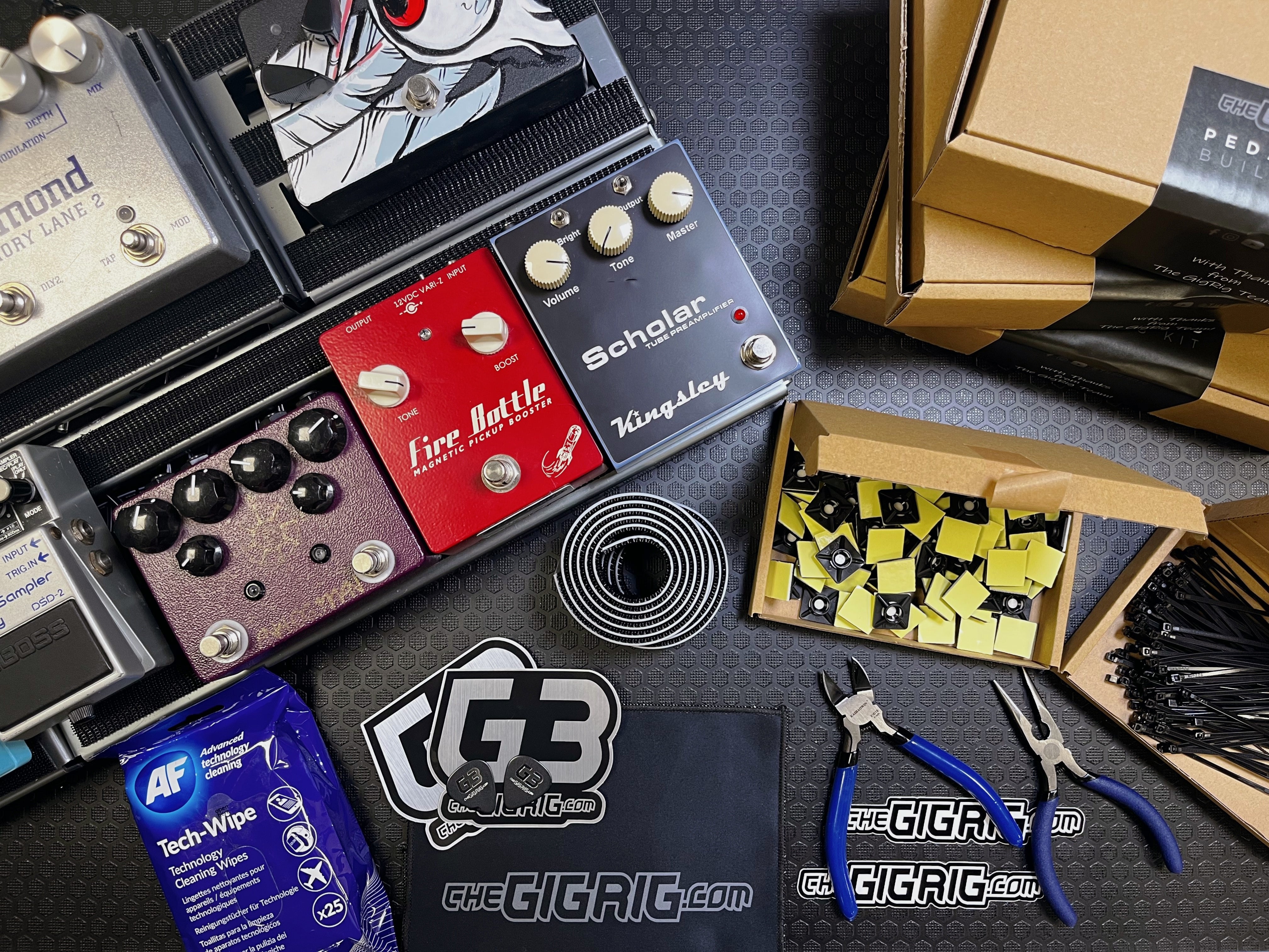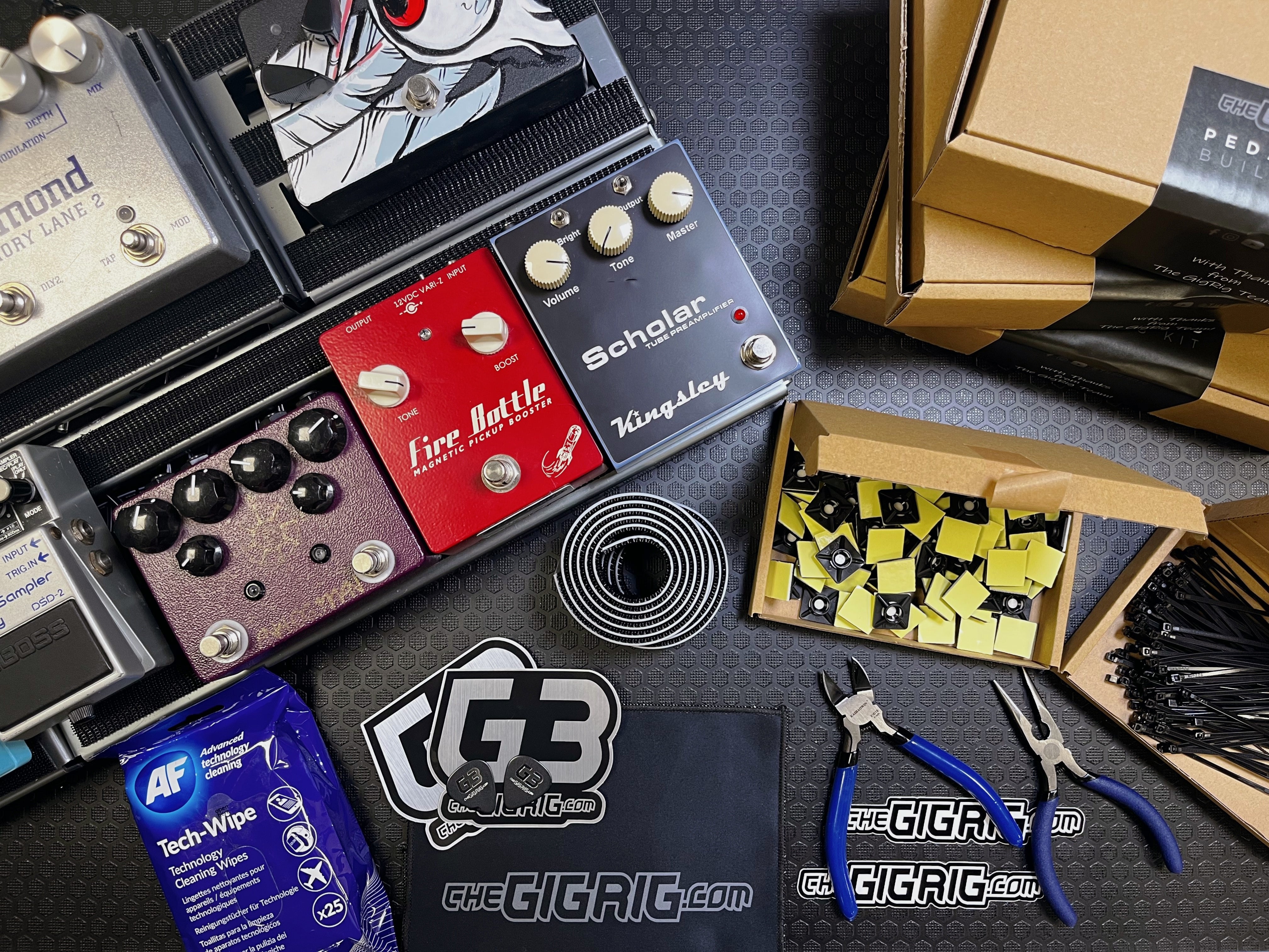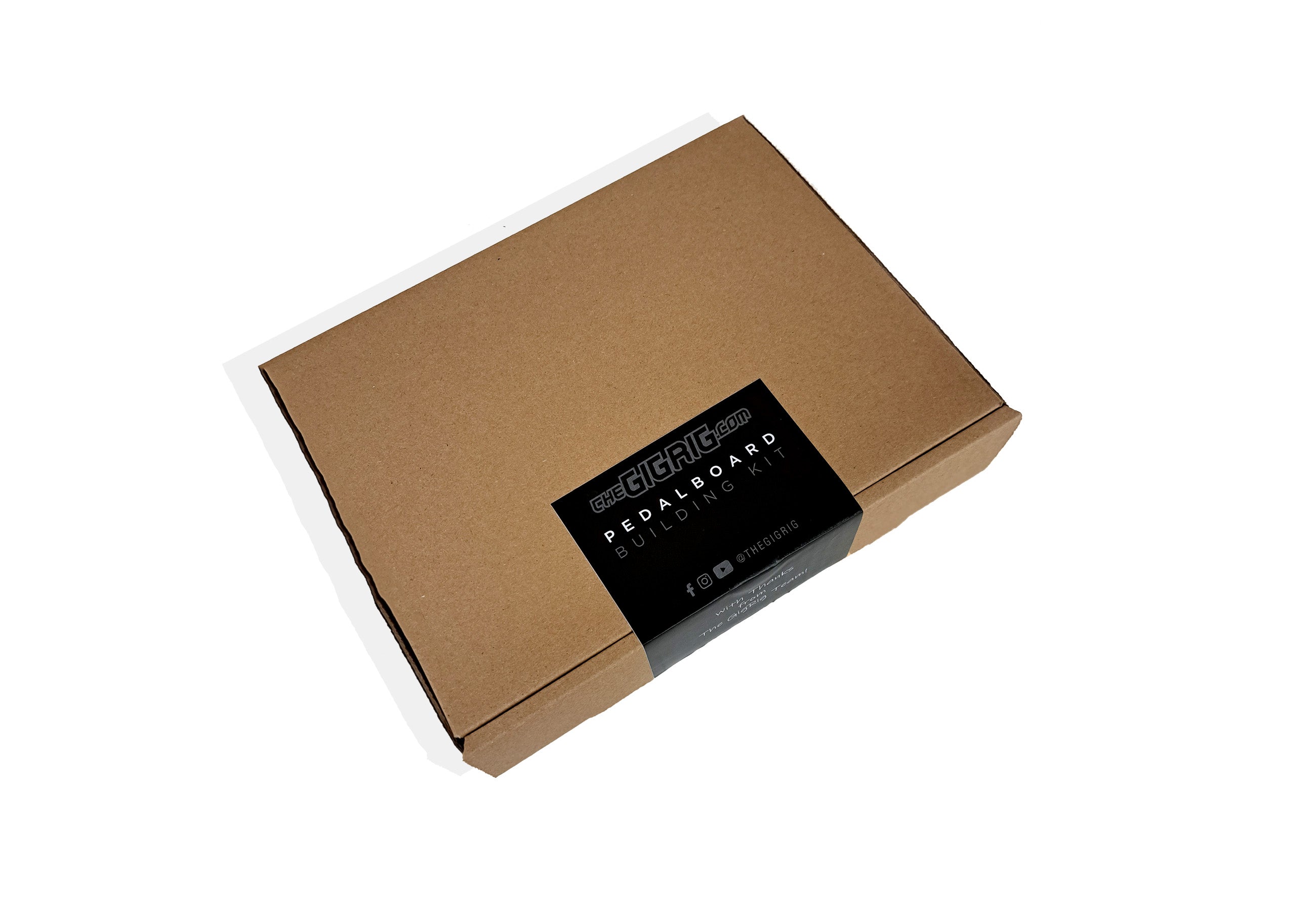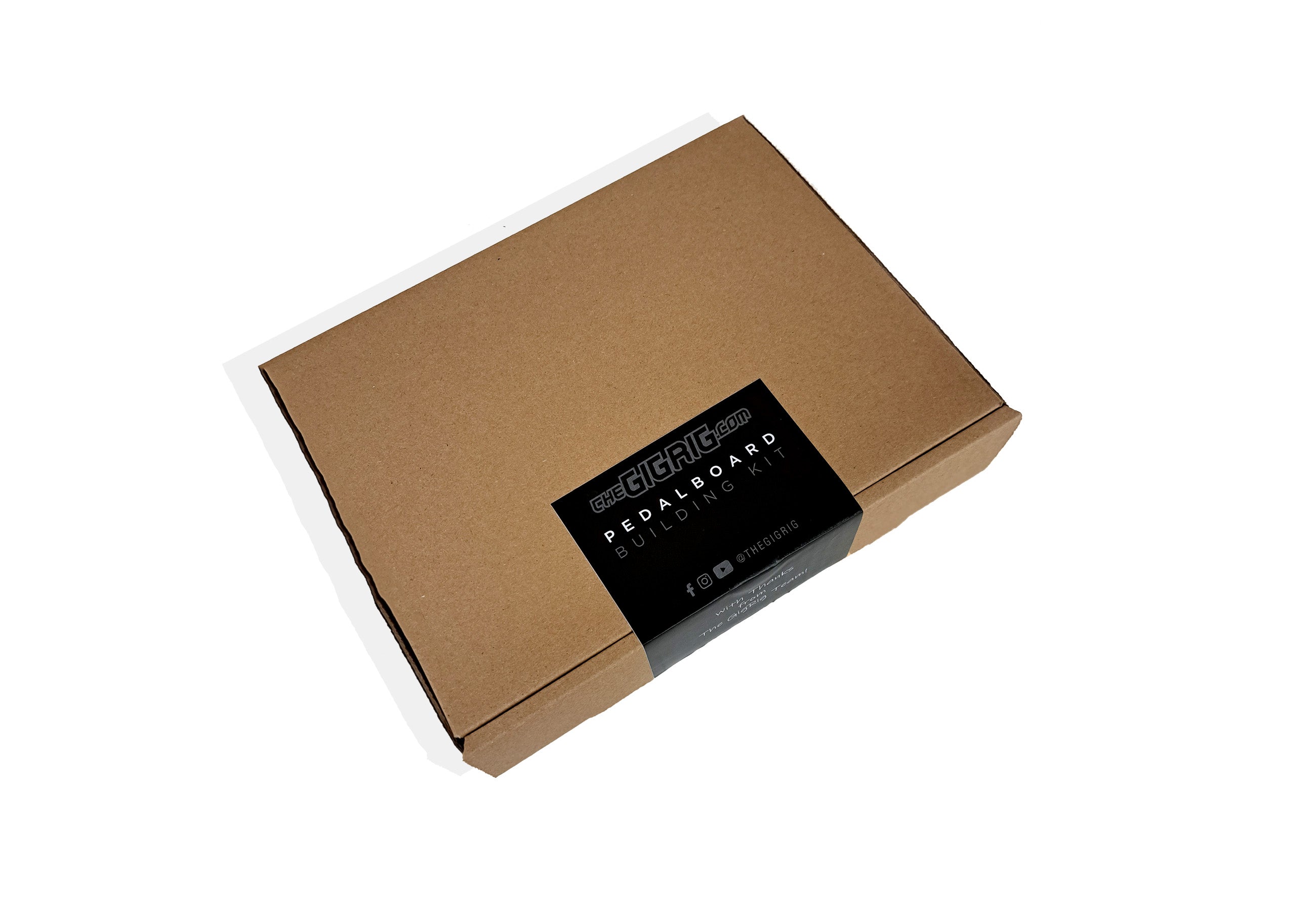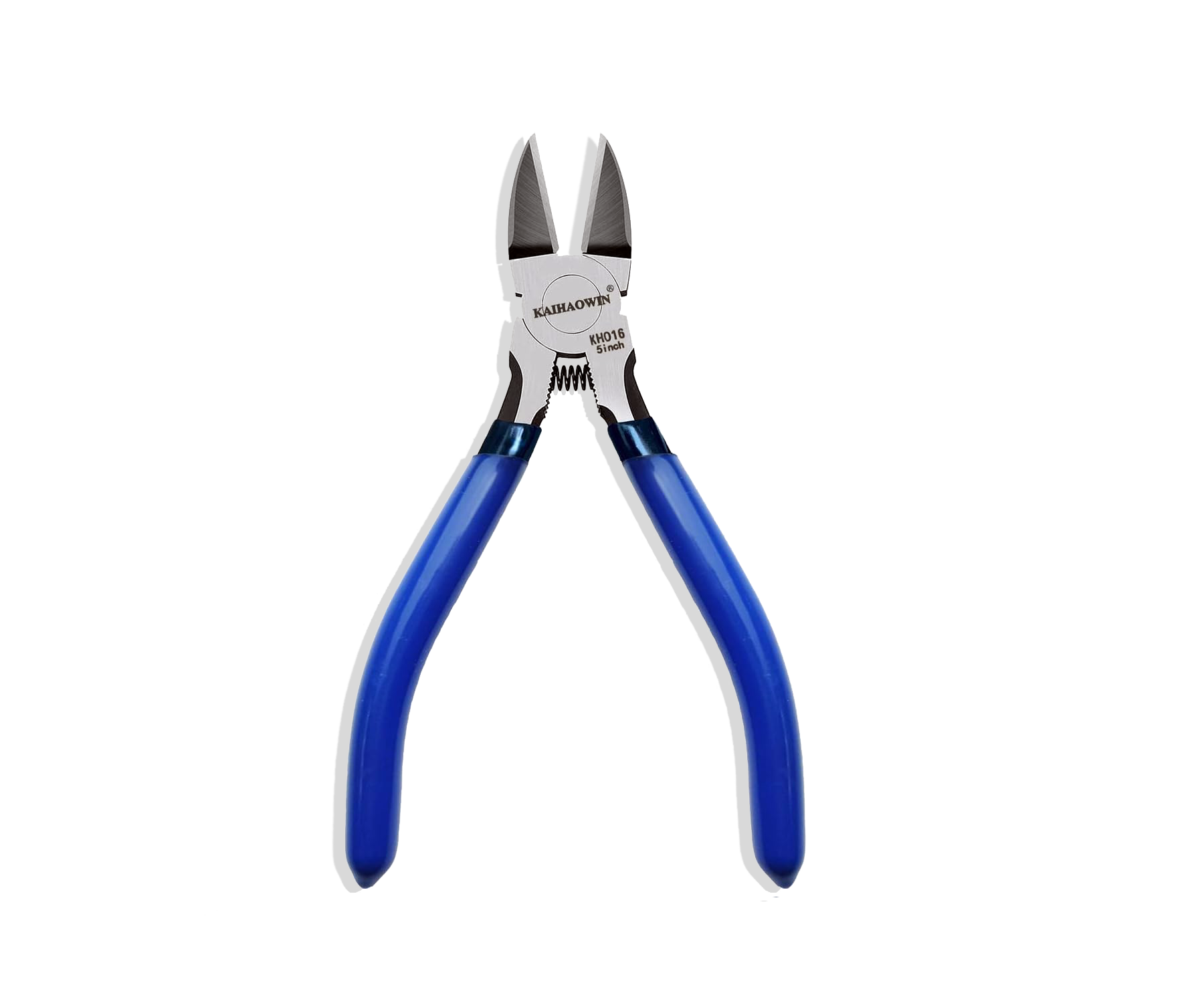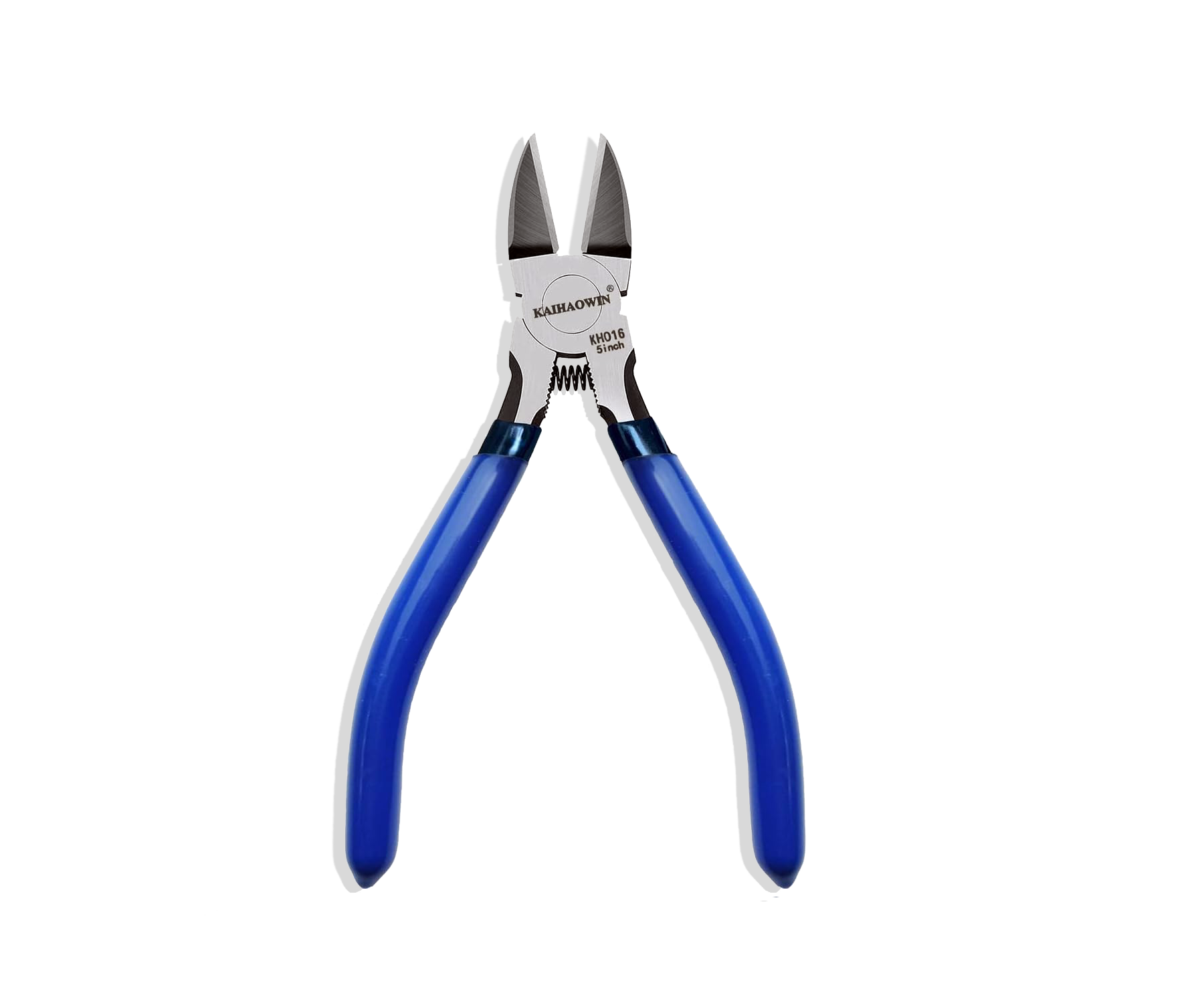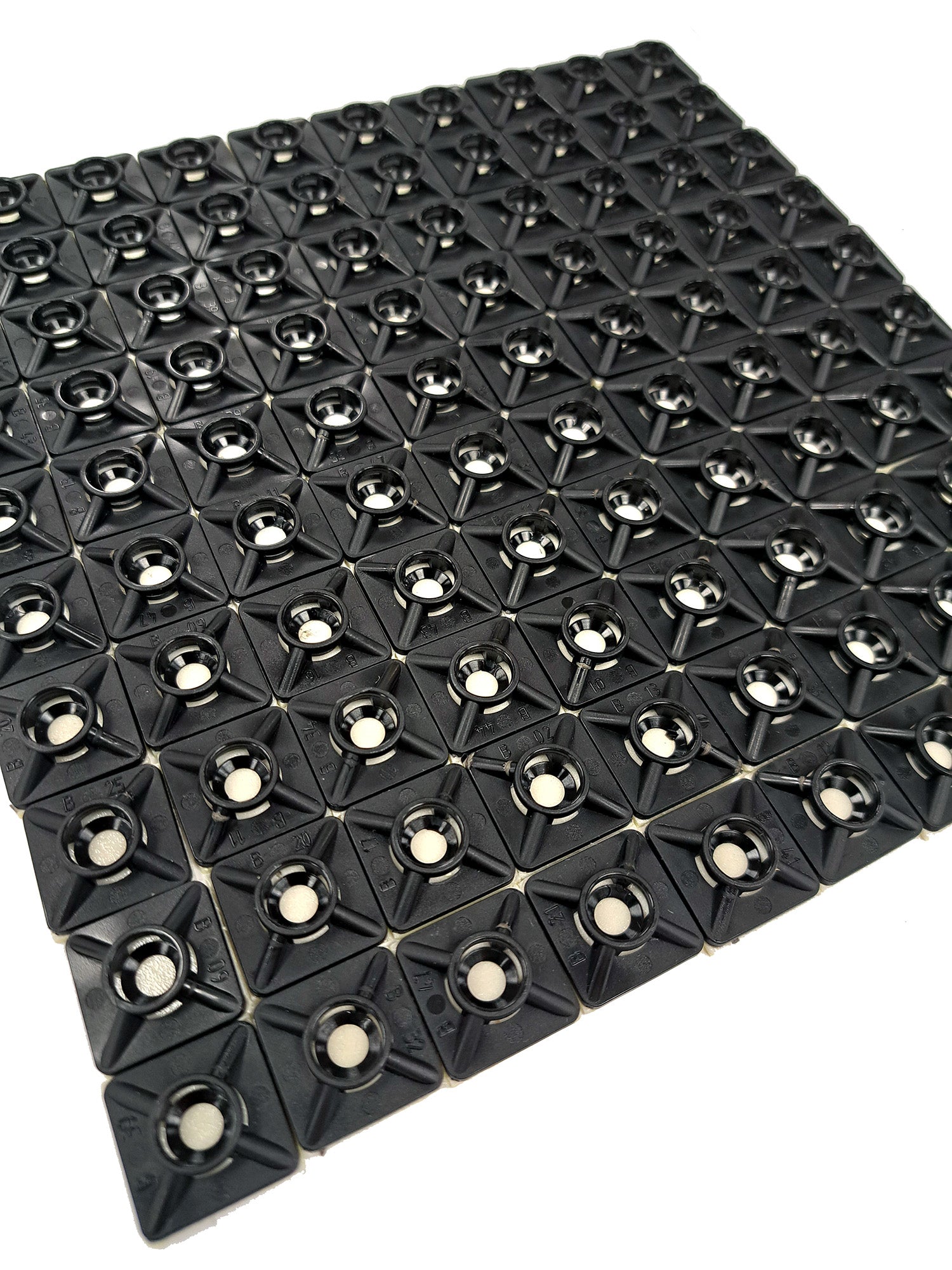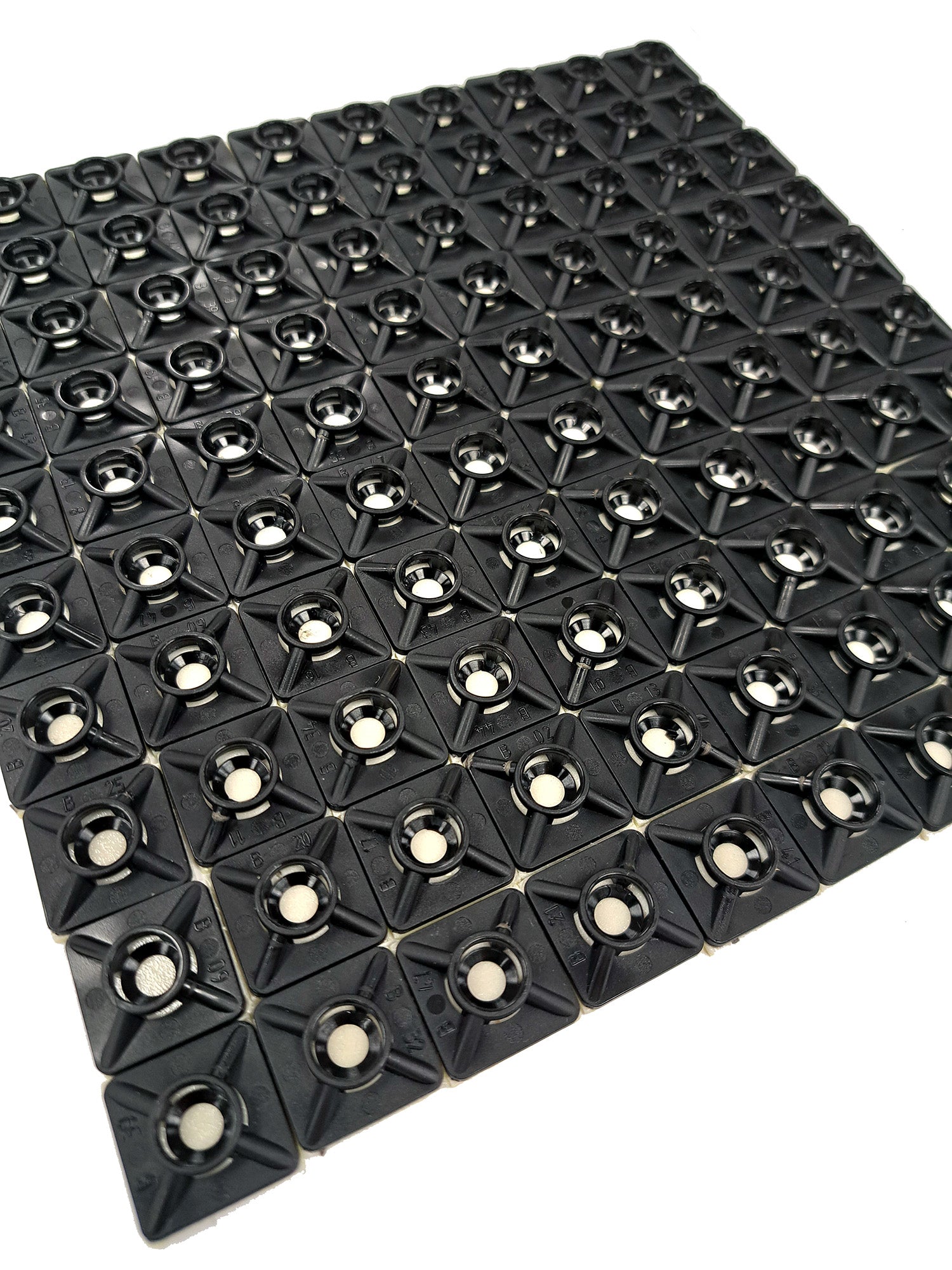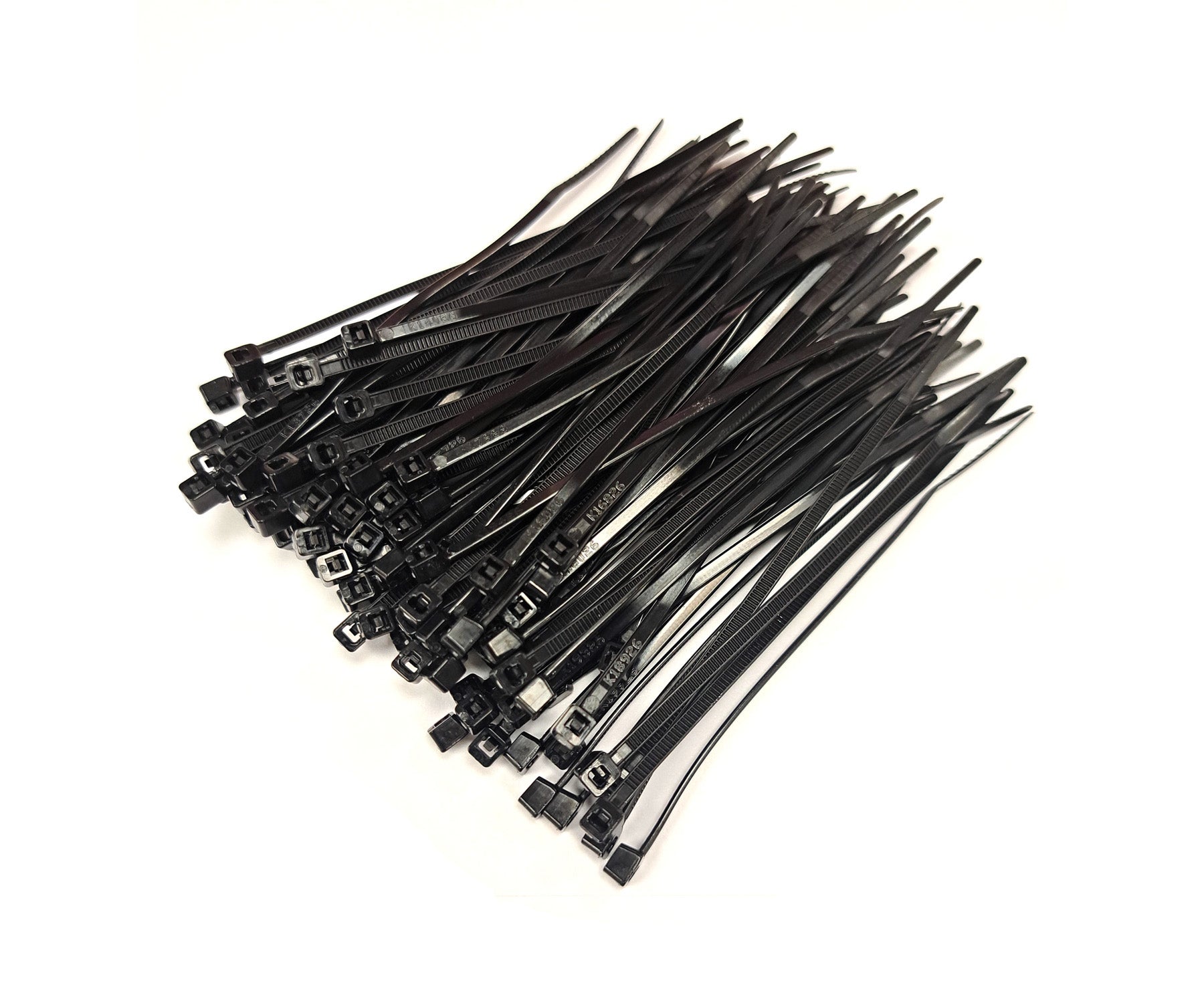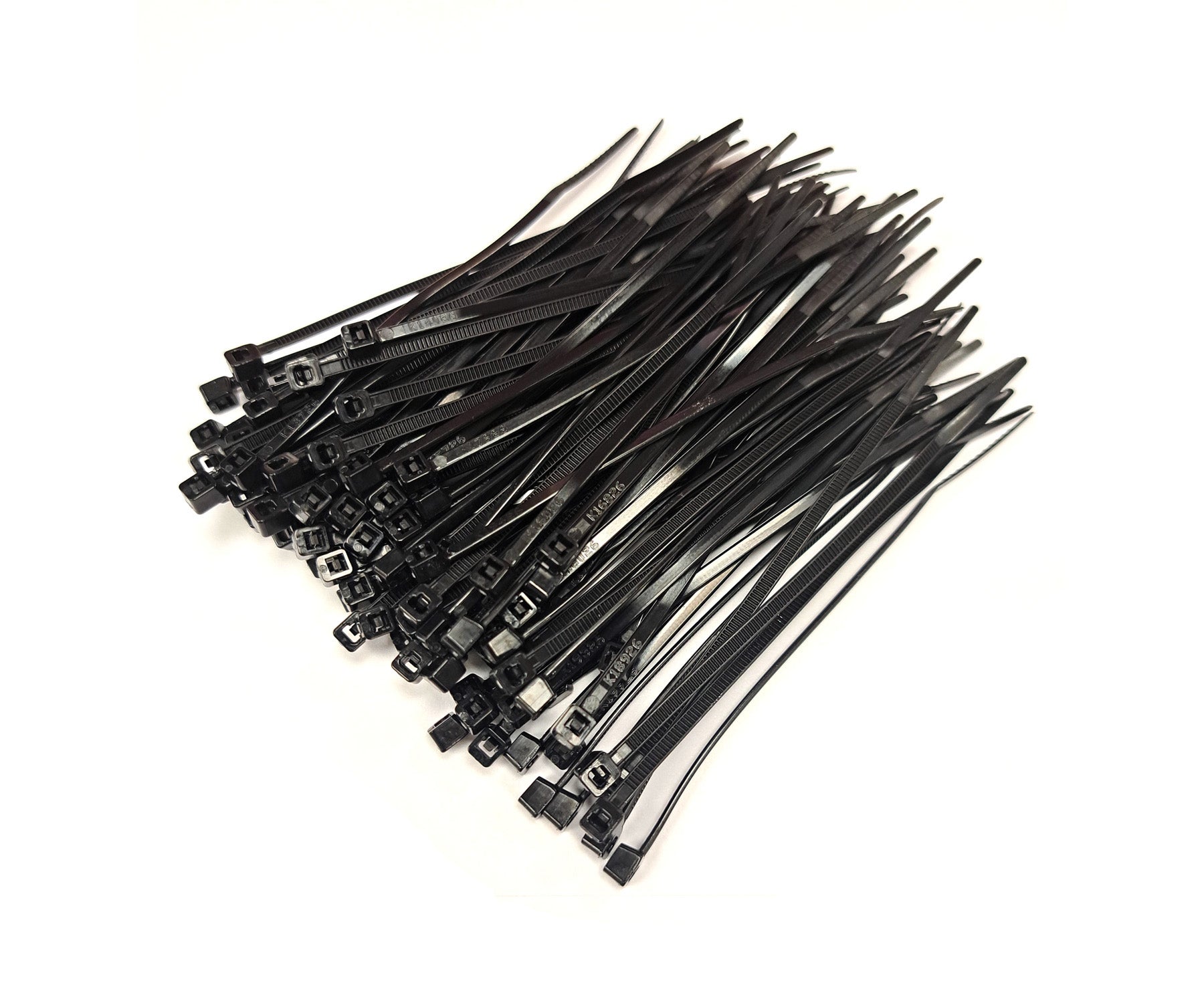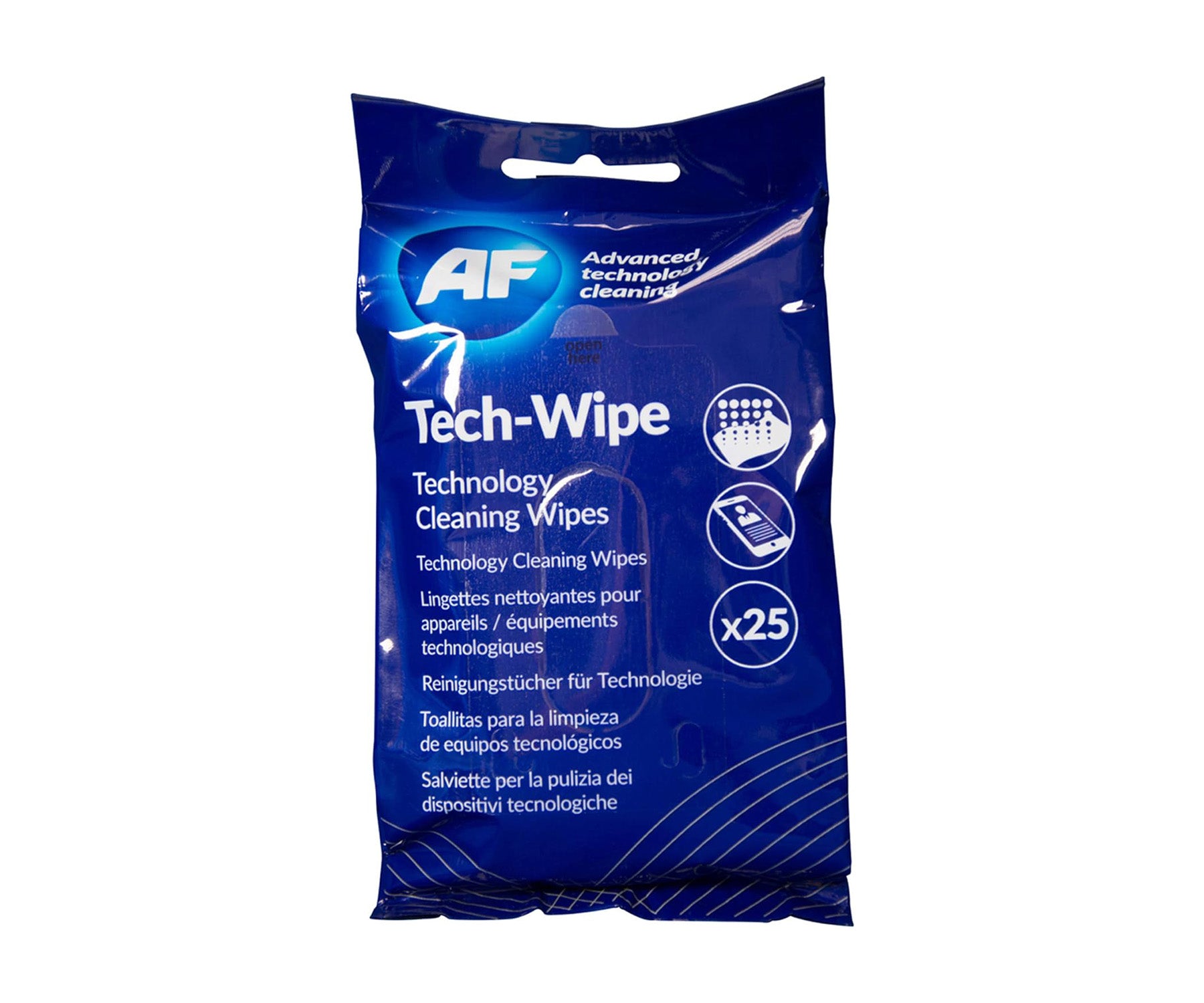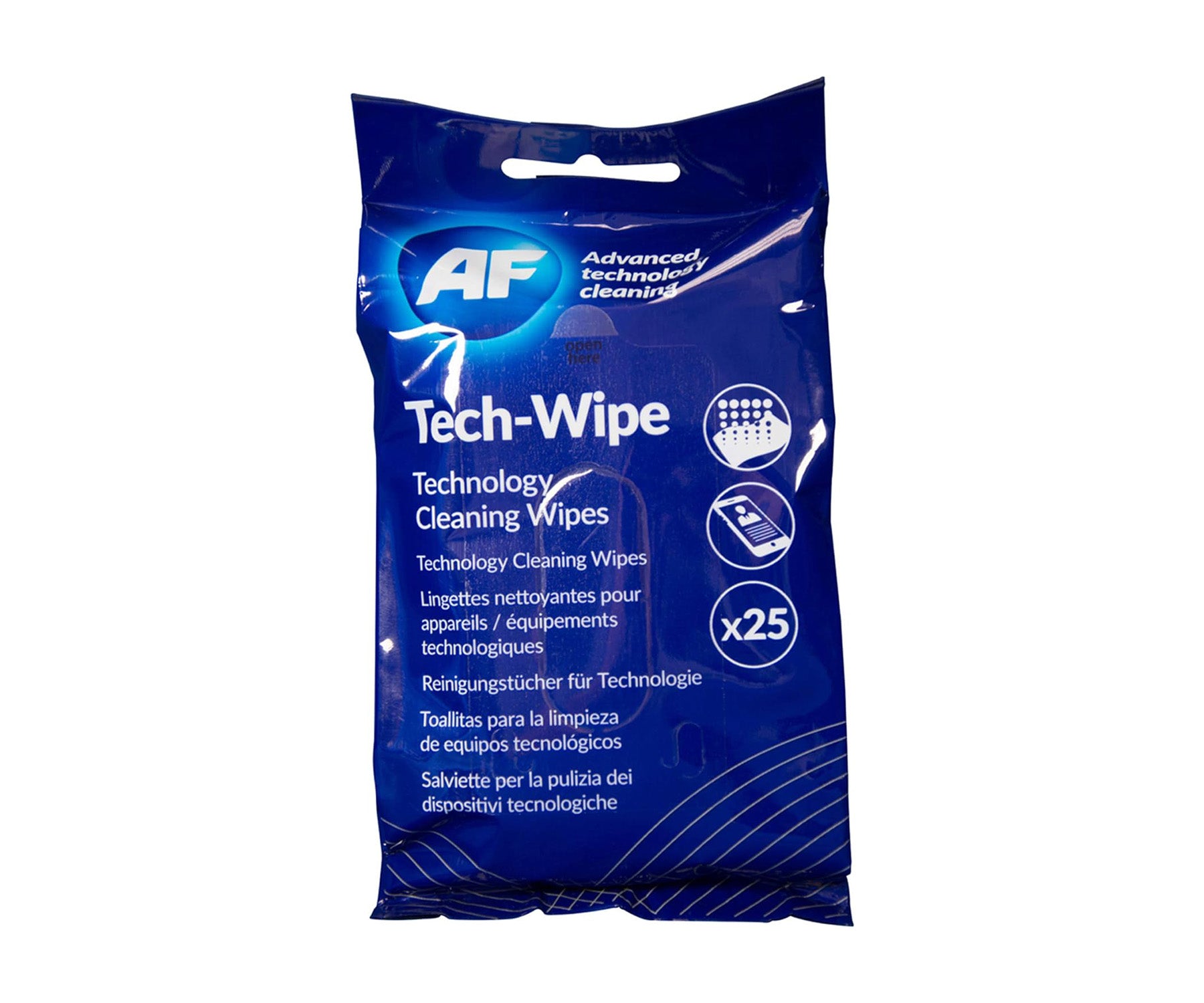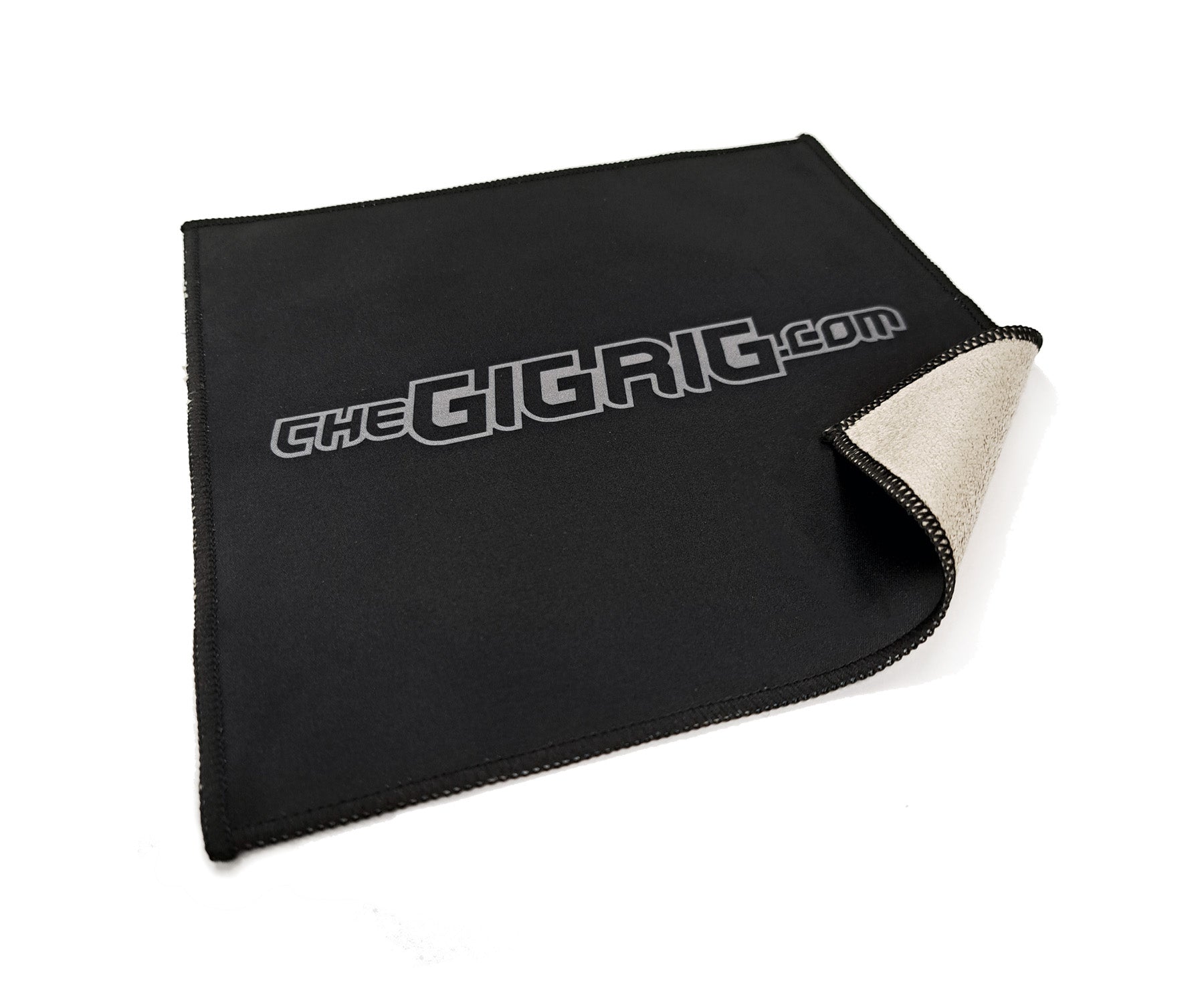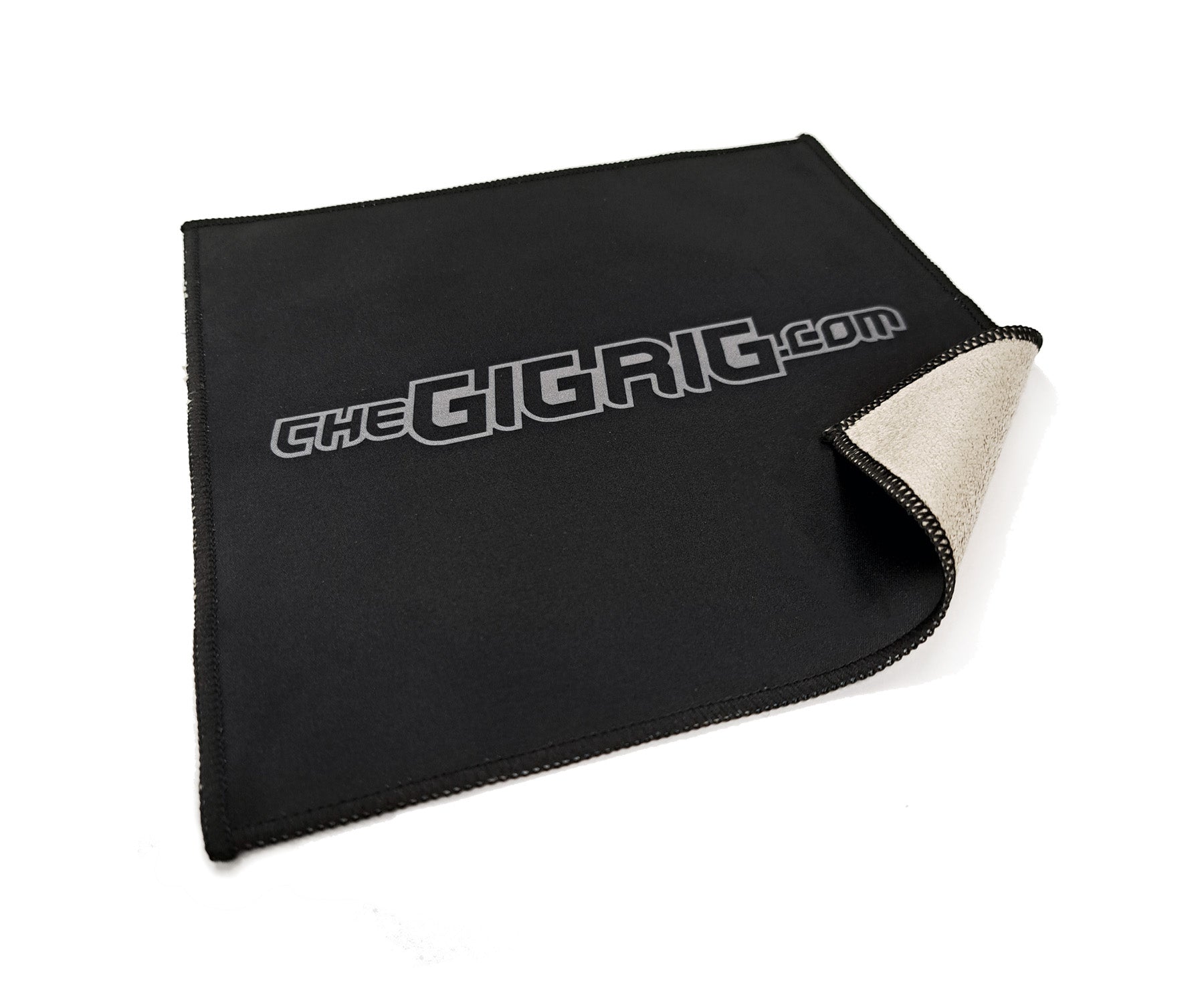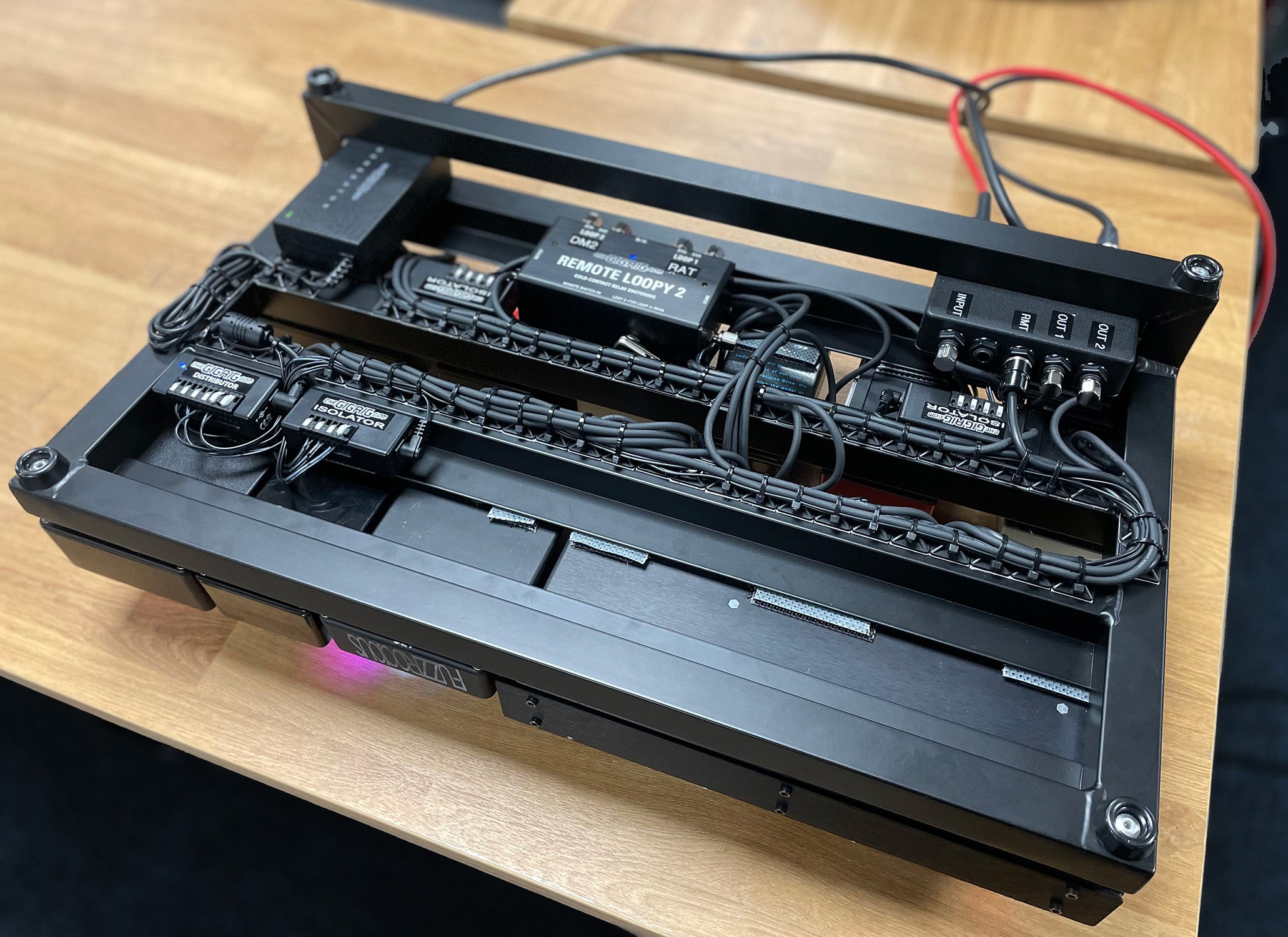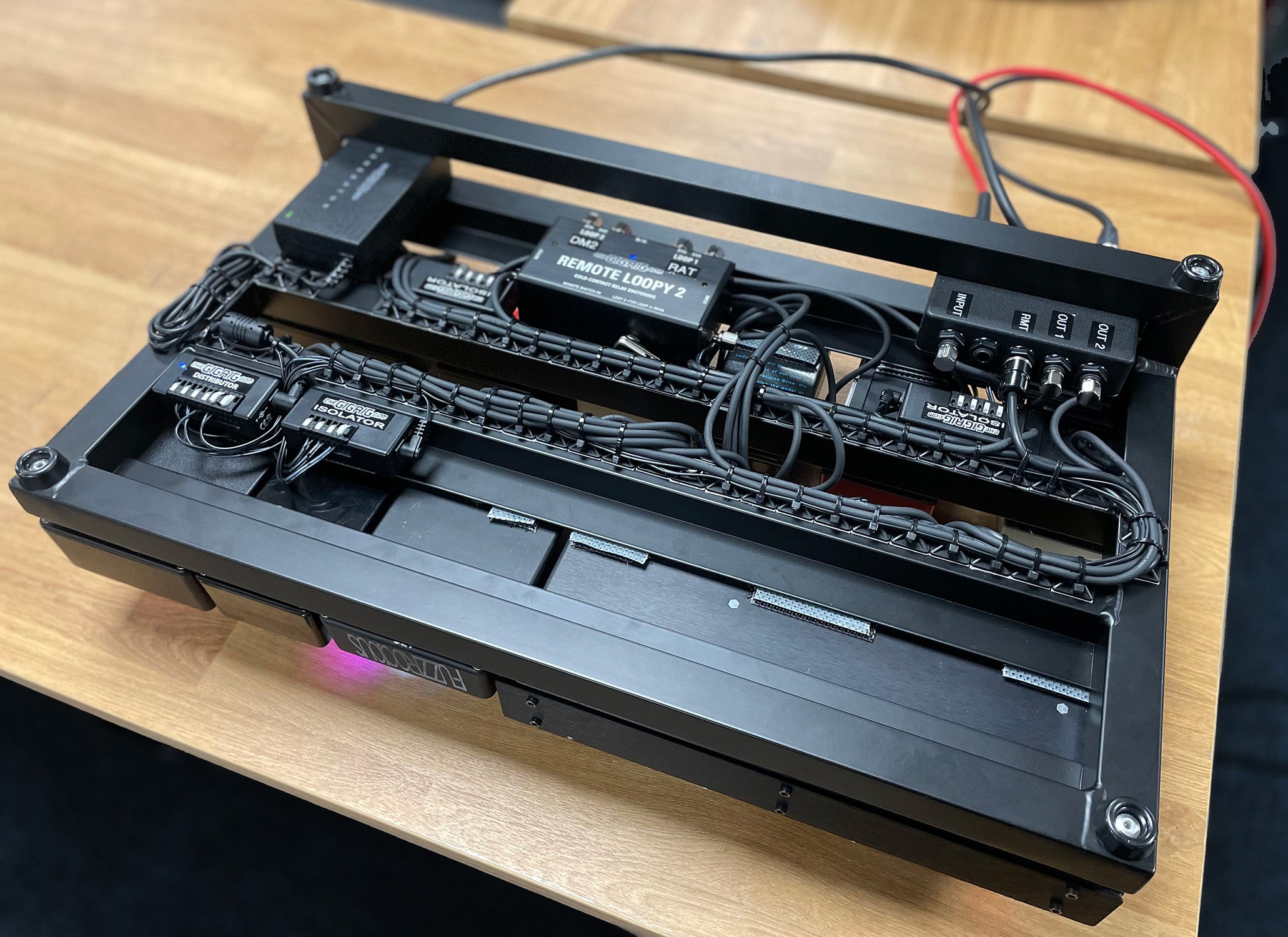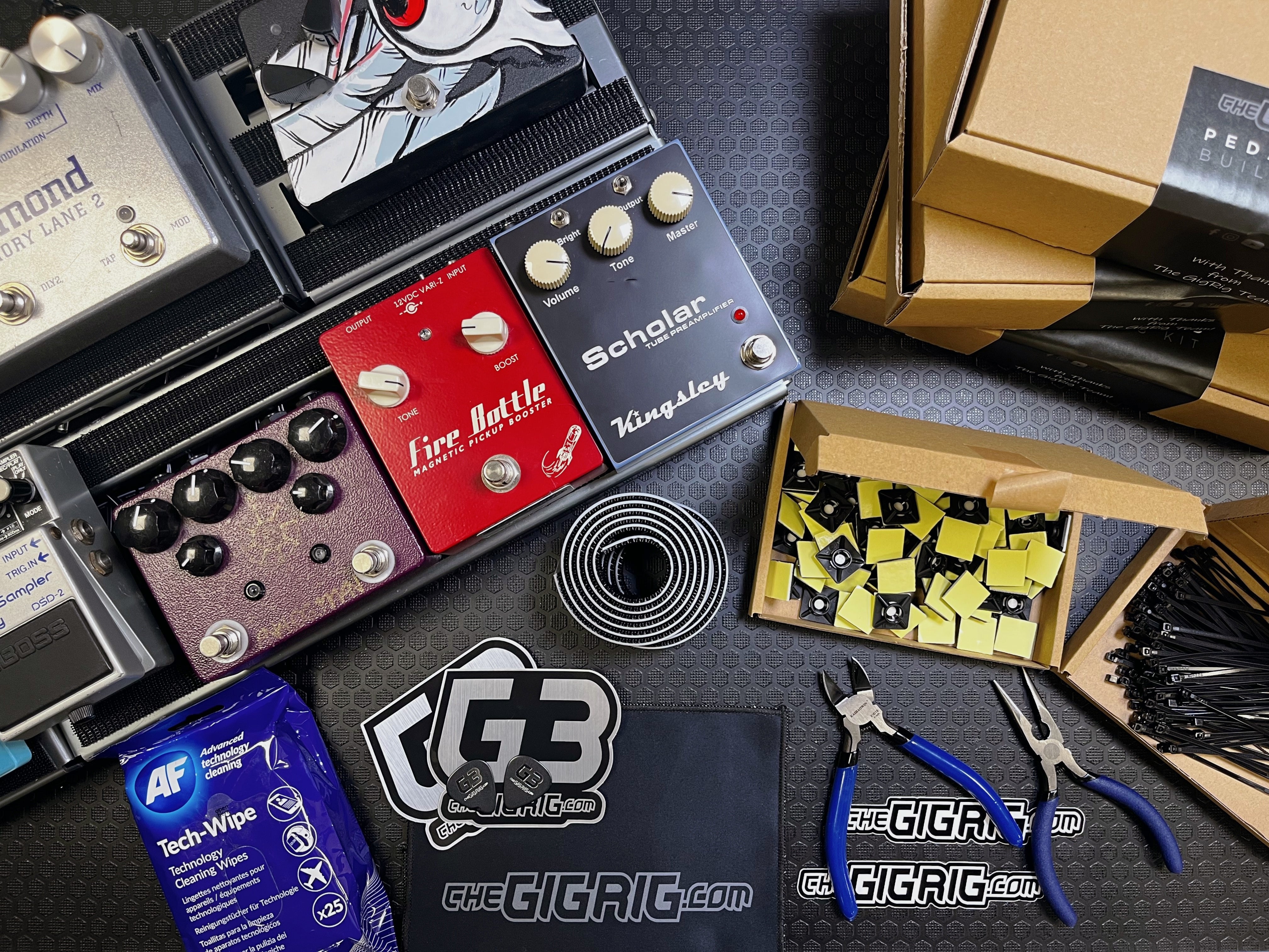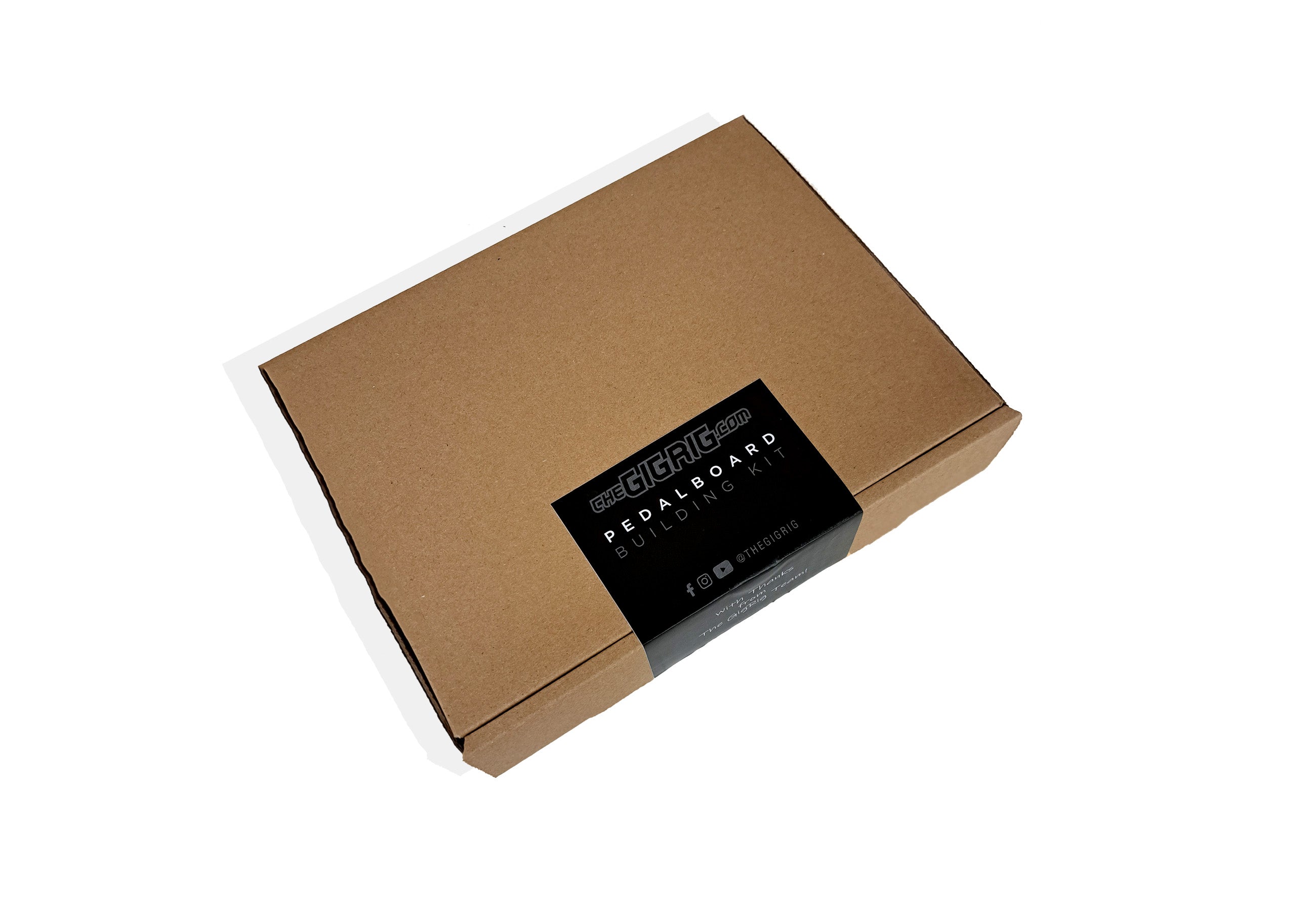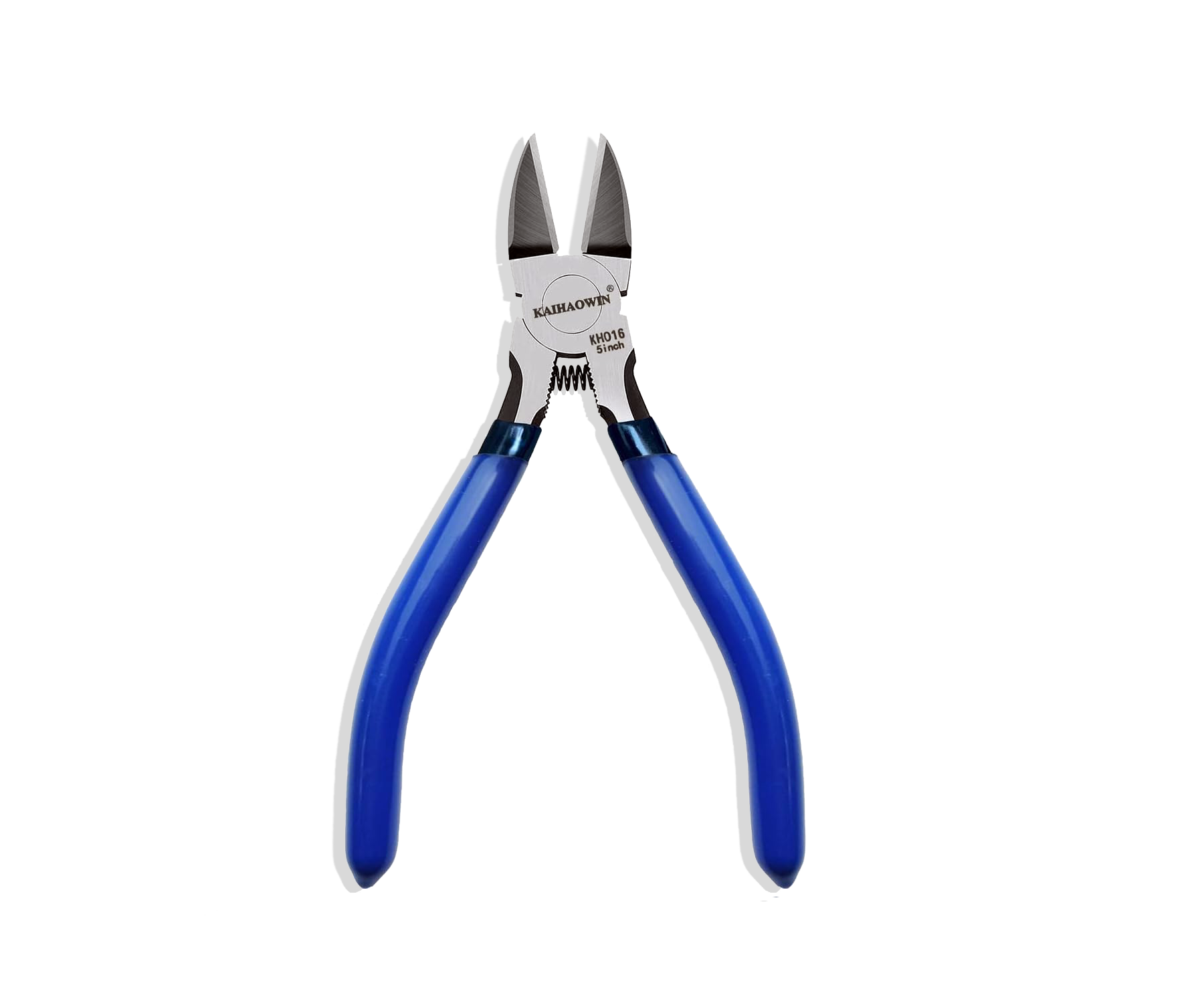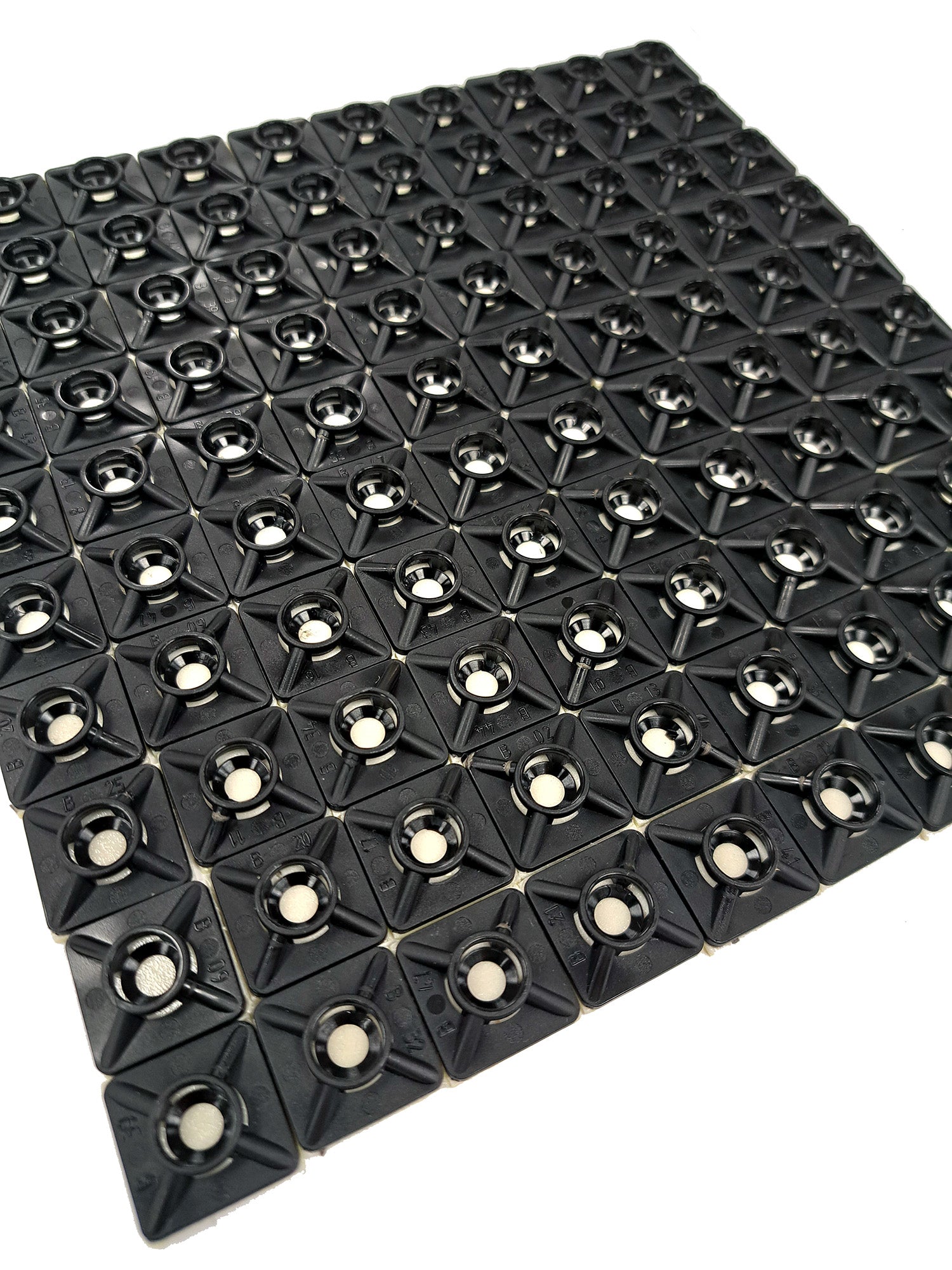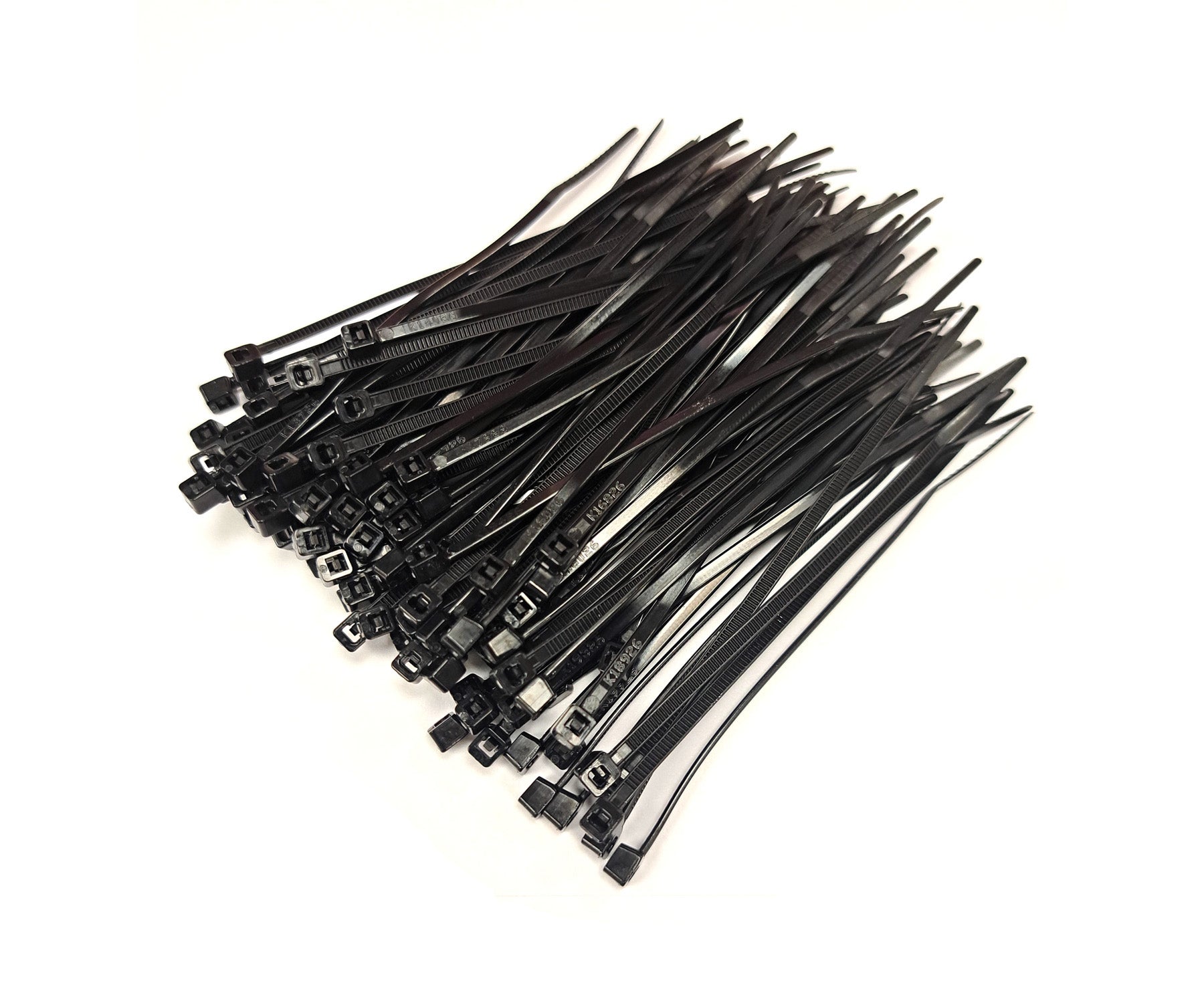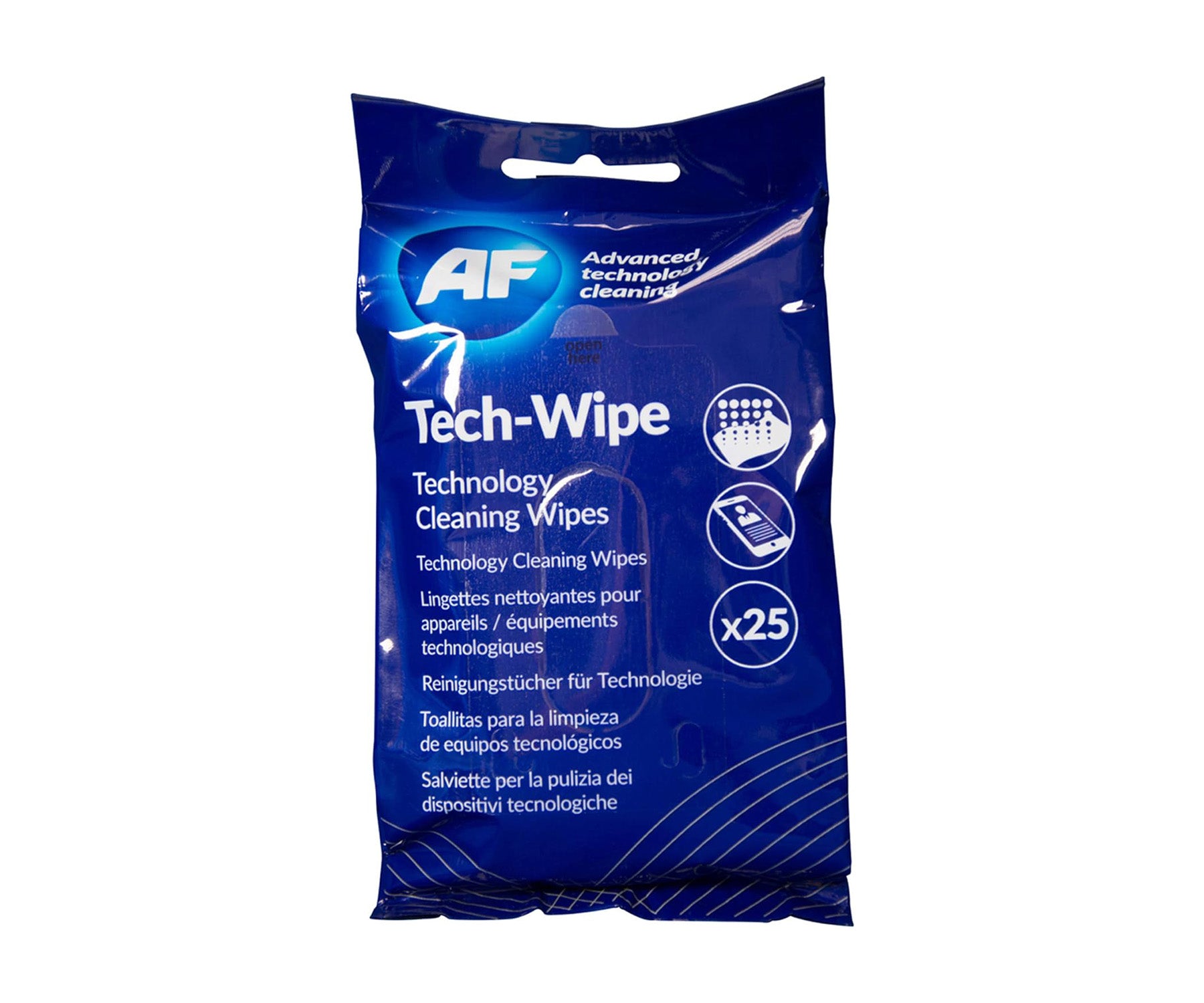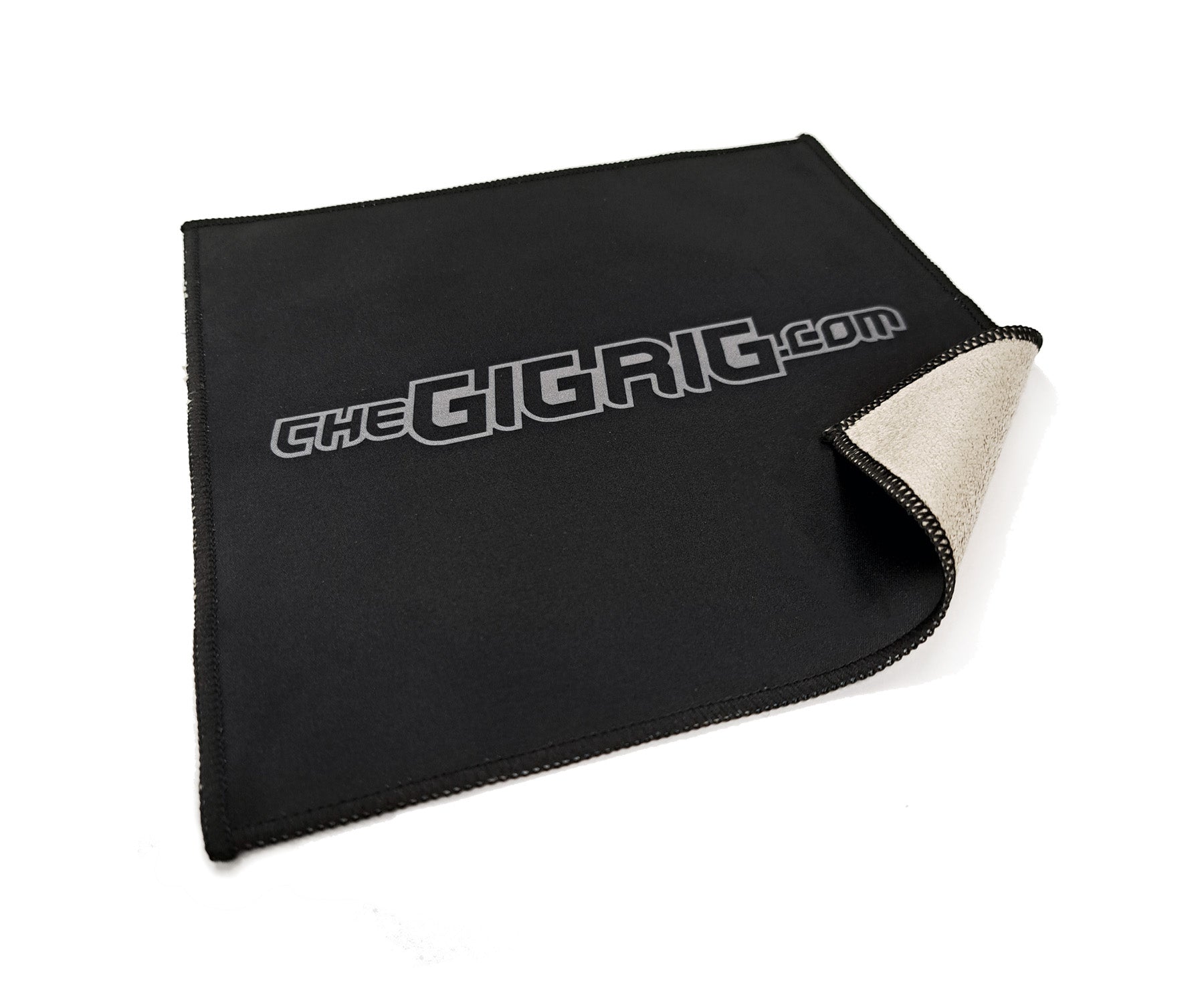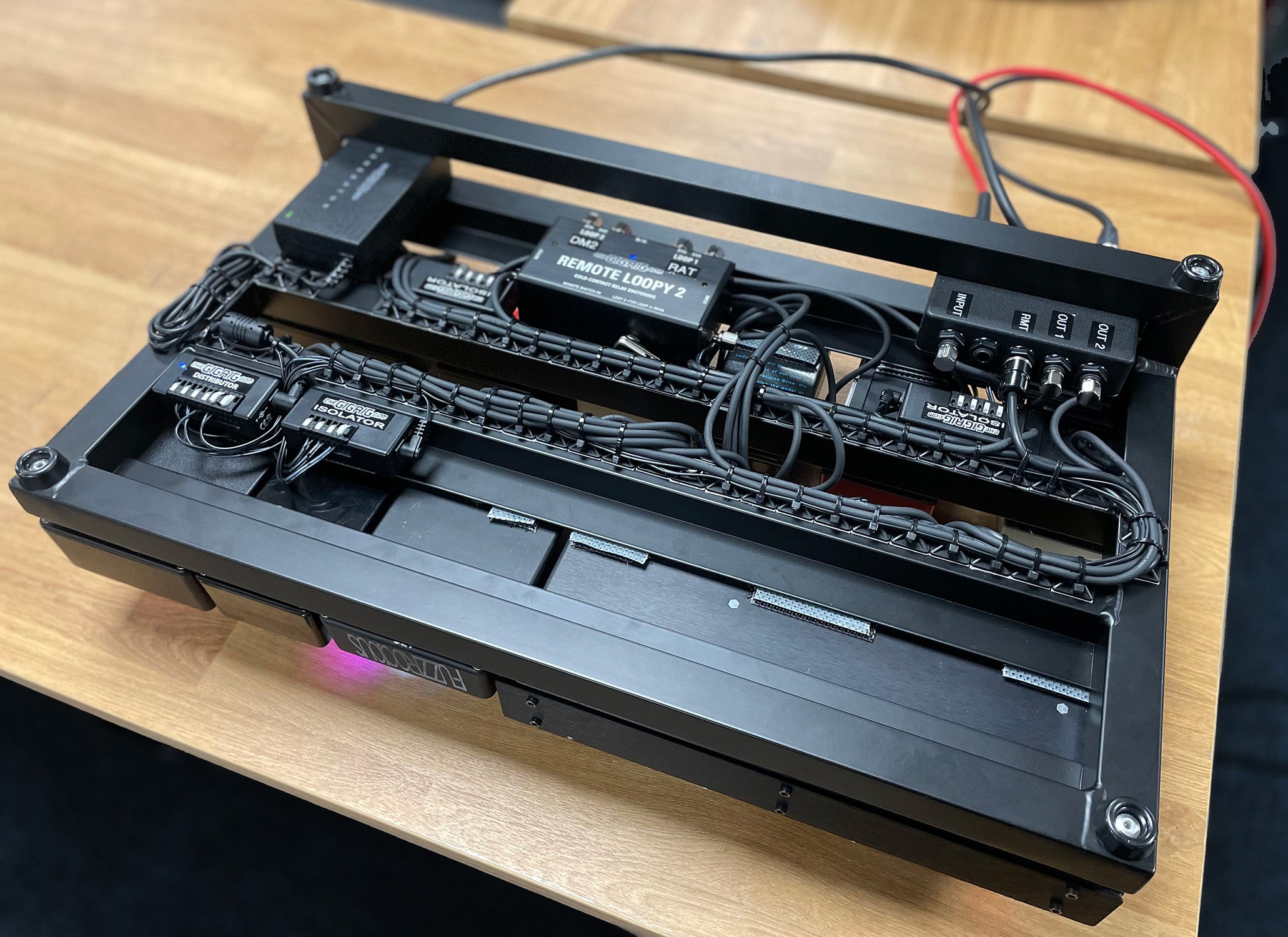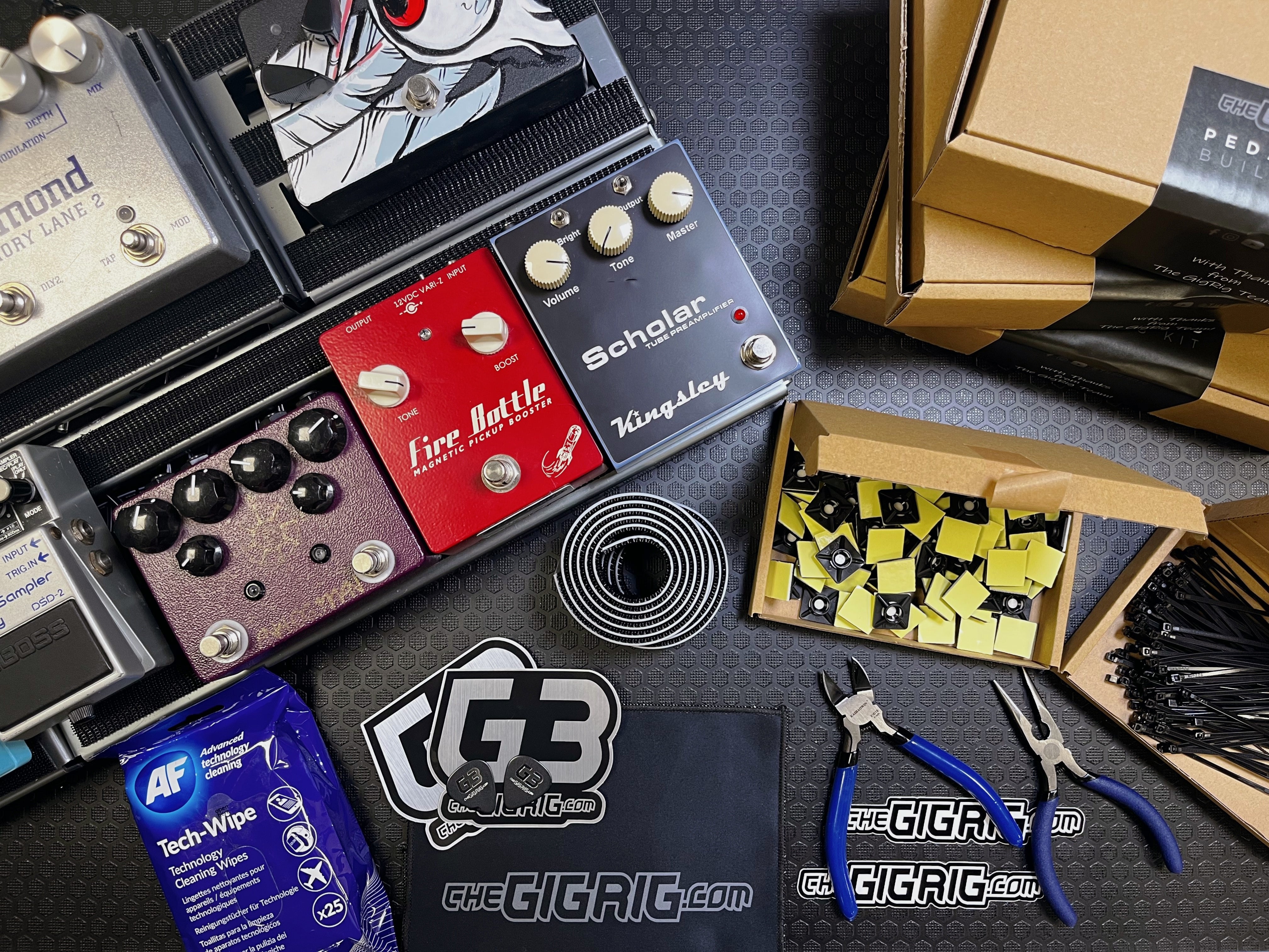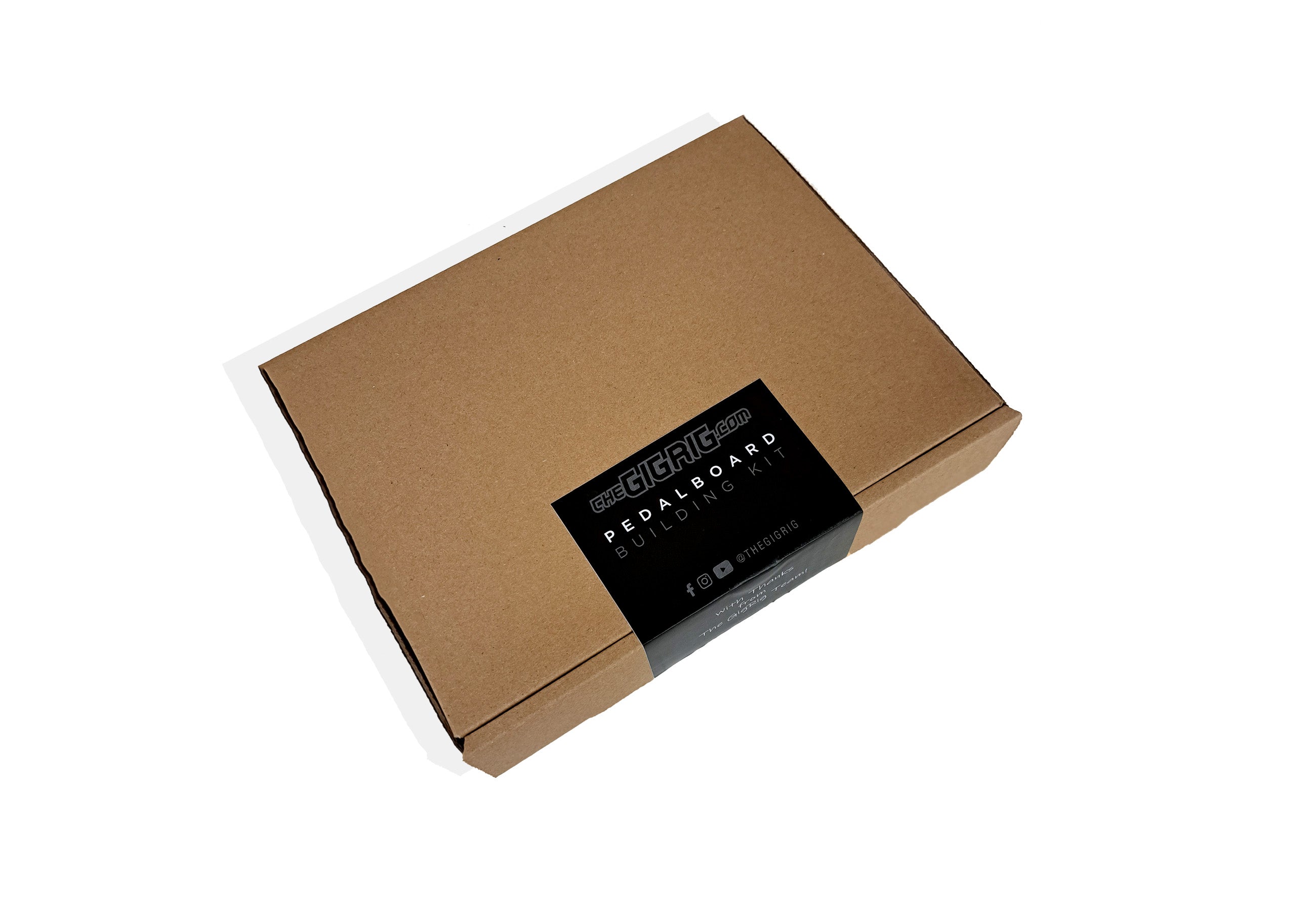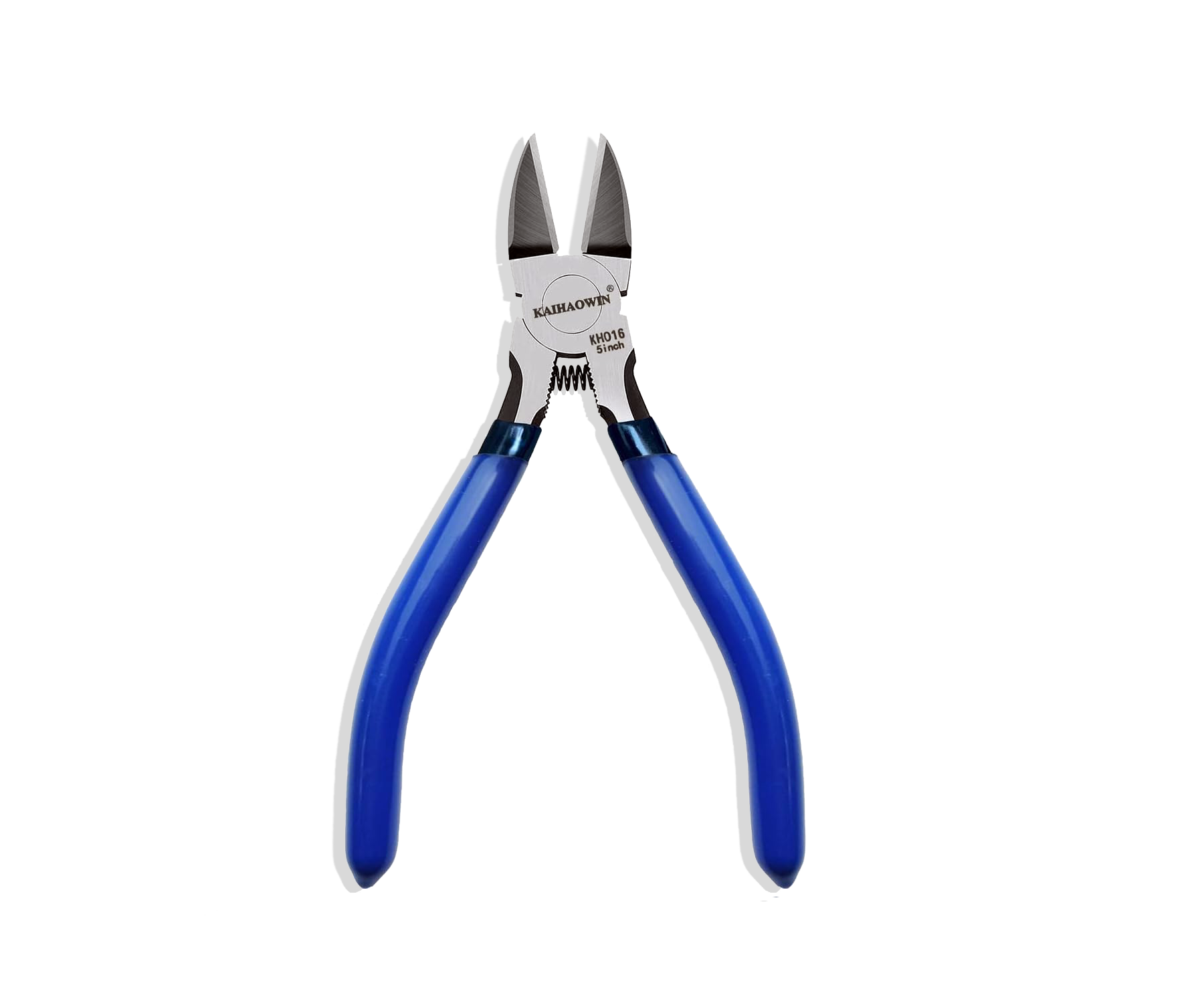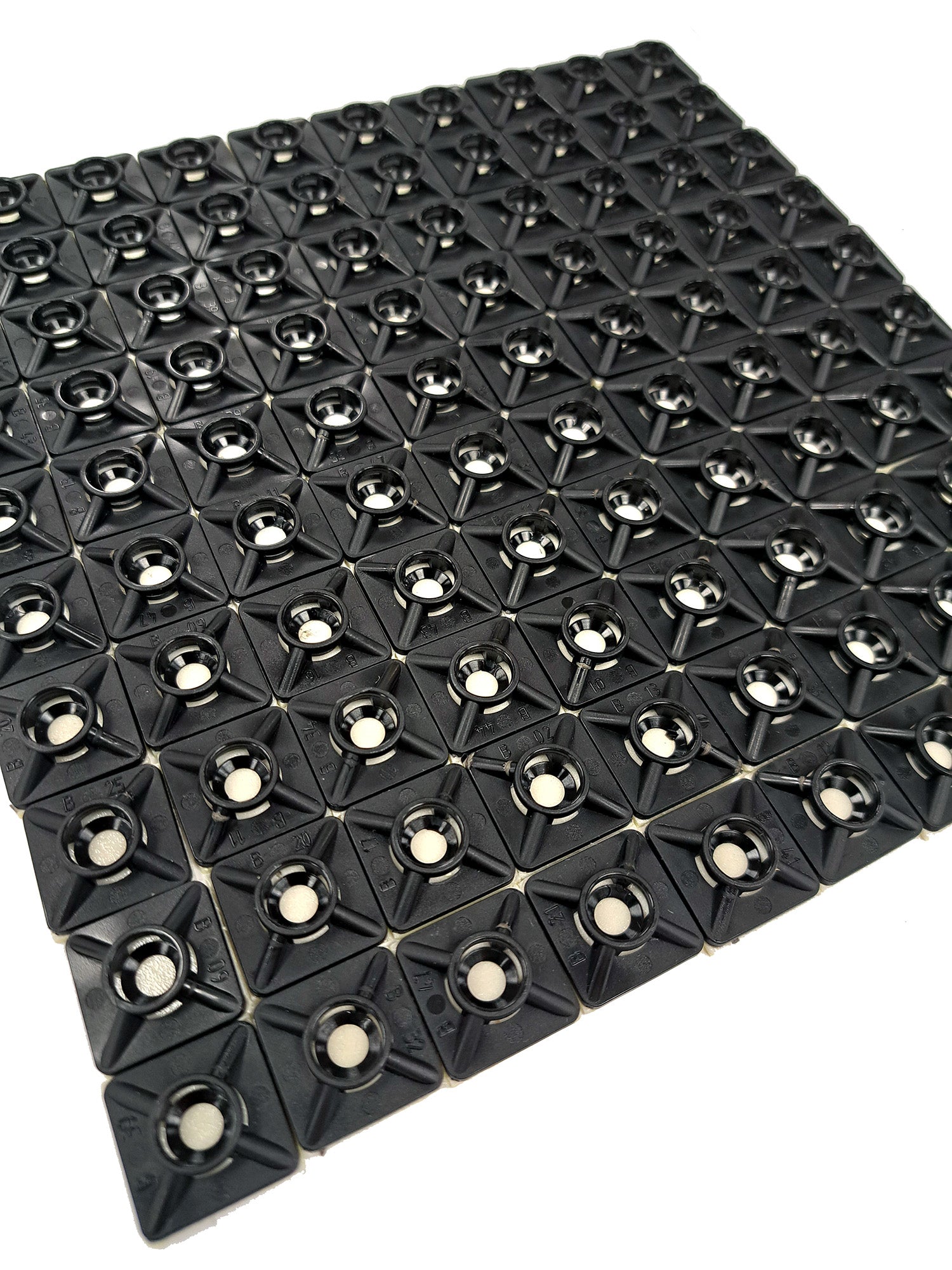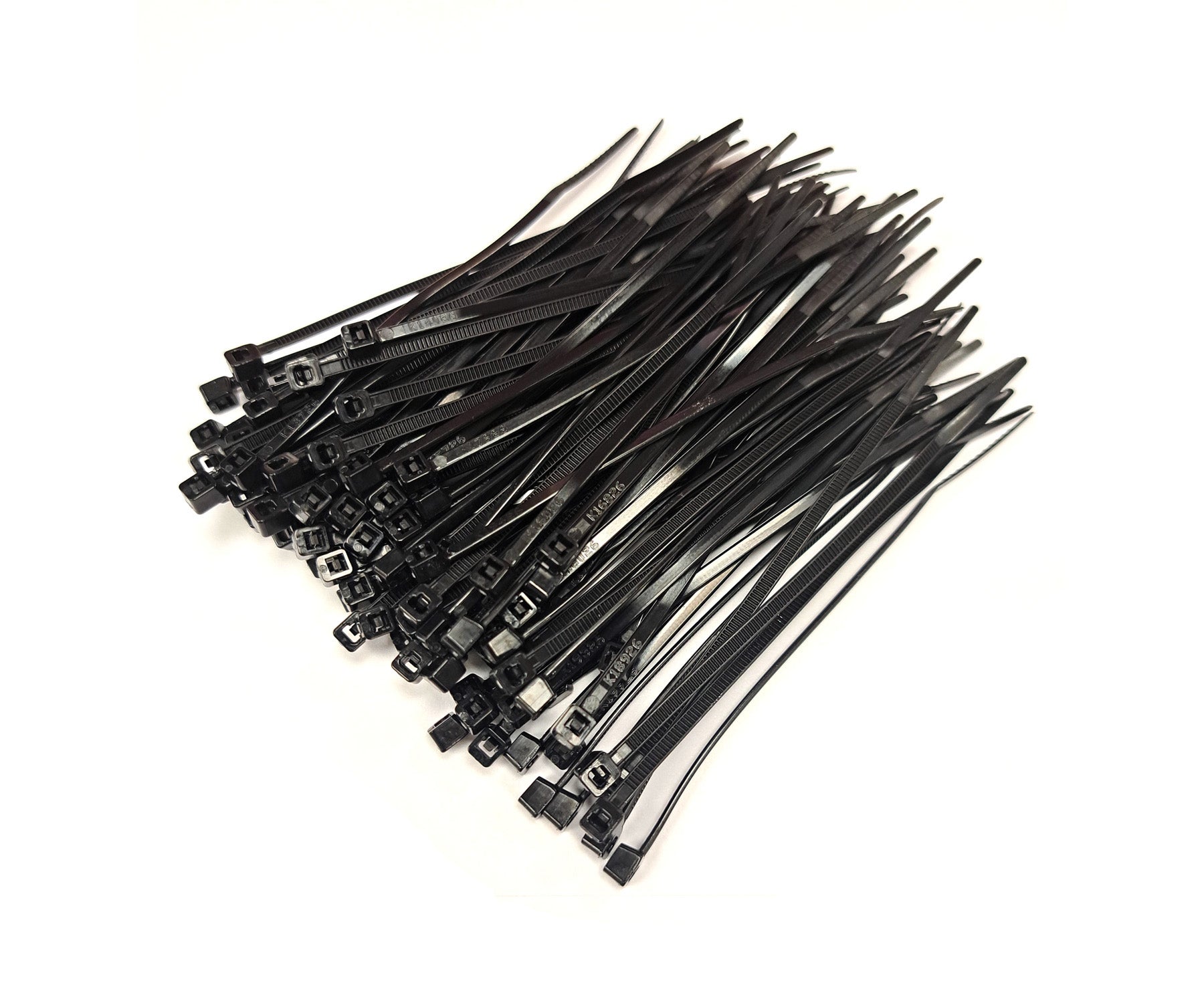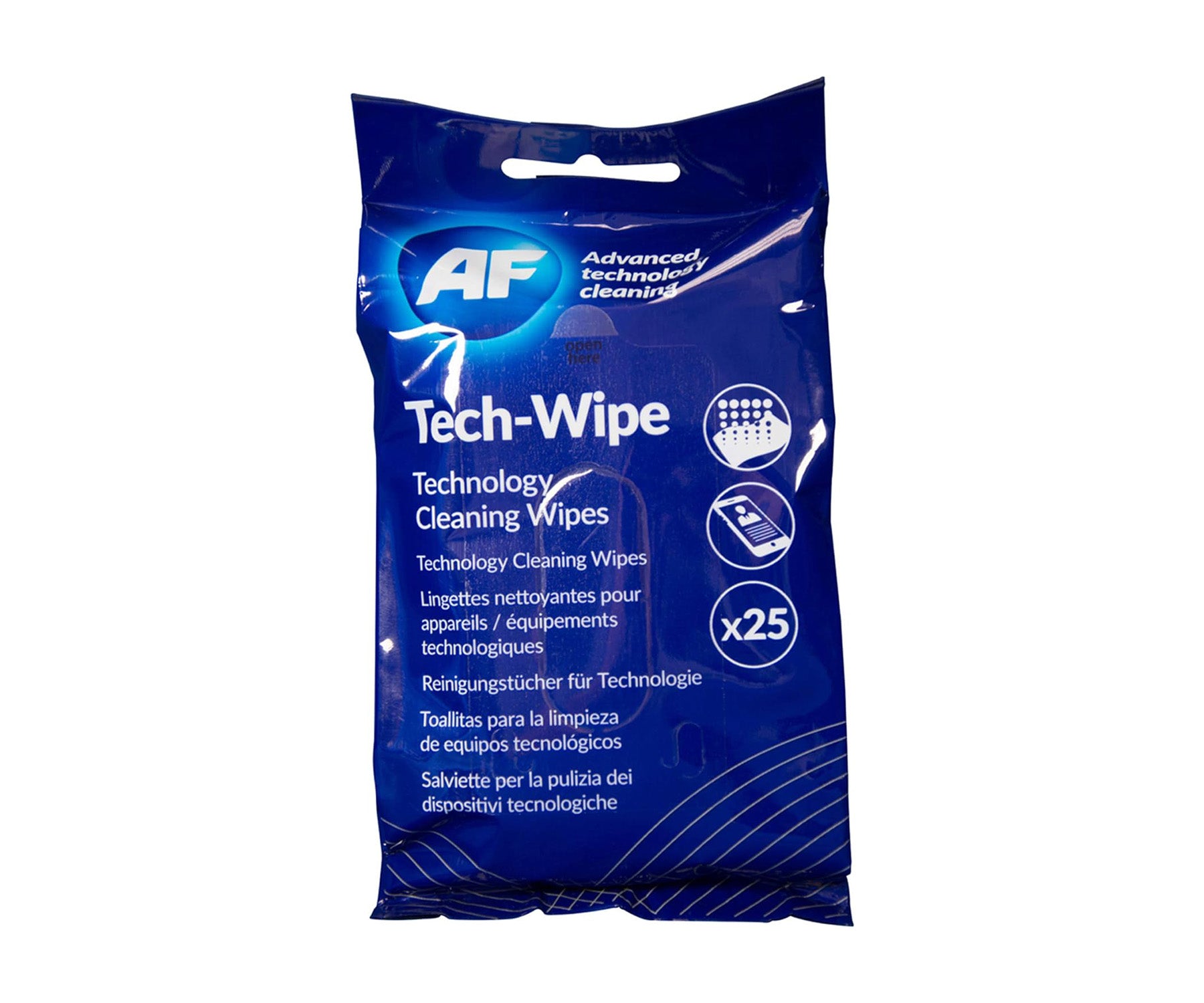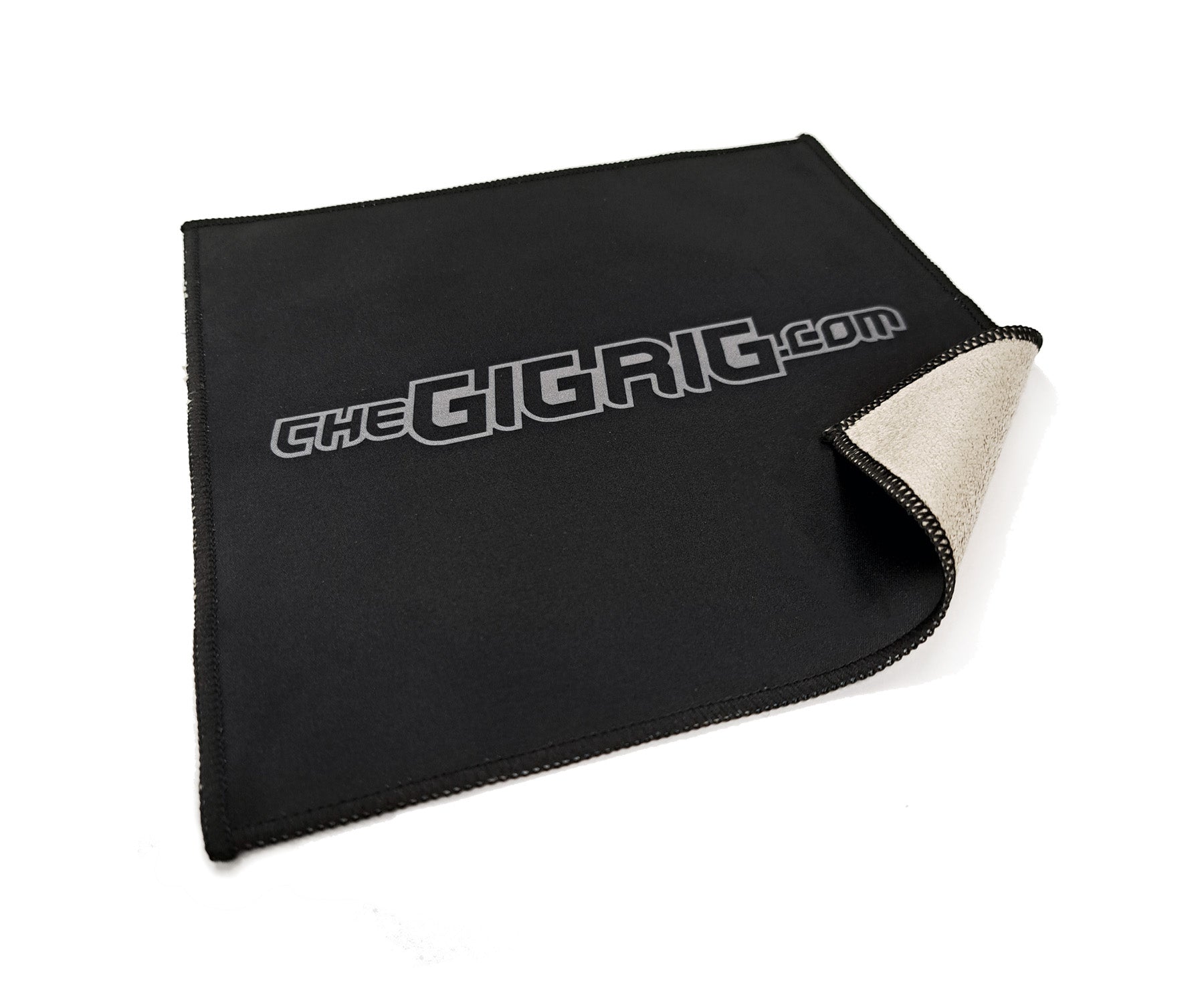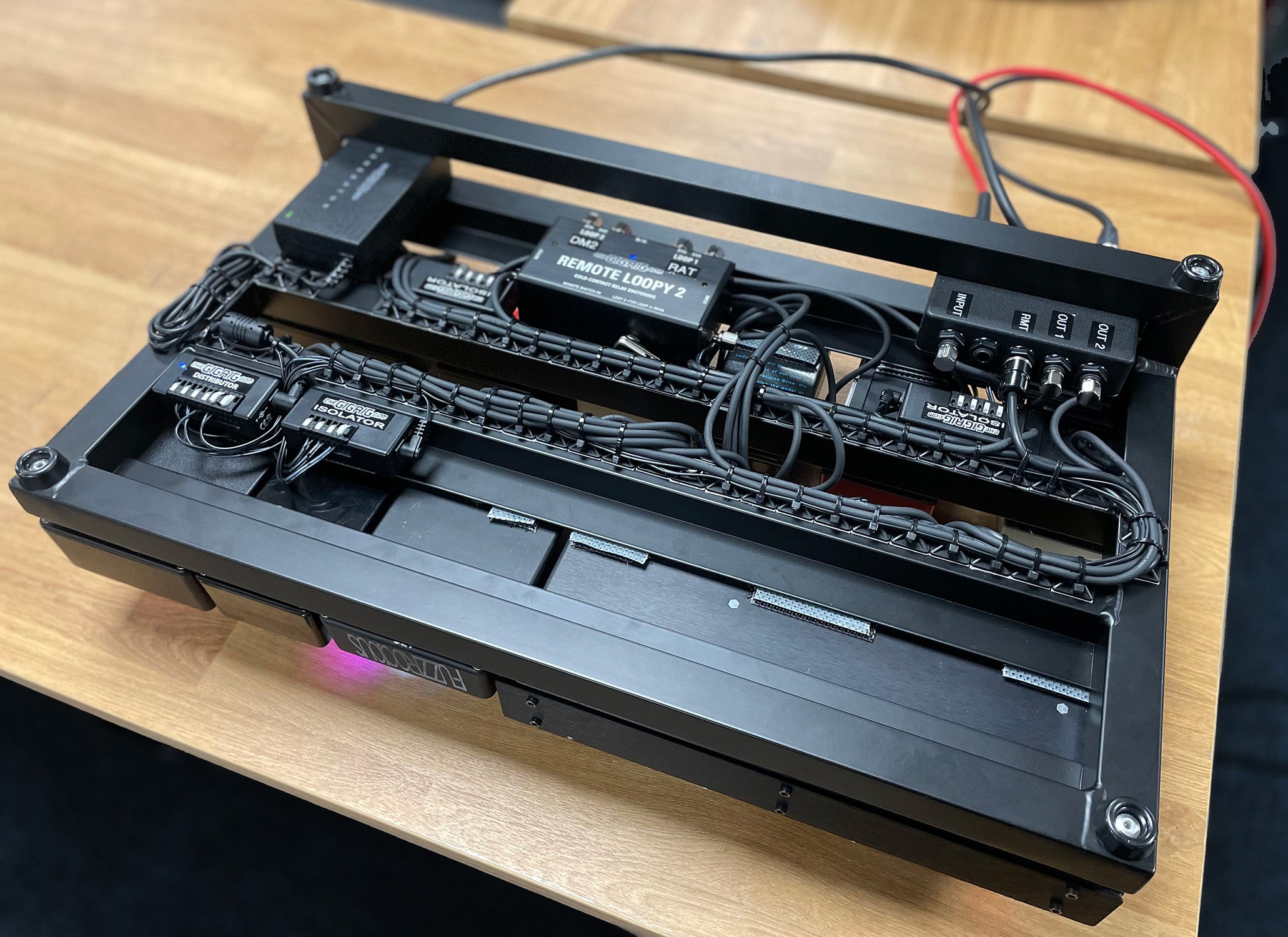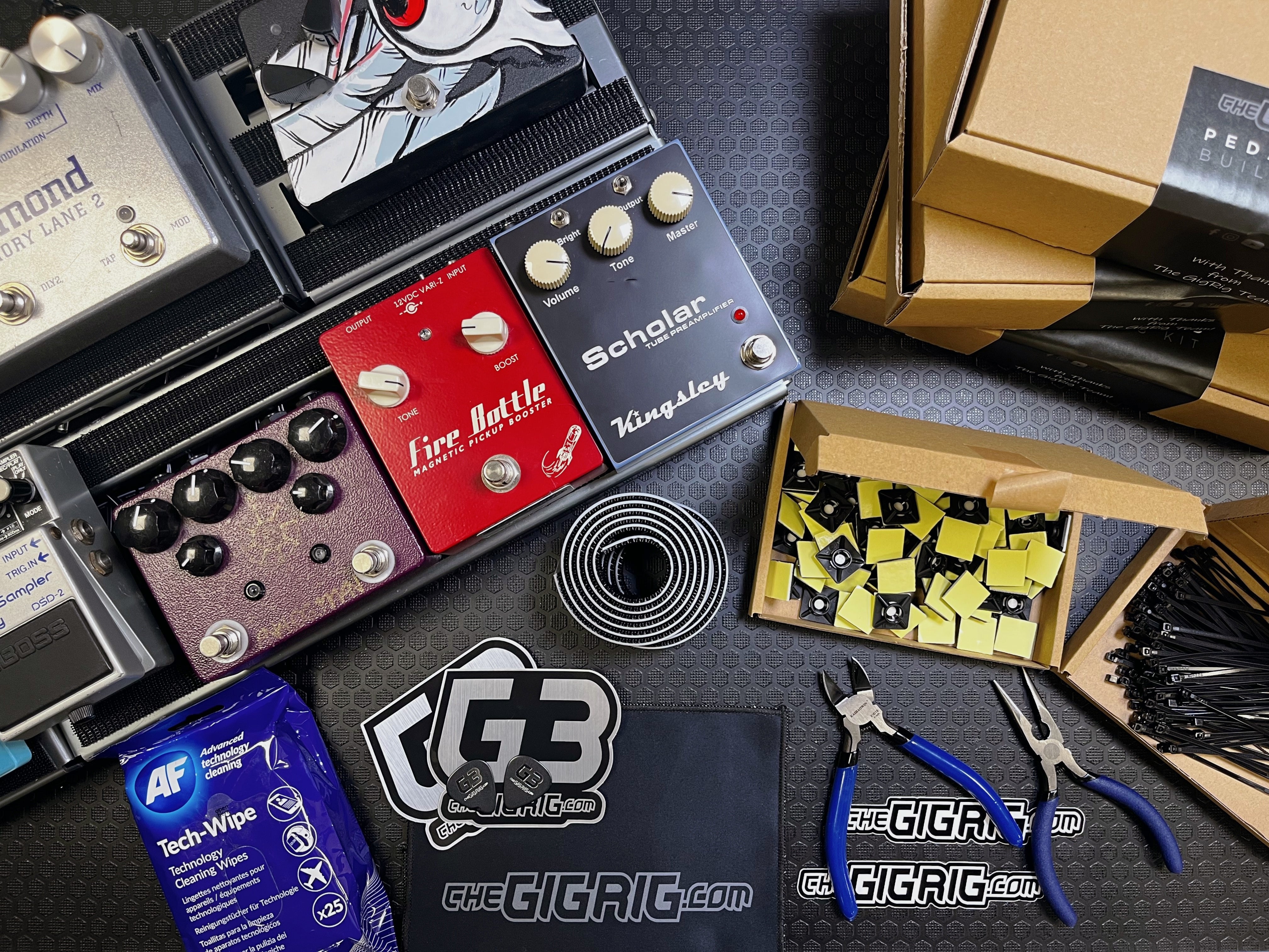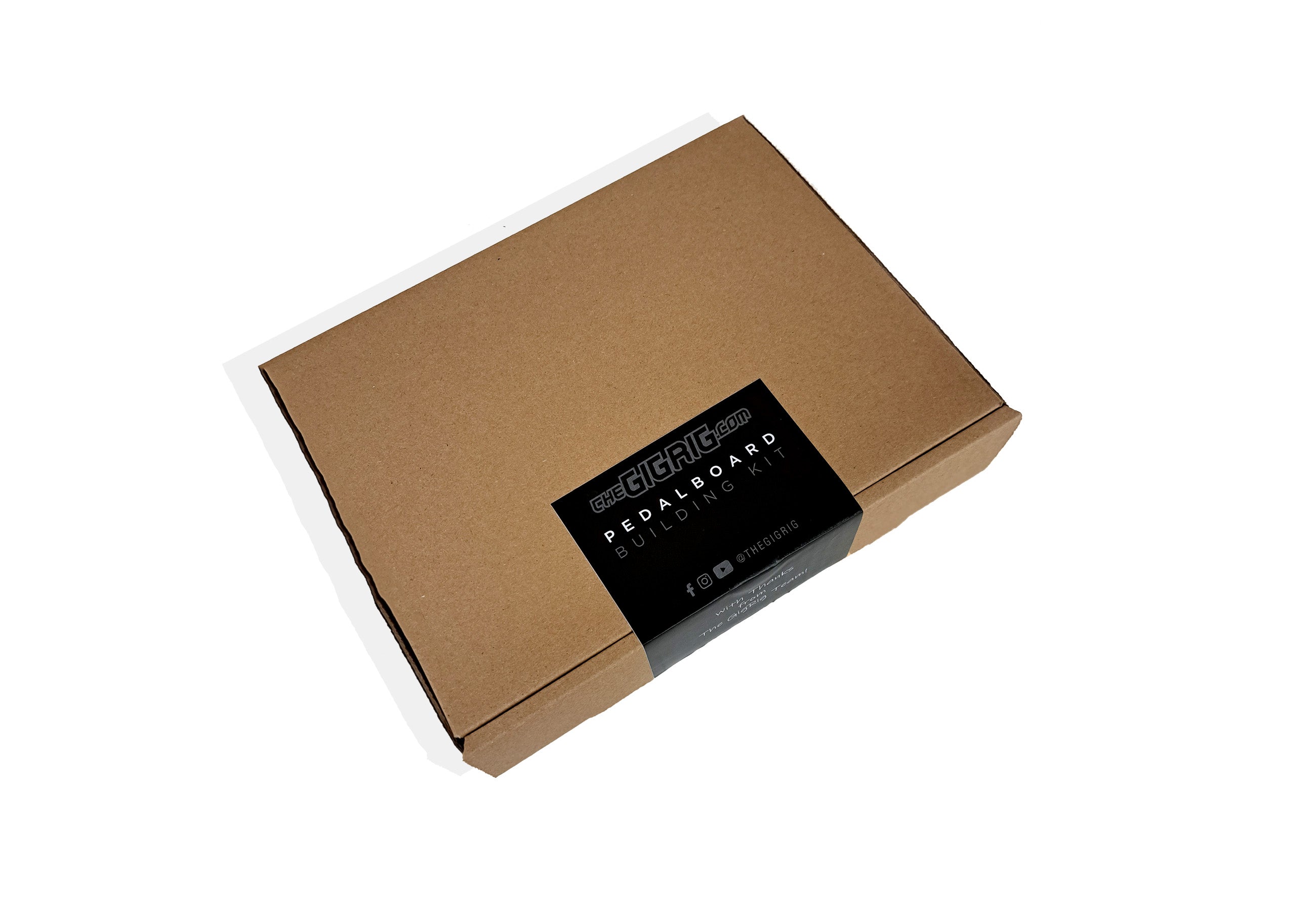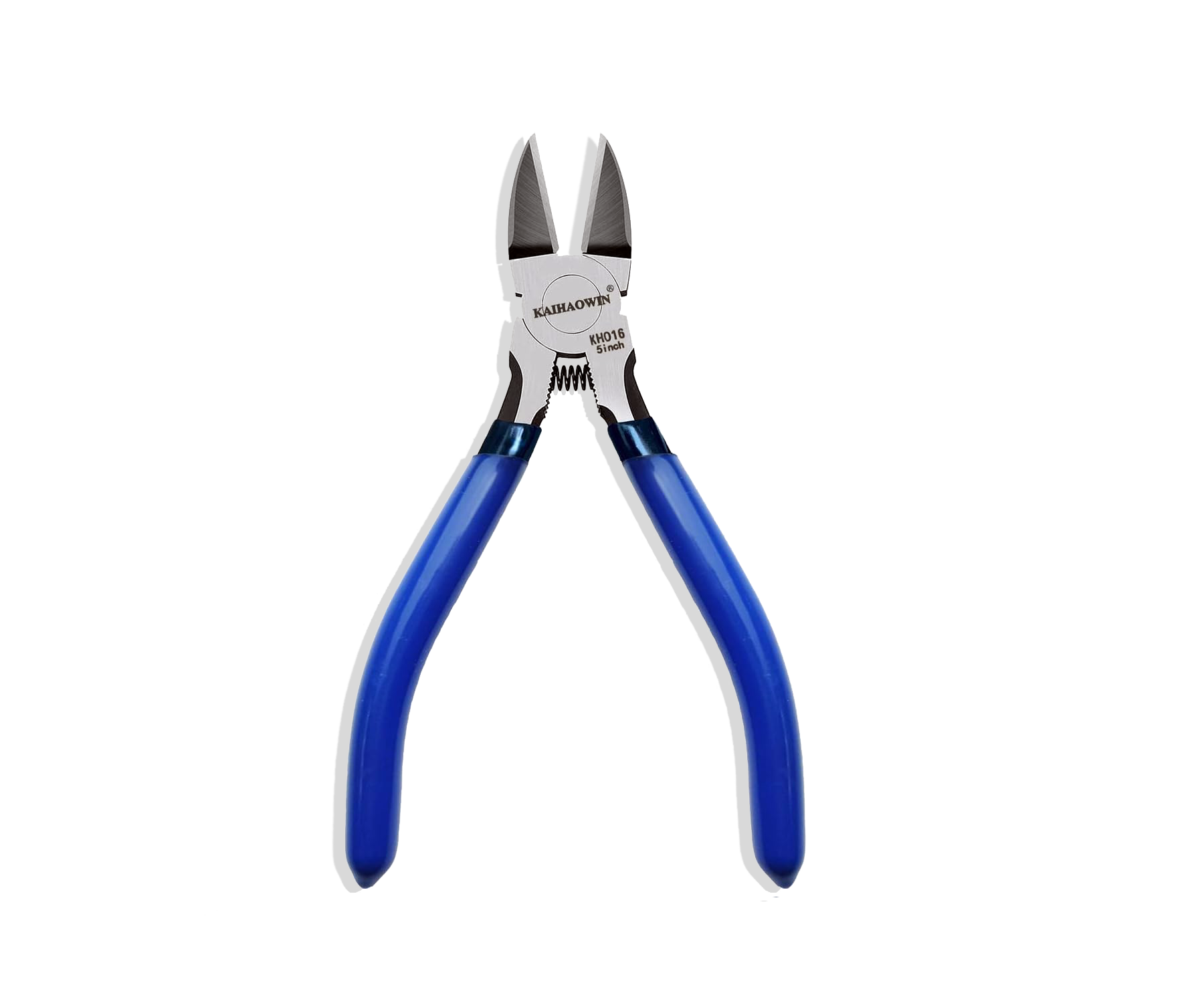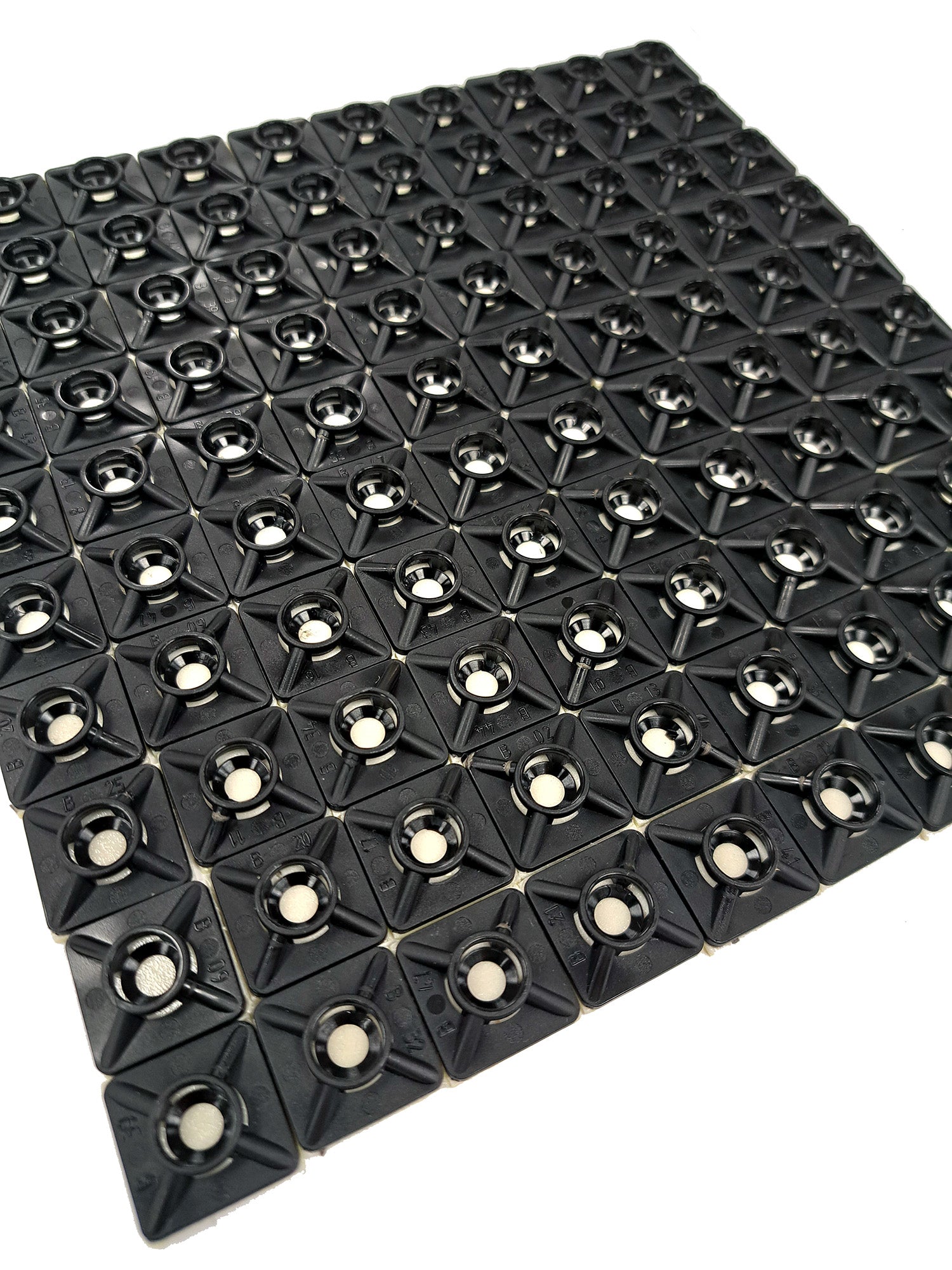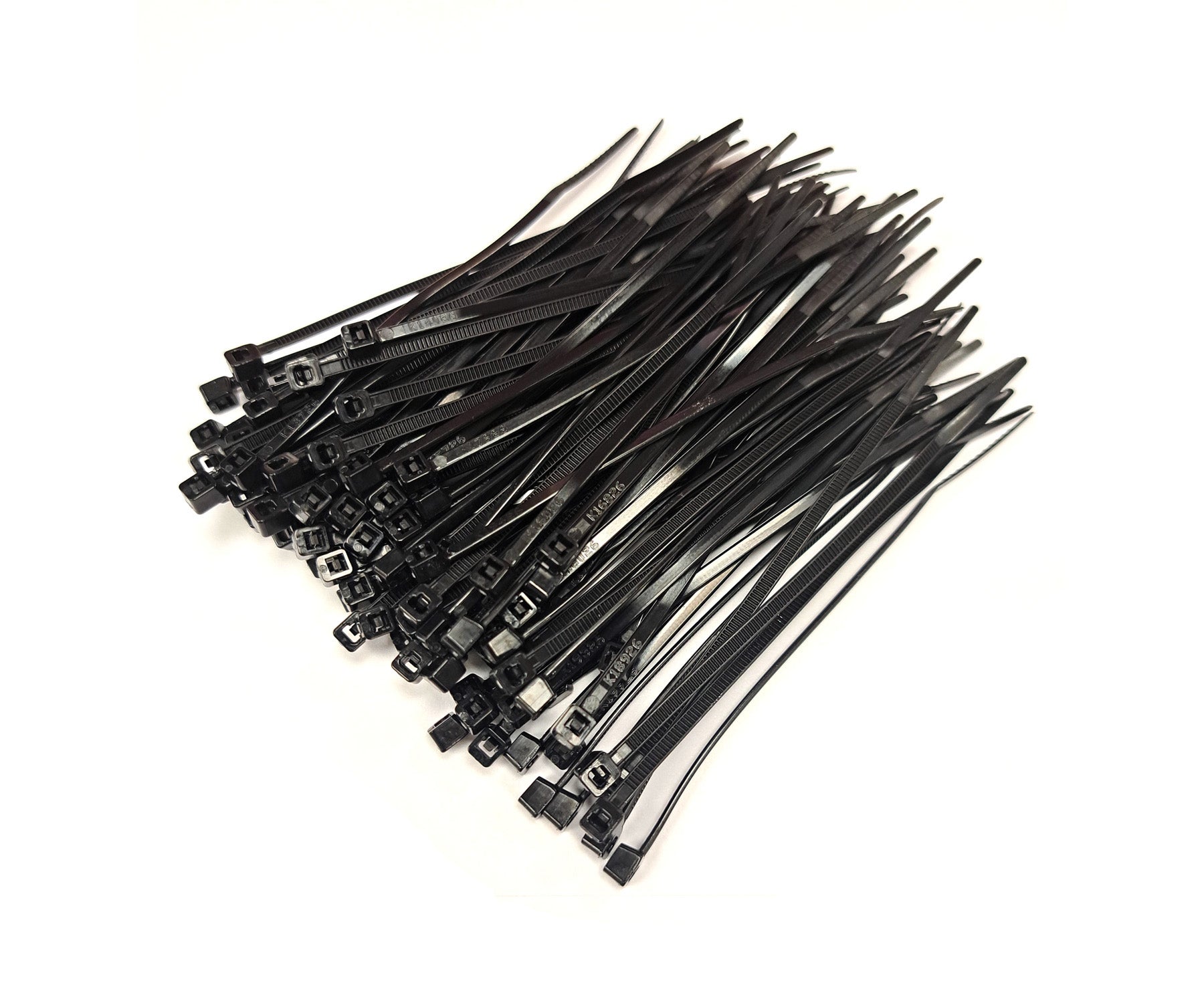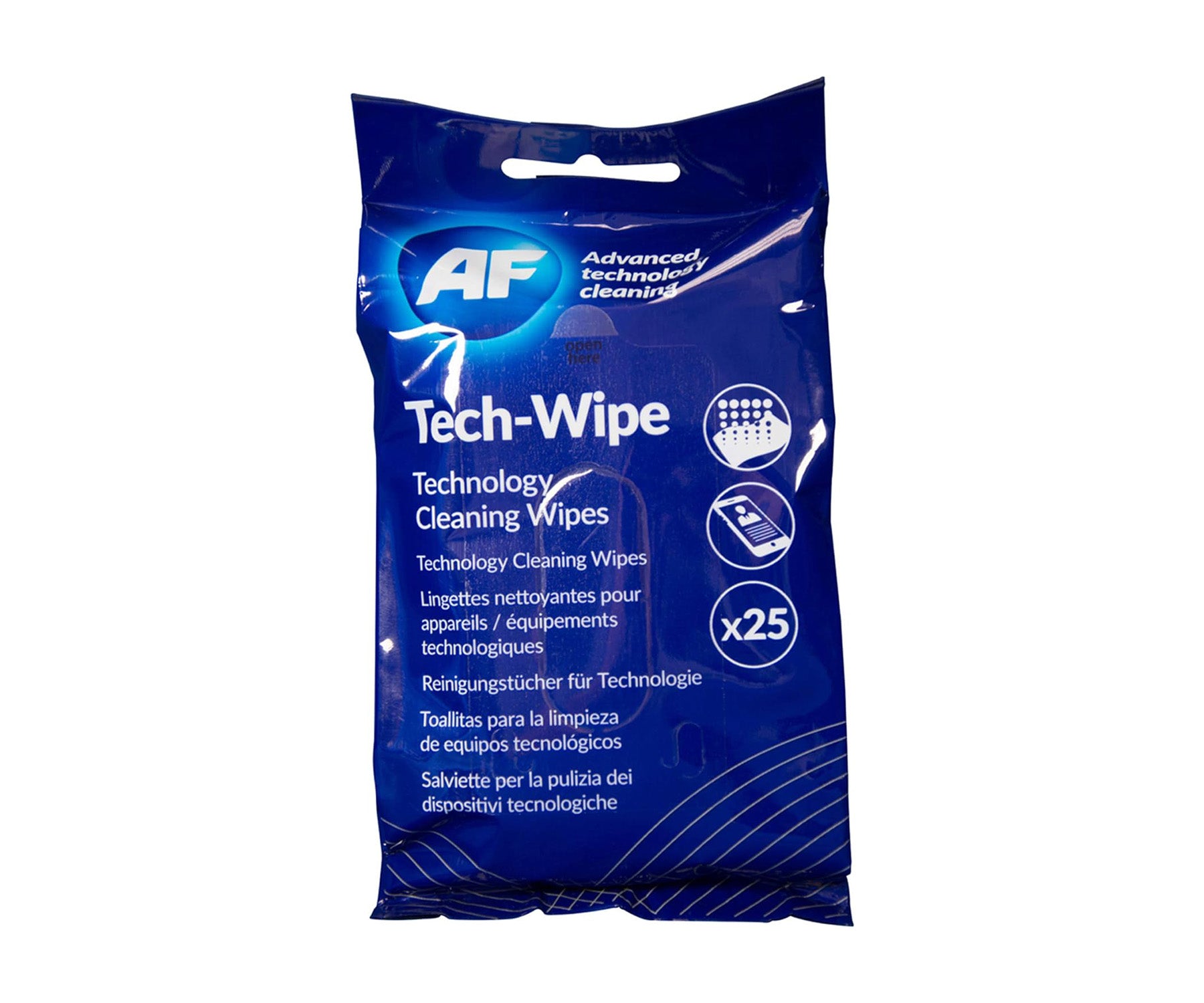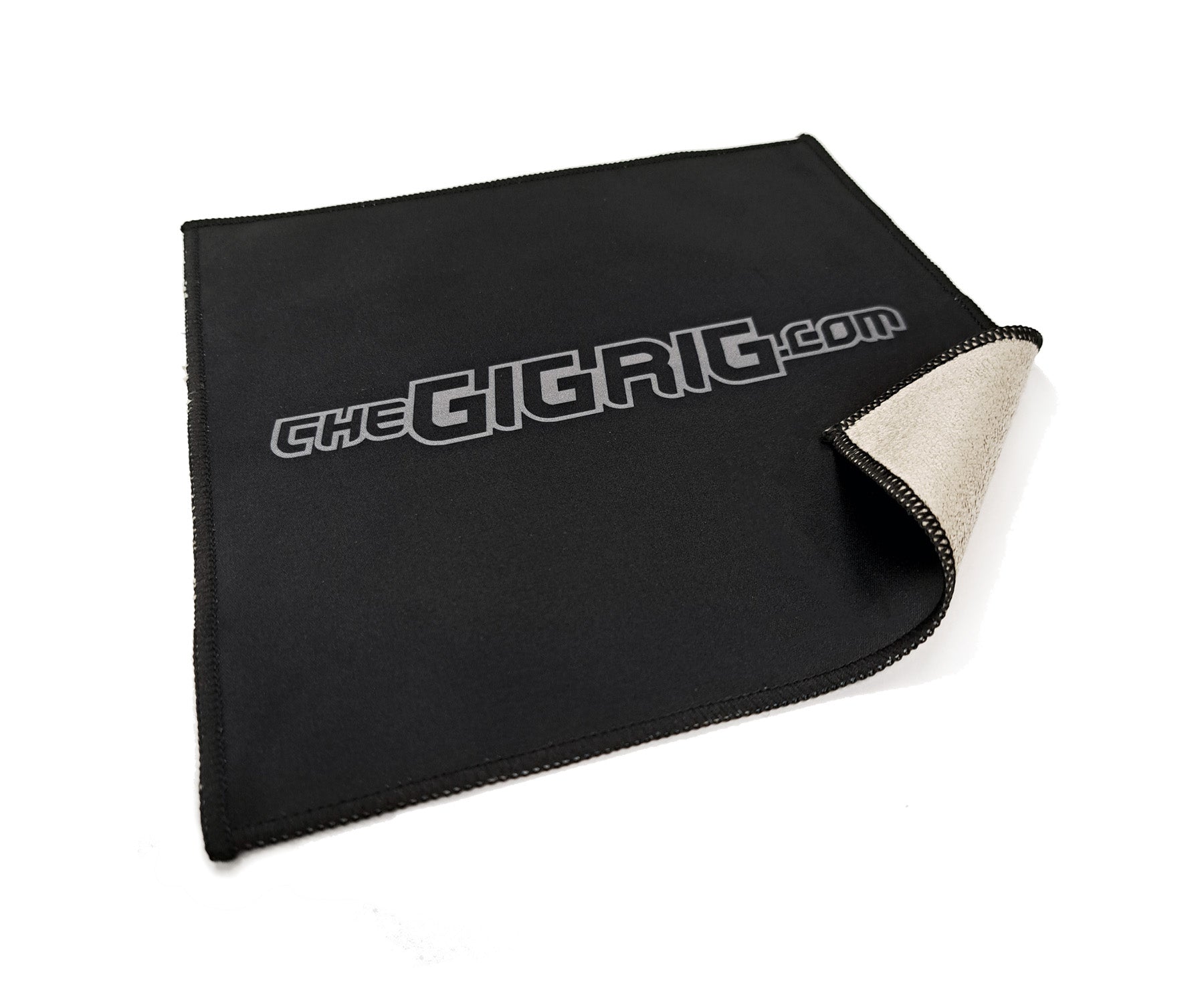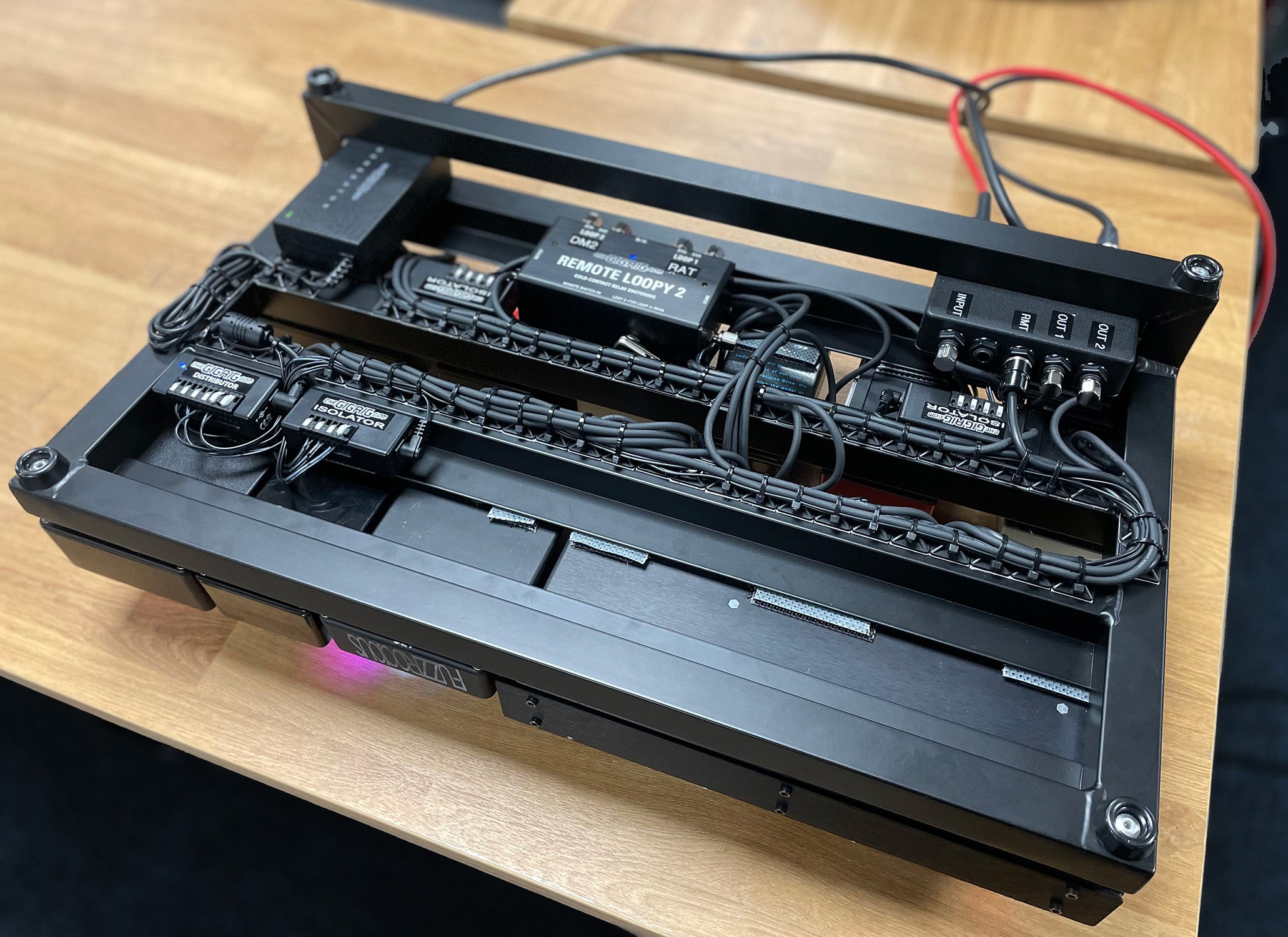 TheGigRig Pedalboard Building Kit
Tax included for UK only. Ex VAT price displayed for all other shipping destinations
Time for a Pedalboard refresh? Control your cables, polish your pedals and get your Pedalboard looking like a Pro's with this handy Pedalboard Building kit.
Everything you need to secure your pedals and cabling with Two rolls of Pedalboard Tape and 100 Cable Ties and Cable tie Bases. Trim your ties flush with the Flush Cut Pliers and get into those hard to reach places with the Needle nose pliers. 
Once you're all done securing everything down, give your pedals and switchers a clean with the handy Tech wipes and buff those pedals with TheGigRig Microfibre cloth. 
Stash everything away in the Organic Cotton Pouch for next time you get the itch to have a reshuffle or introduce a new pedal ;)