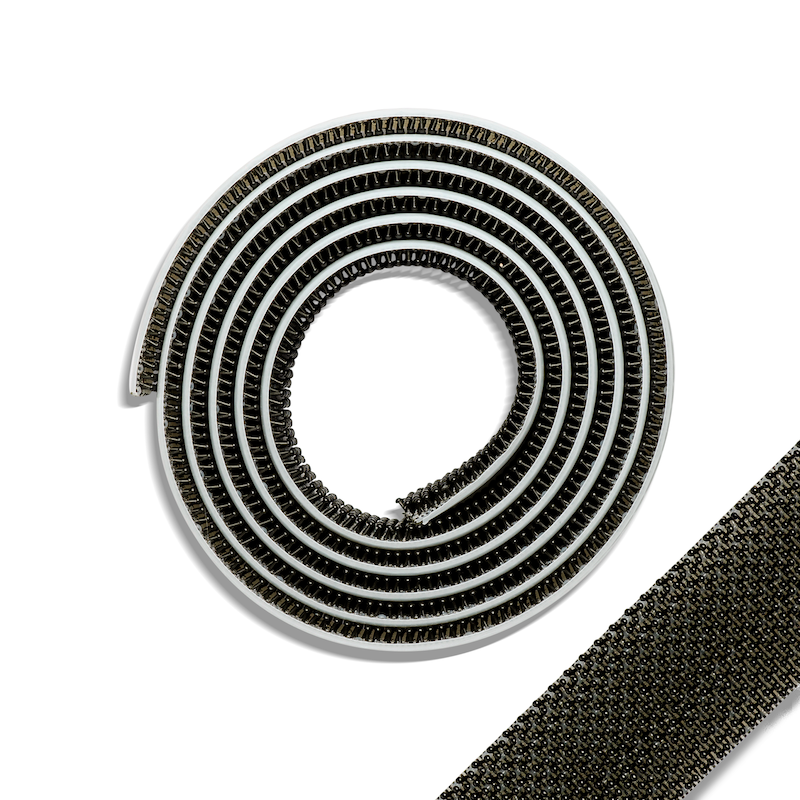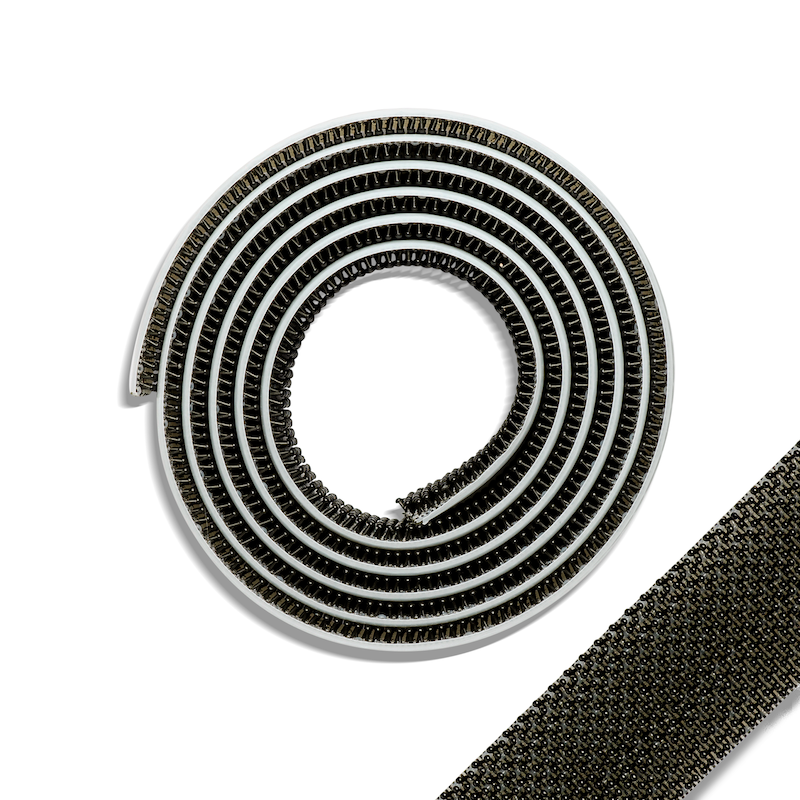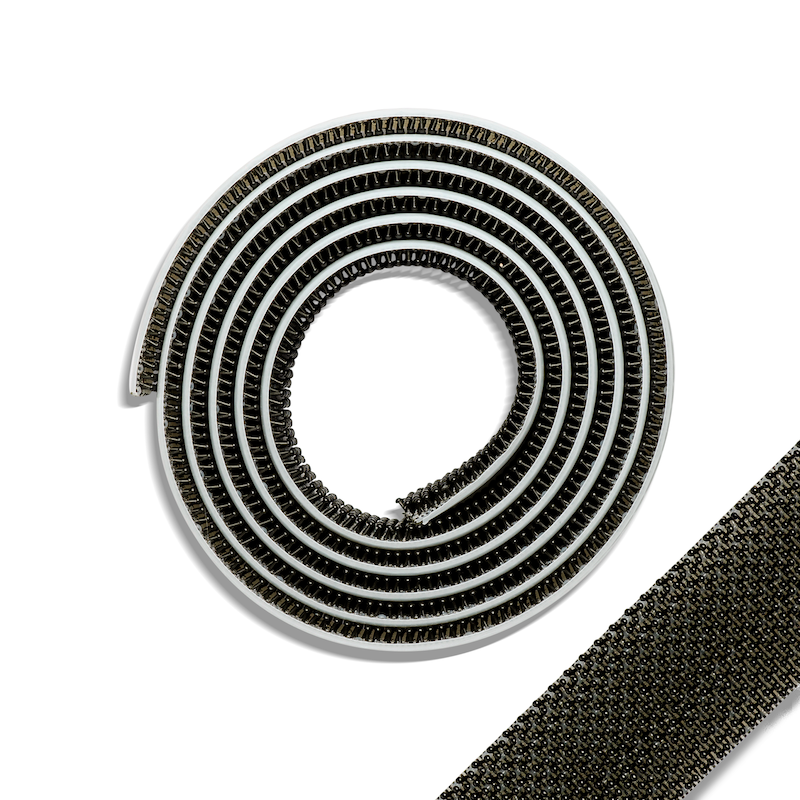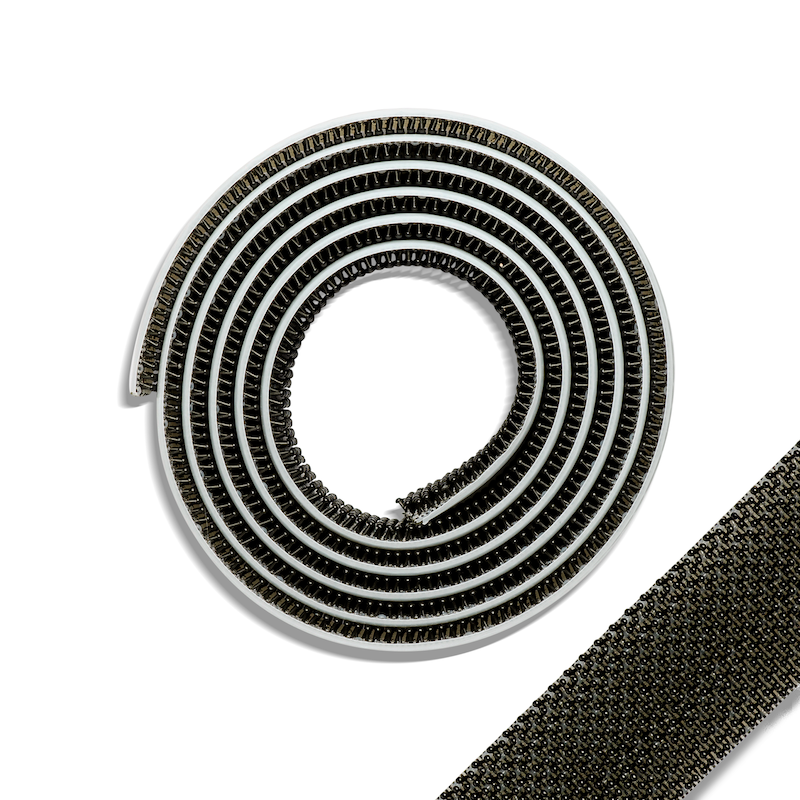 5m Pedal Board Tape
Velcro is dead!
Our very special Pedal Board Tape is designed for maximum strength and is so incredibly simple to use.
Each roll of Pedal Board Tape is a single side 5m long (that will provide you with 2 sides 2.5m ).
A little goes a long way, You will only need small, 1 inch squares in the corners of your pedals to attach them to you pedal board for a strong hold that keep your pedals firmly attached but will allow you to move pedals around when you want to change things up.
Check out this video where Dan shows you how to use it.