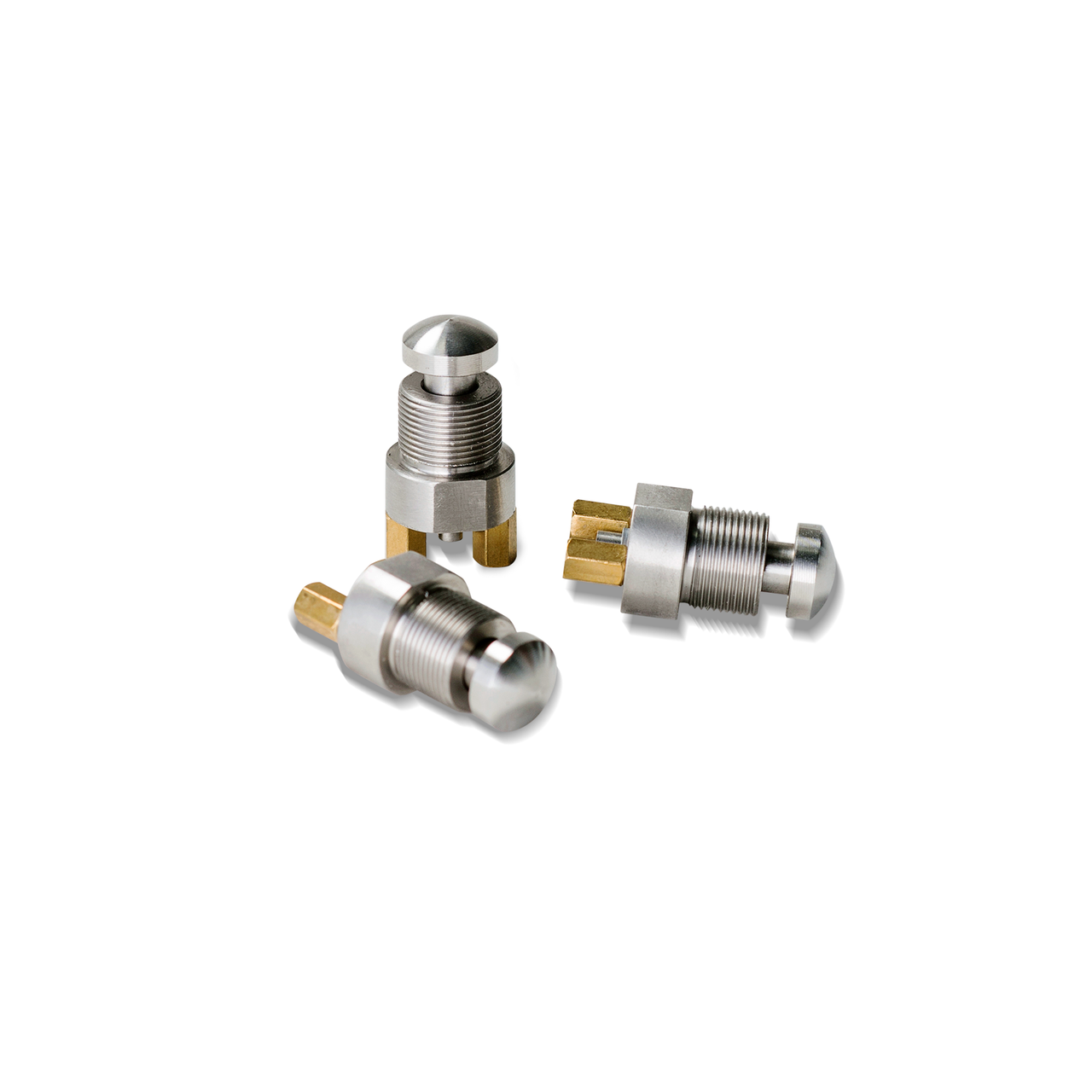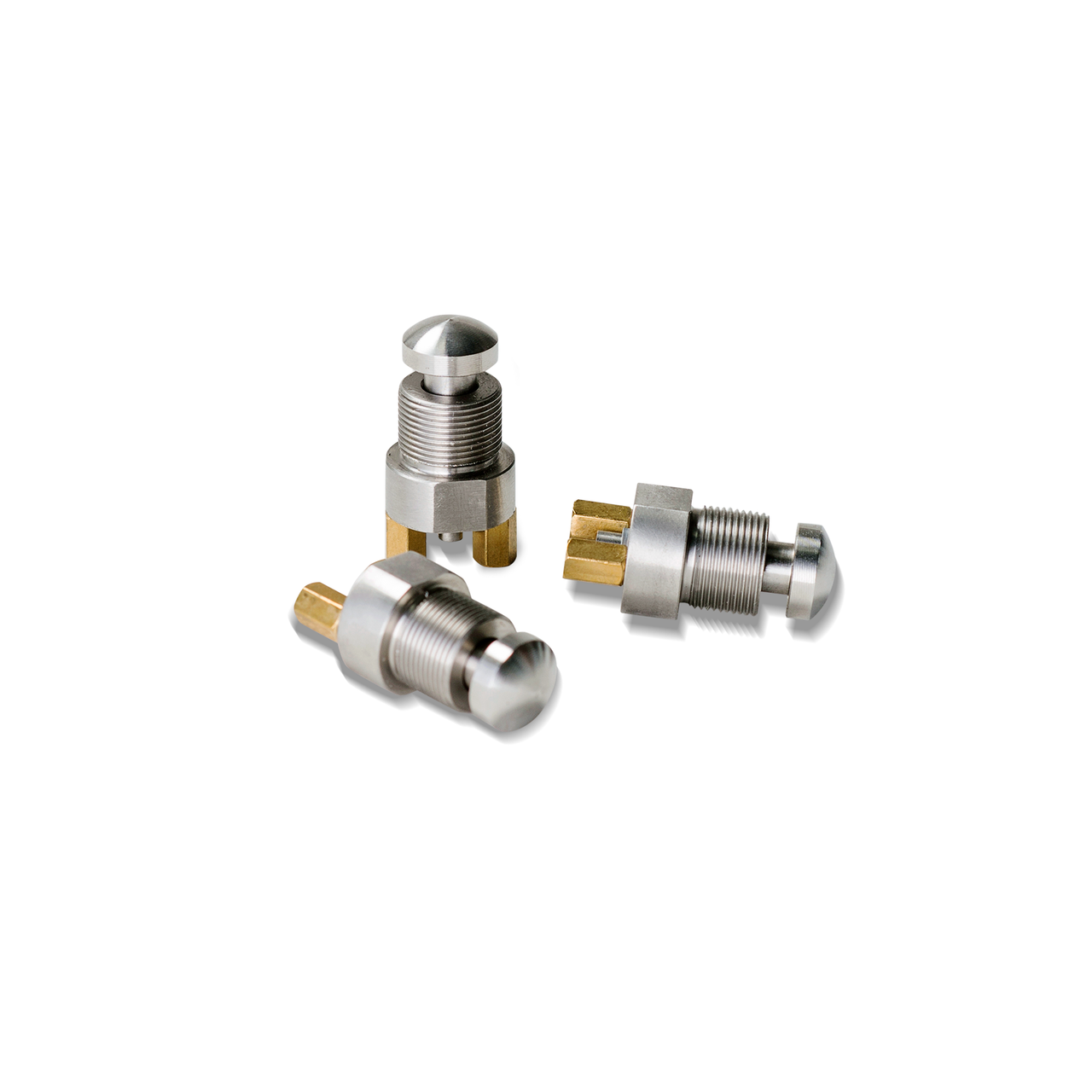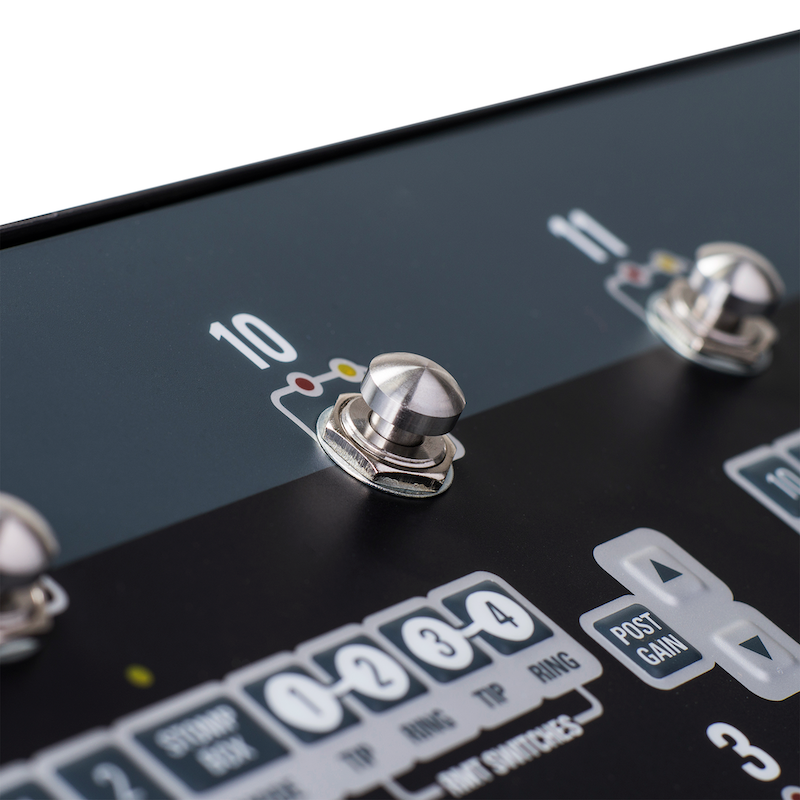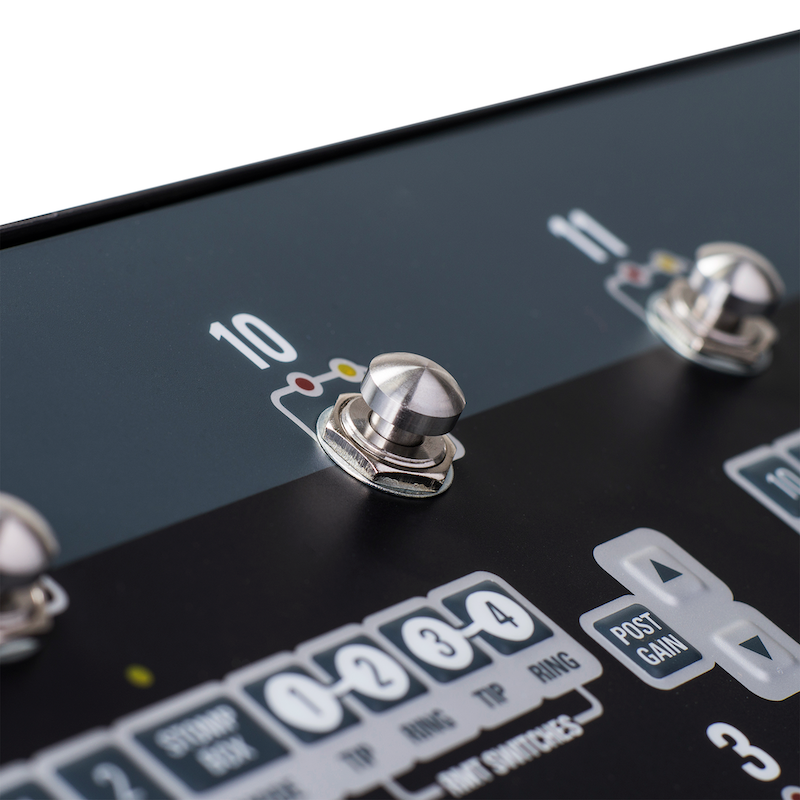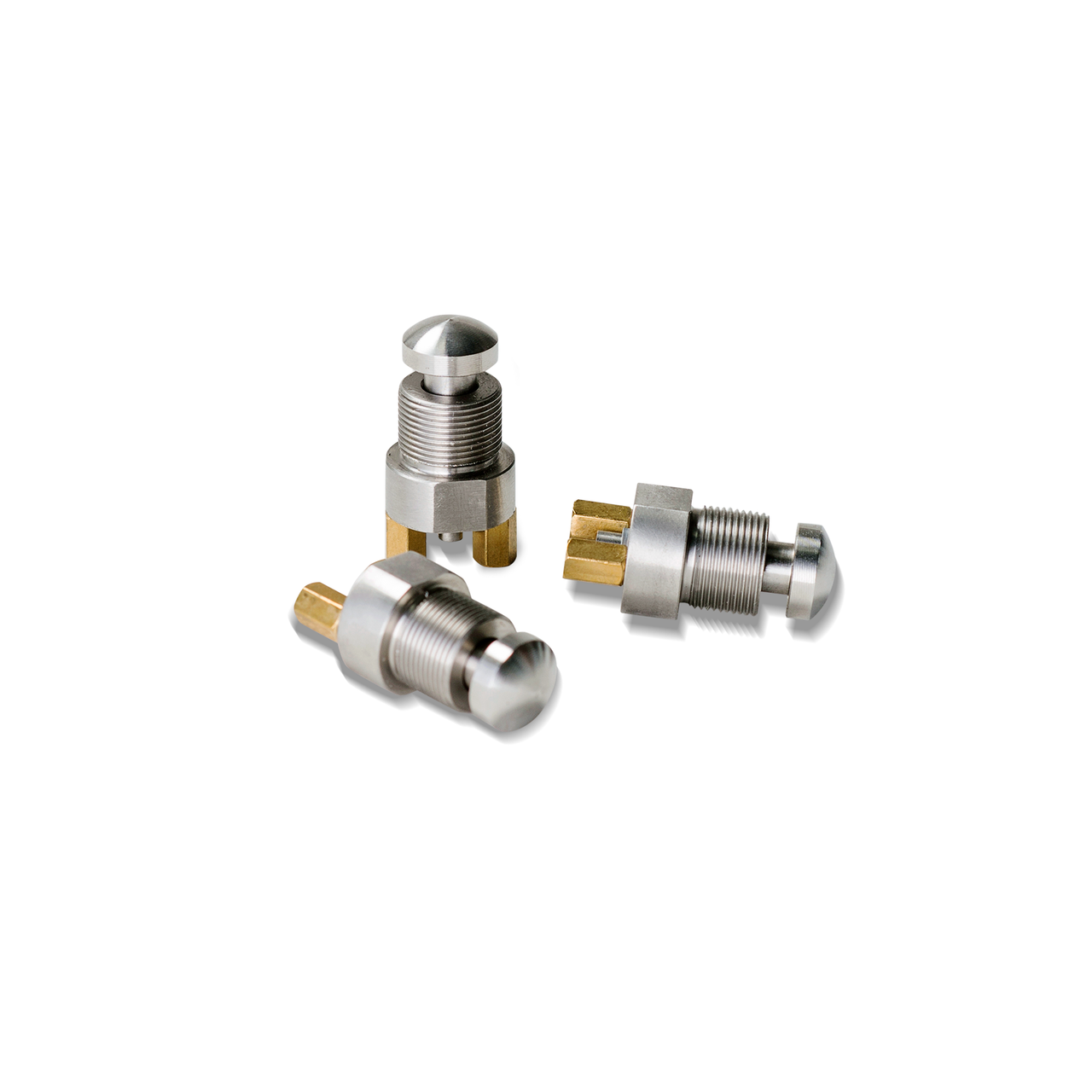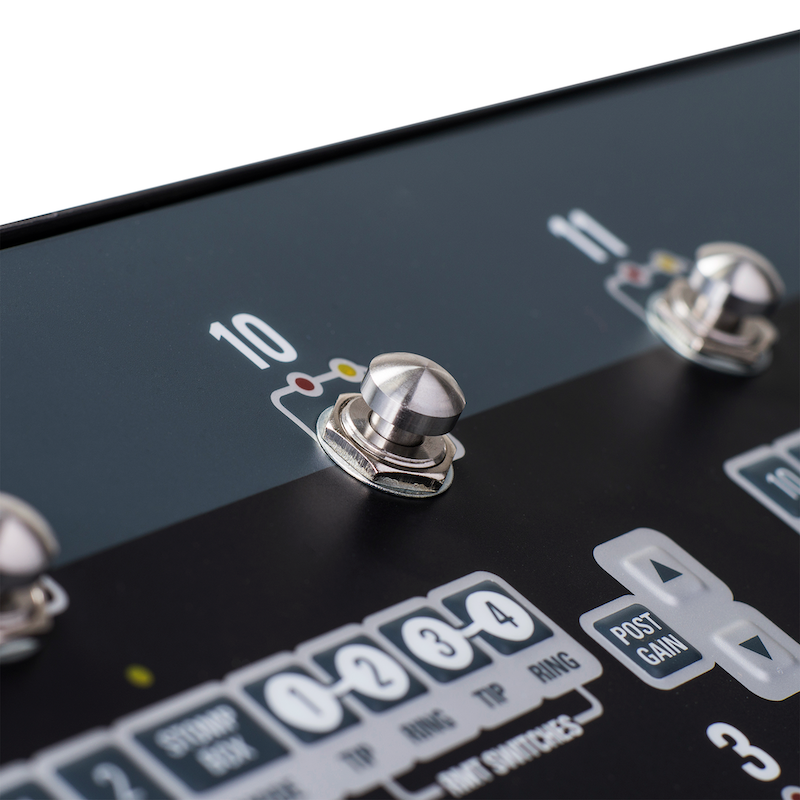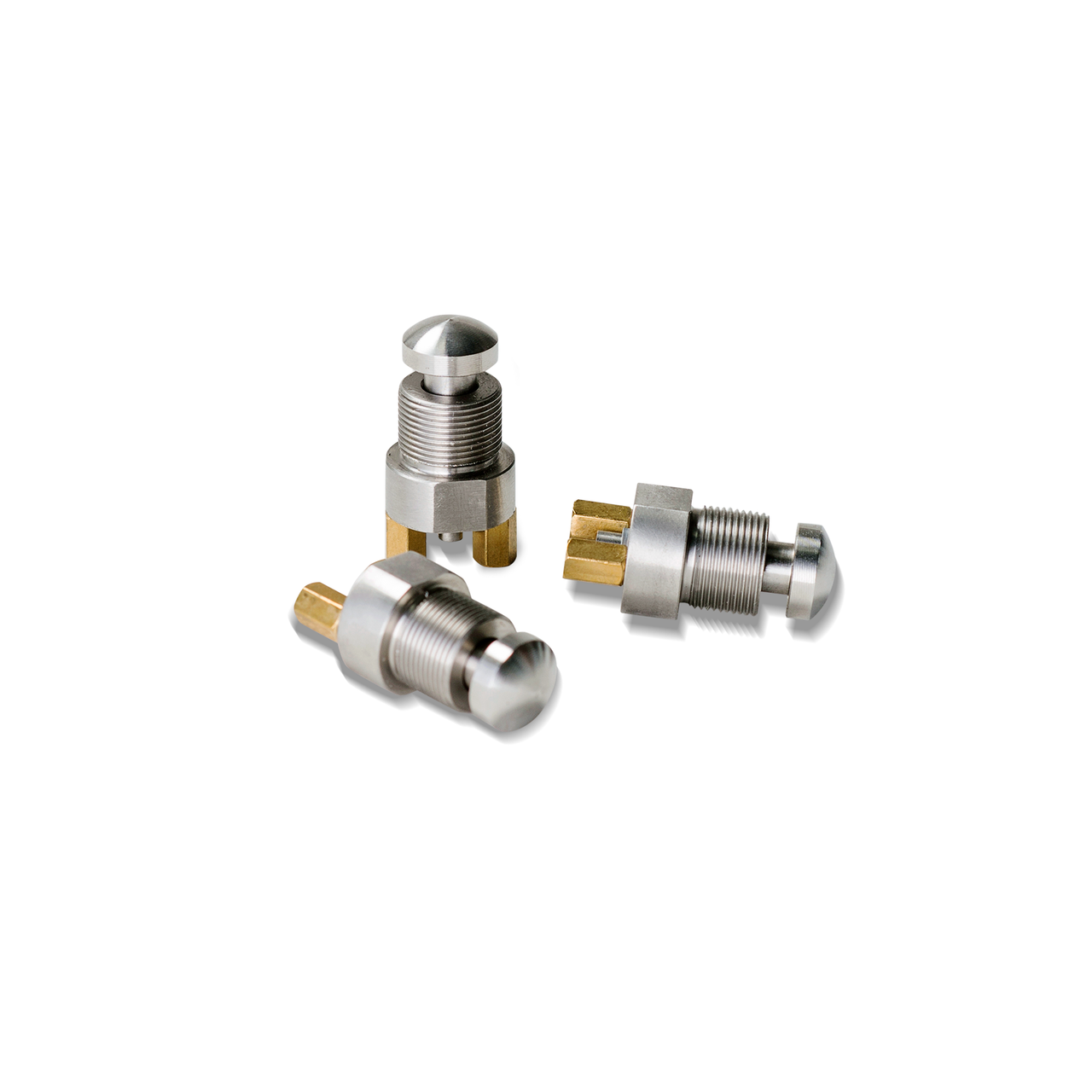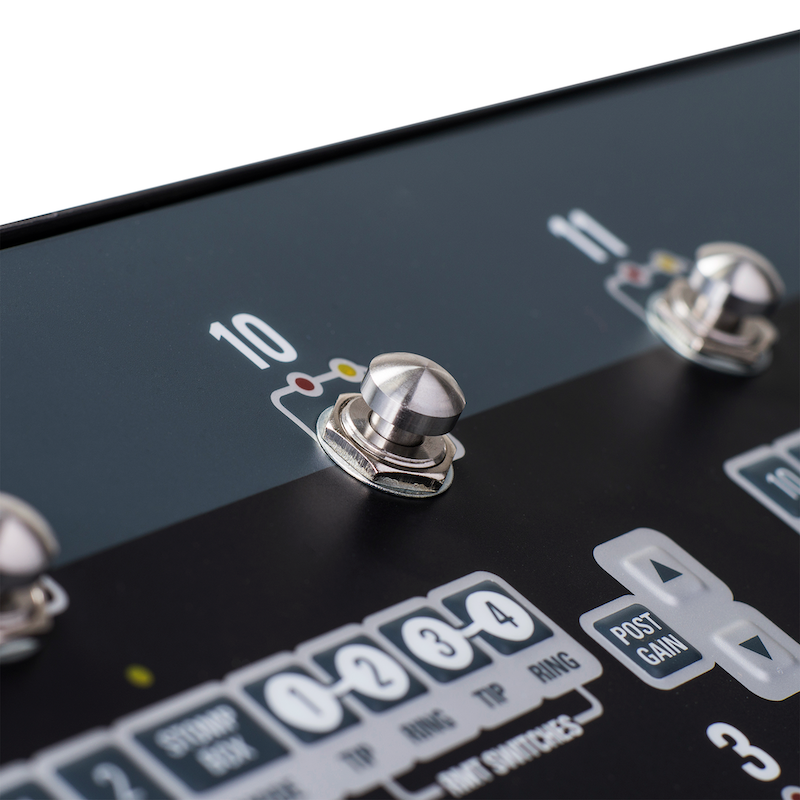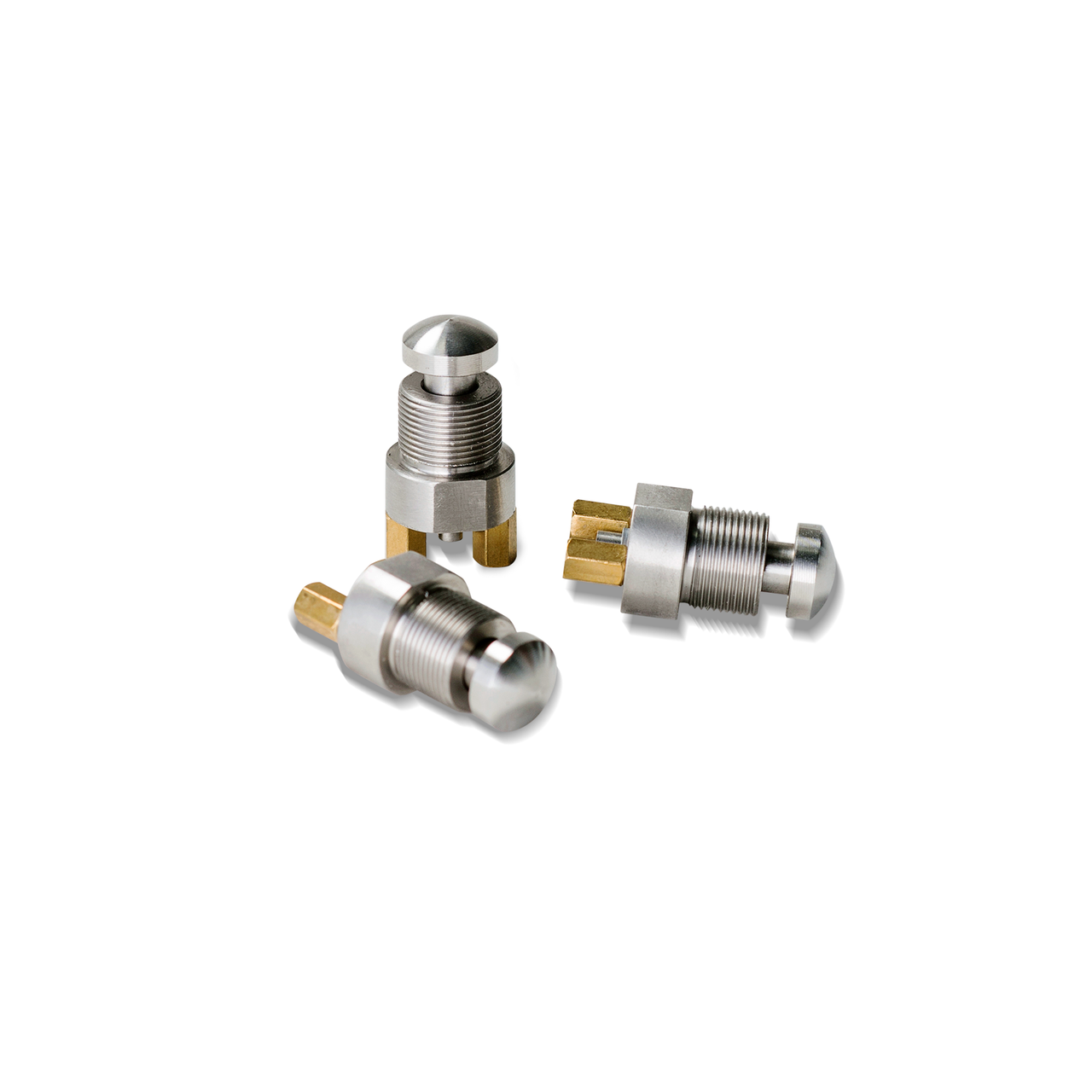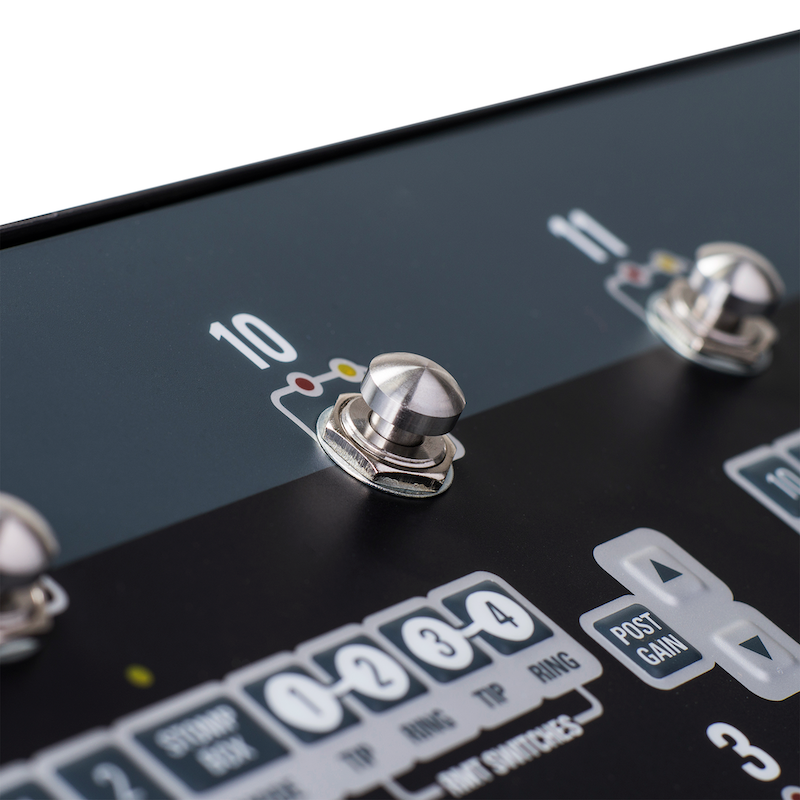 G2 Optical Footswitch Upgrade
Please contact us on Support@thegigrig.com for availability. 
Optical Switching Marine Grade Steel.  Compatible with all G2's, fitted as standard on all G2 orders from Aug 2016.
These foot switches use light as opposed to mechanics to switch. The big advantage is there's nothing to wear out.
The switches themselves are milled from marine grade stainless steel making, what we believe, are the most reliable foot switches in the world. 

This upgrade is included on all new orders of G2 placed directly with us. 

Upgrading your G2 with these new footswitches is easy, all you need is a 2.5mm Hex/Allen key and a 14mm socket to tighten the footswitch nuts and to follow some simple instructions.
Availability: Please allow one week for dispatch