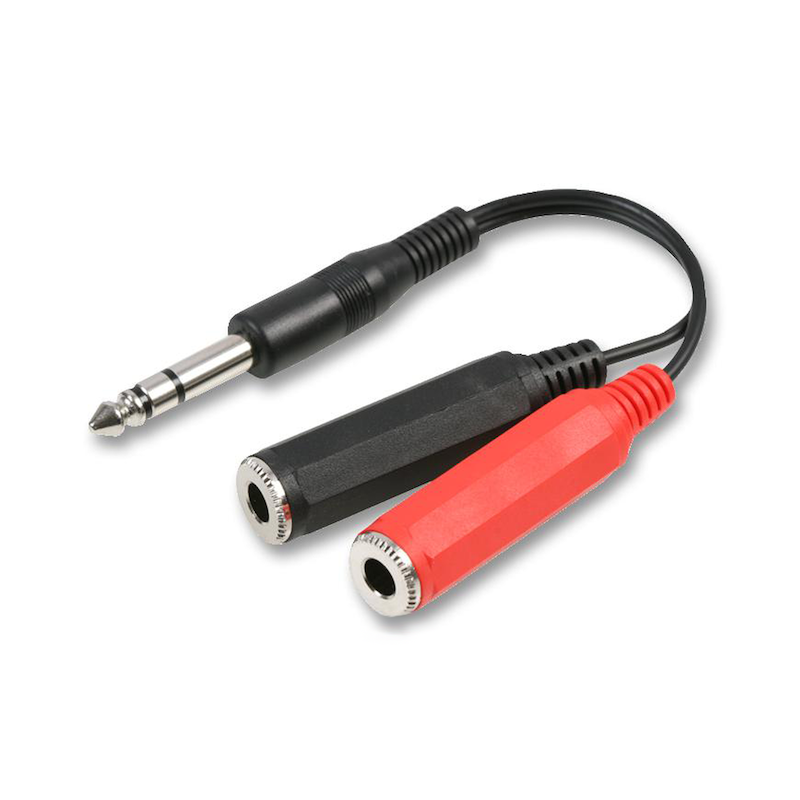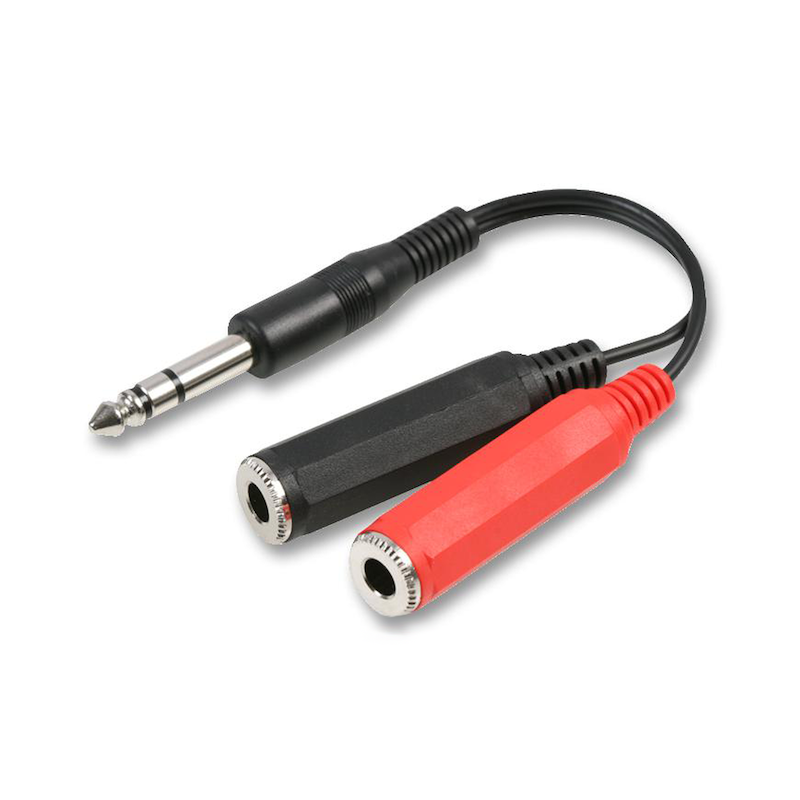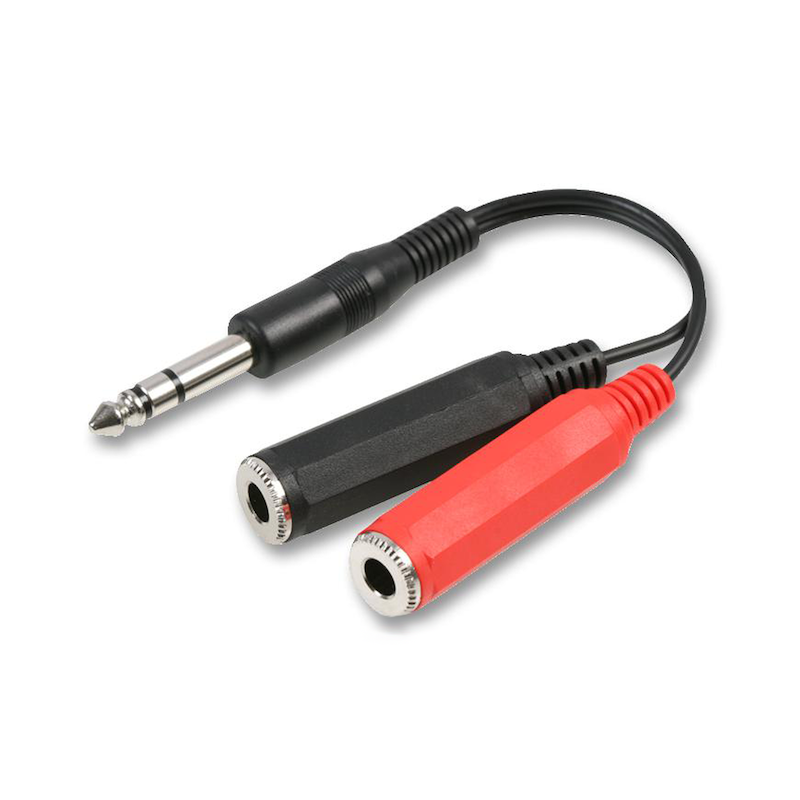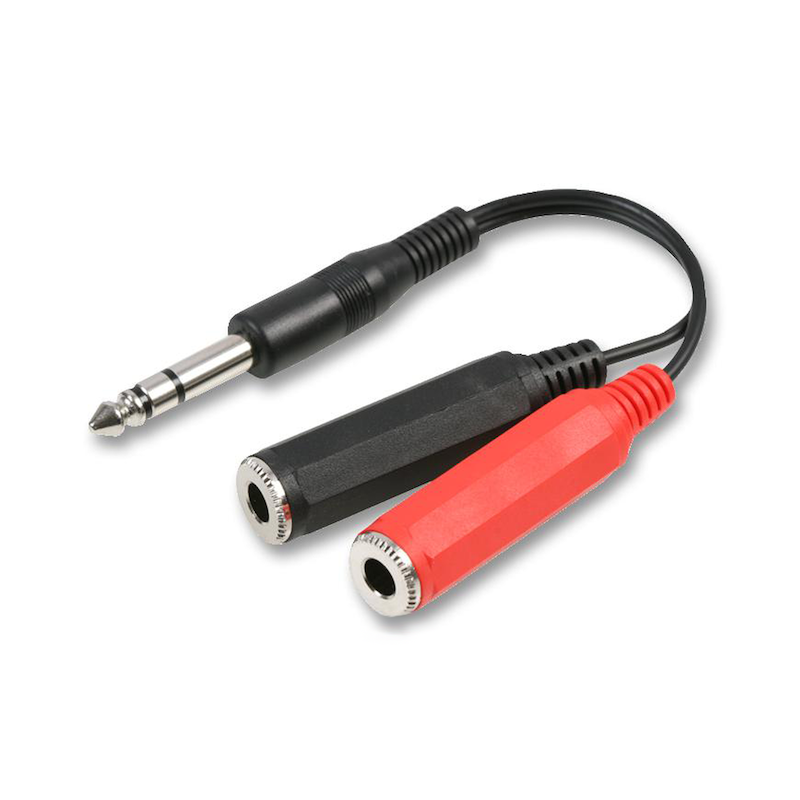 Stereo Plug to 2 x Mono Socket Cable
Tax included for UK only. Ex VAT price displayed for all other shipping destinations
6.35mm (1/4") Stereo Jack Plug to 2x Mono Jack Sockets Leads, Length 150mm Black
This adapter allows you to connect your stereo effects to your WetterBox while keeping the standard 1/4" connectors from your pedals.  
Simply connect the patch cables from the stereo ins/outs on your pedals to the adapter sockets, and connect the TRS plug to the loop send/returns on the WetterBox.
You can also use this cable if you're feeding the Wetter Box with a stereo signal. For more details on this check out the online manual.