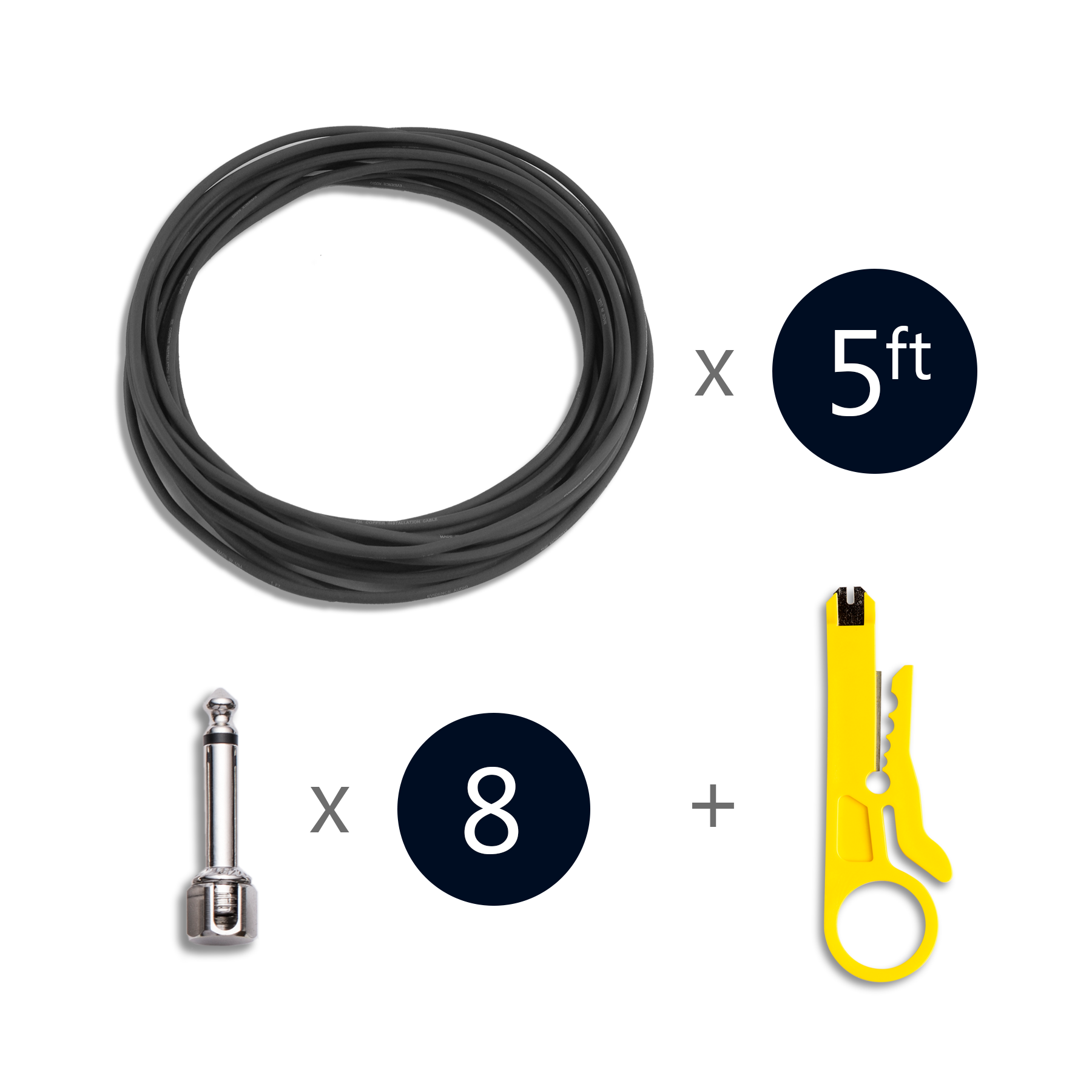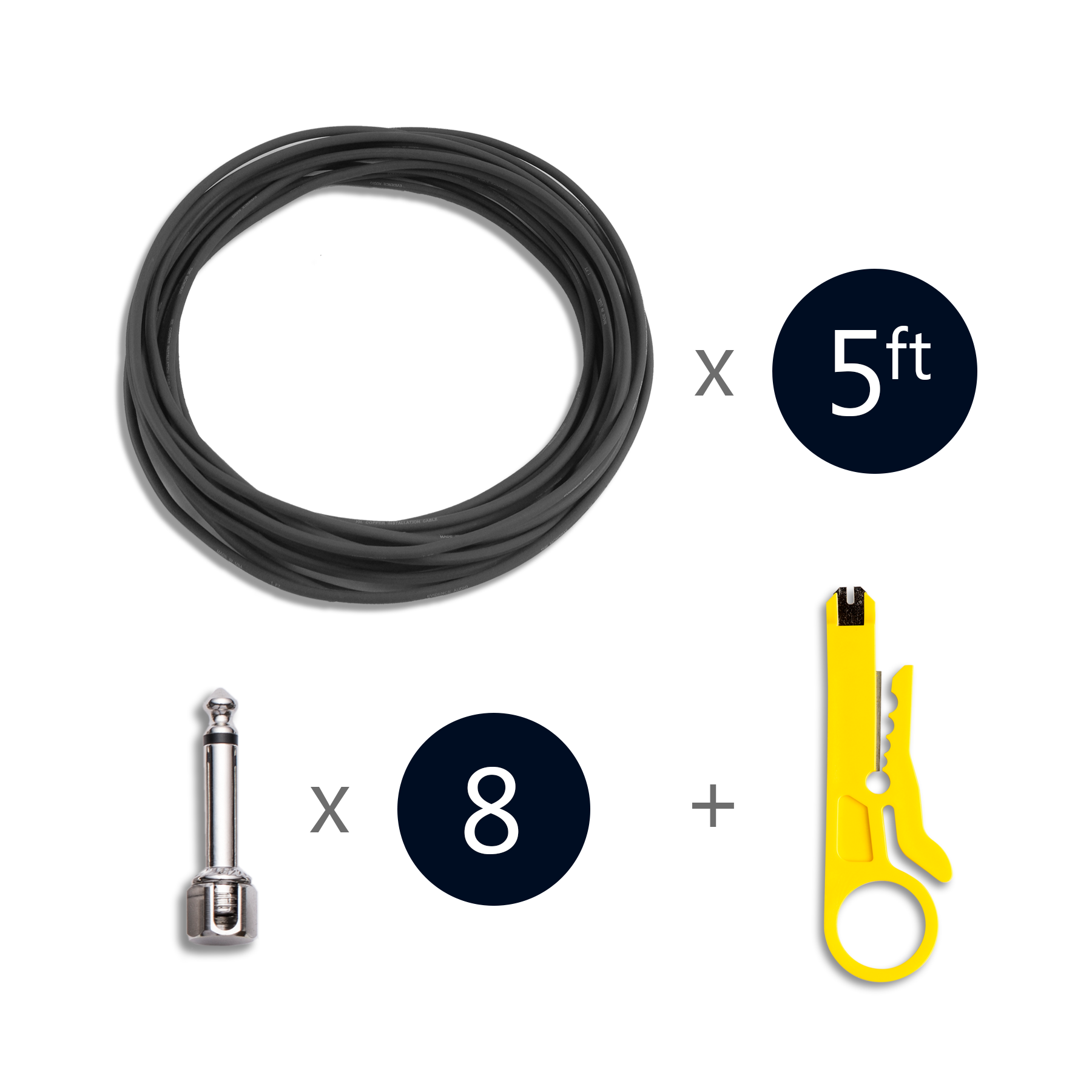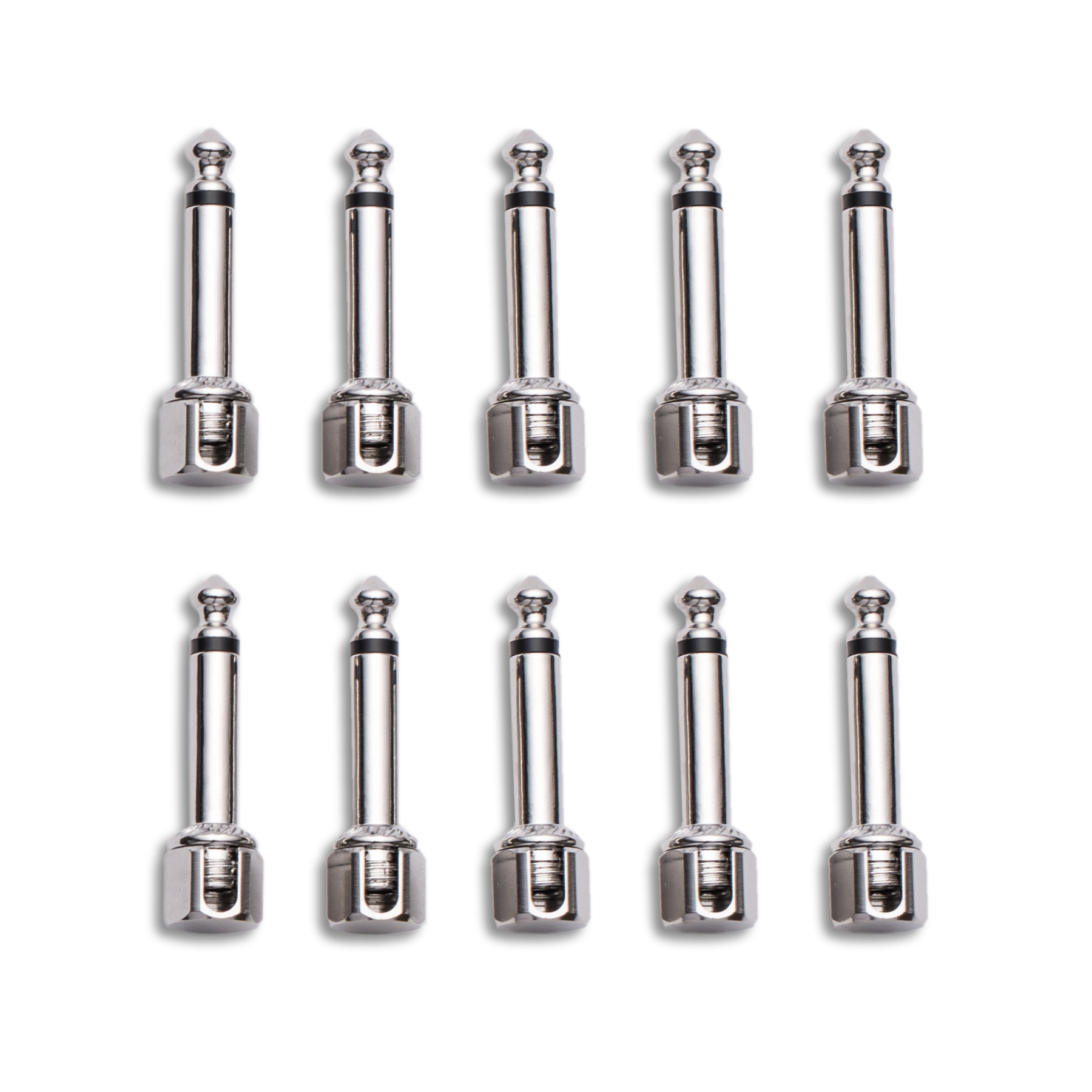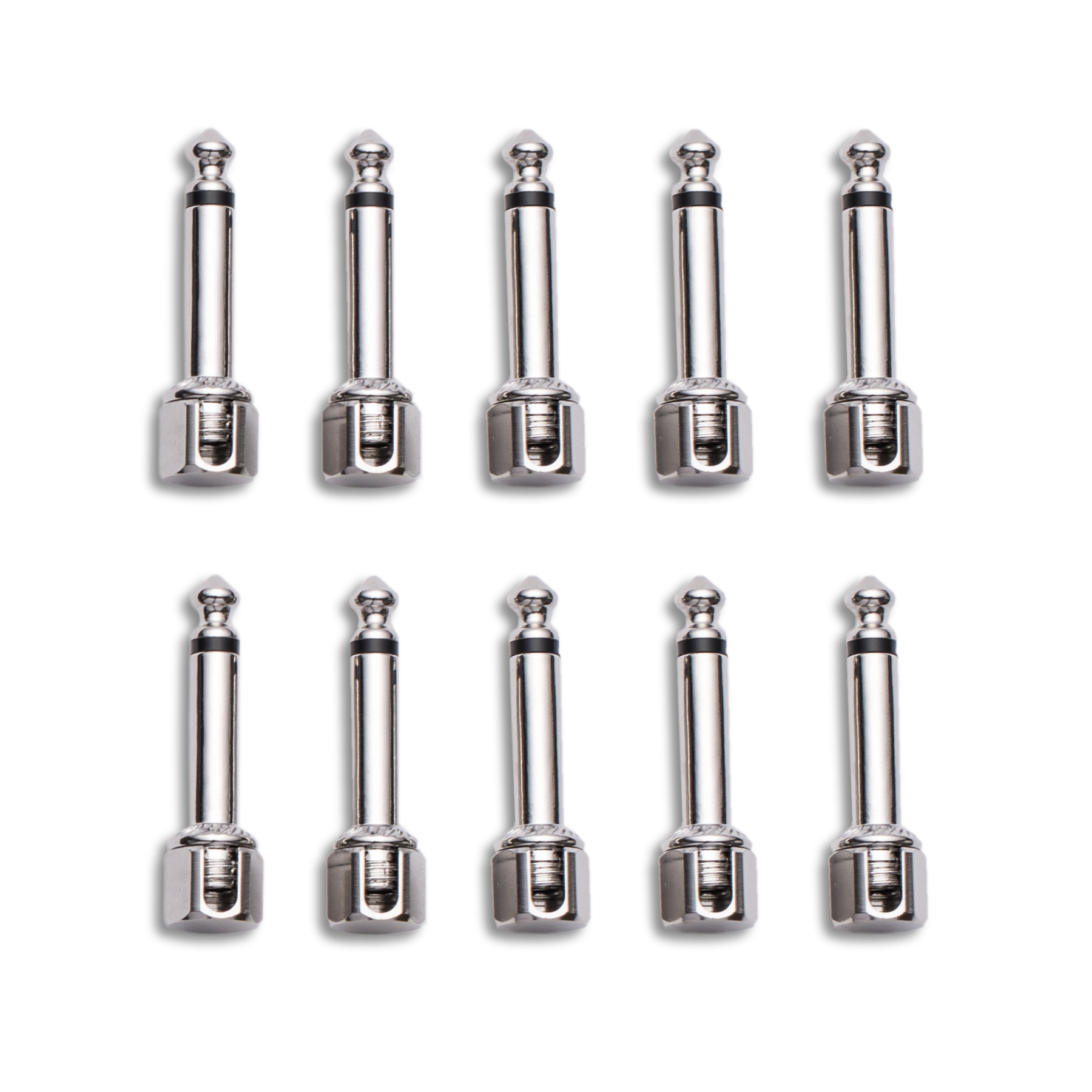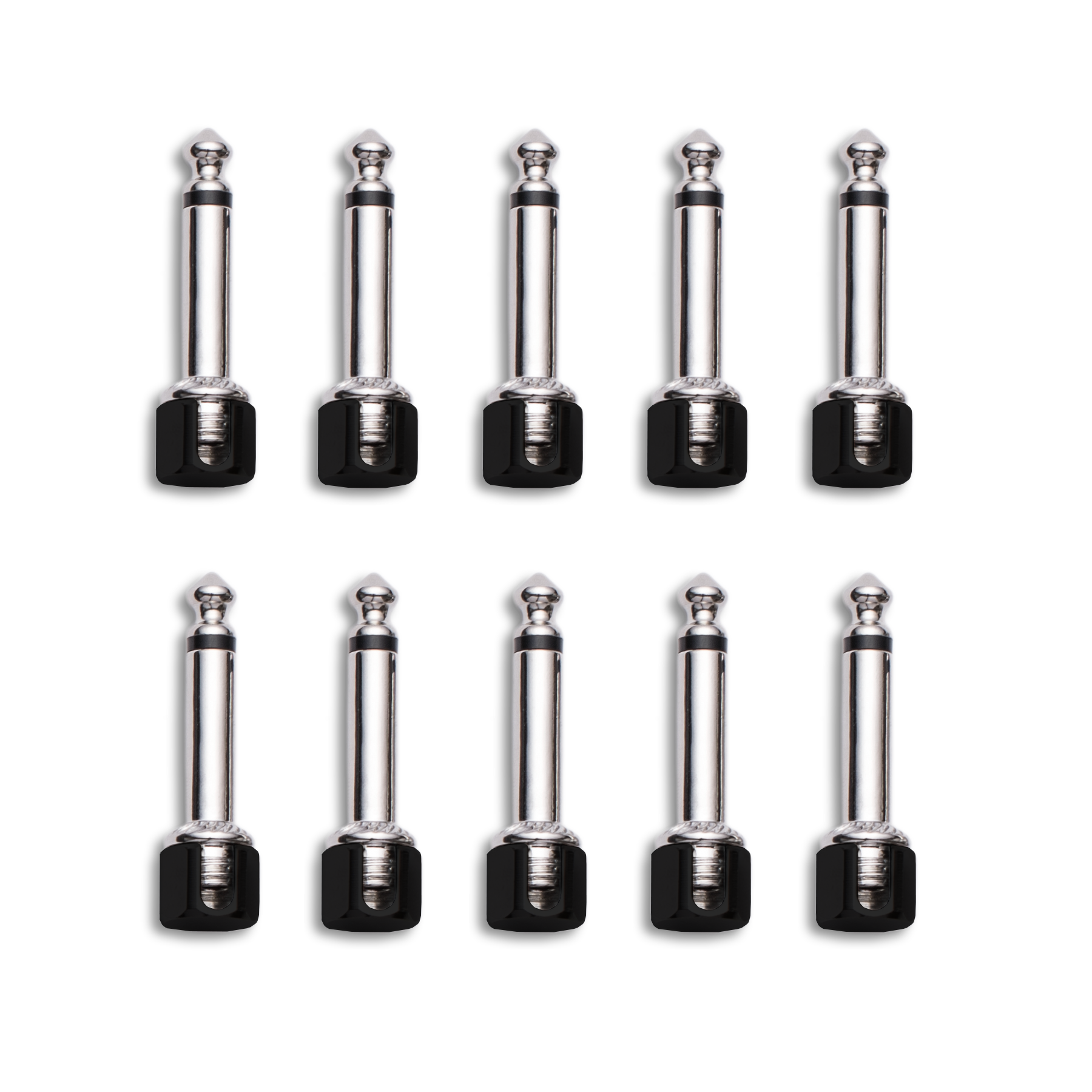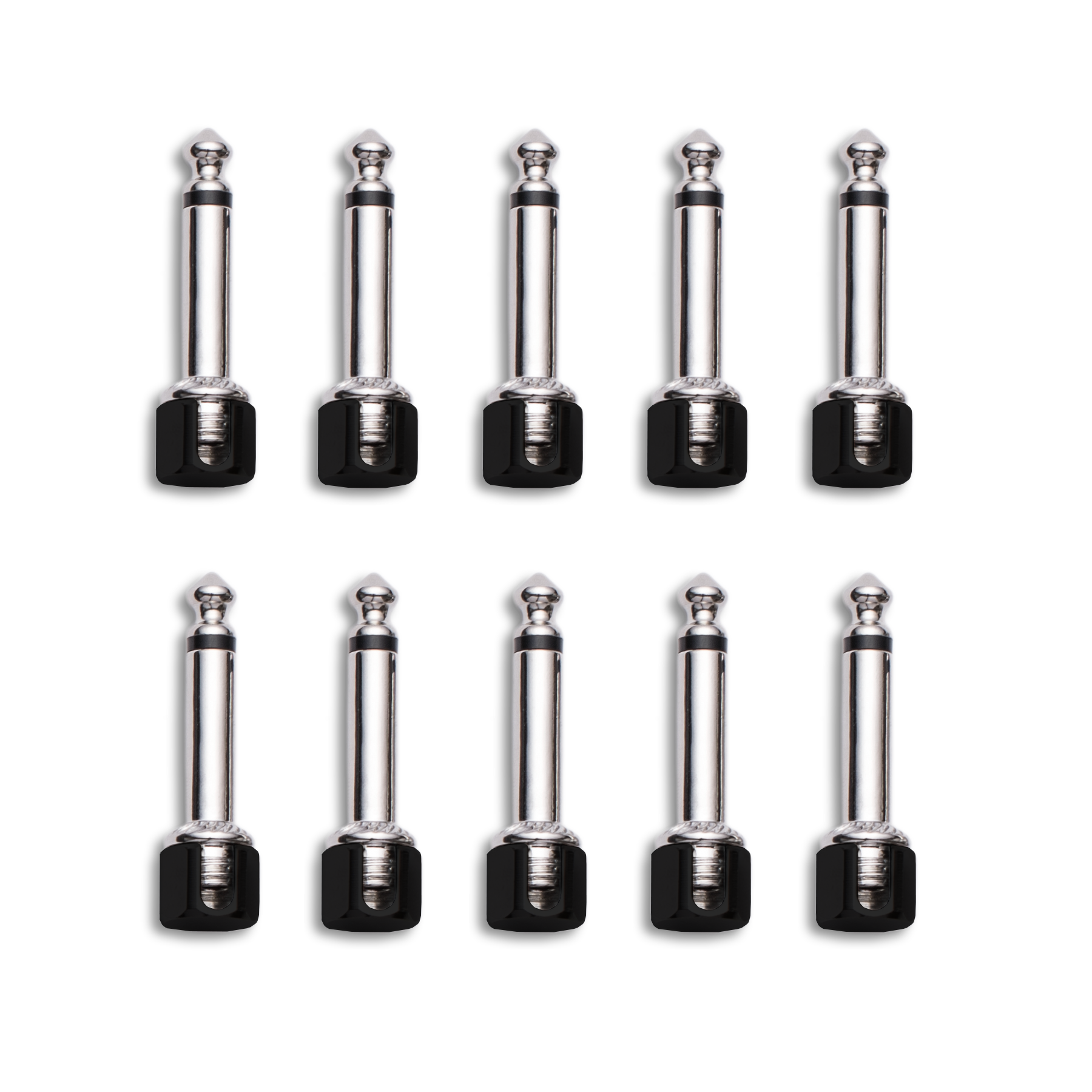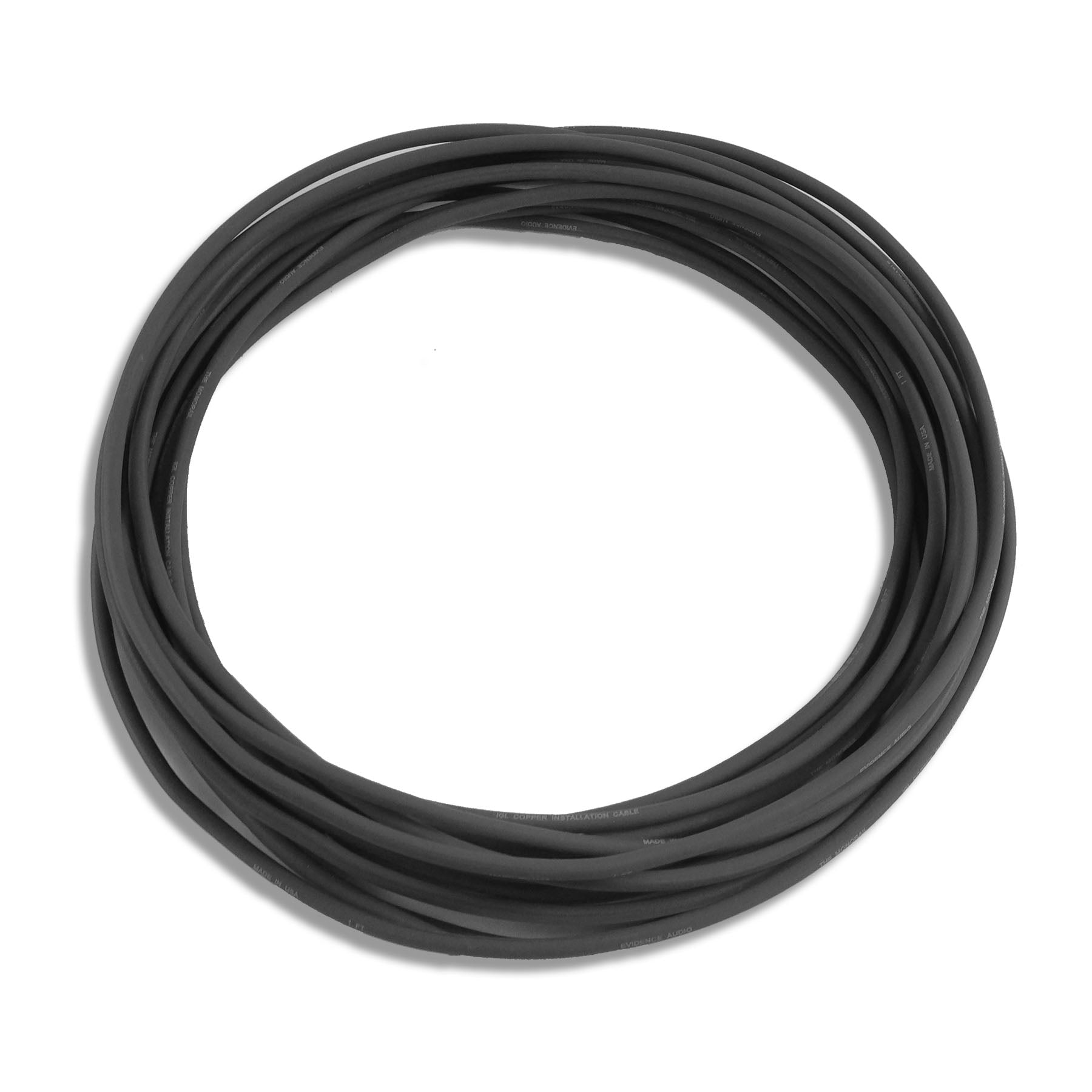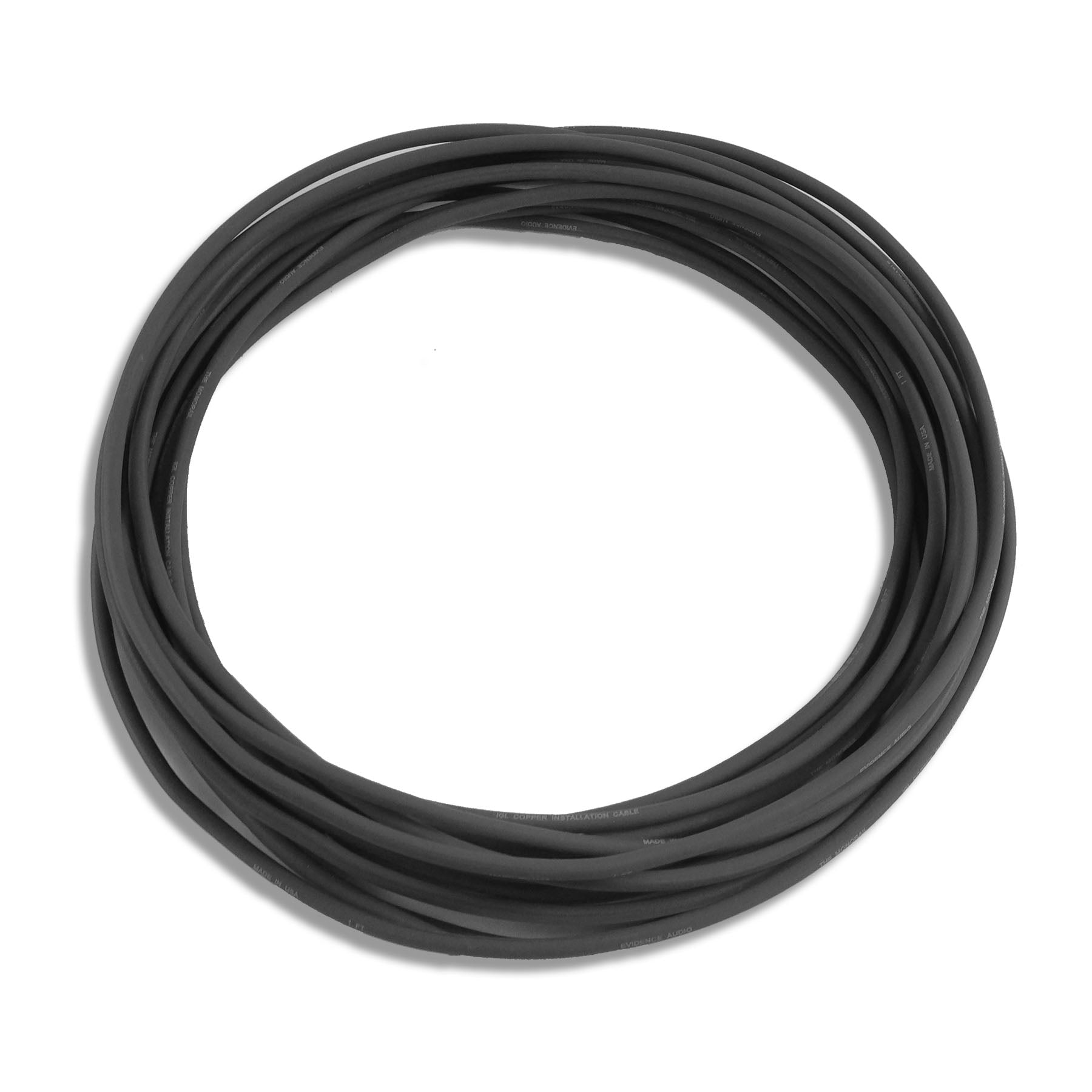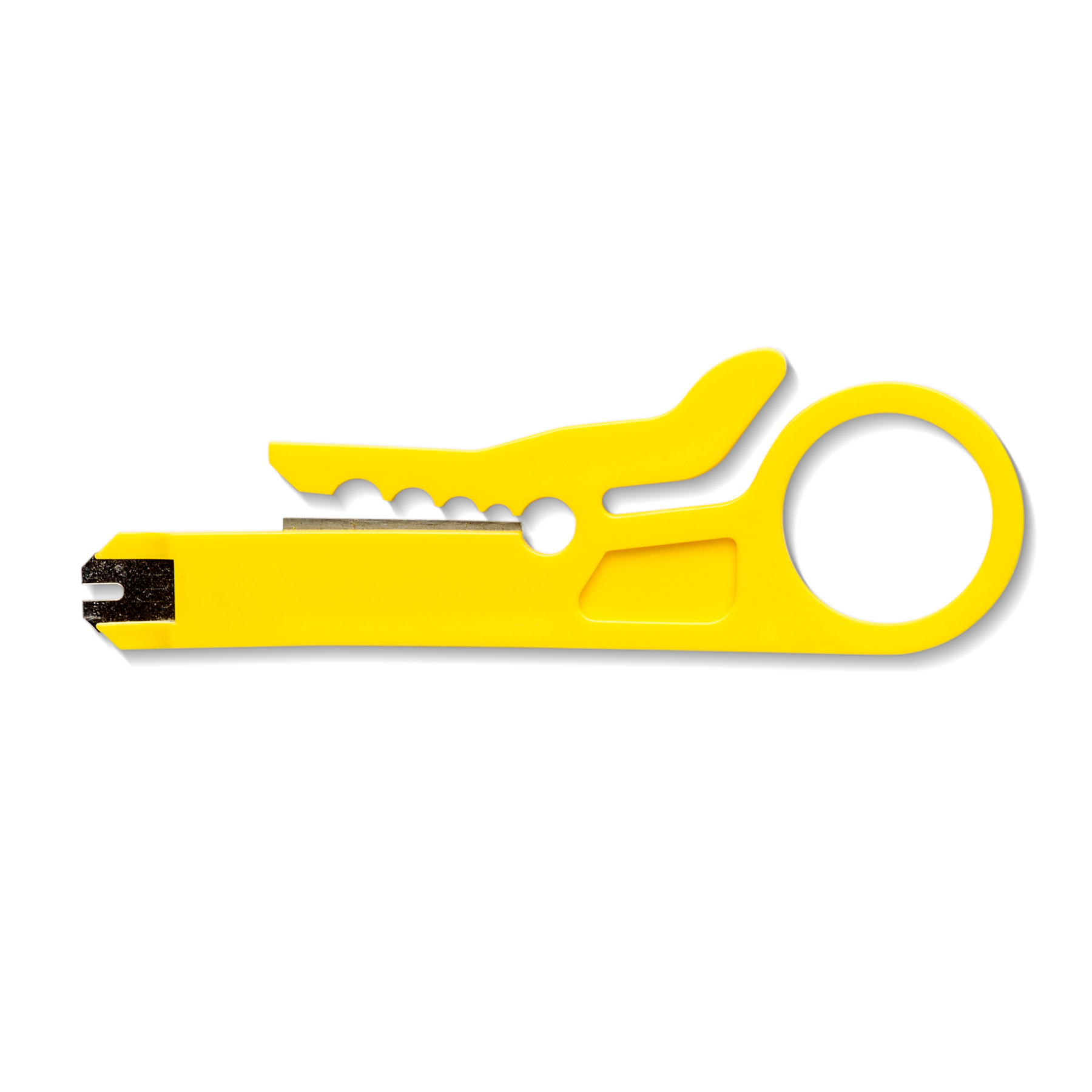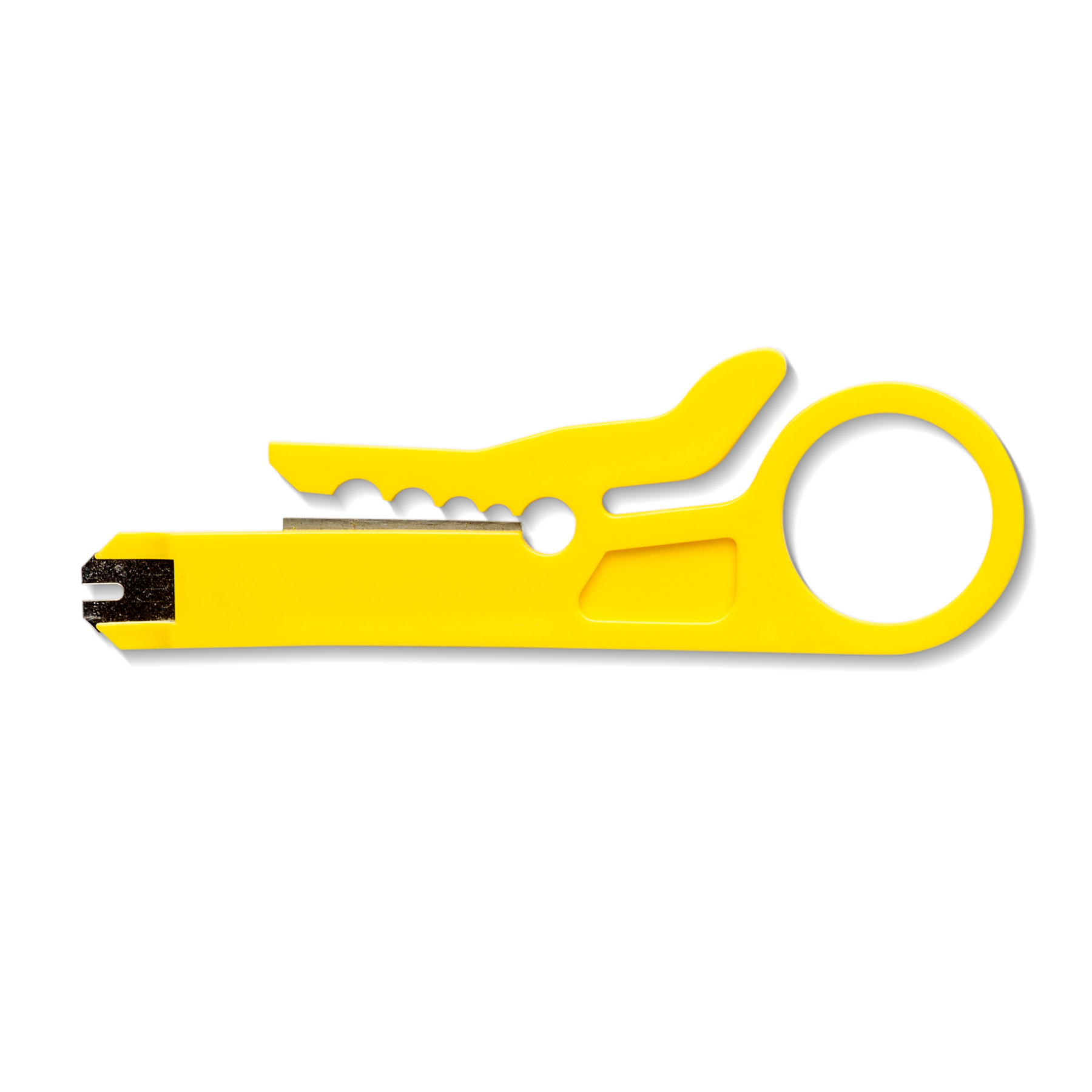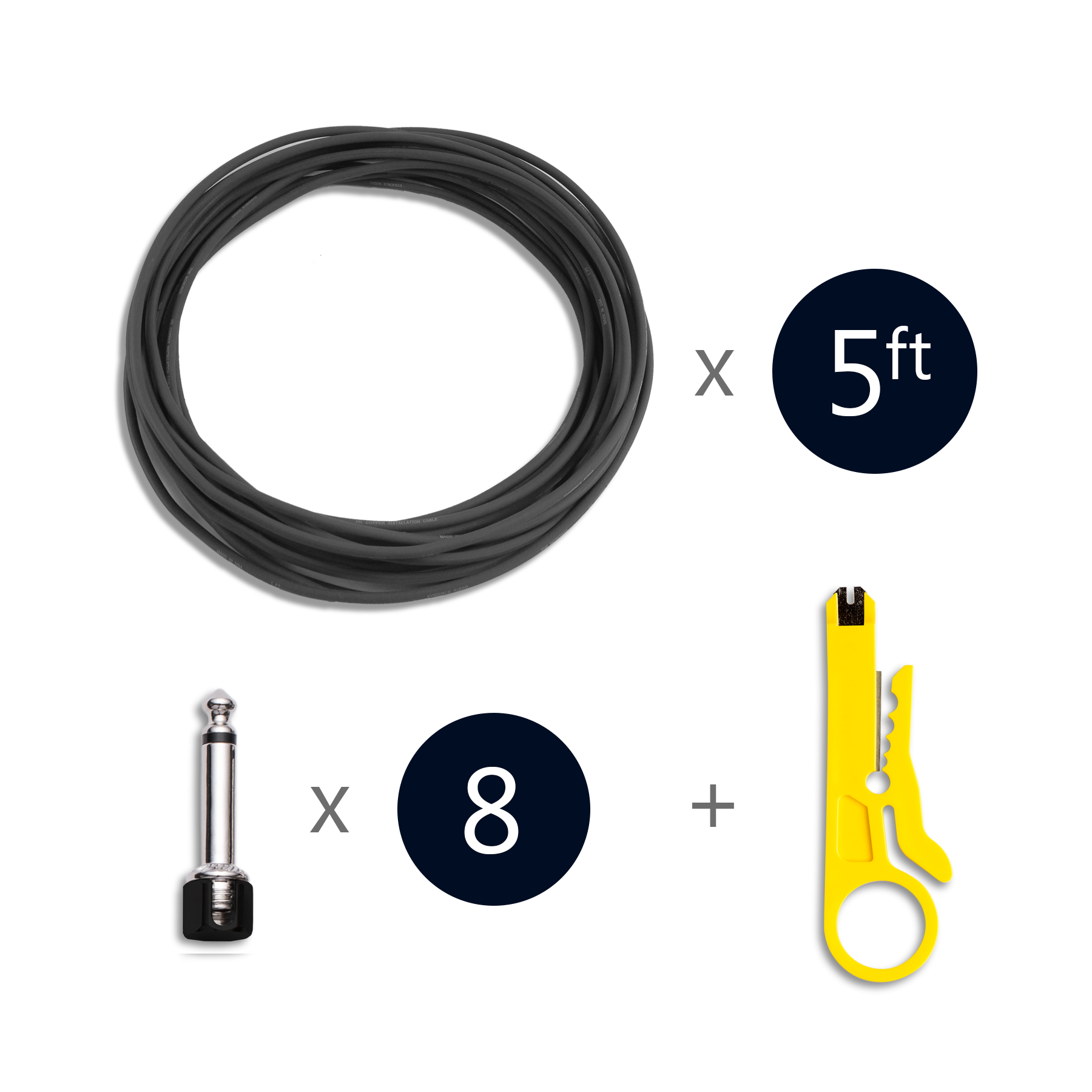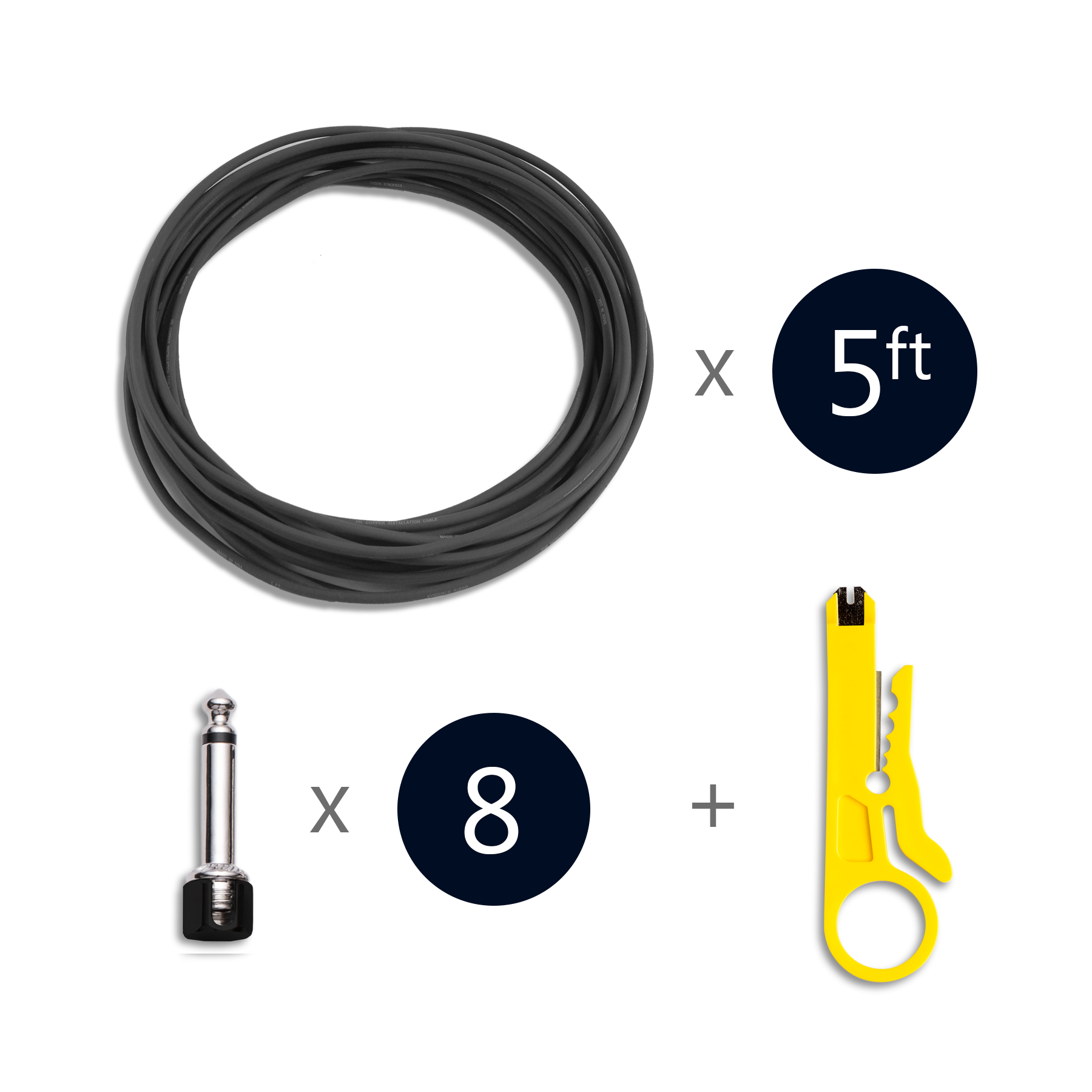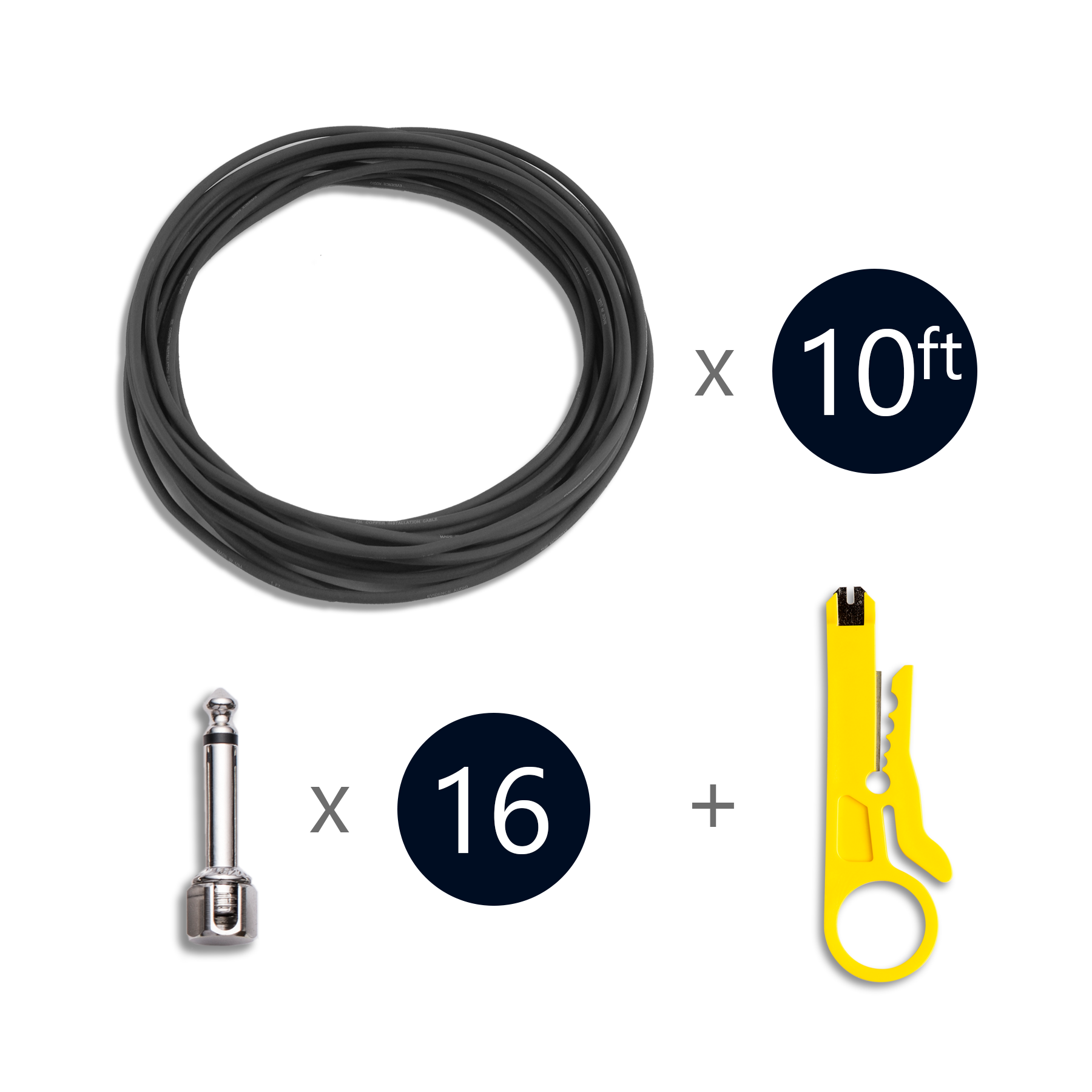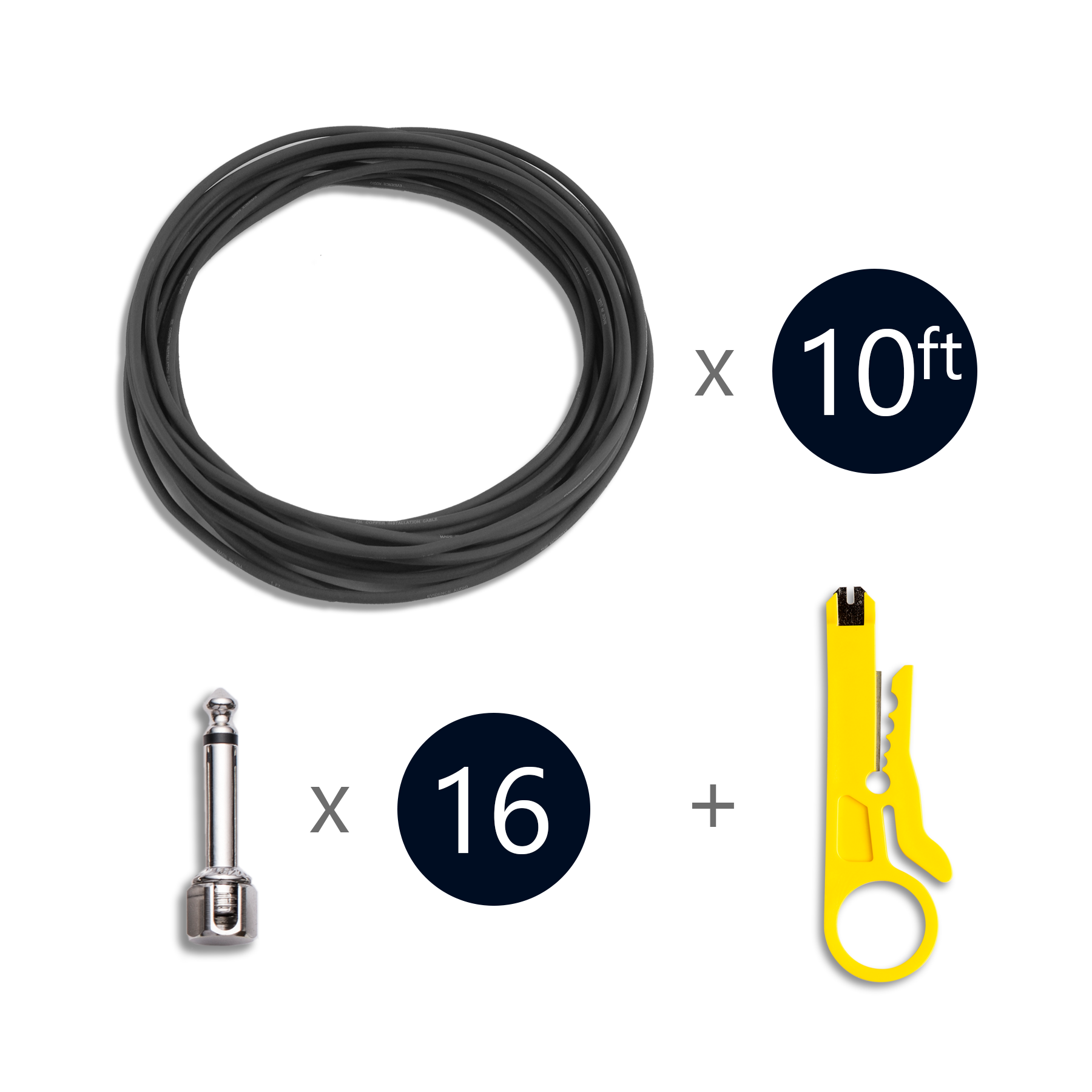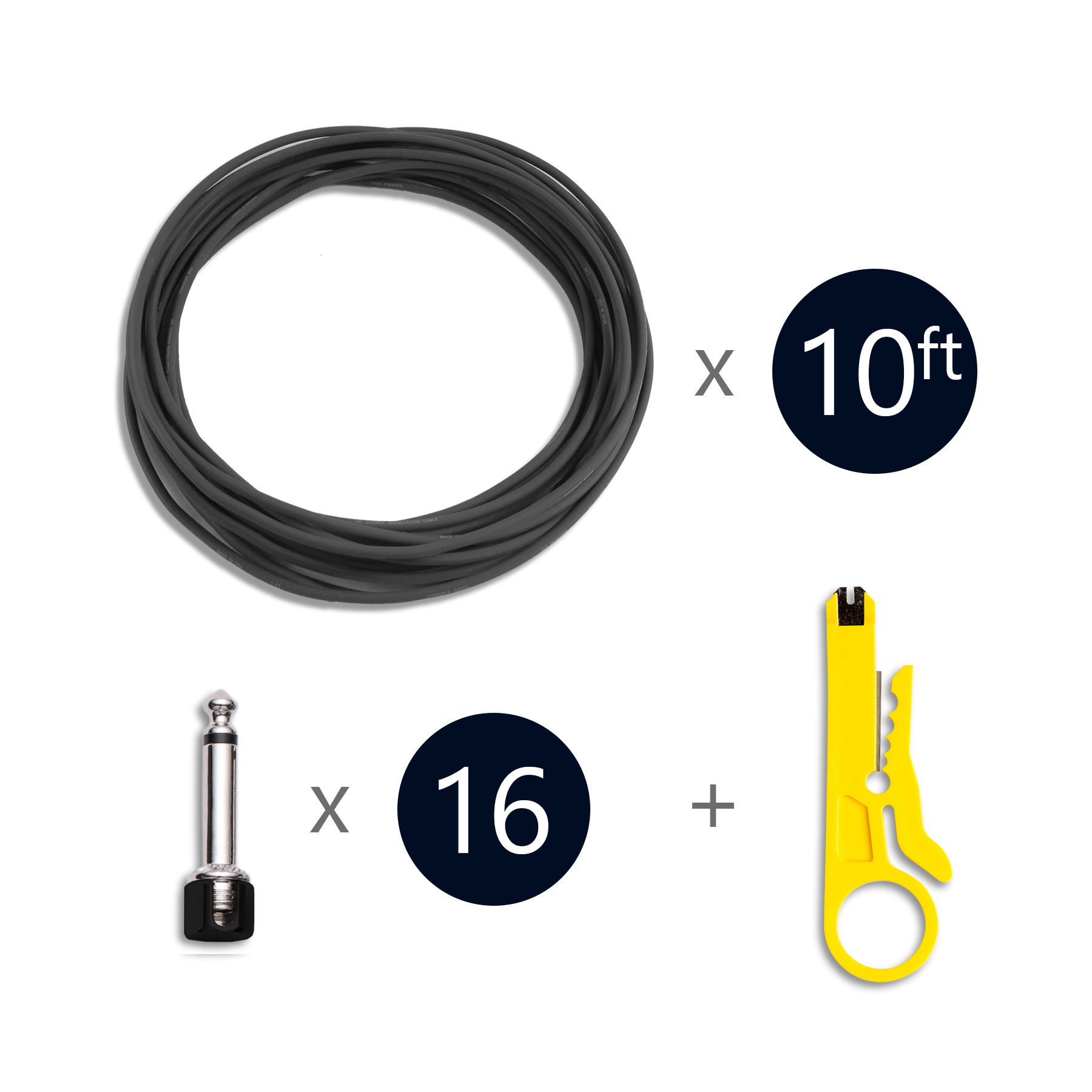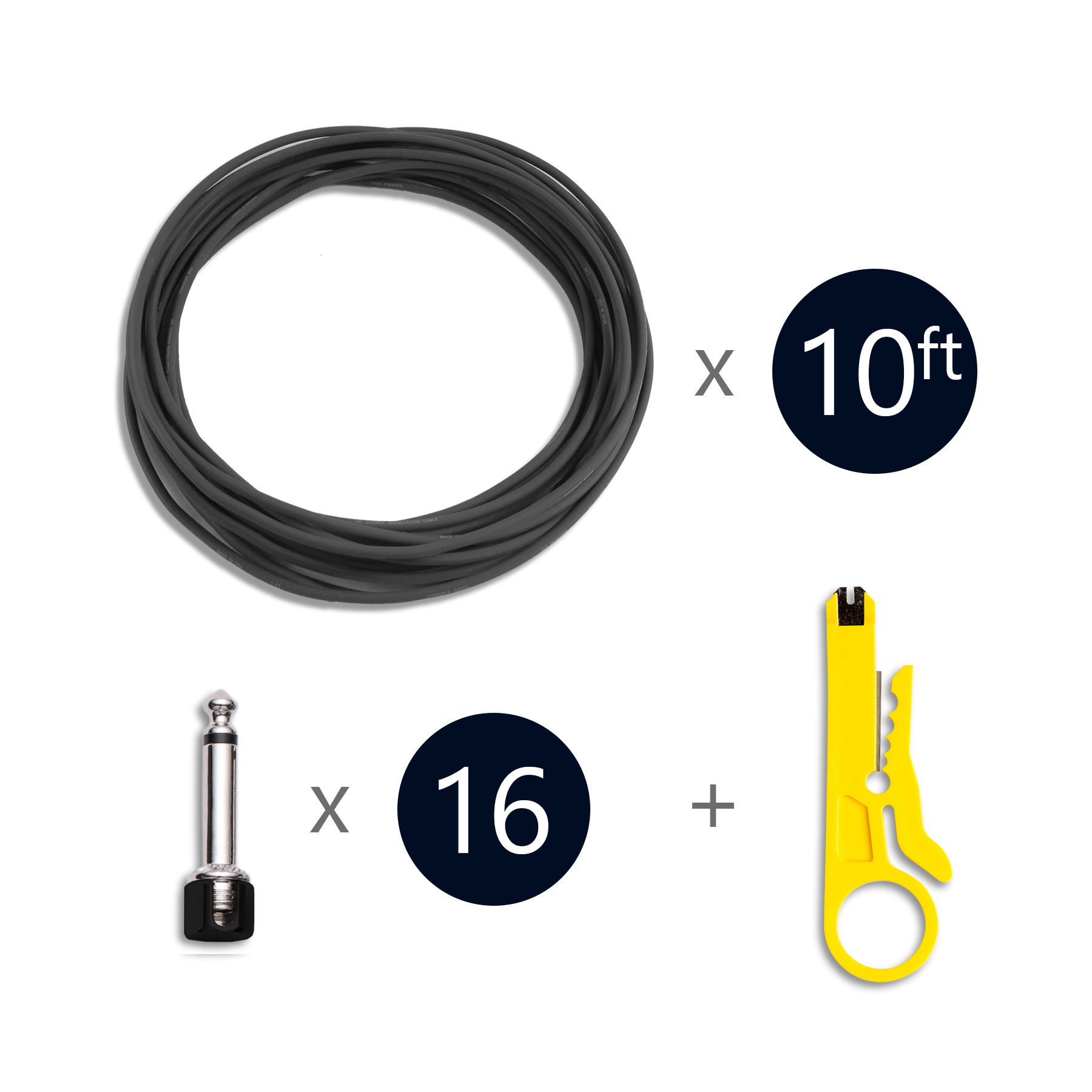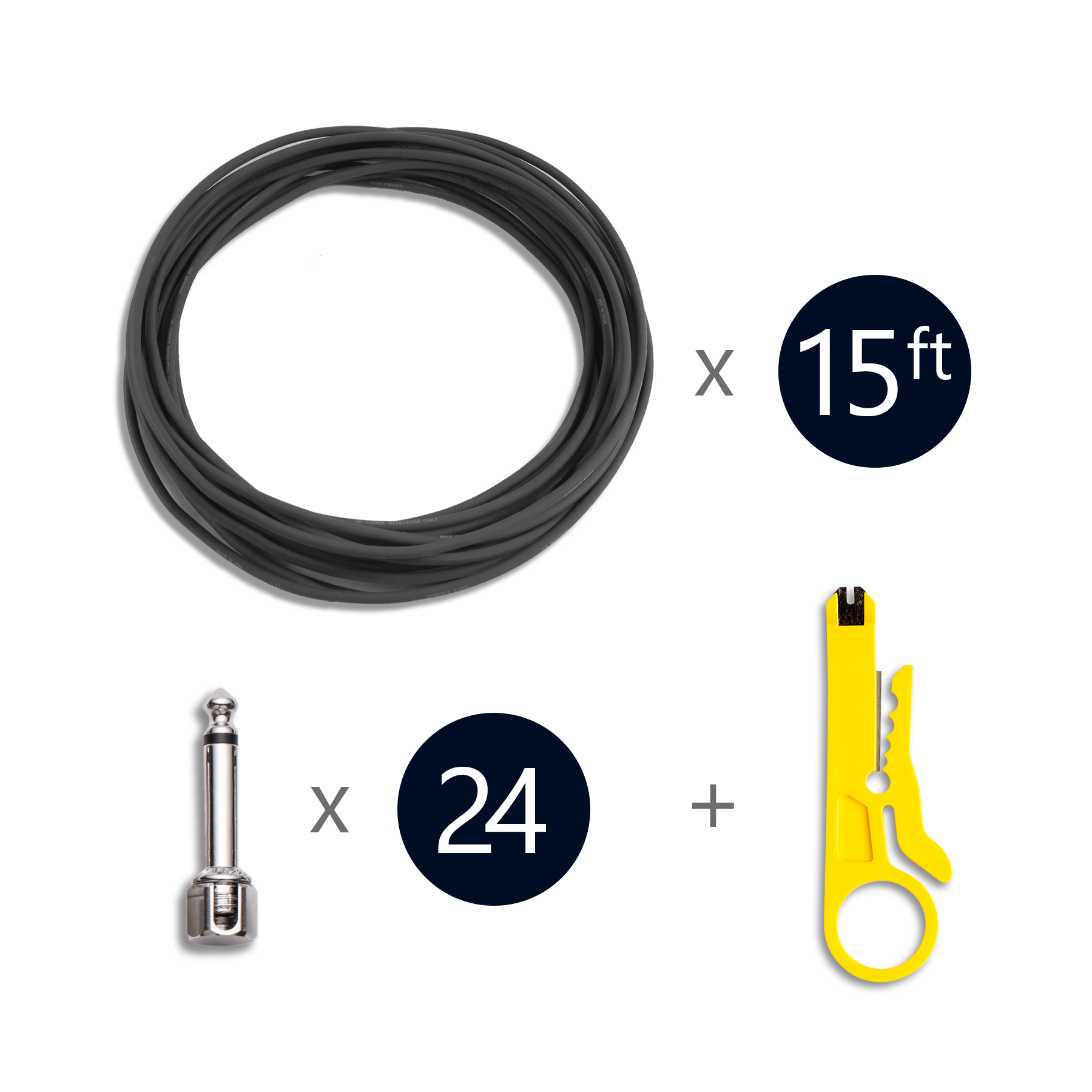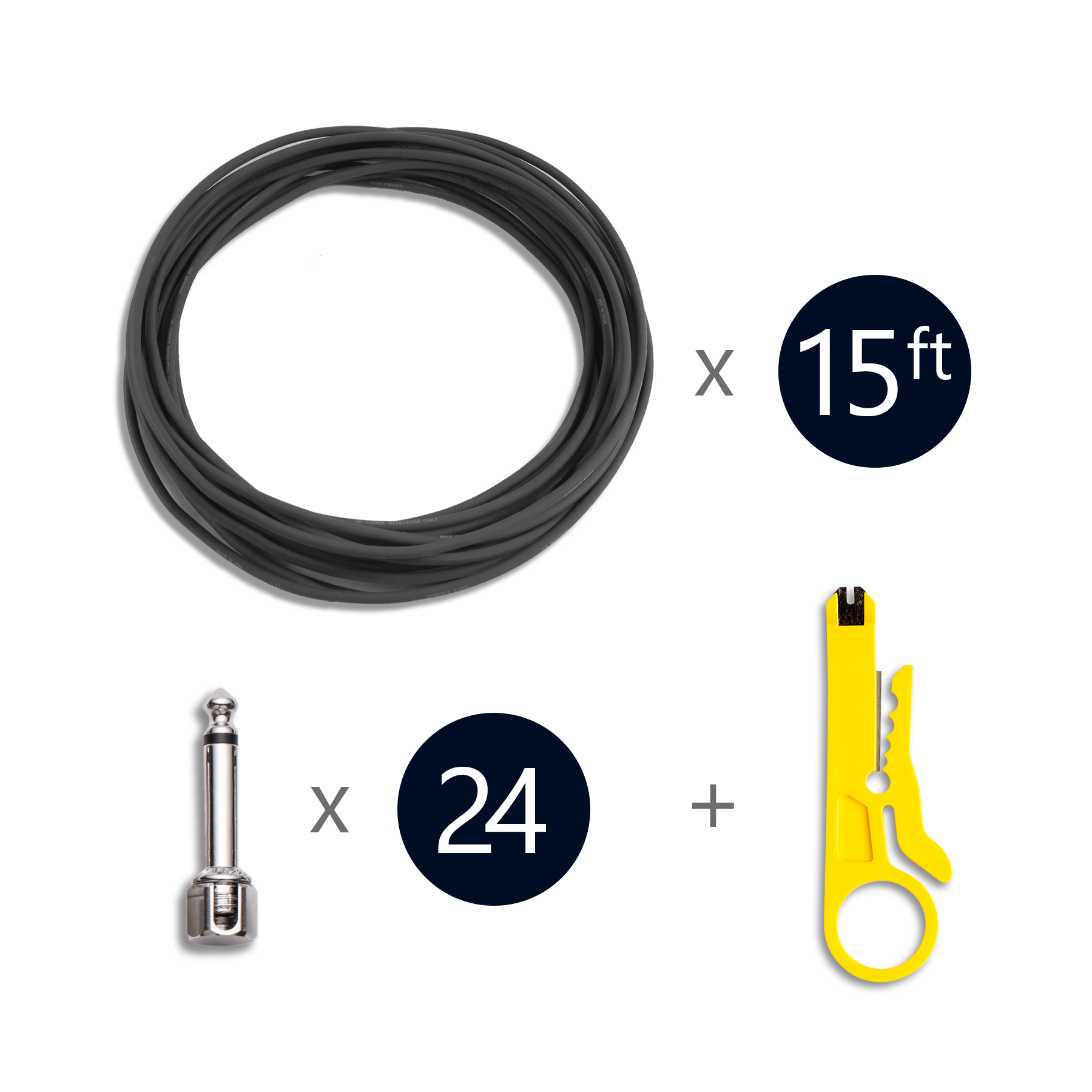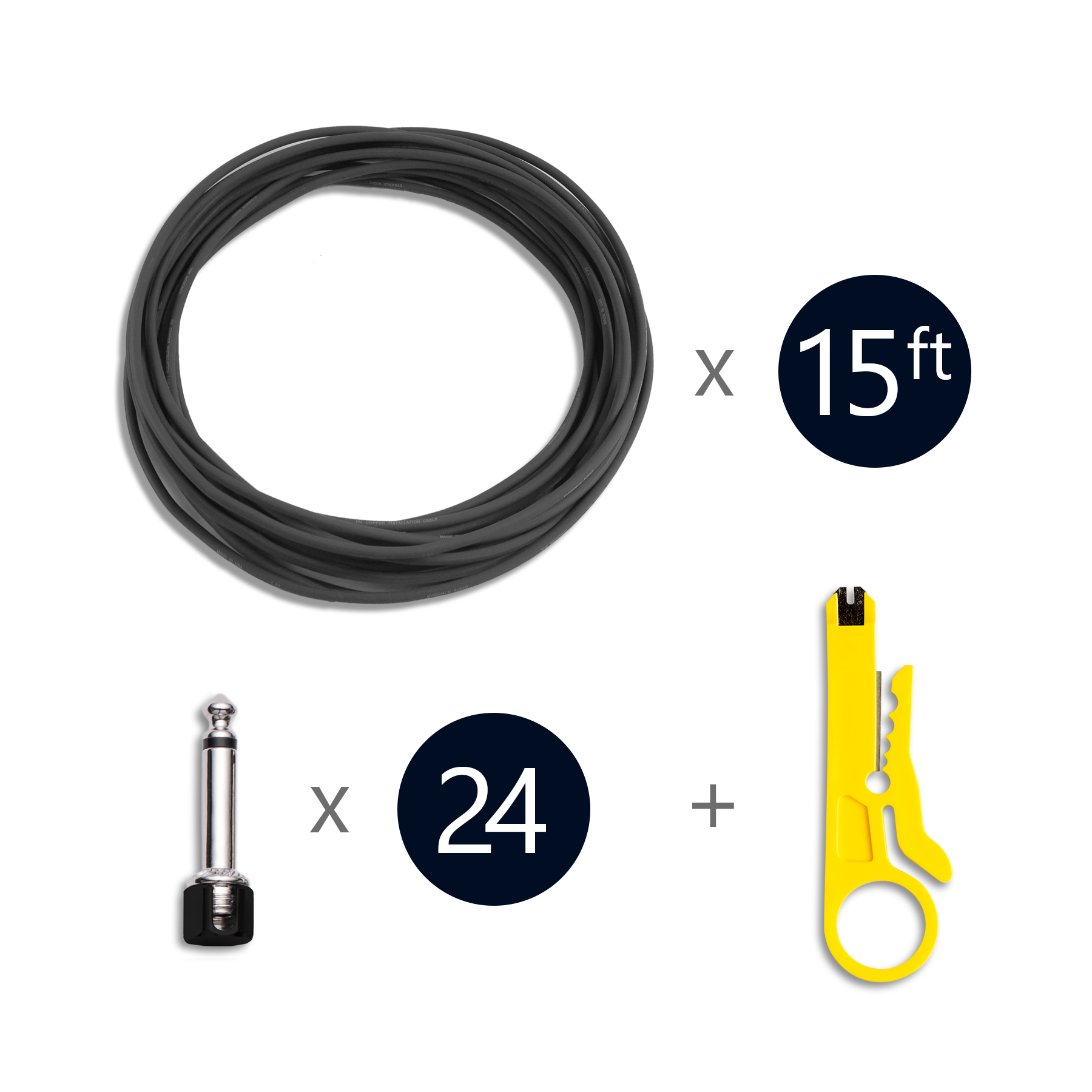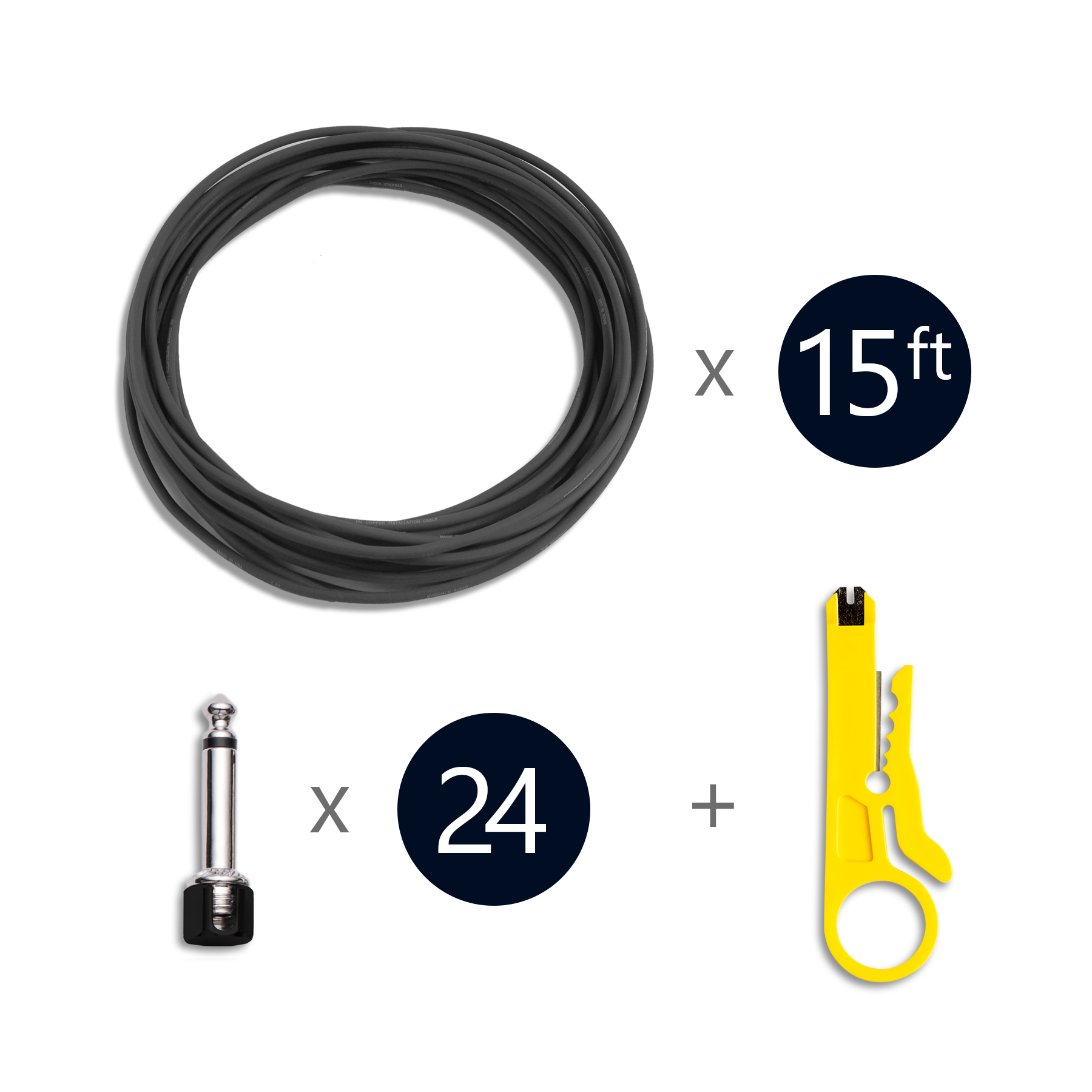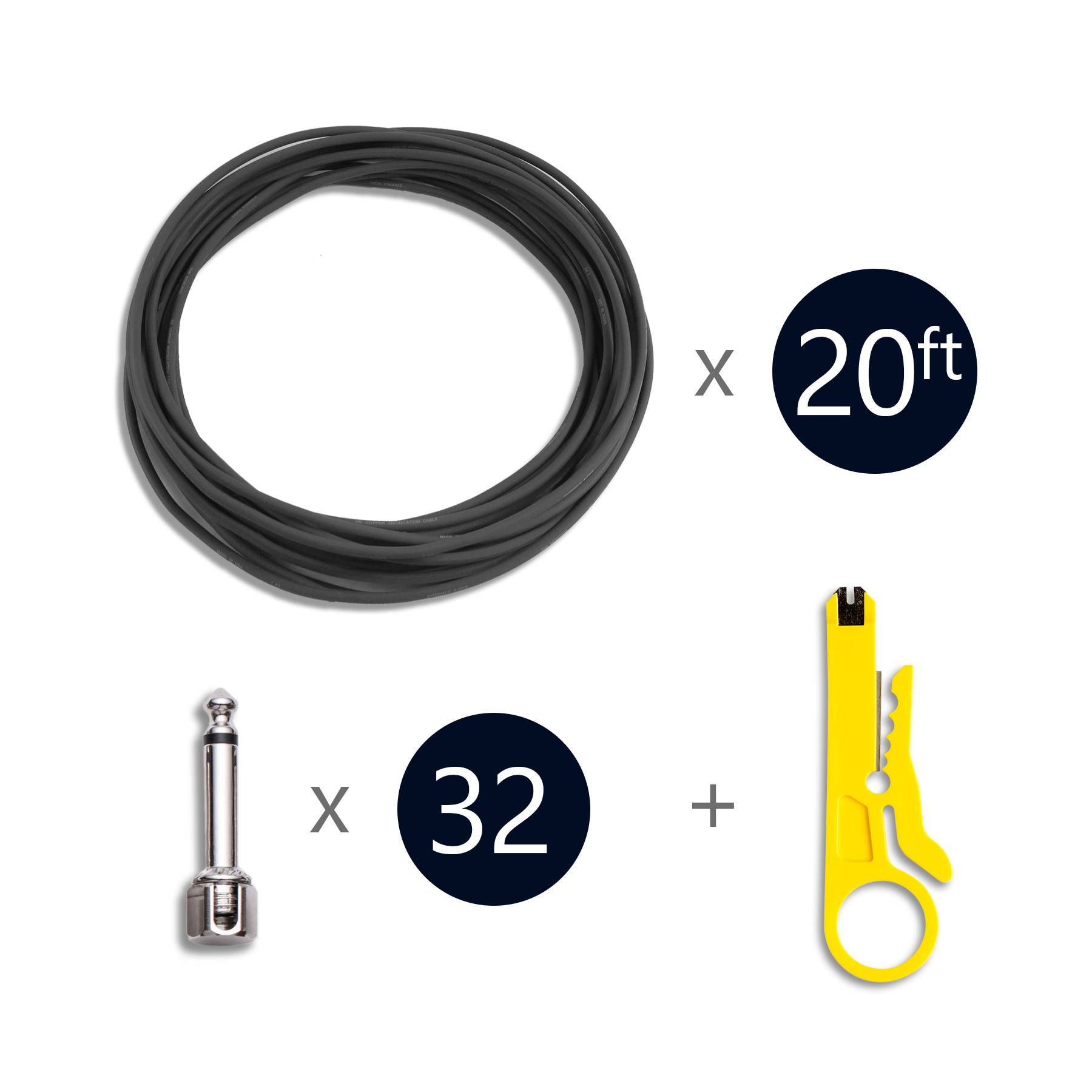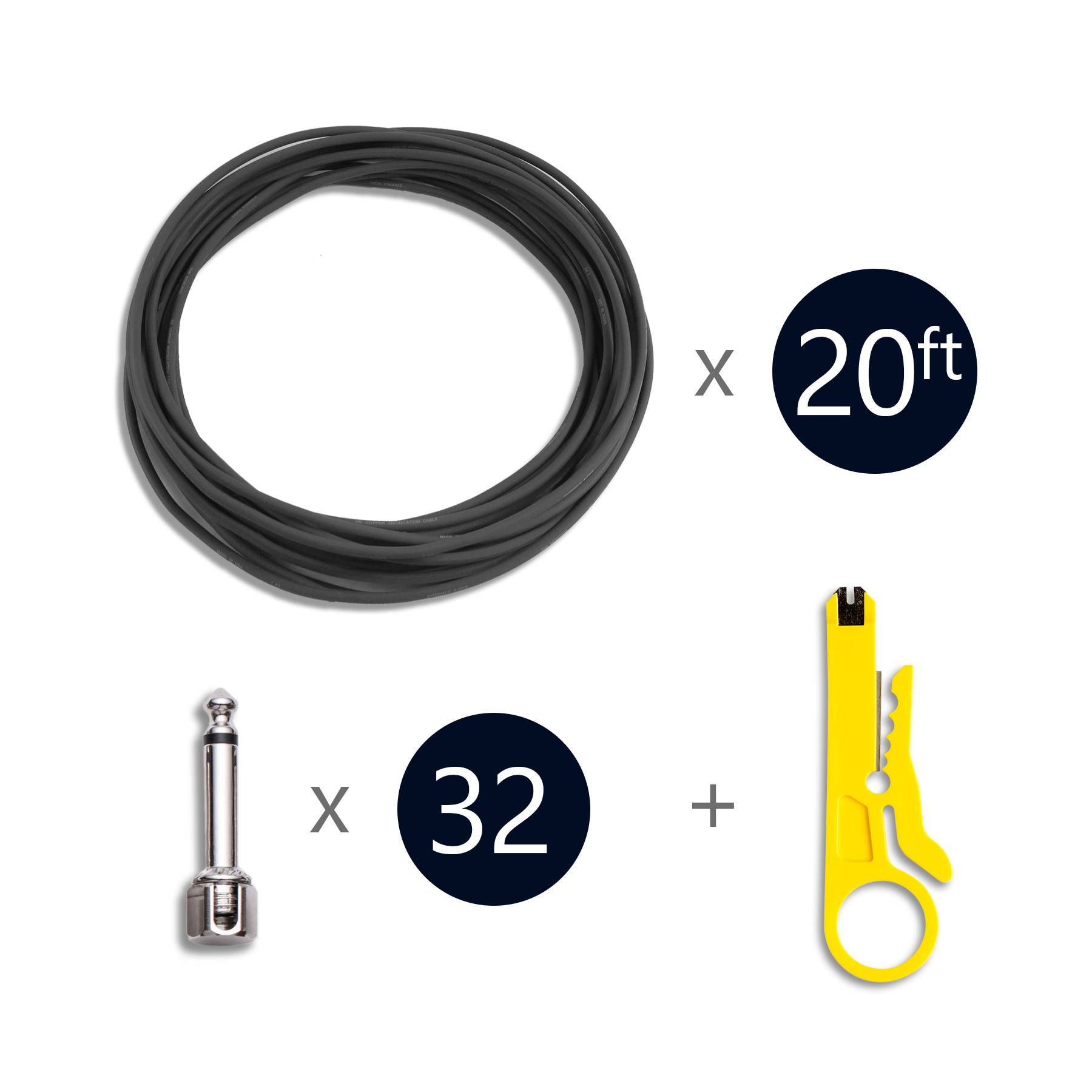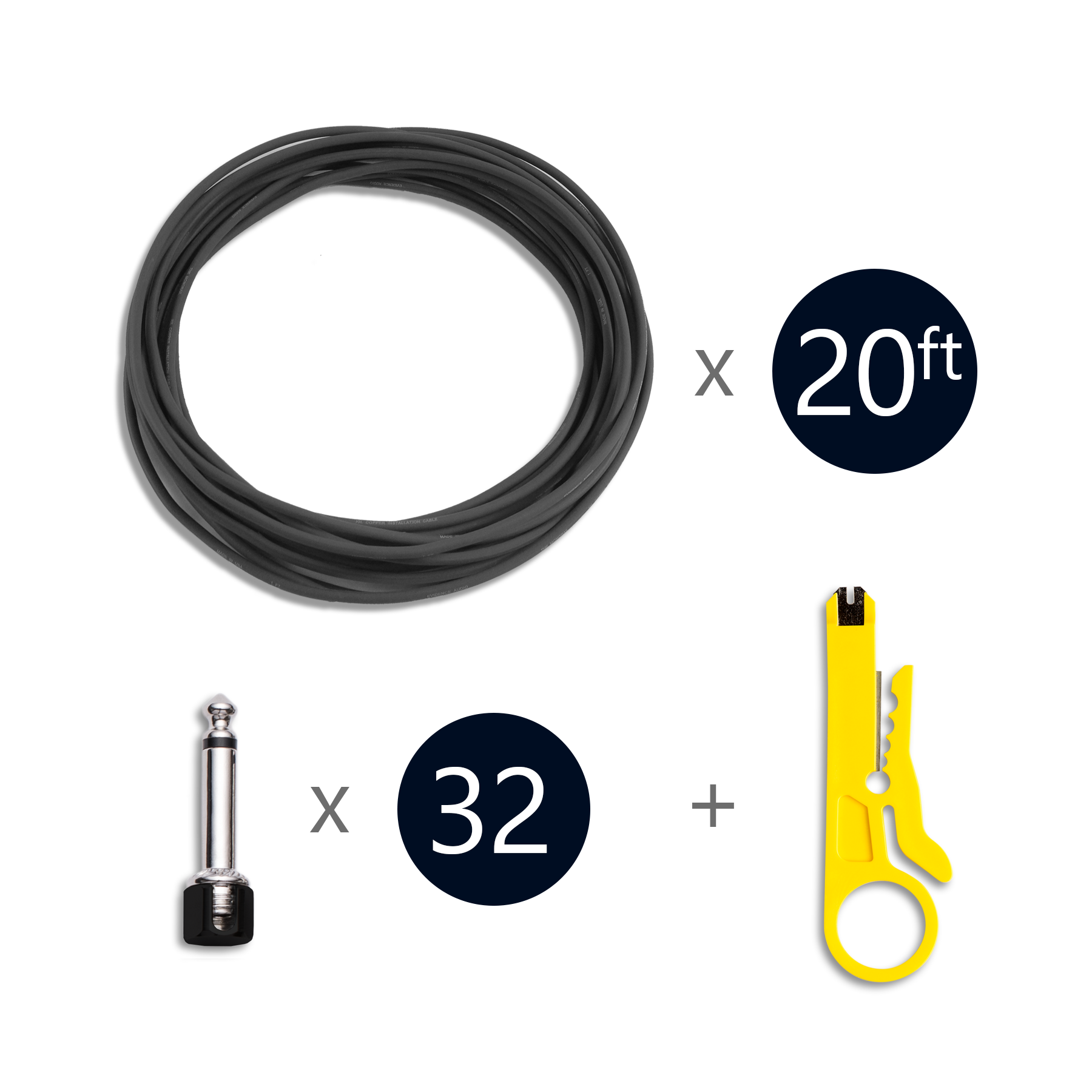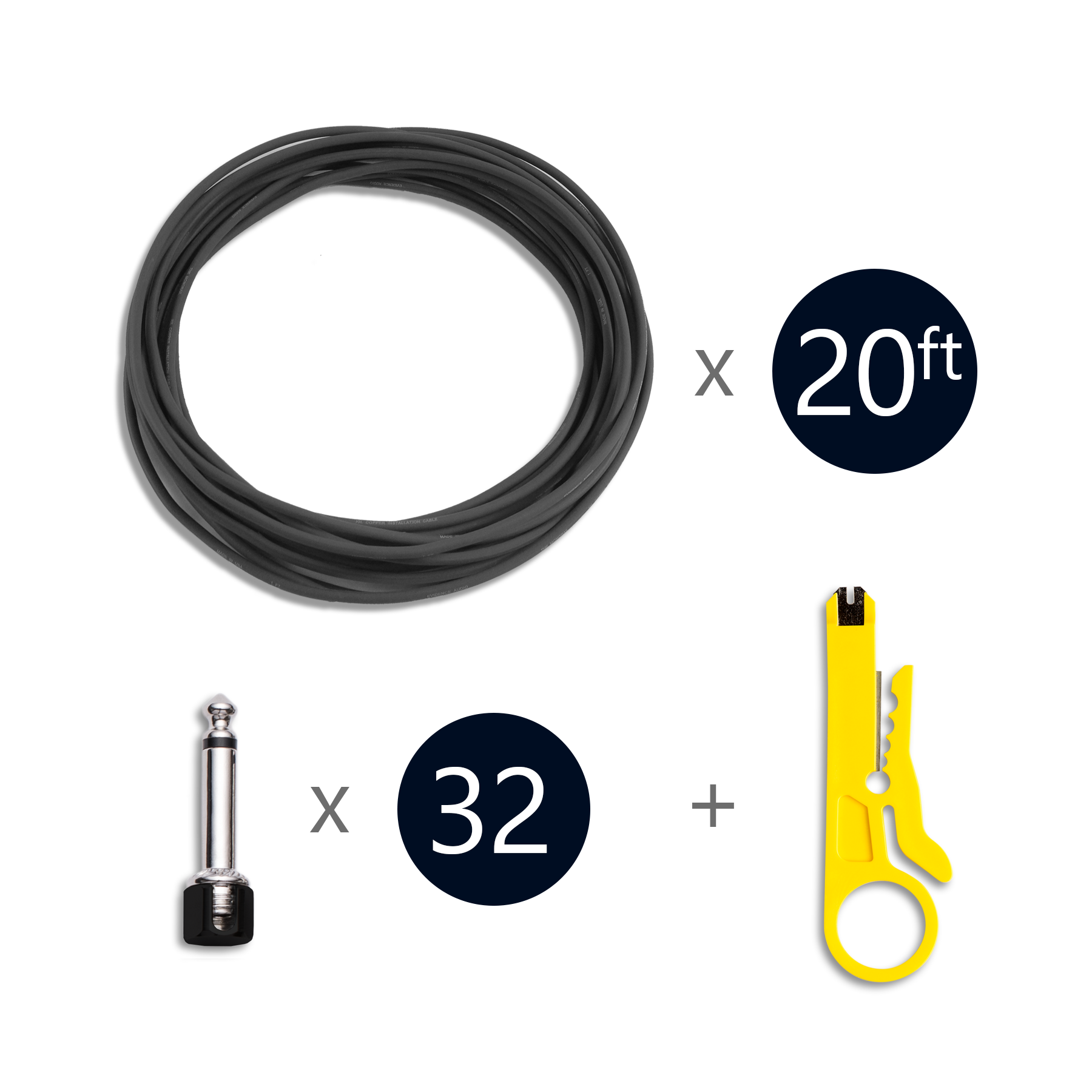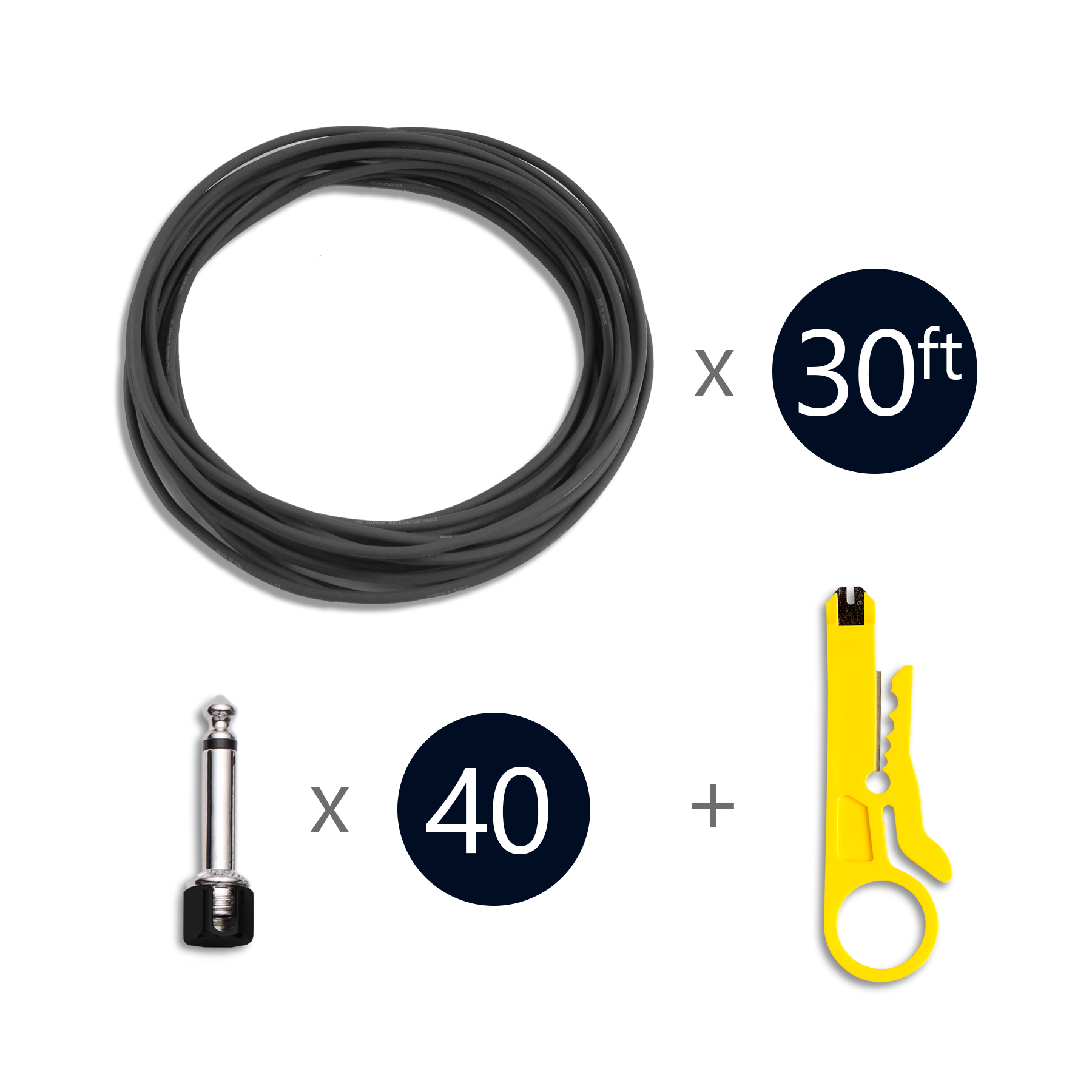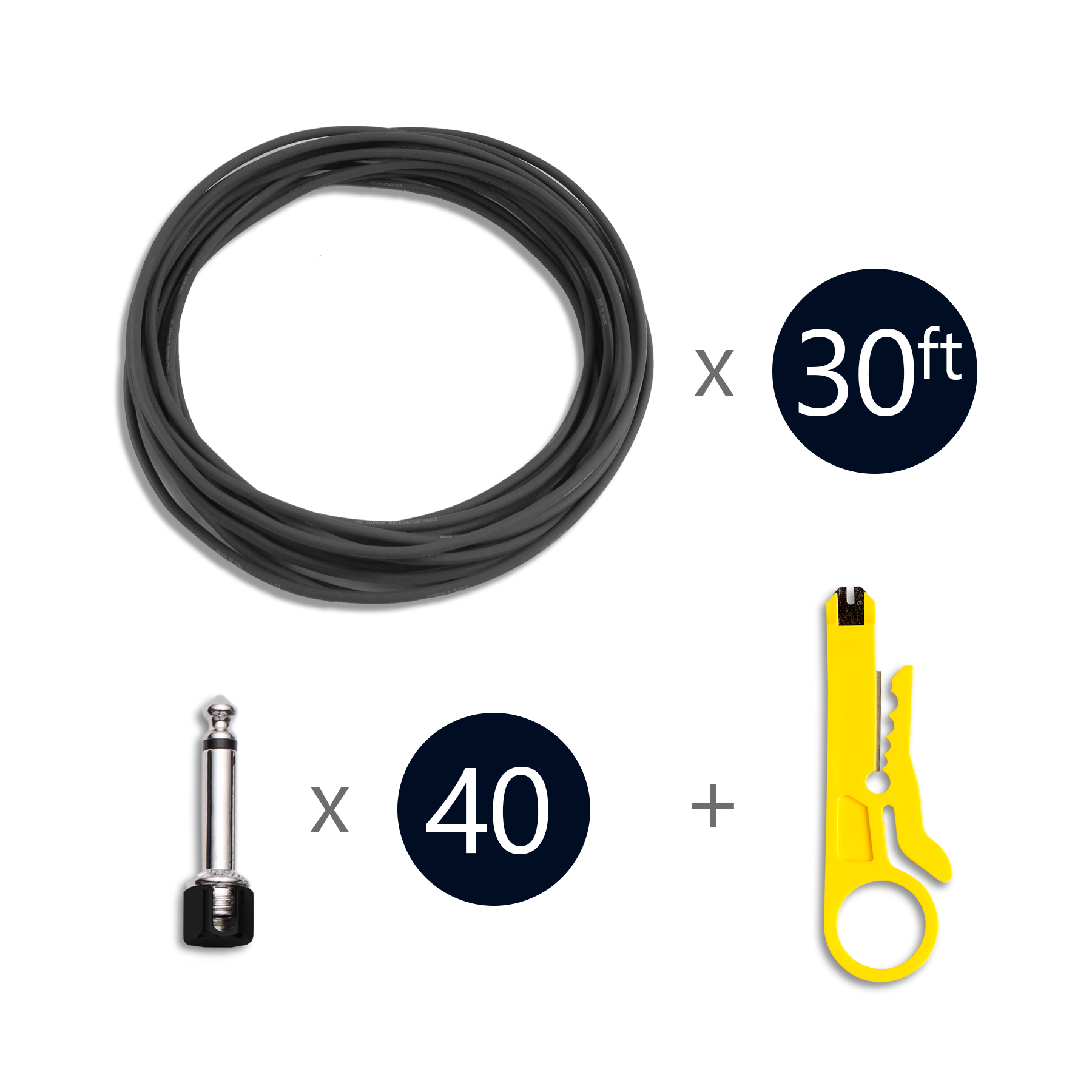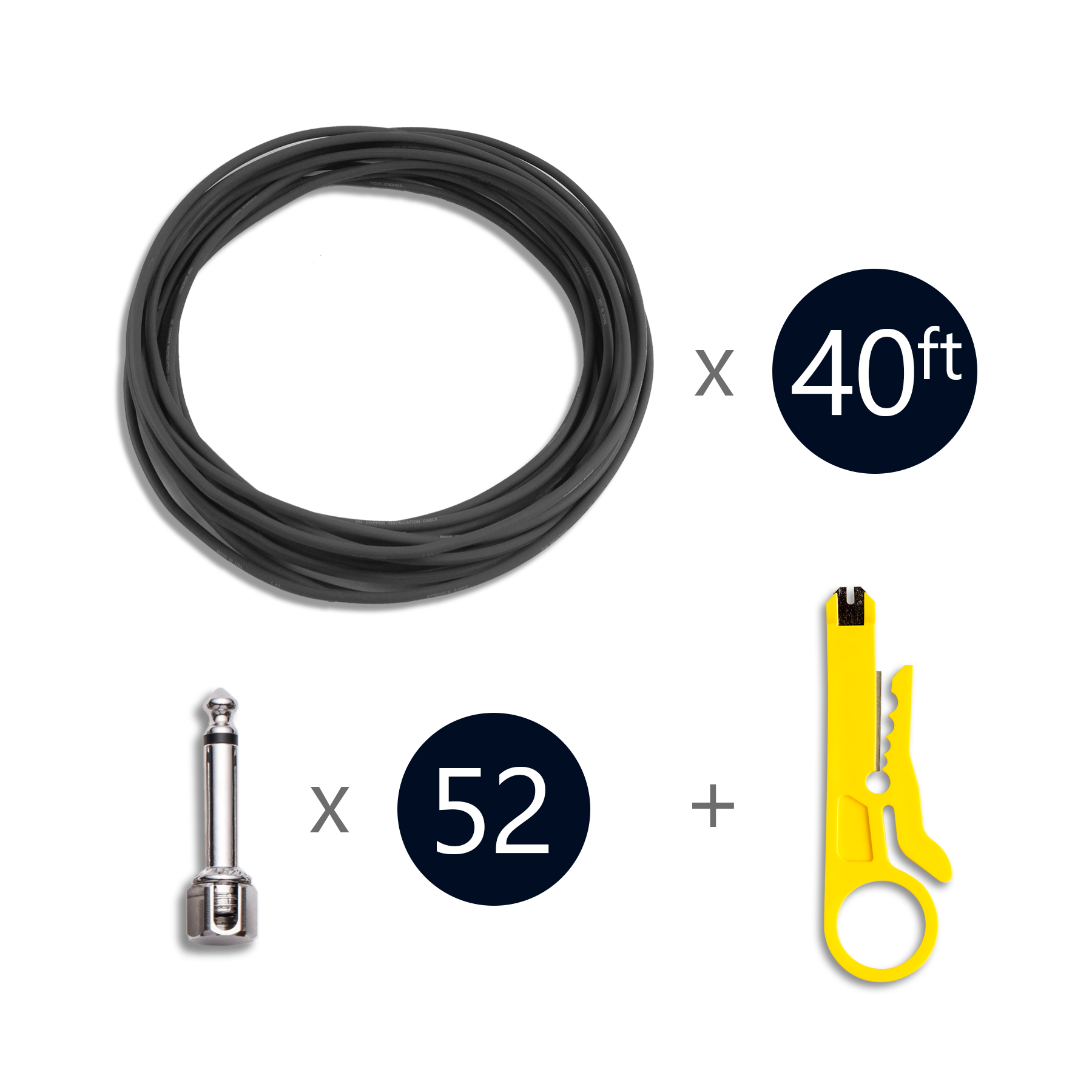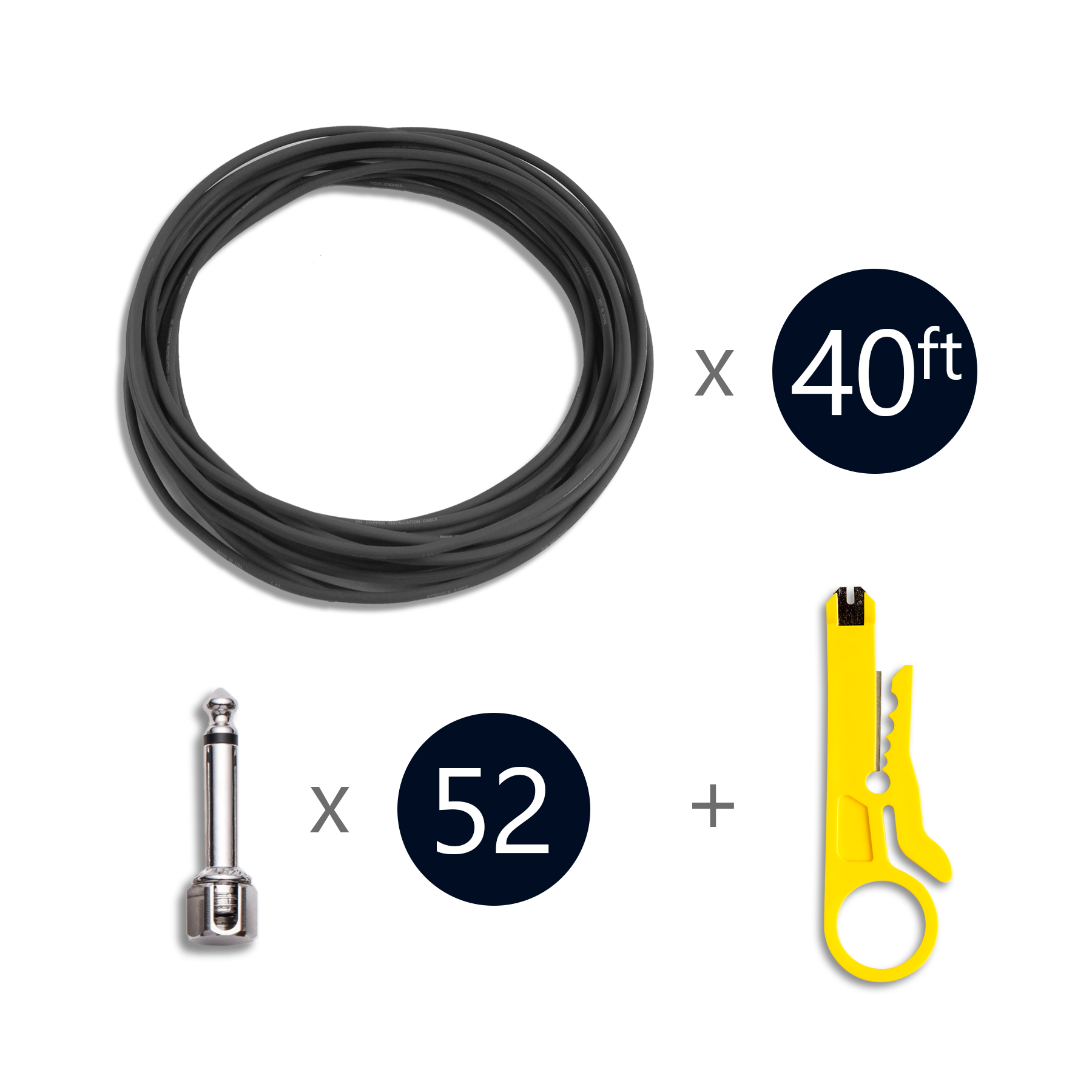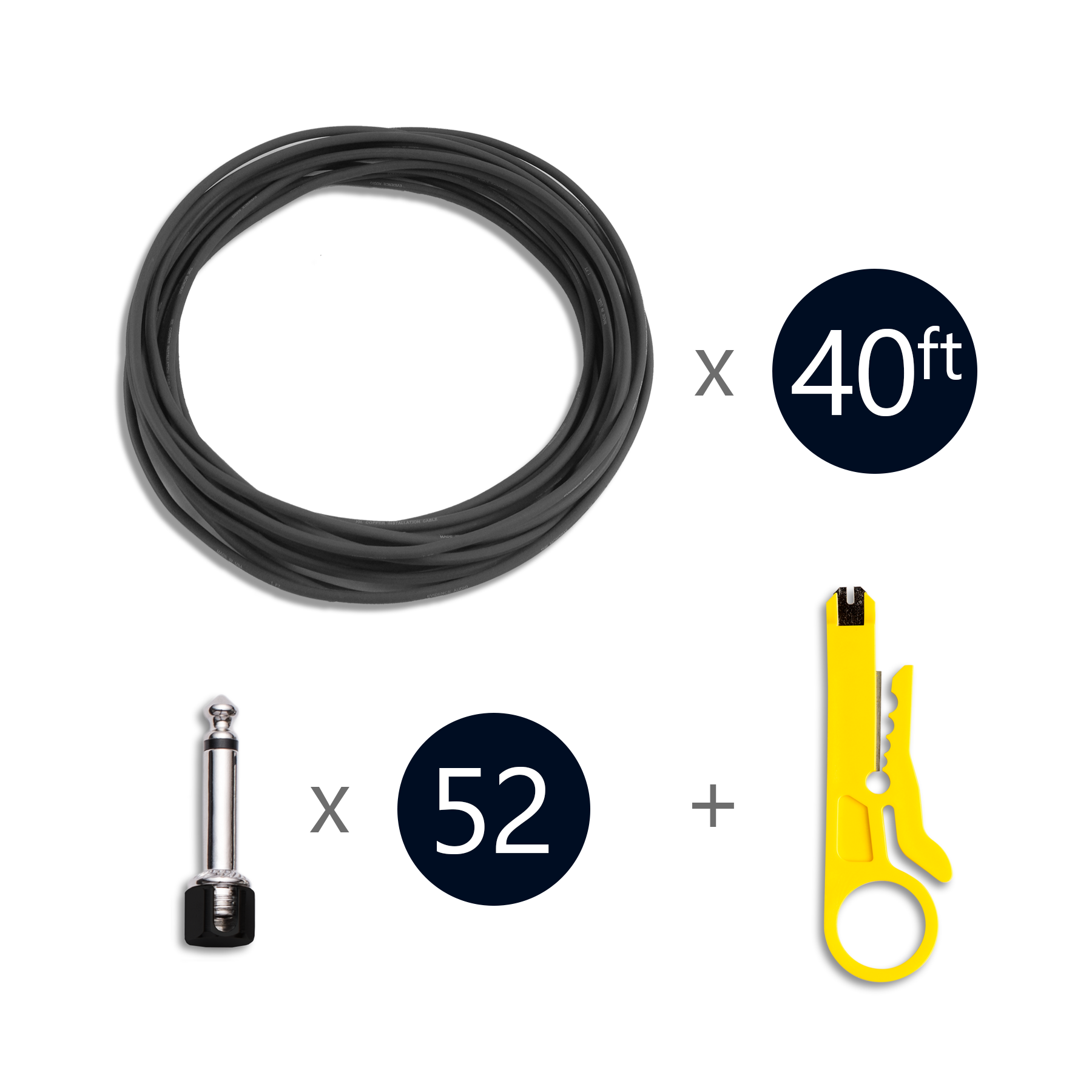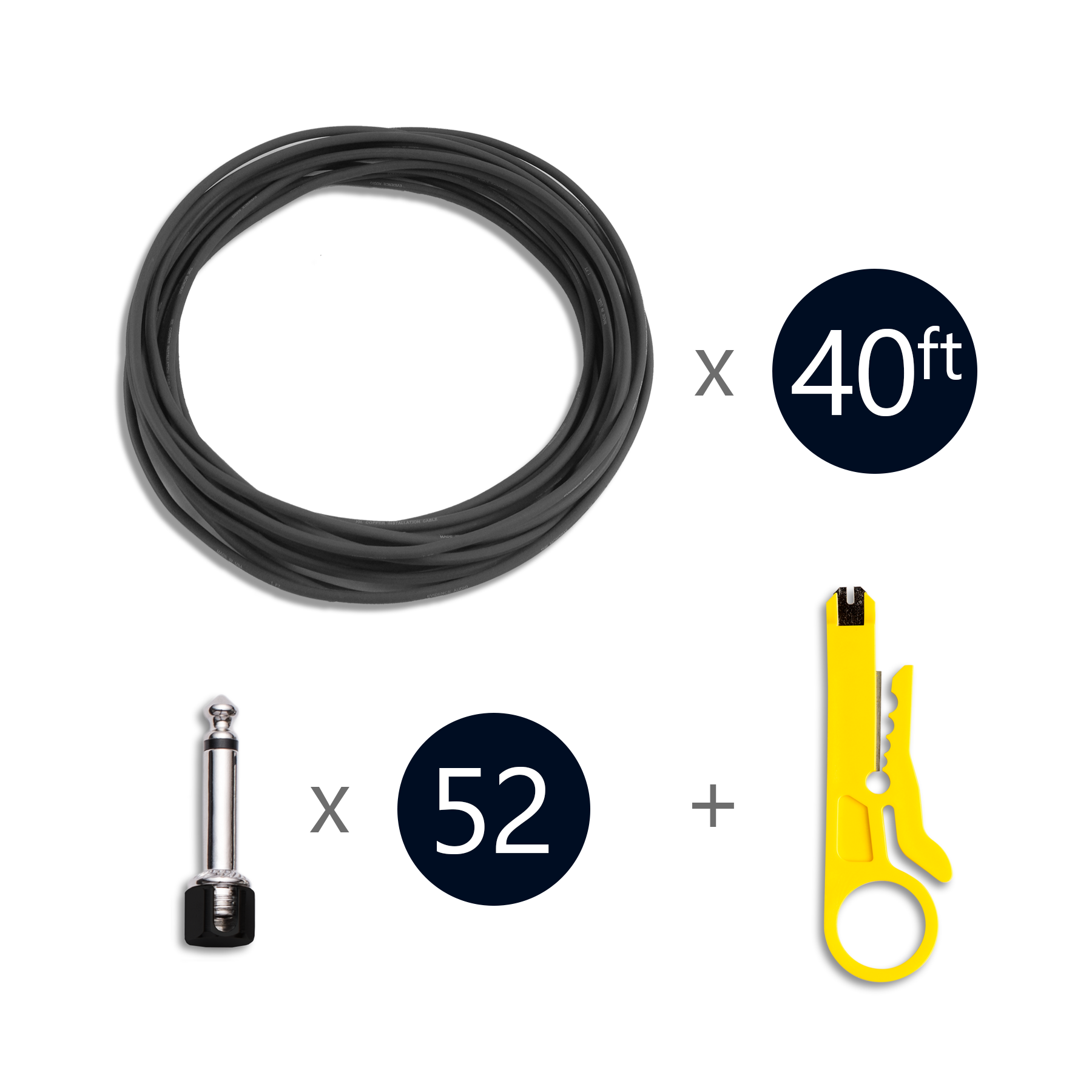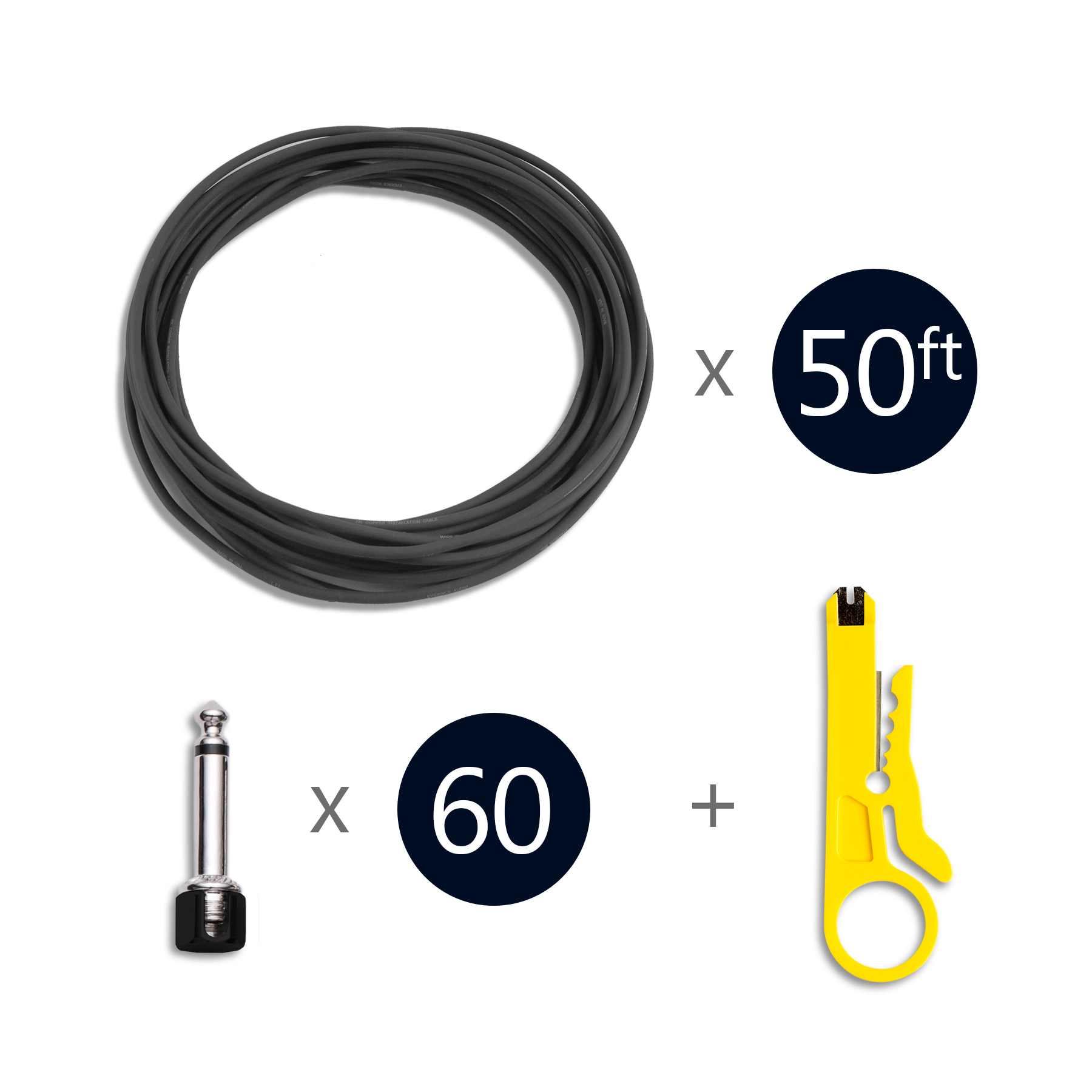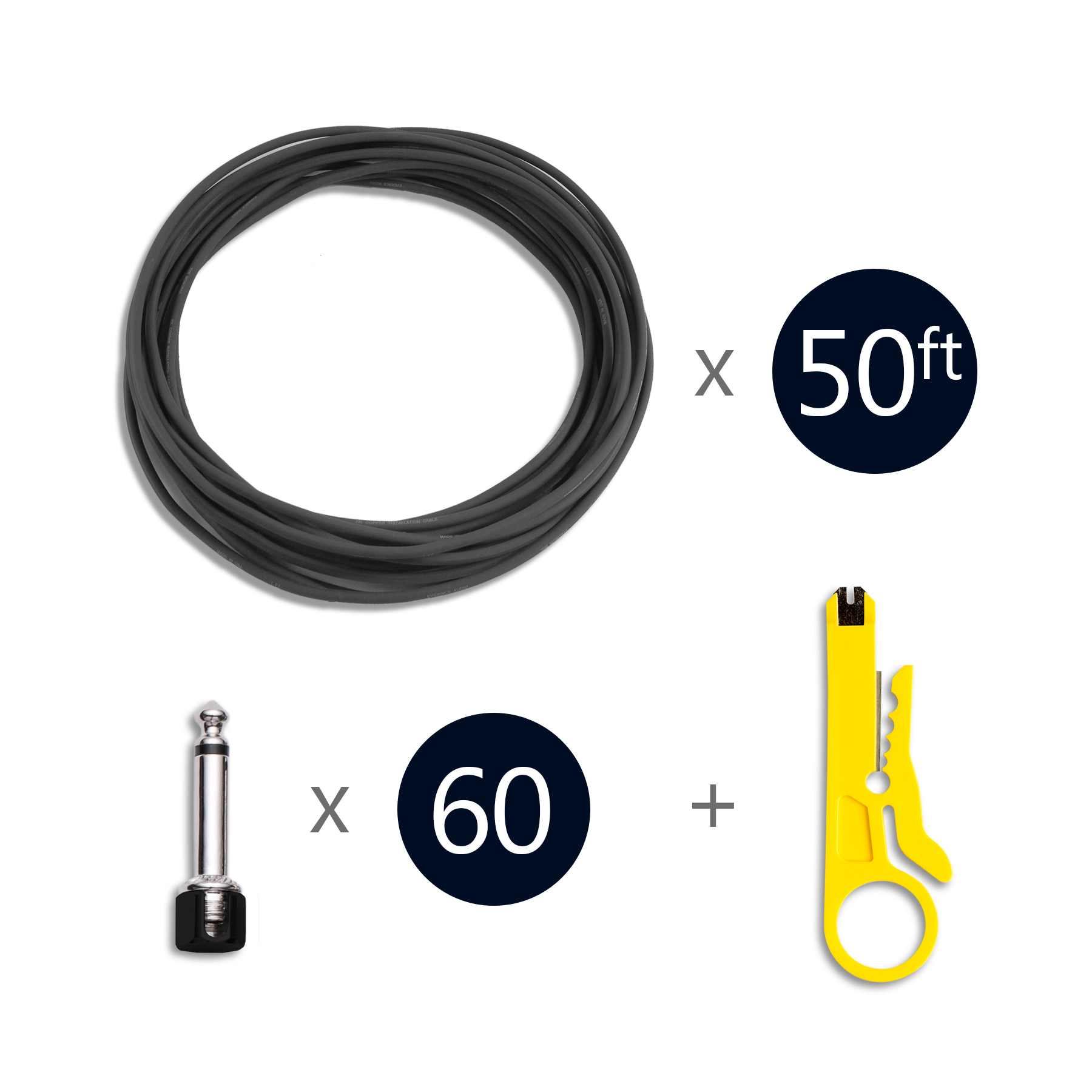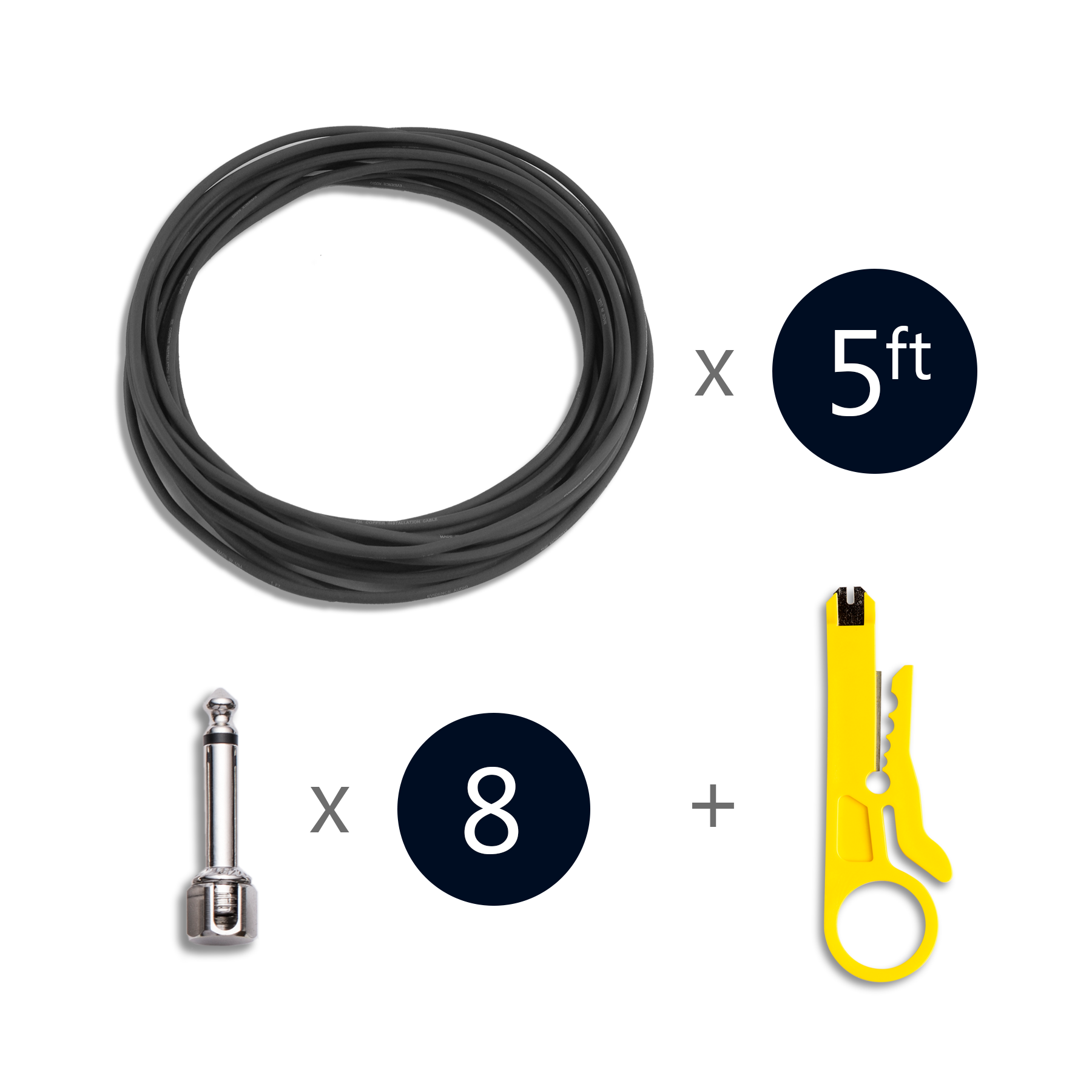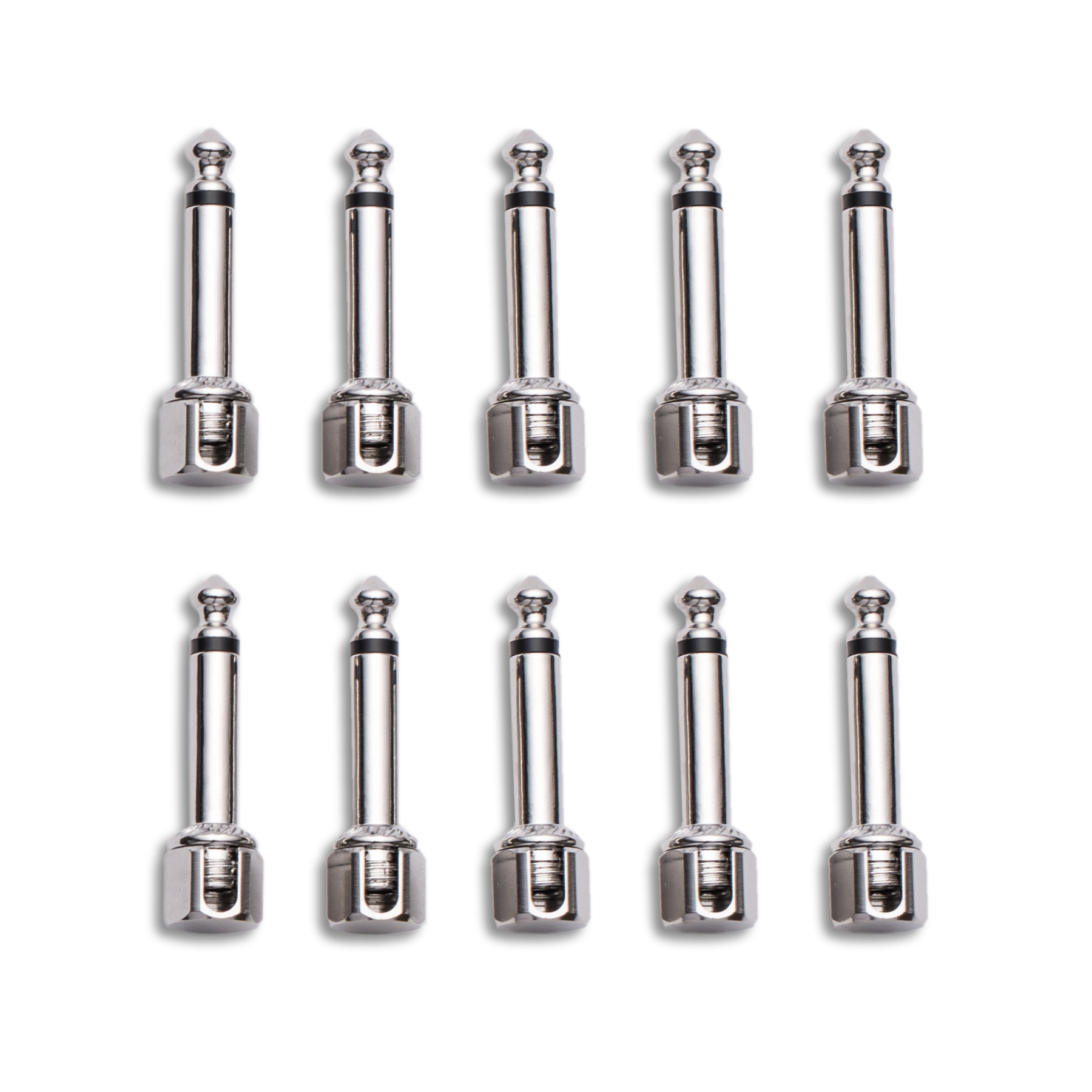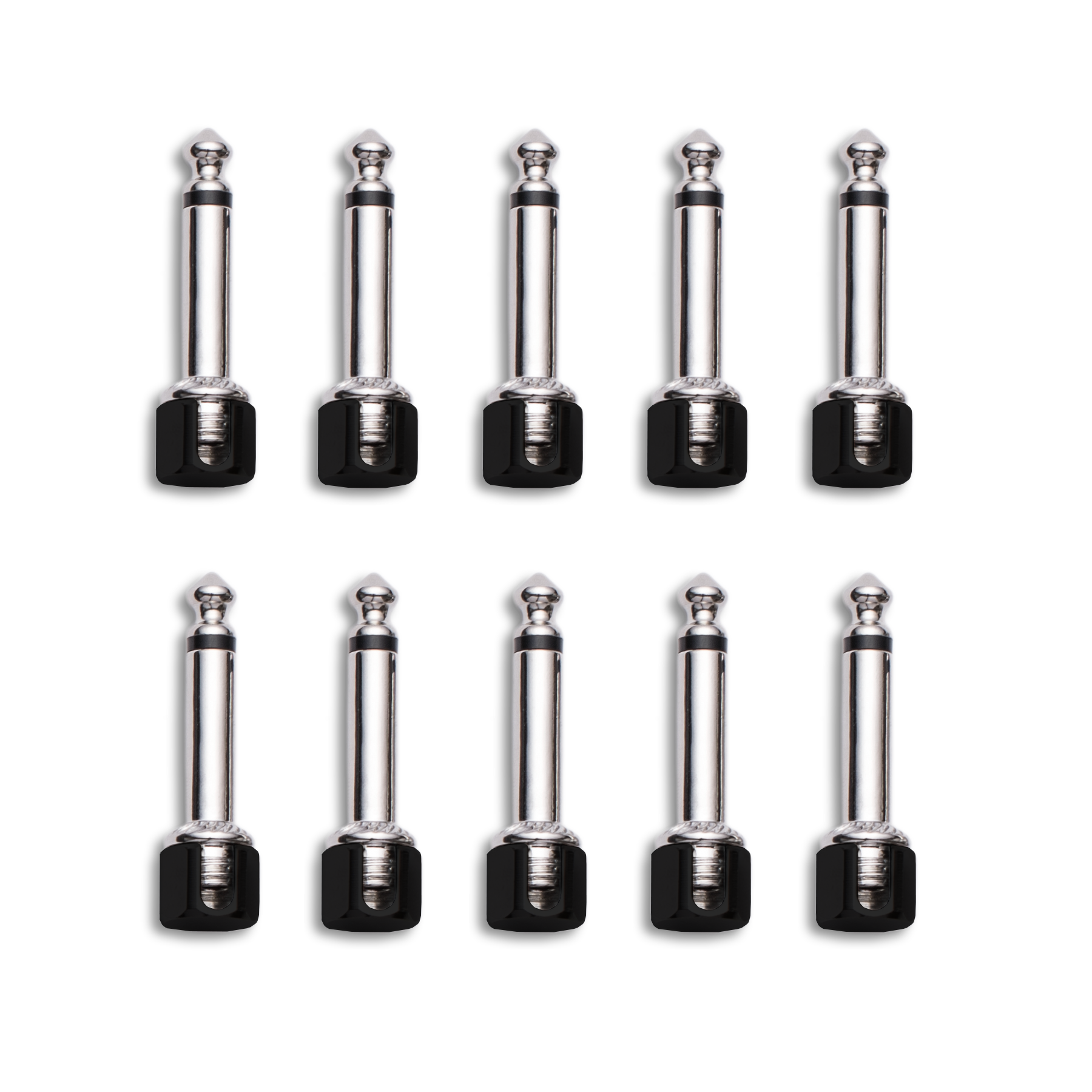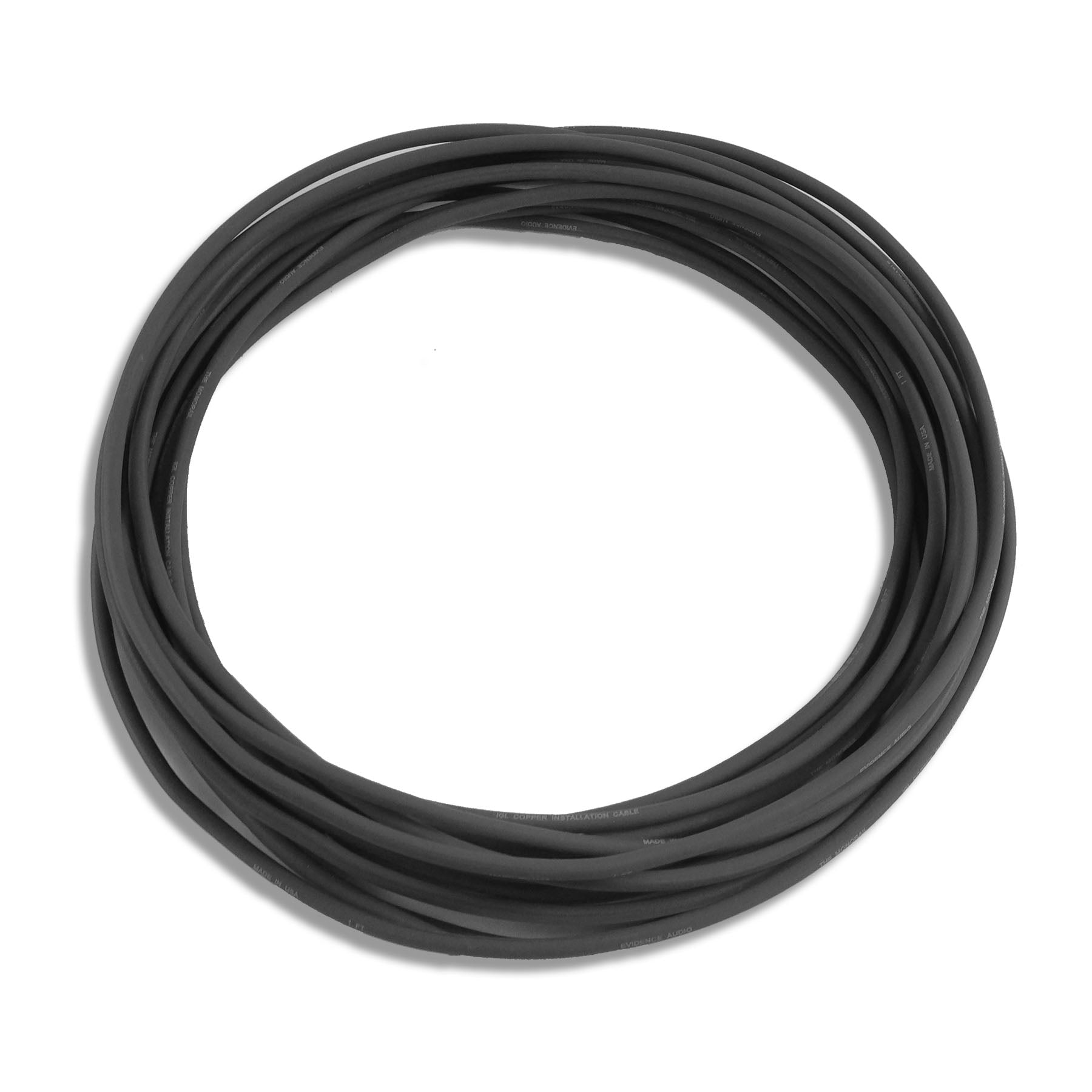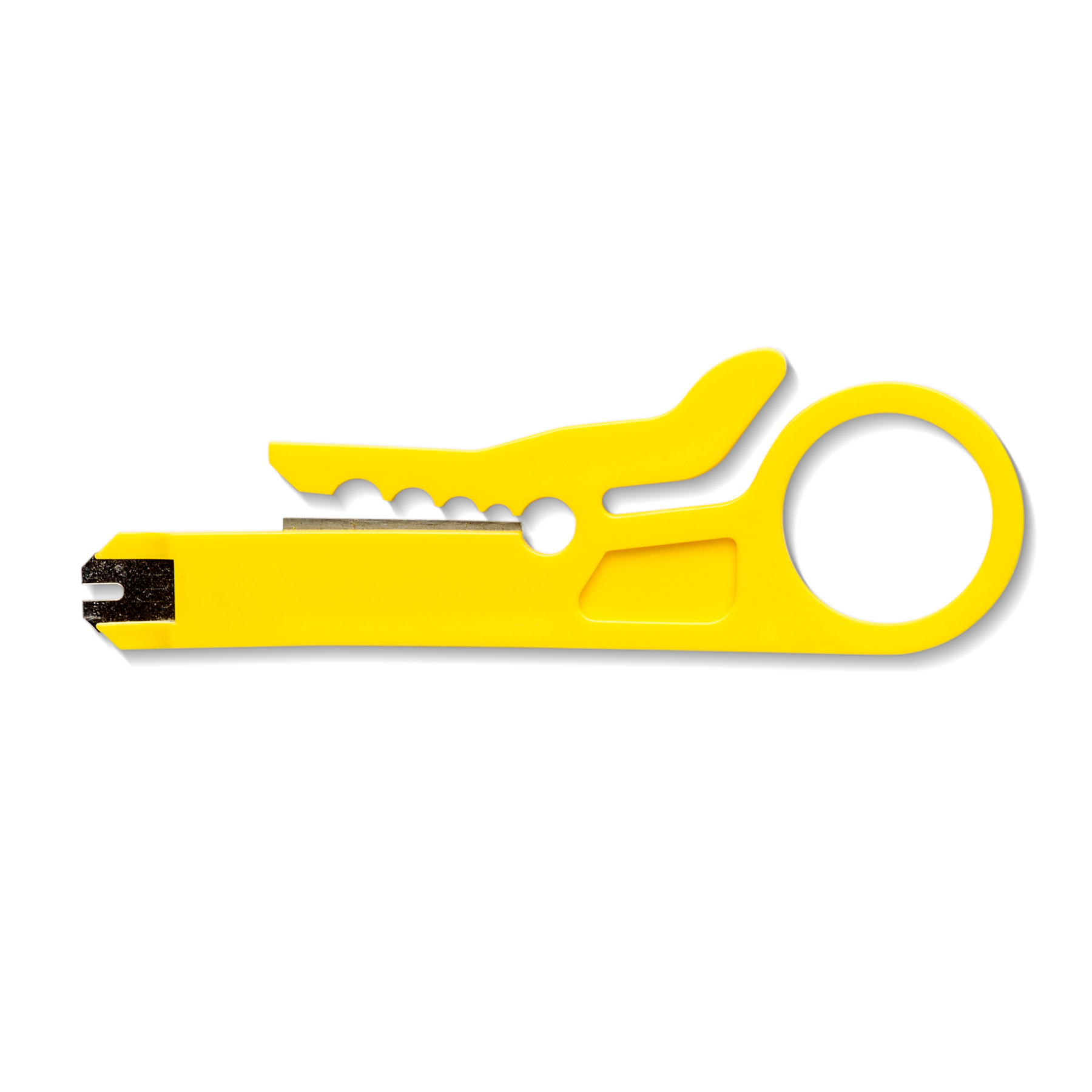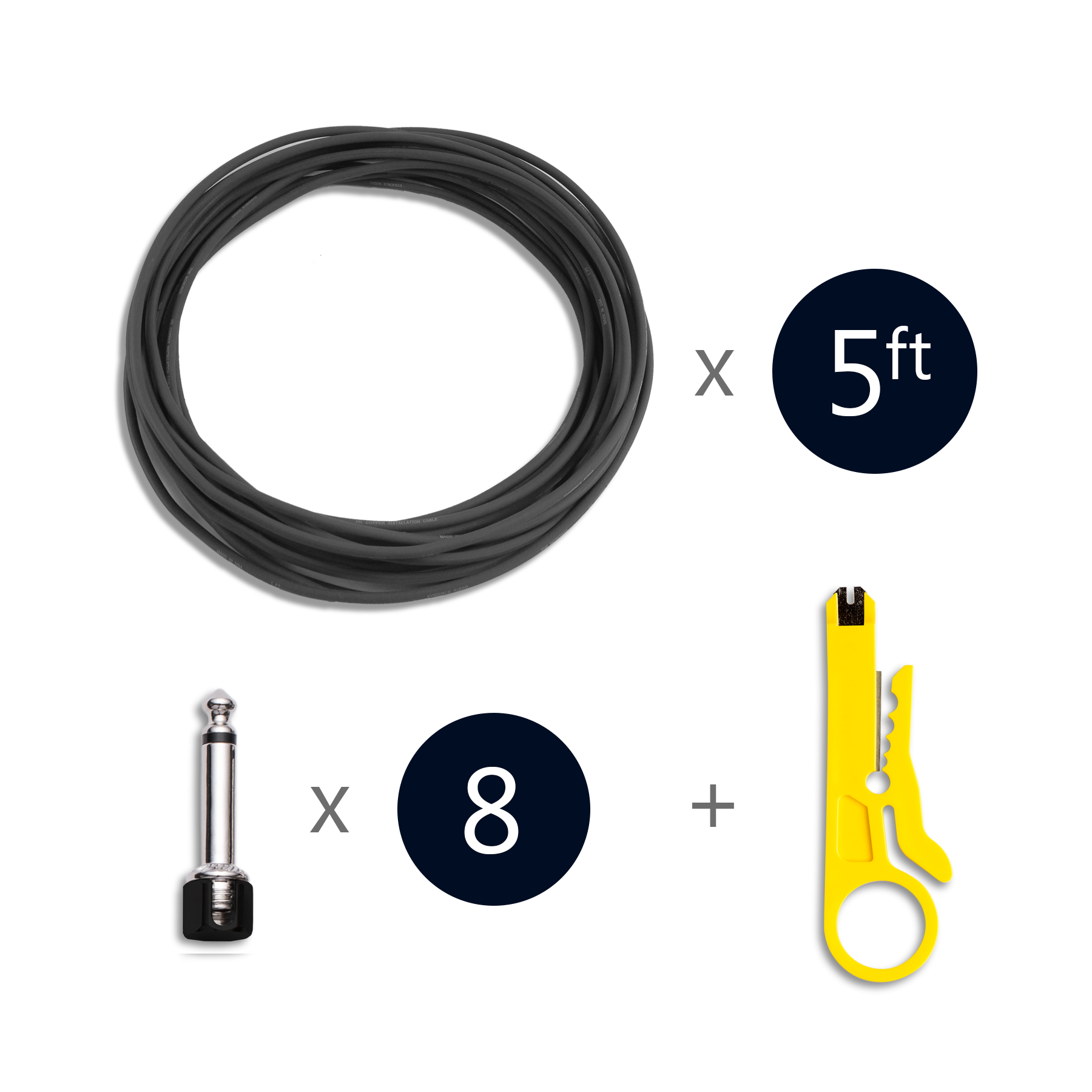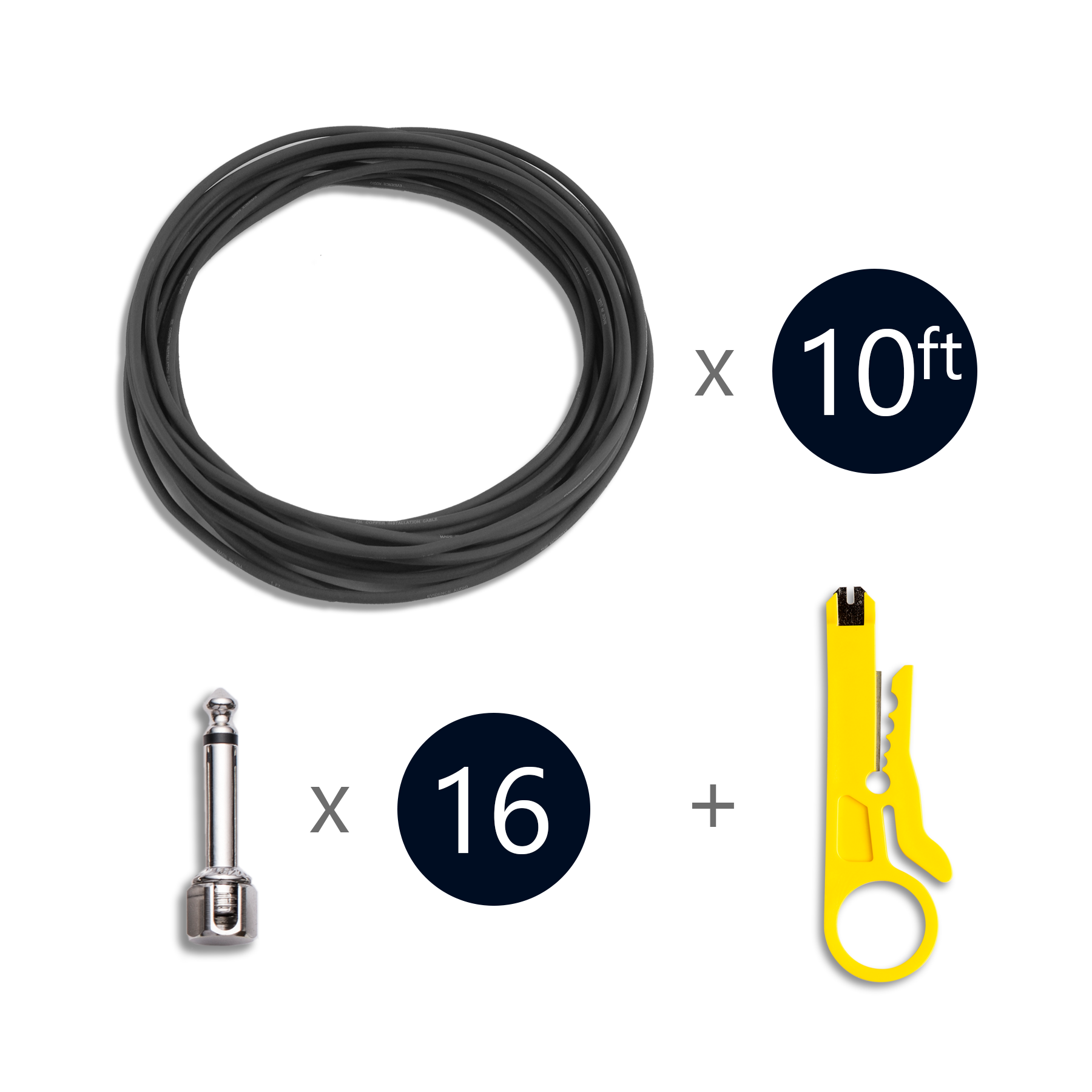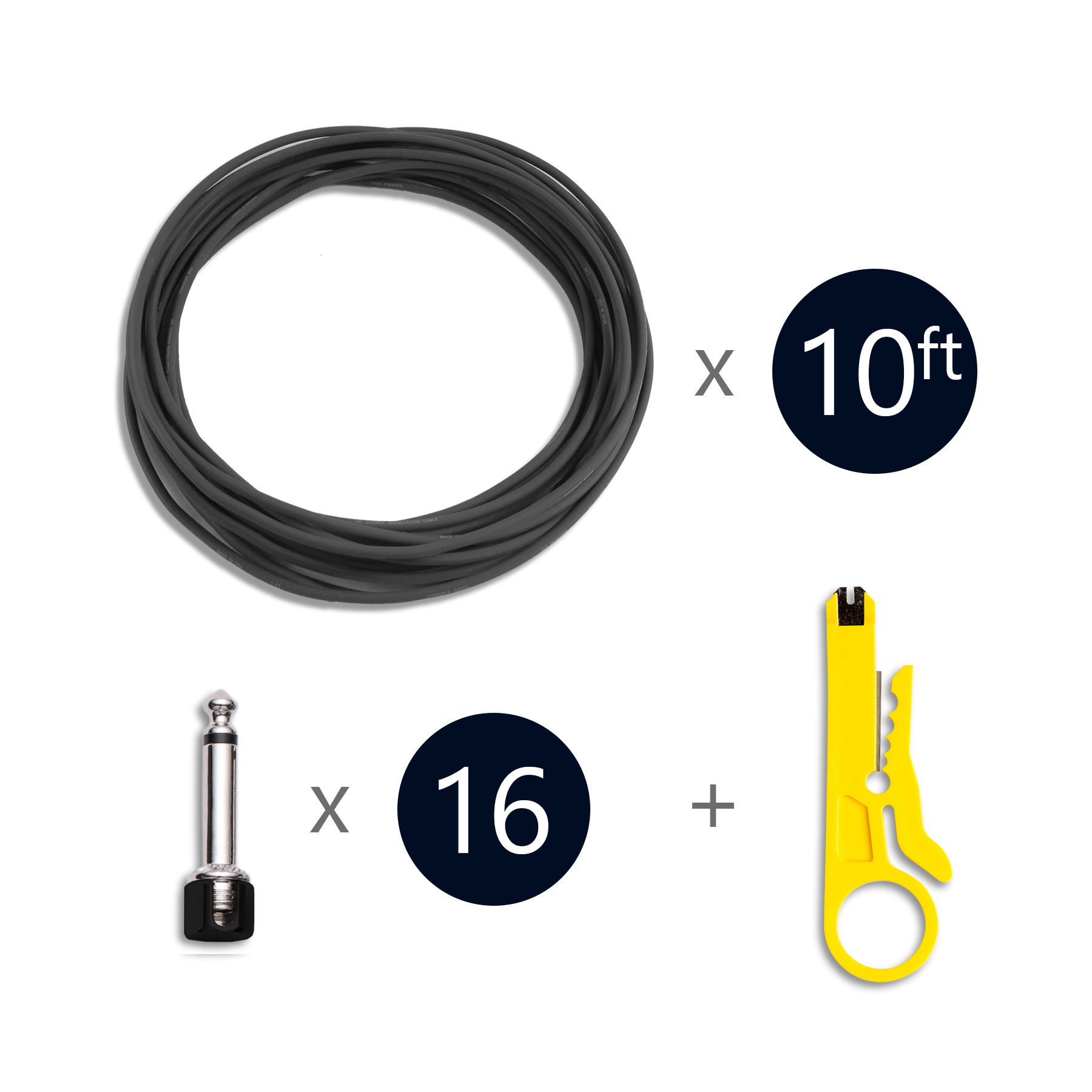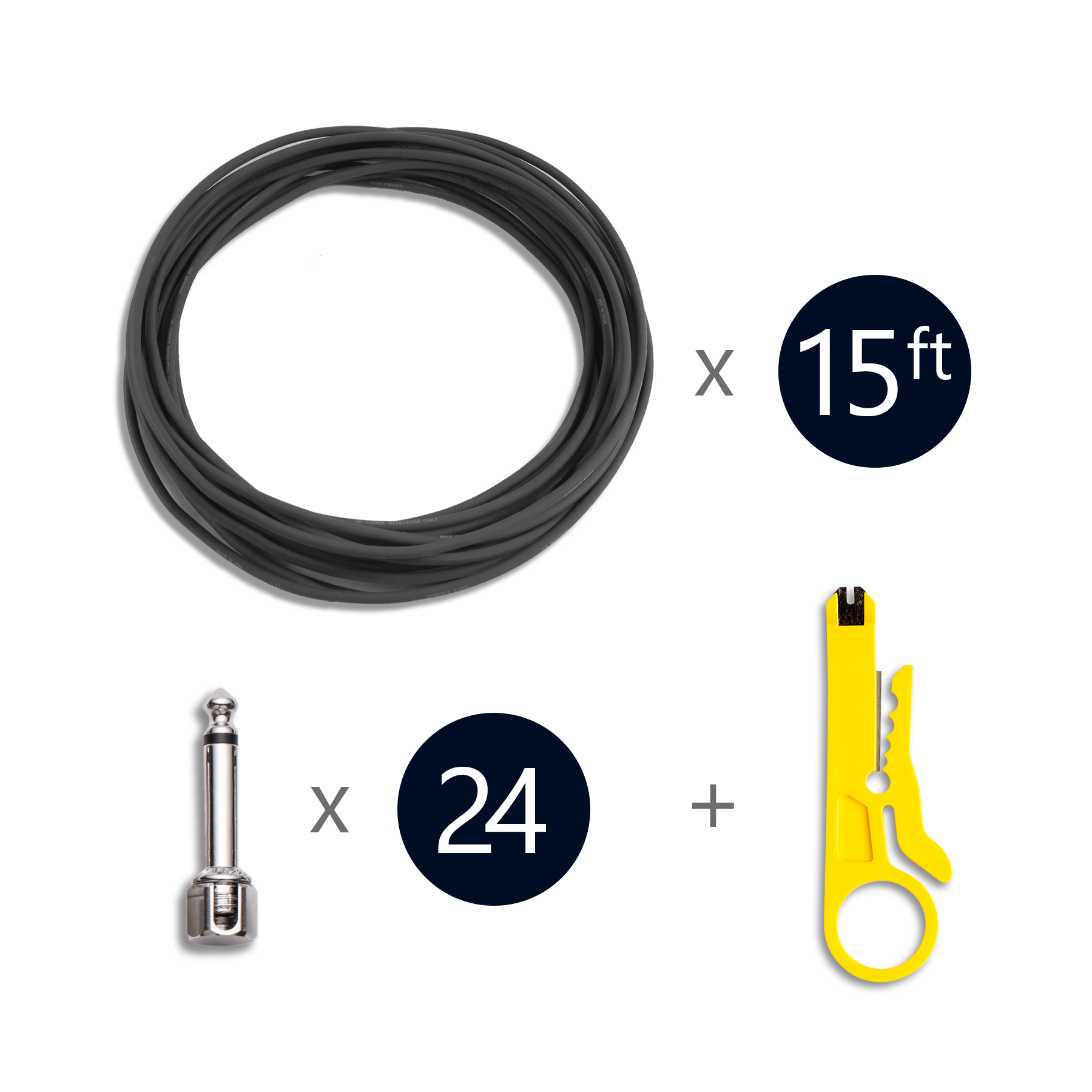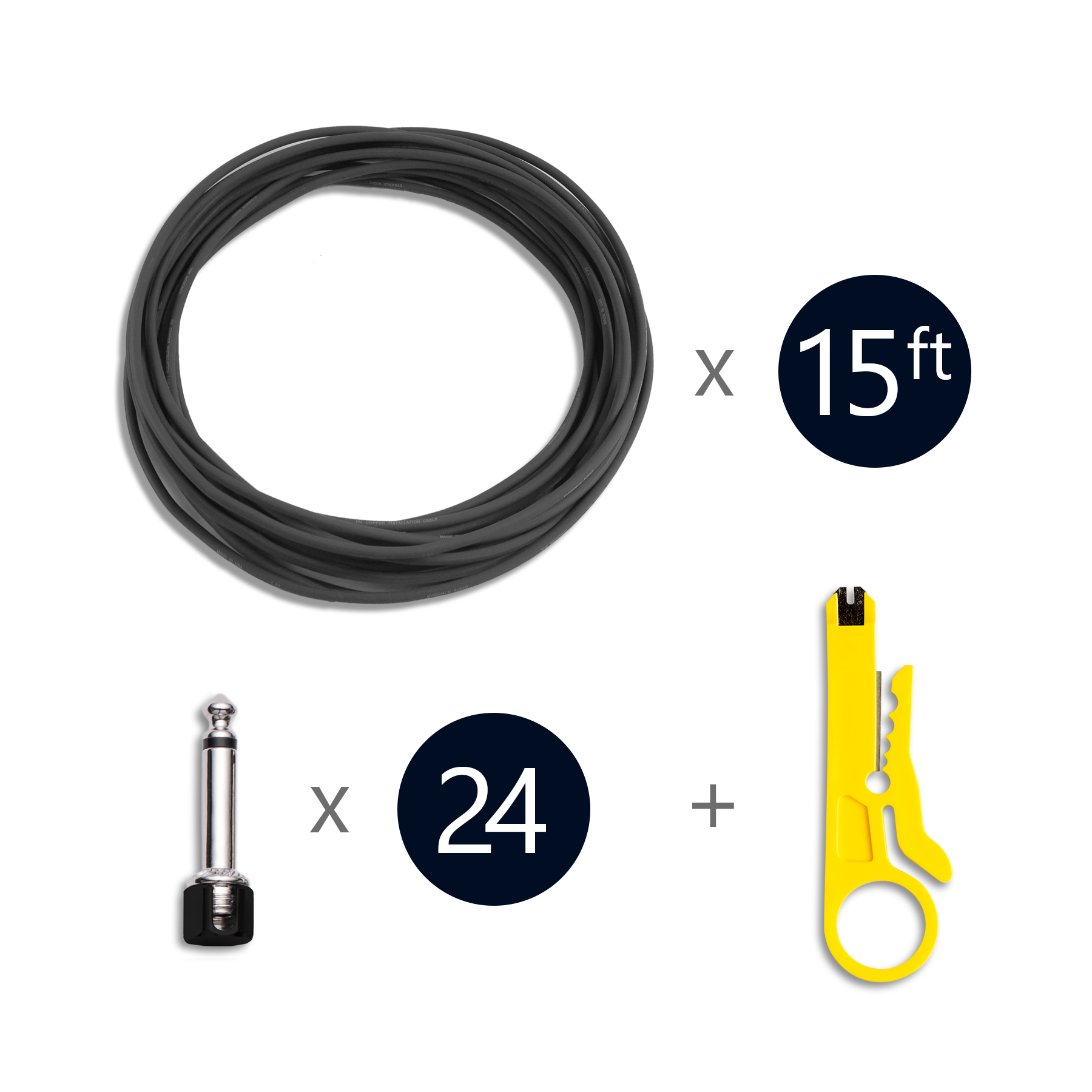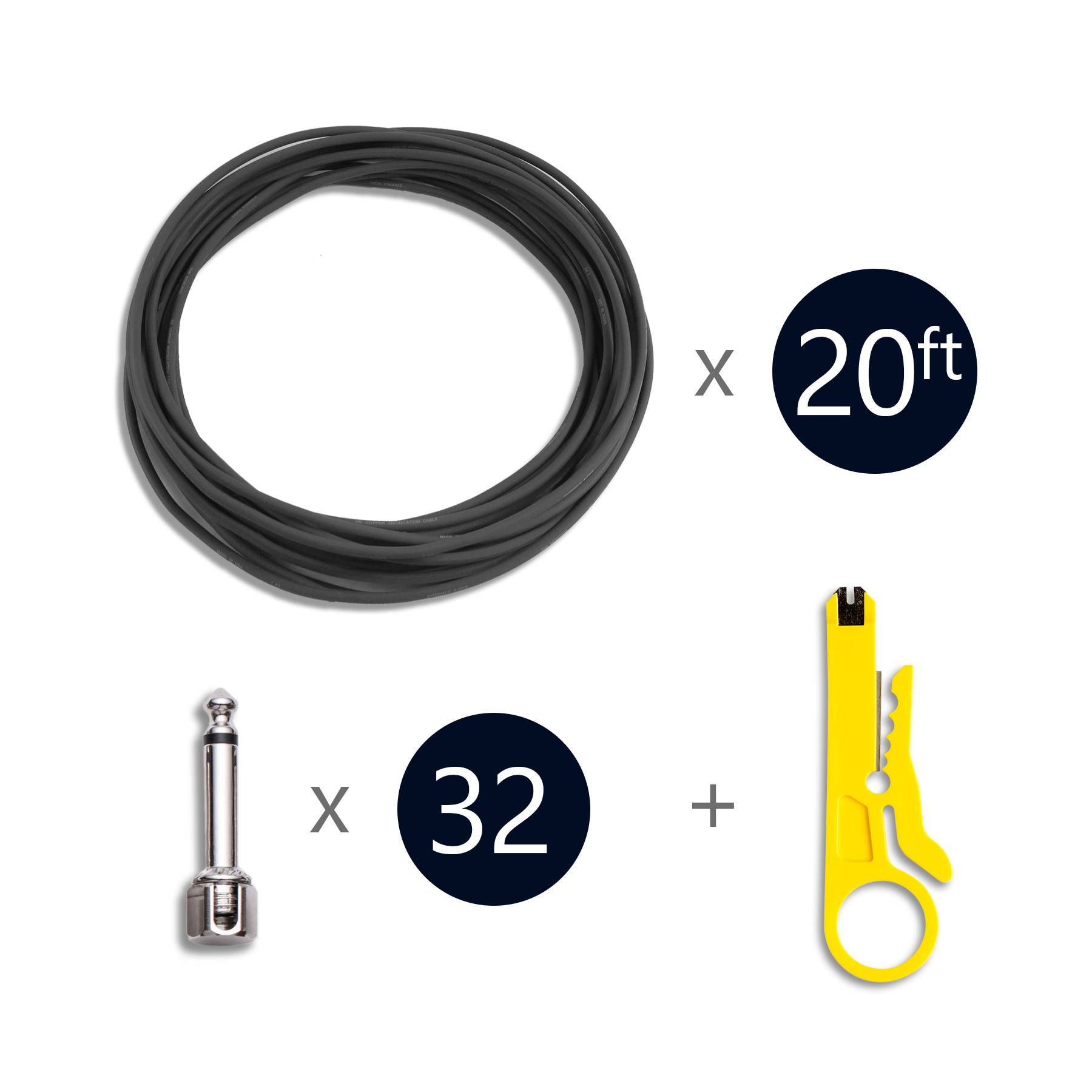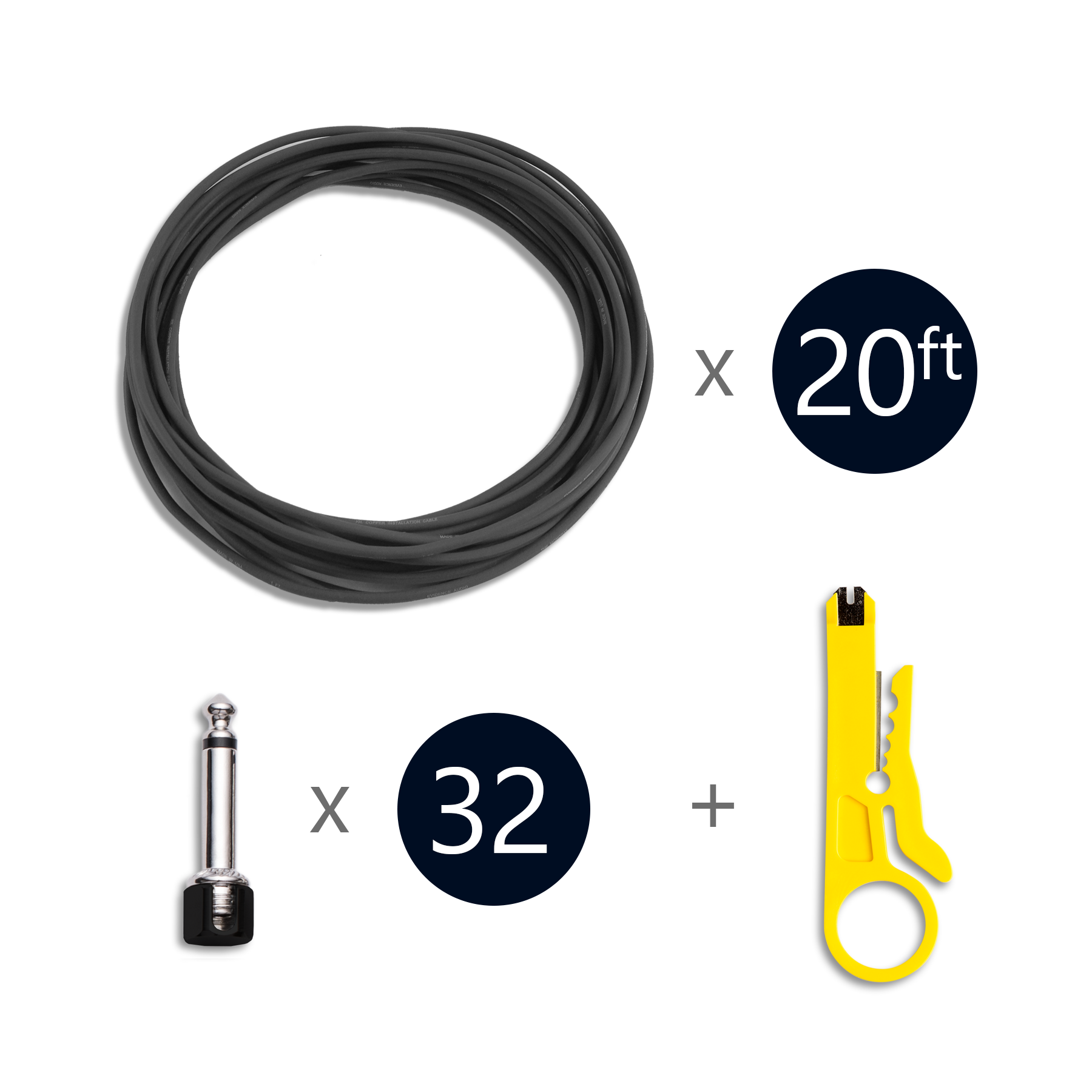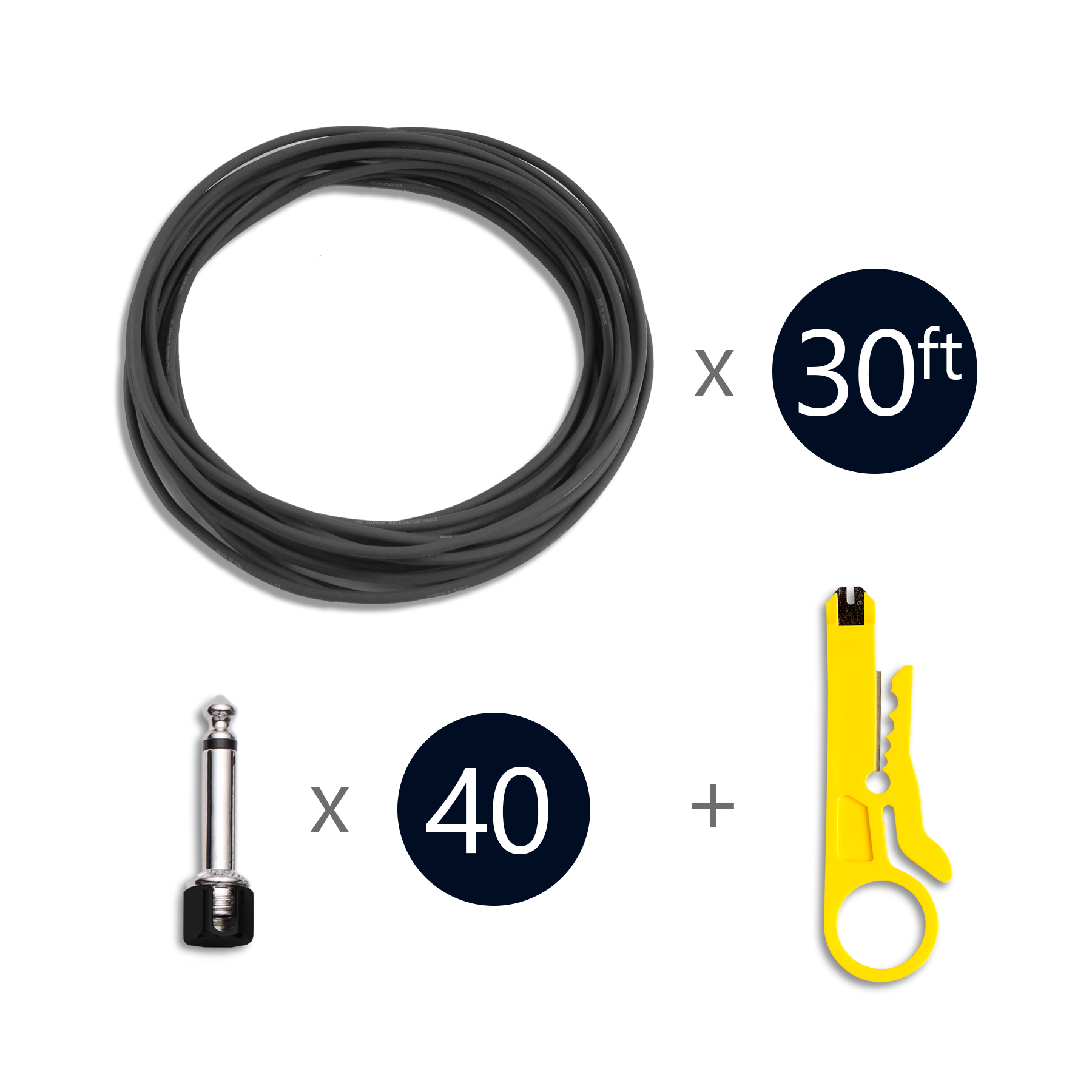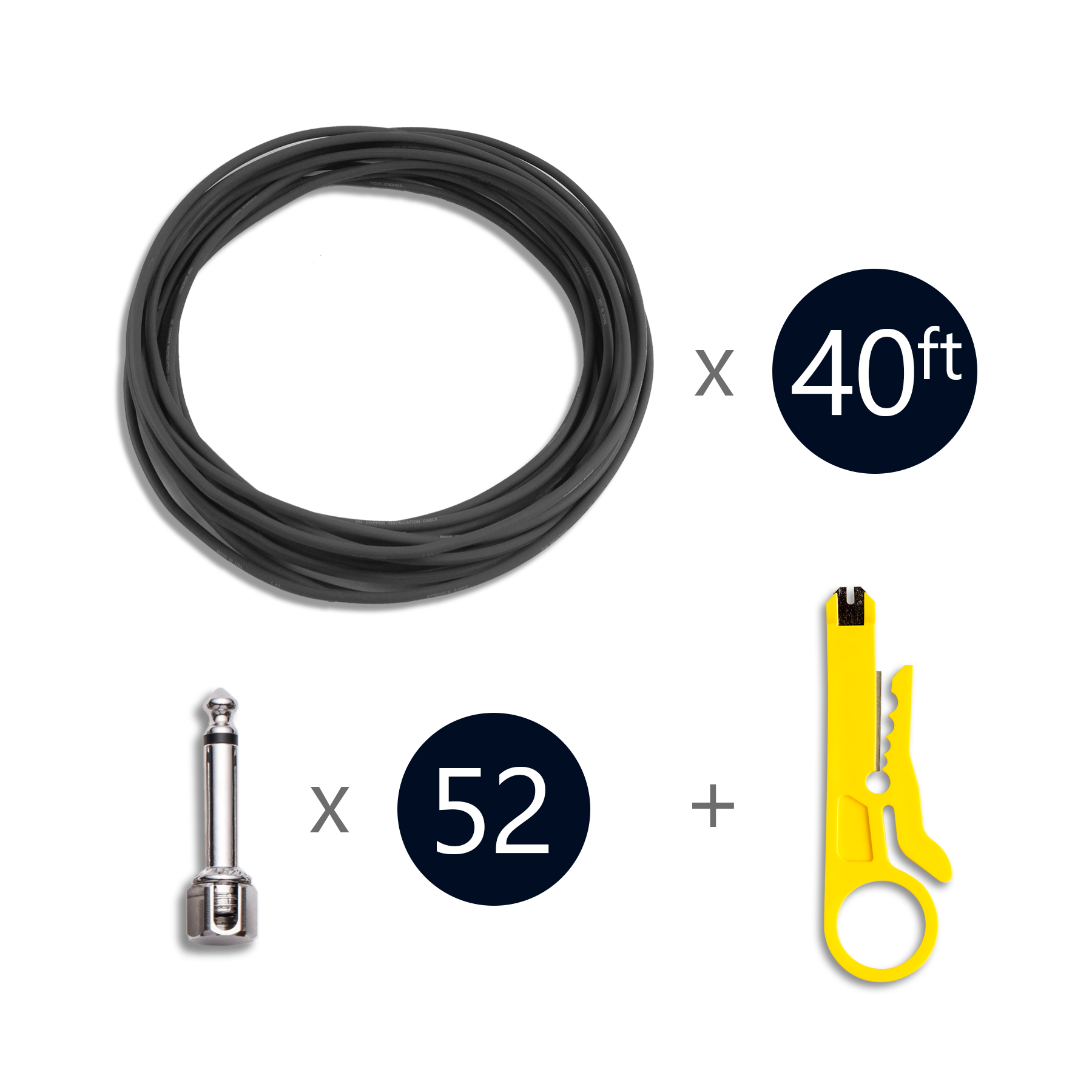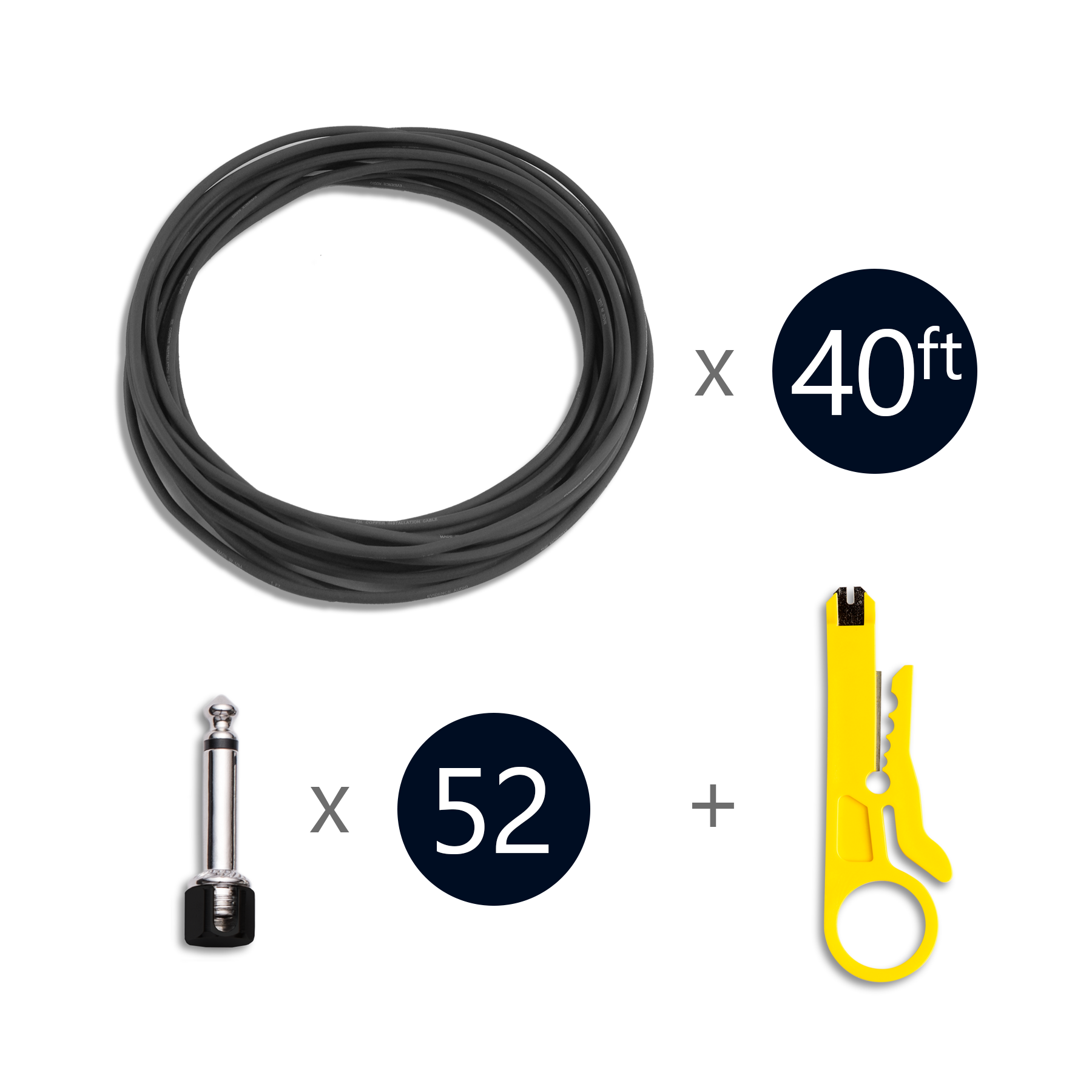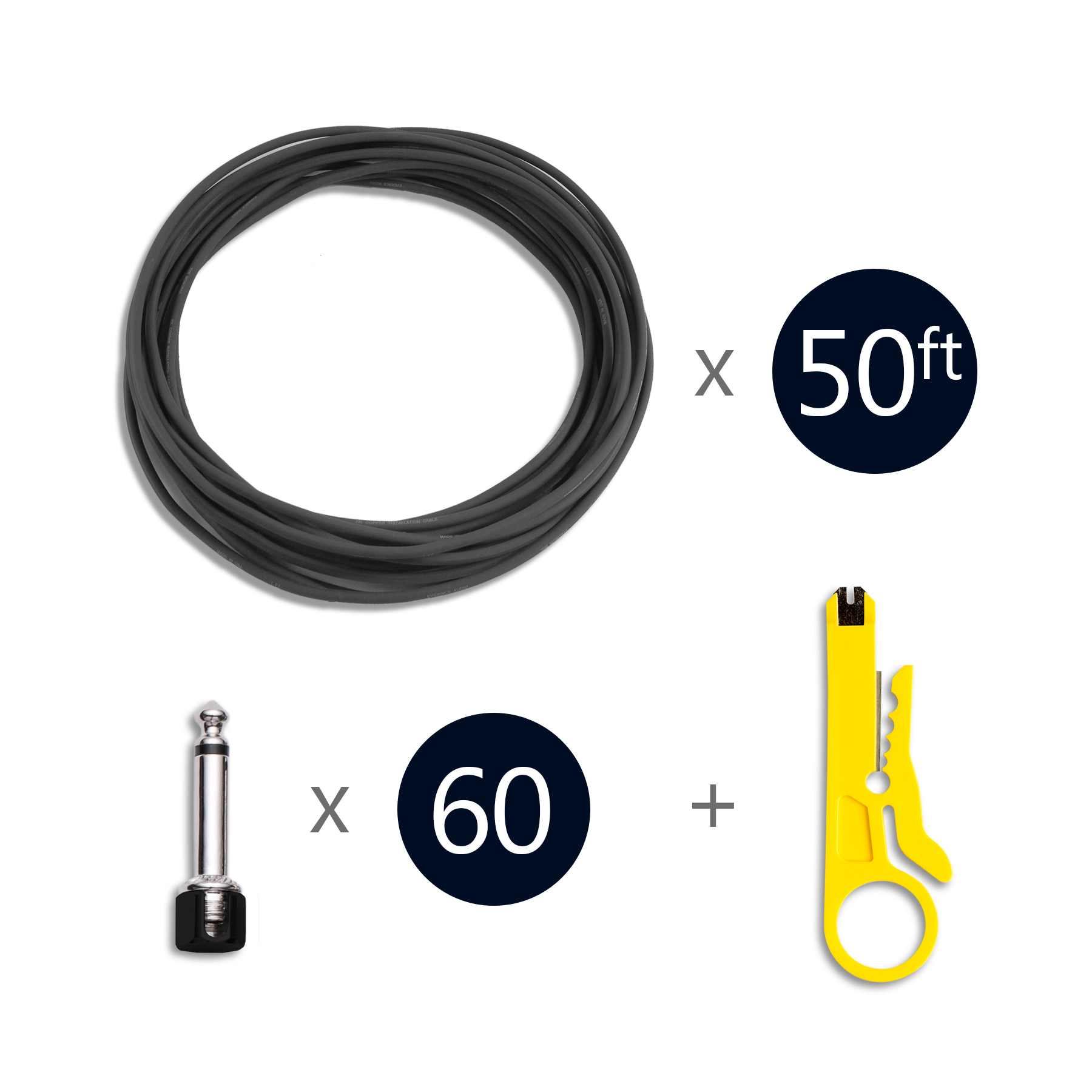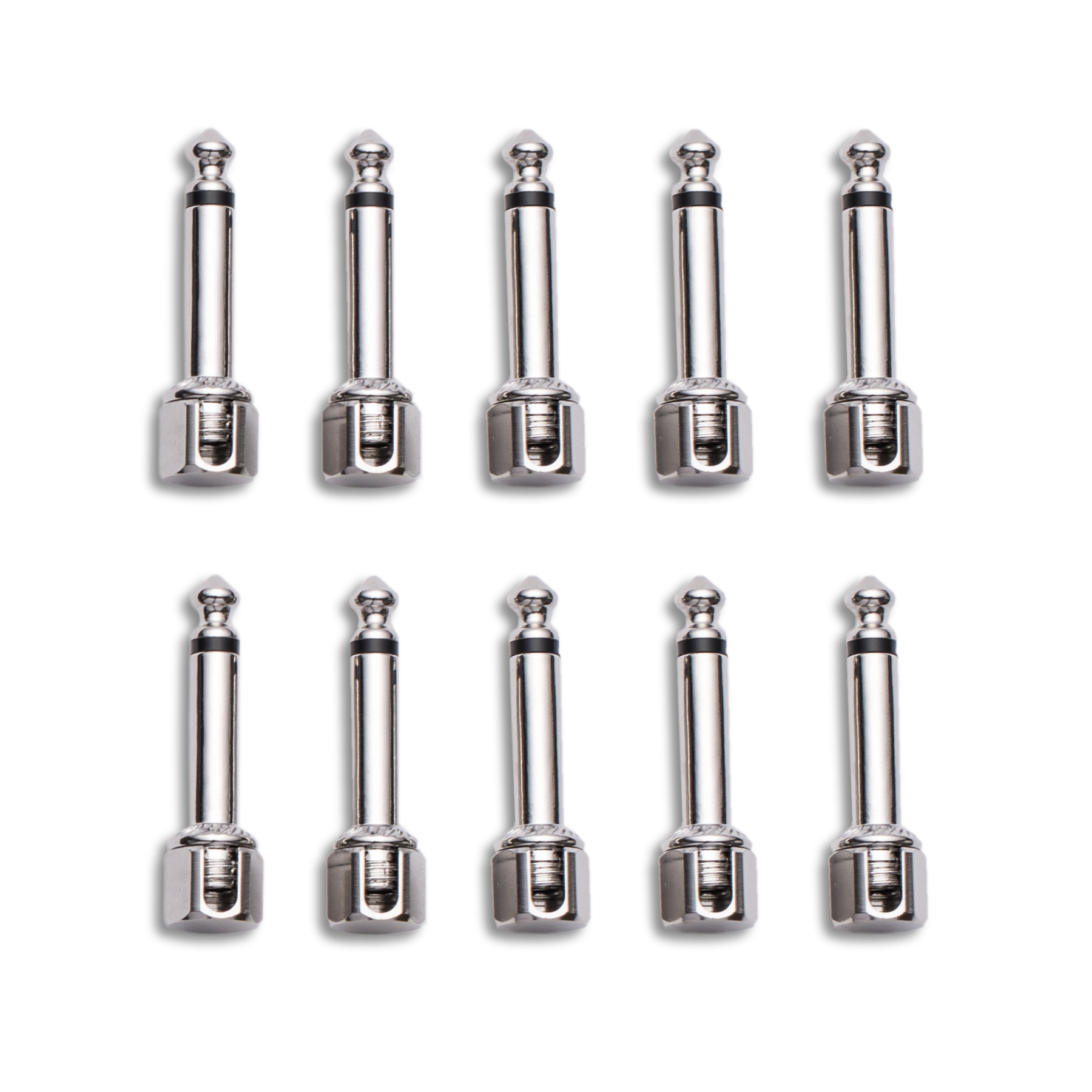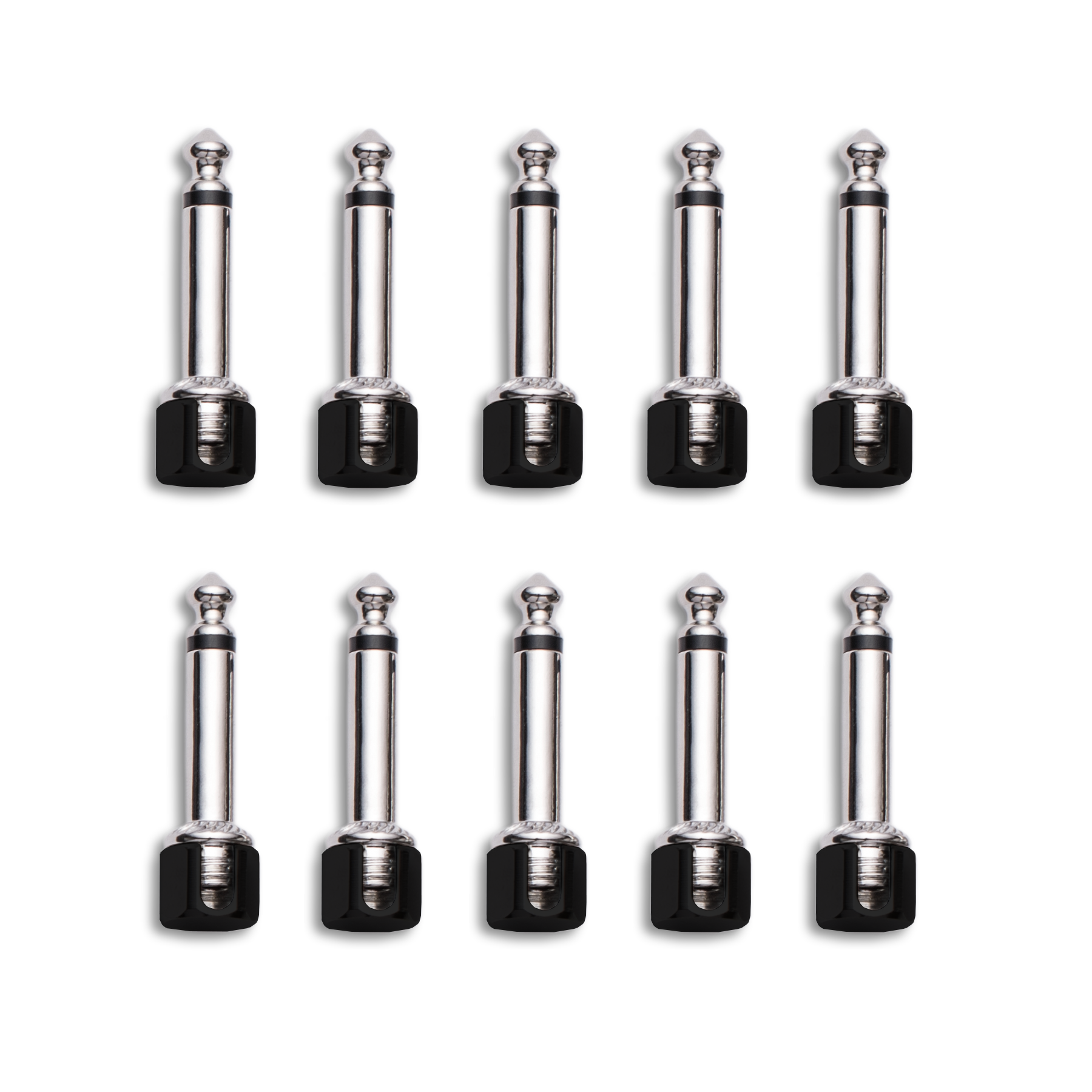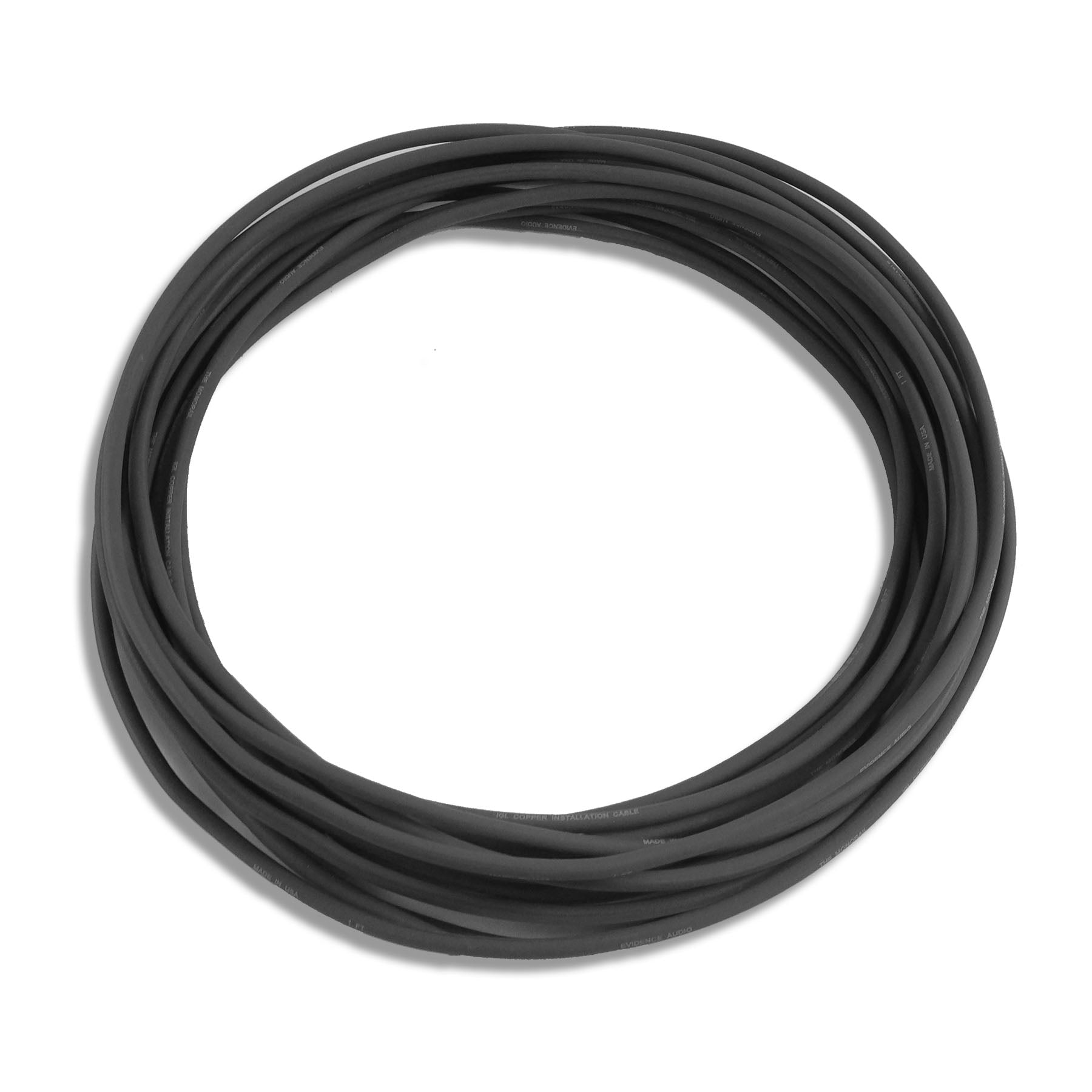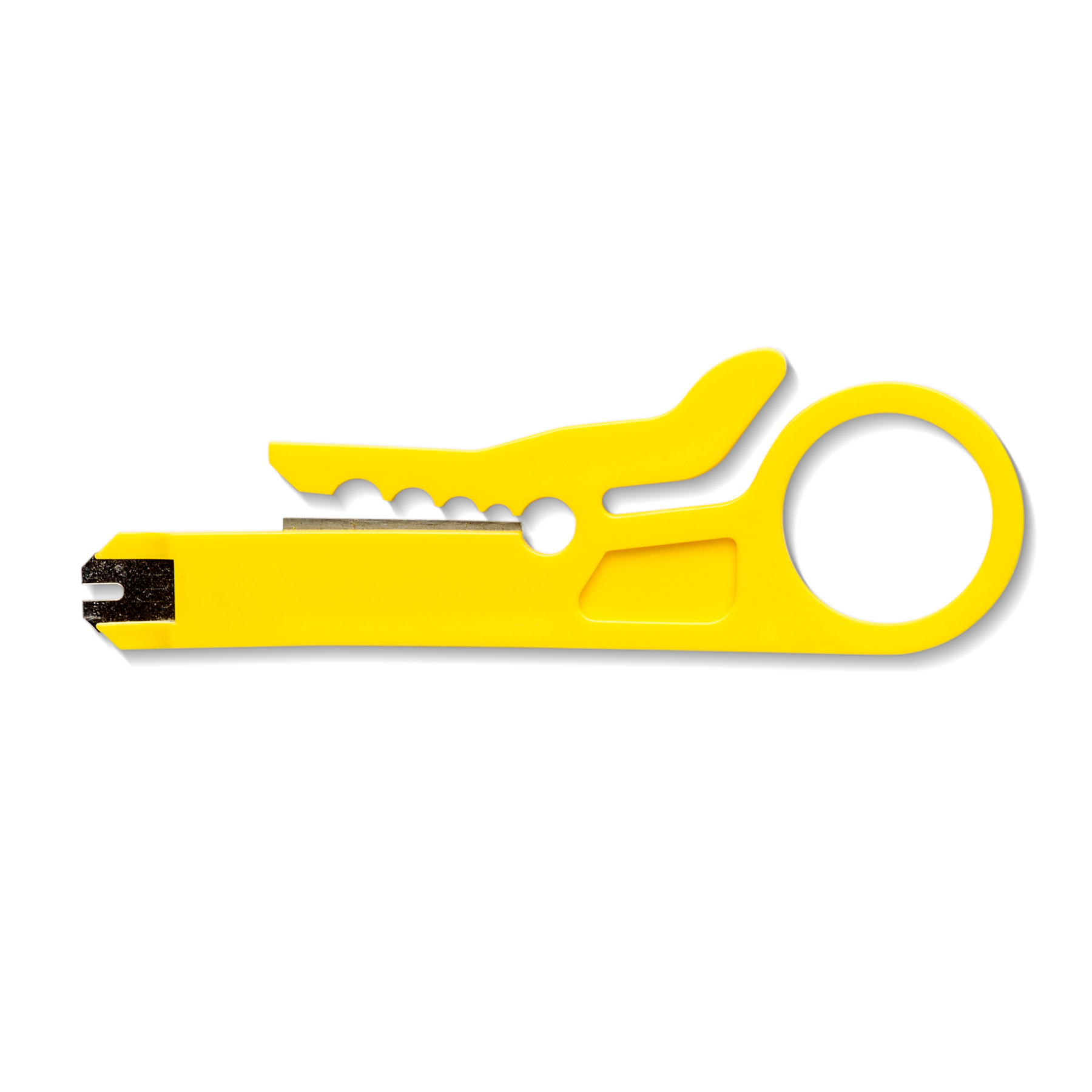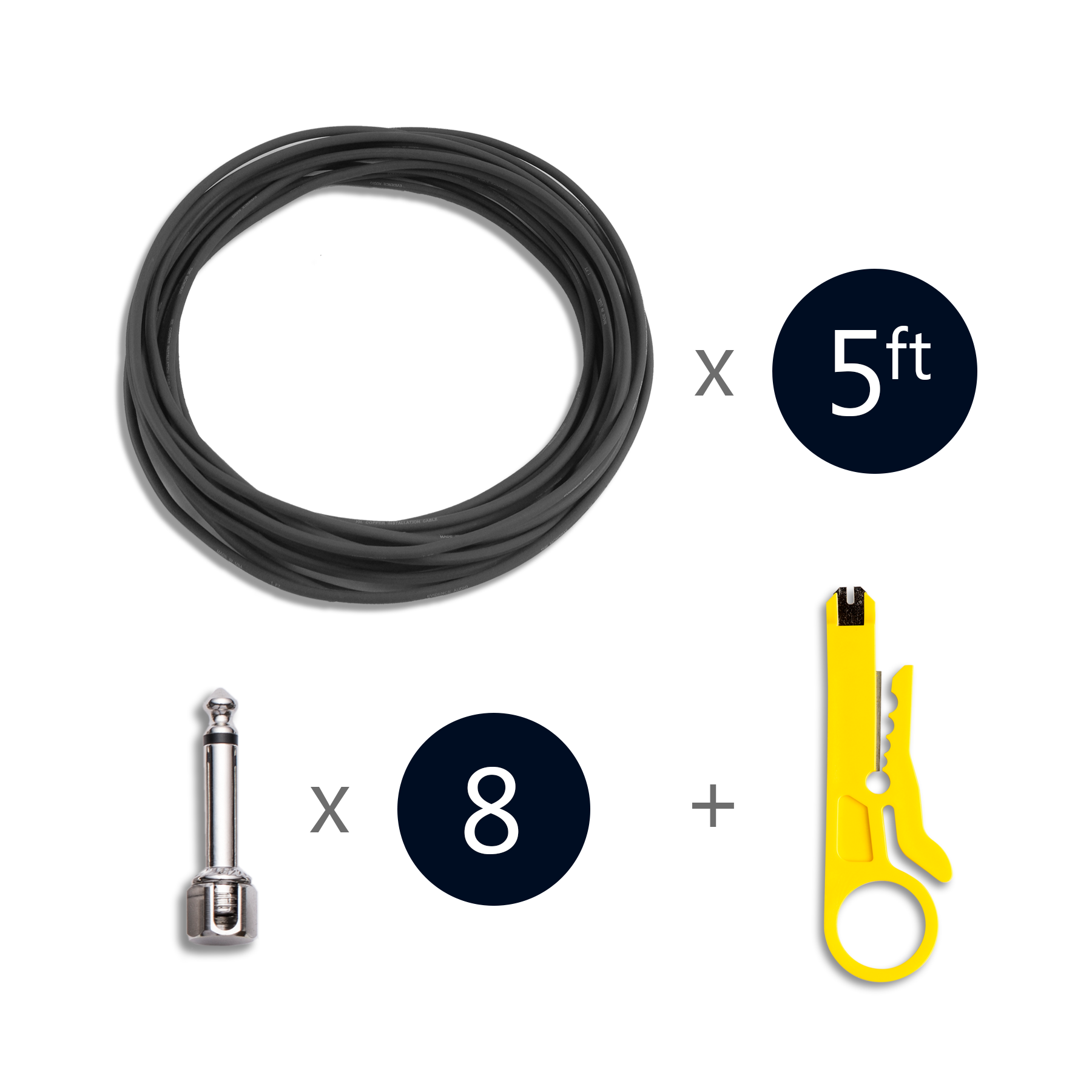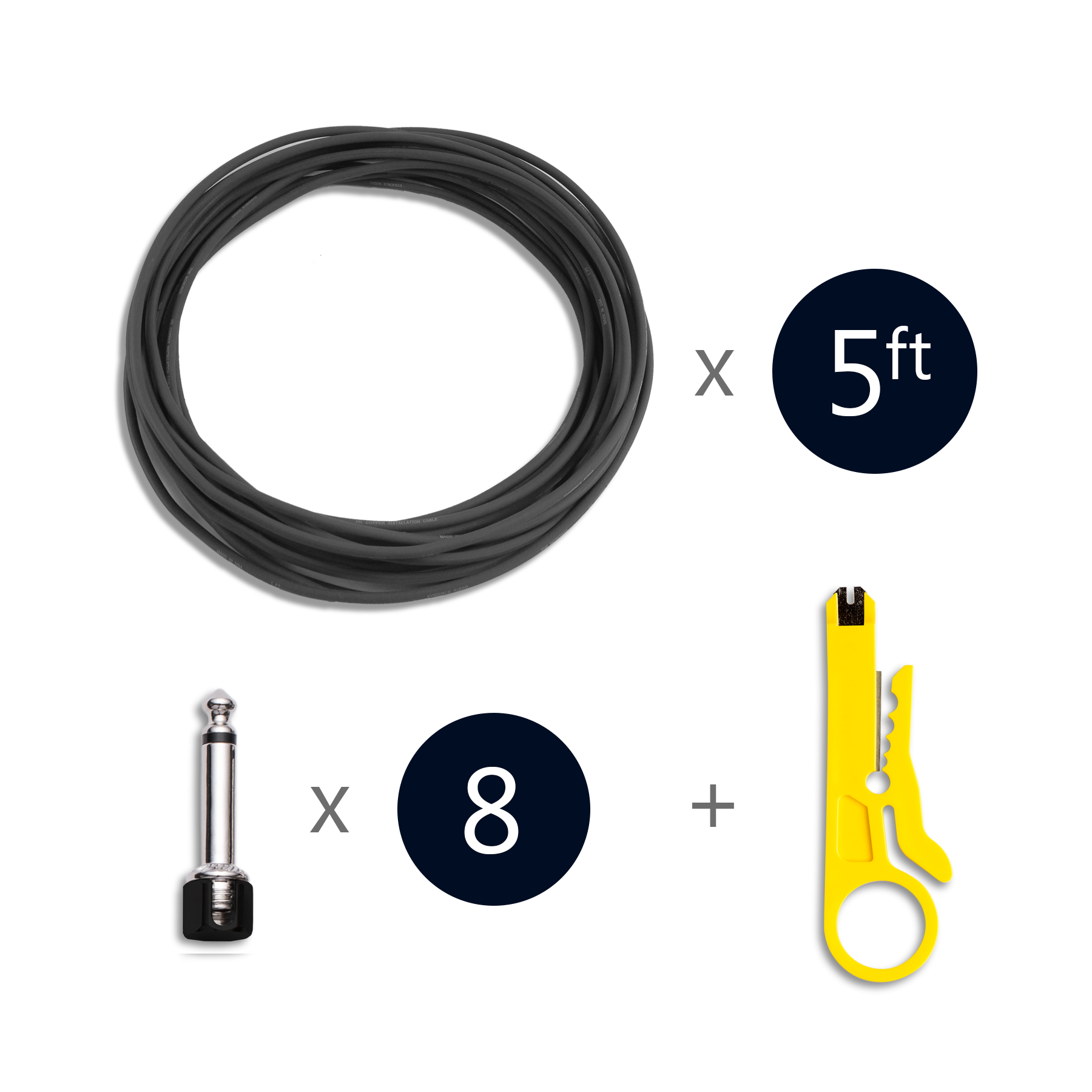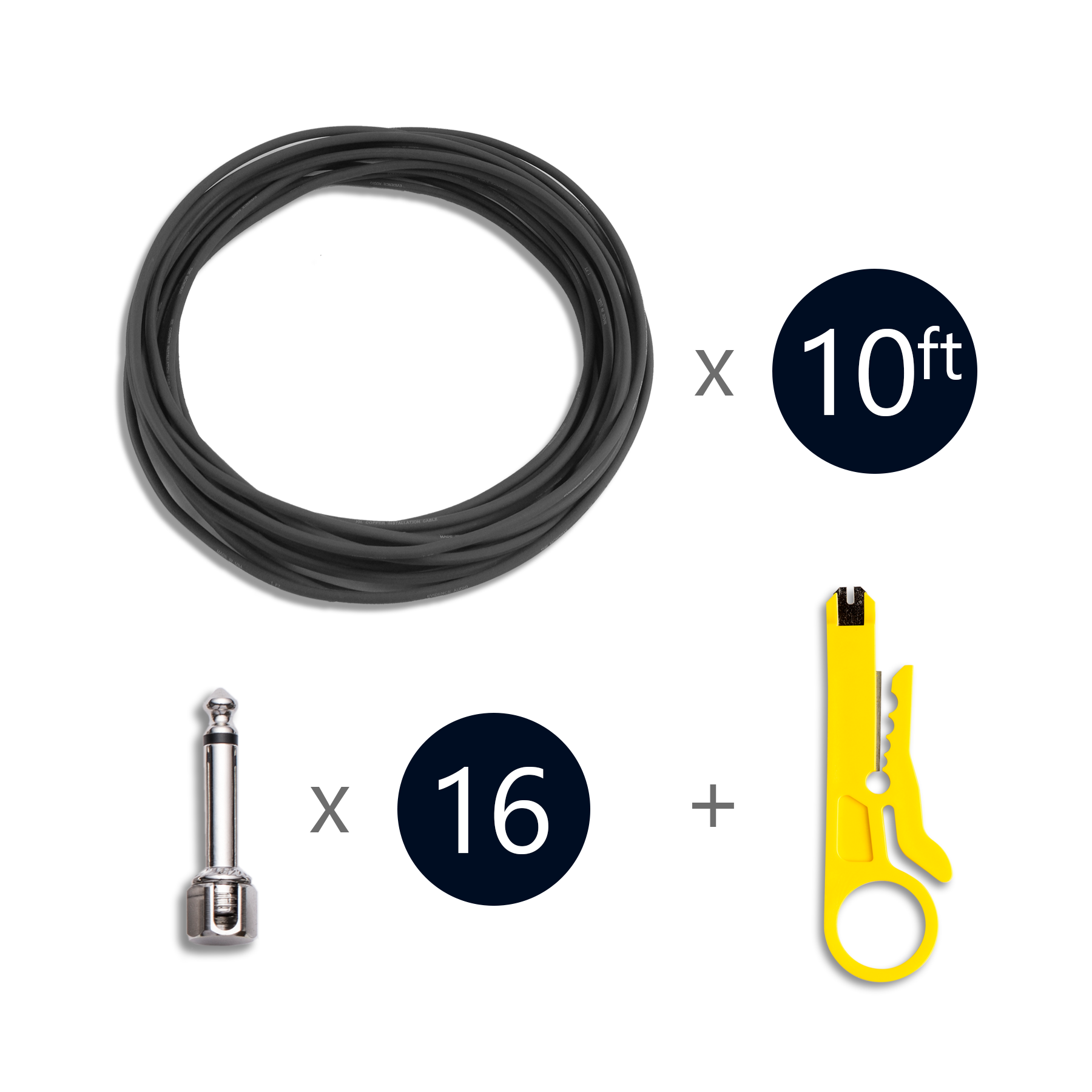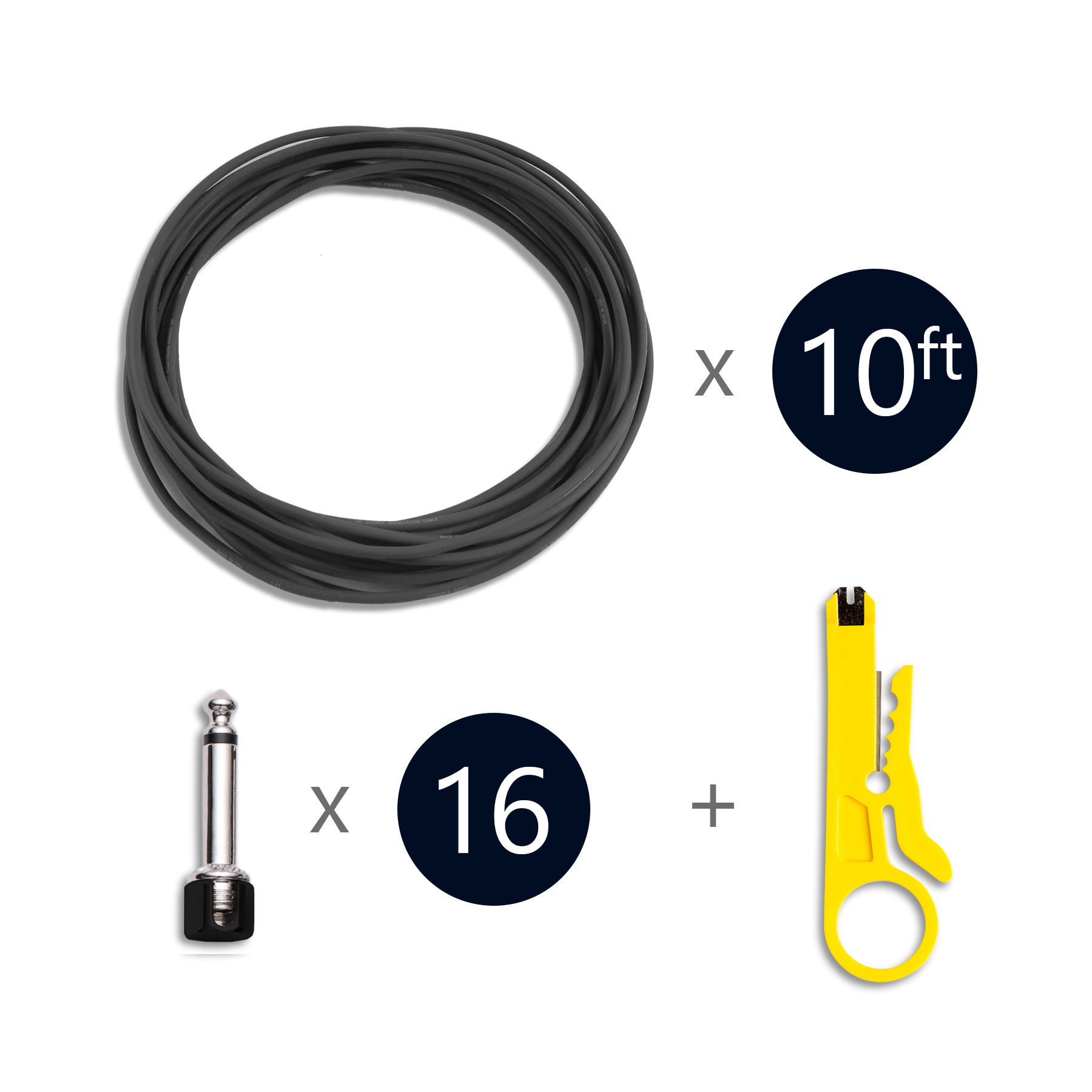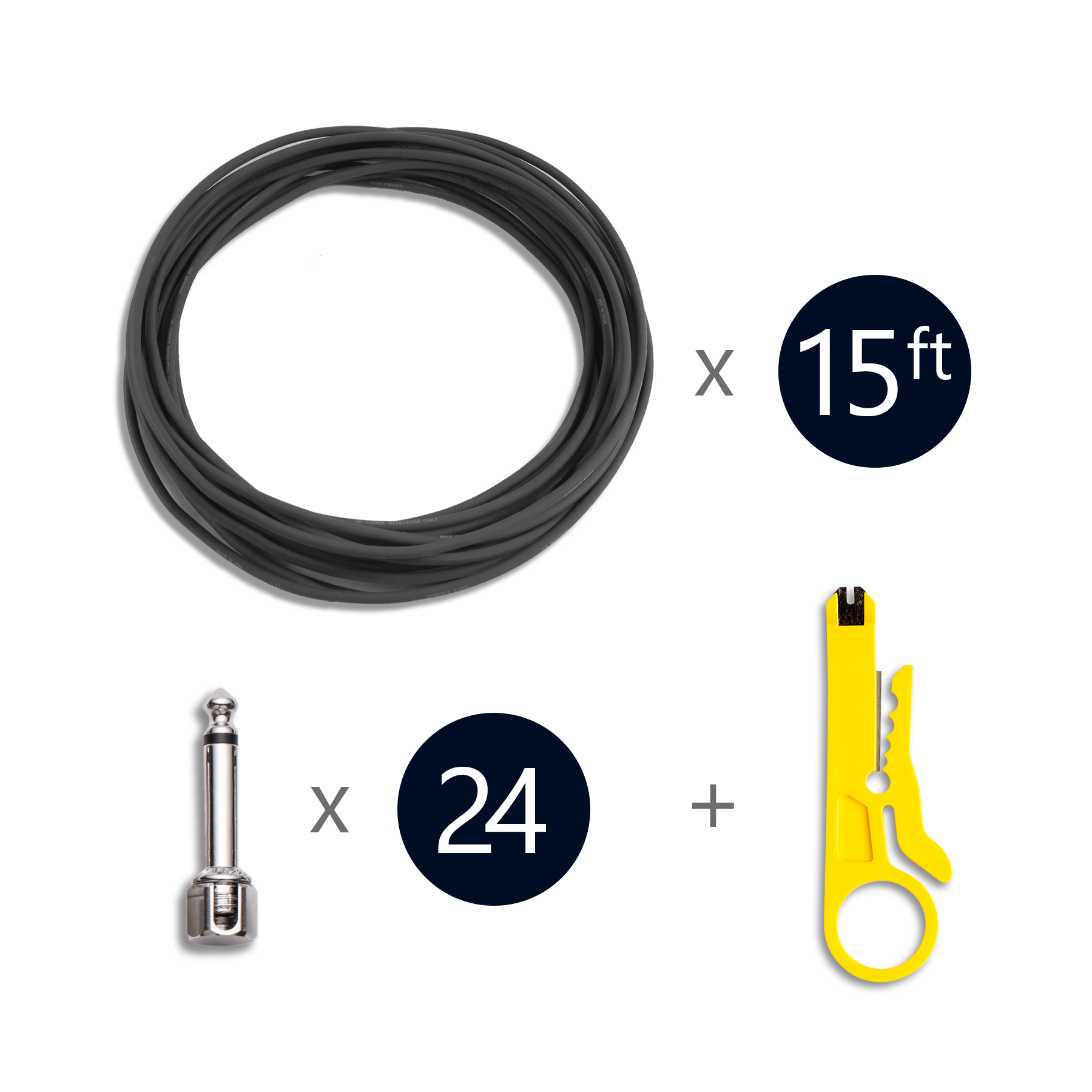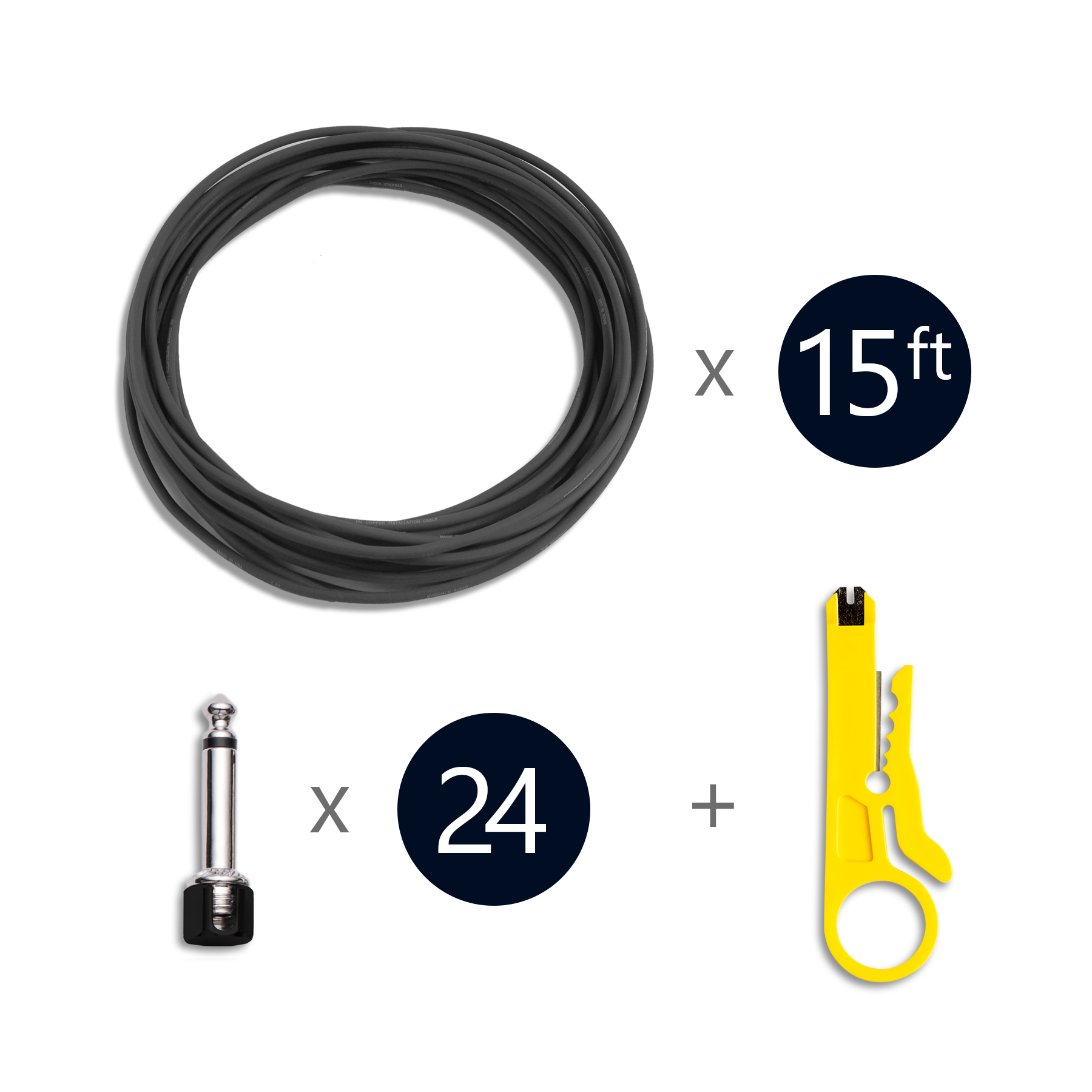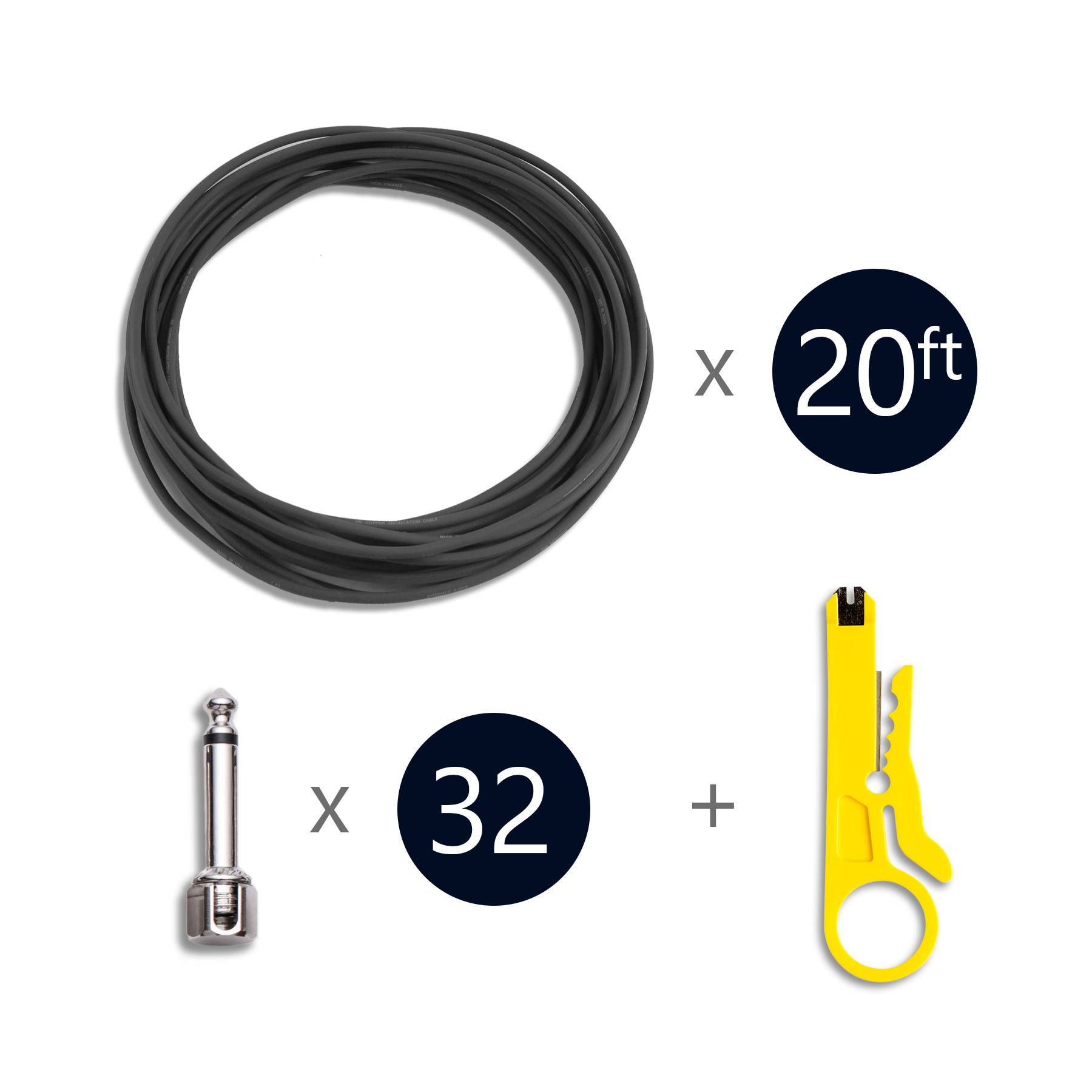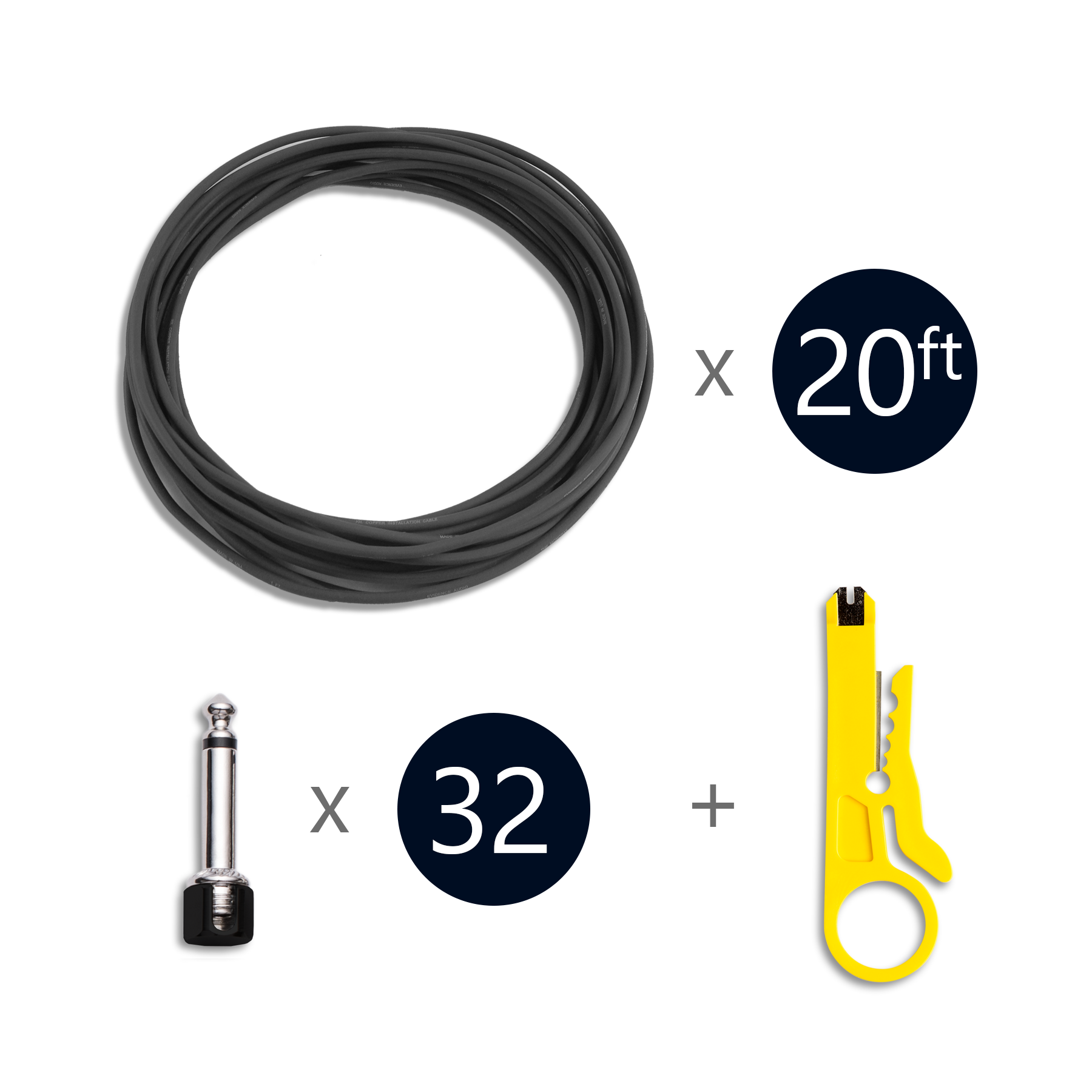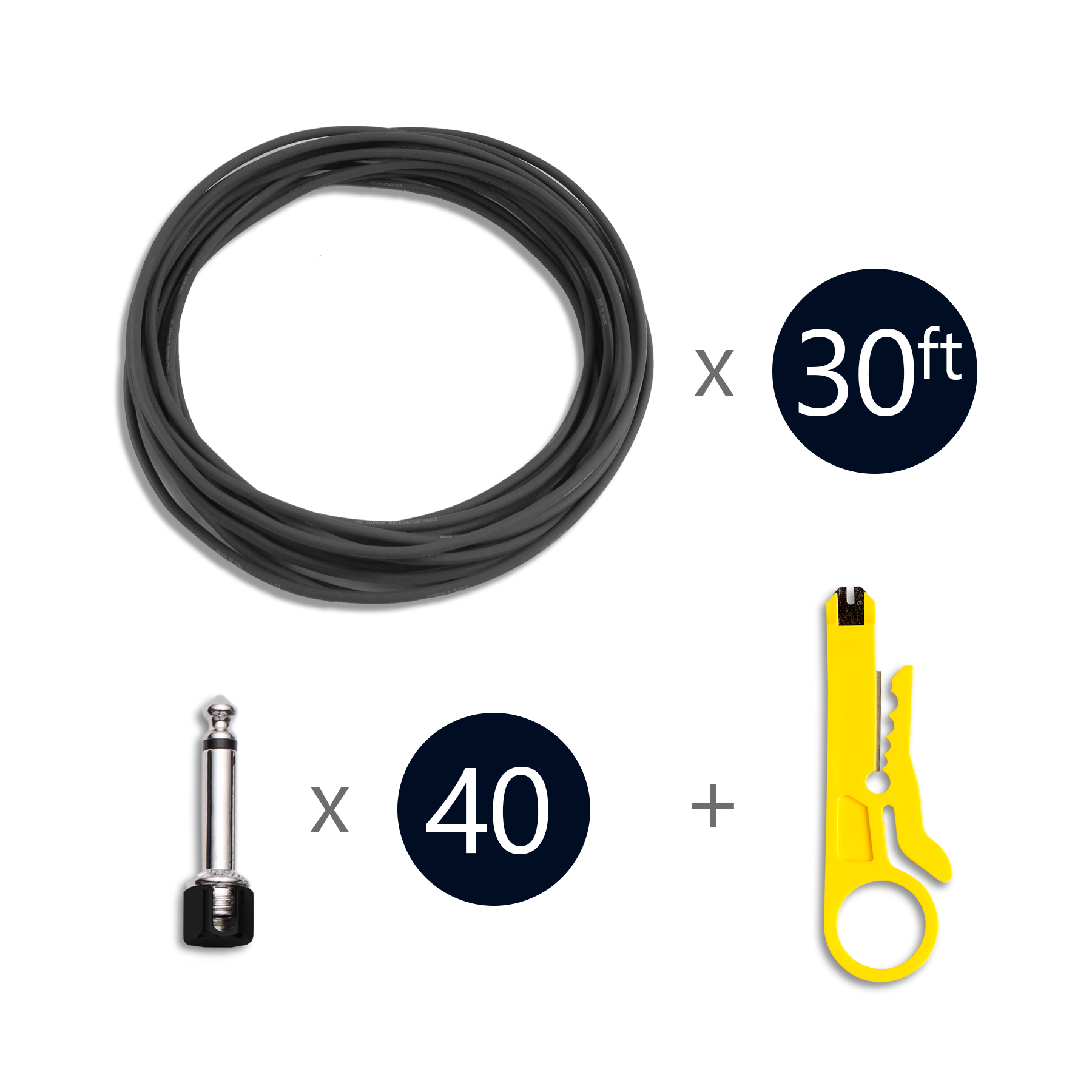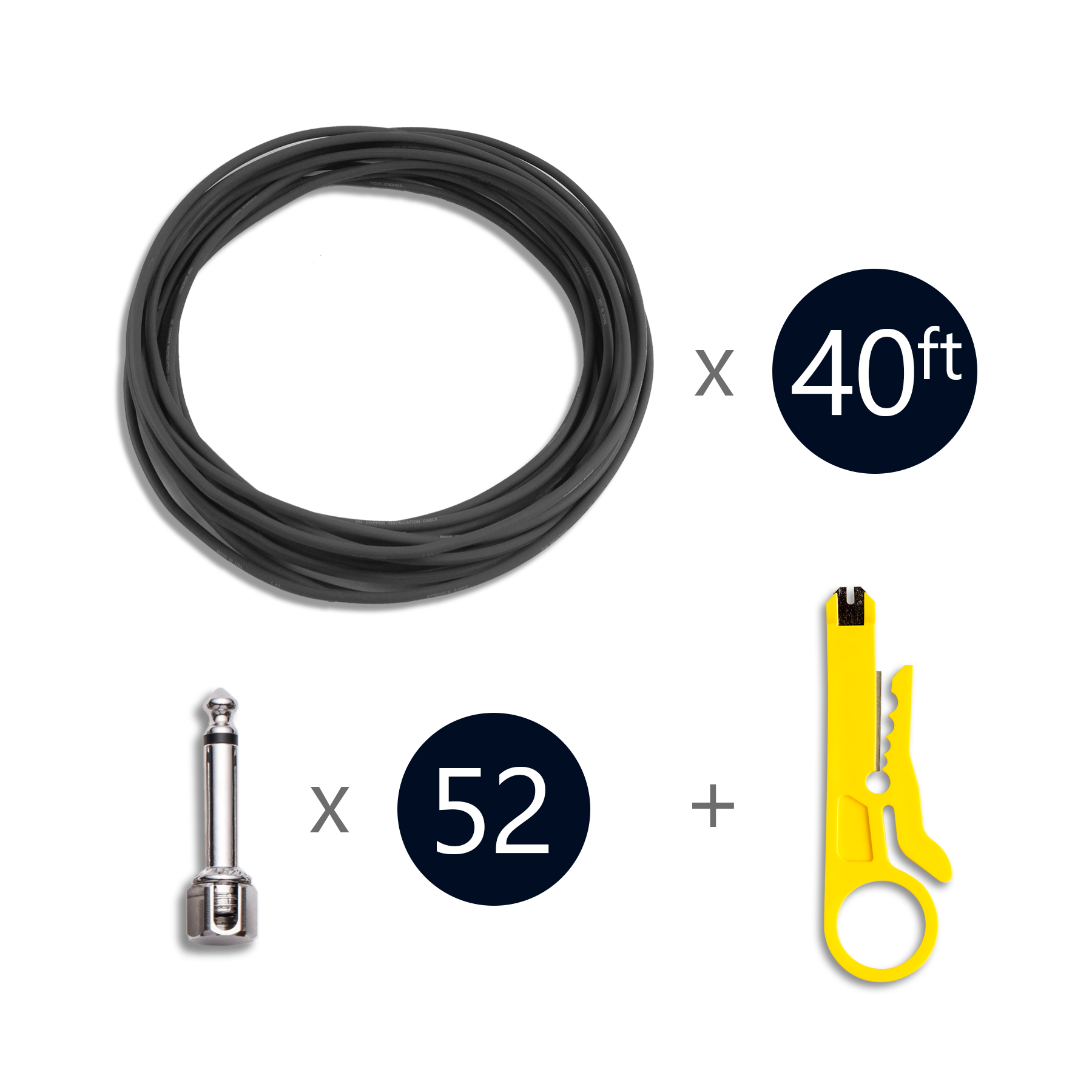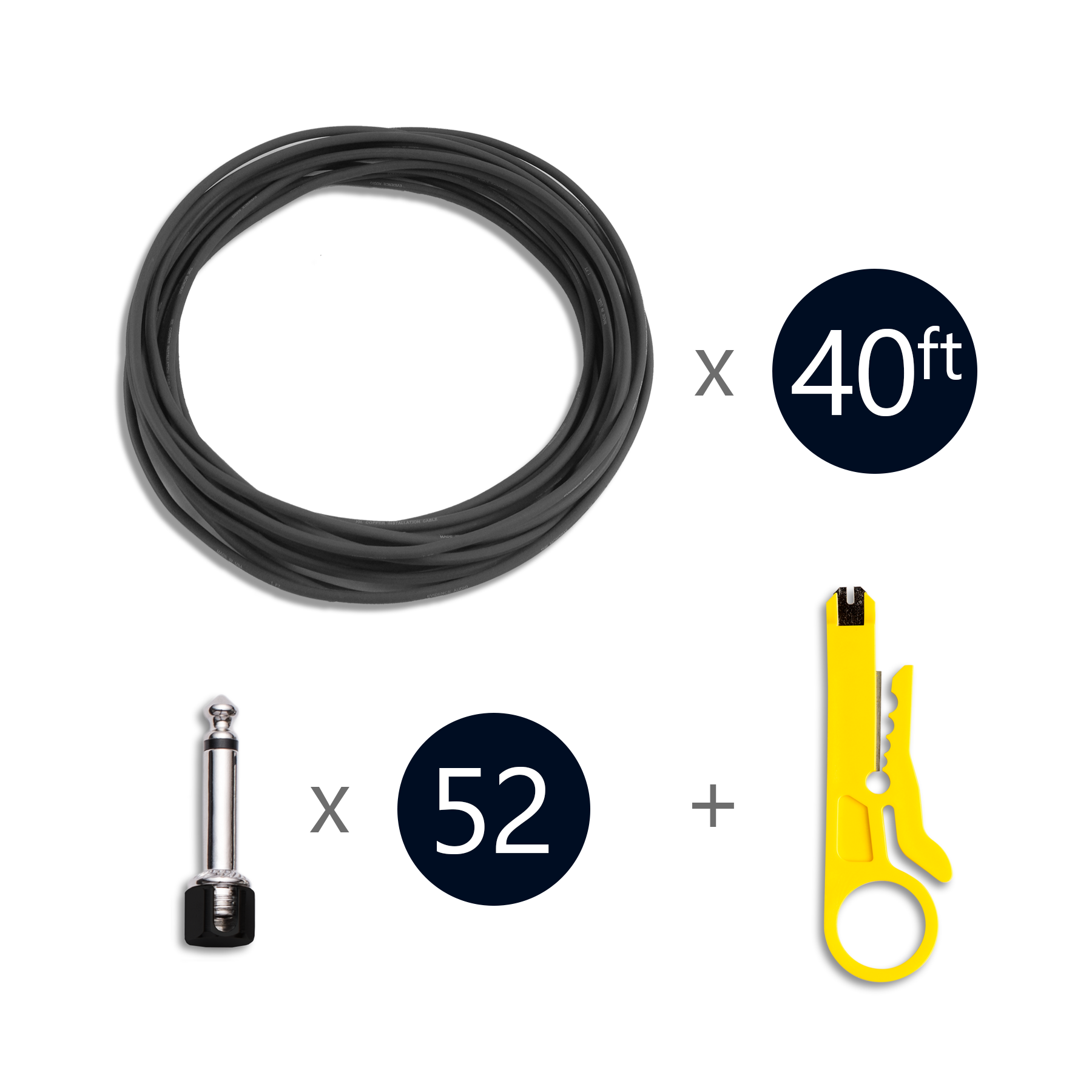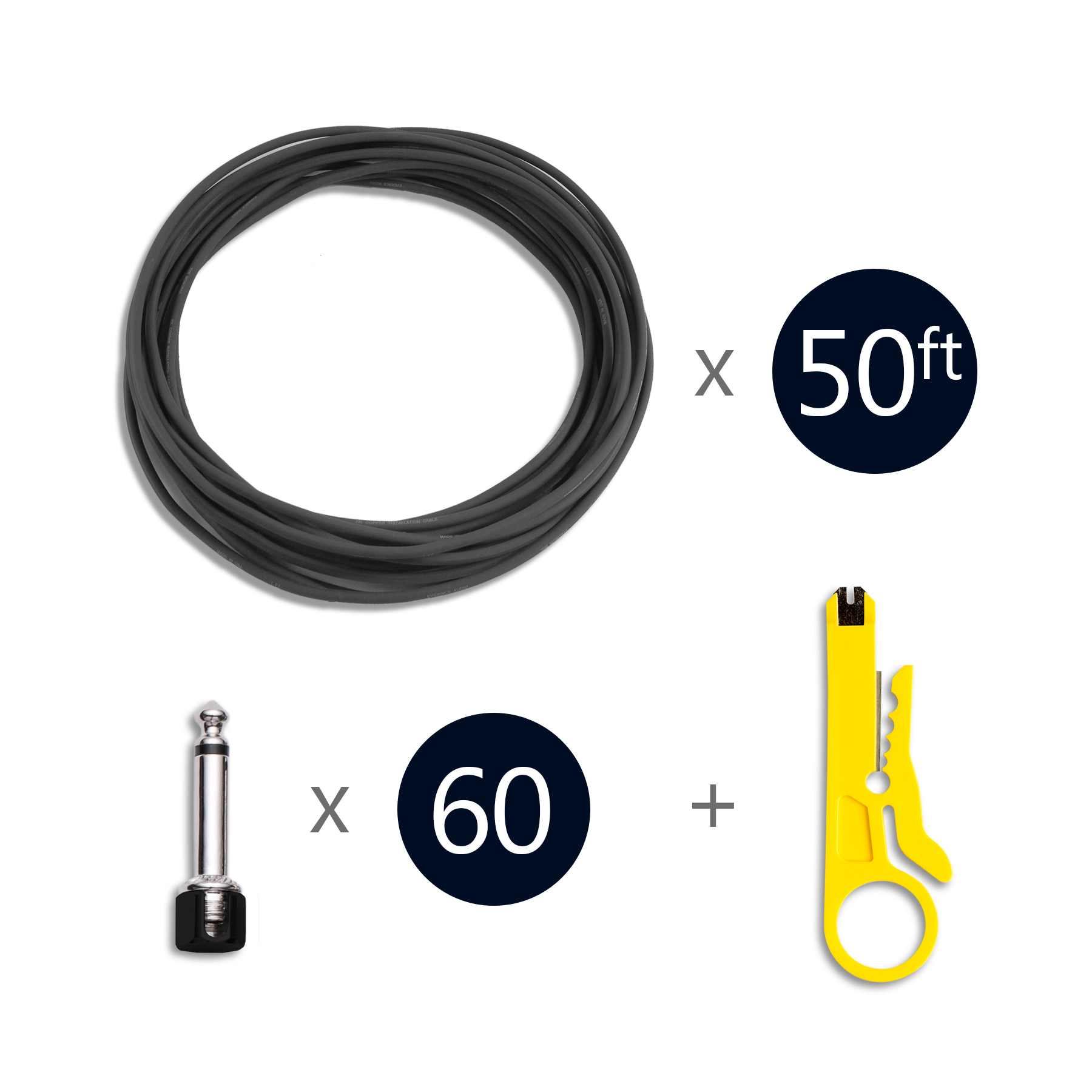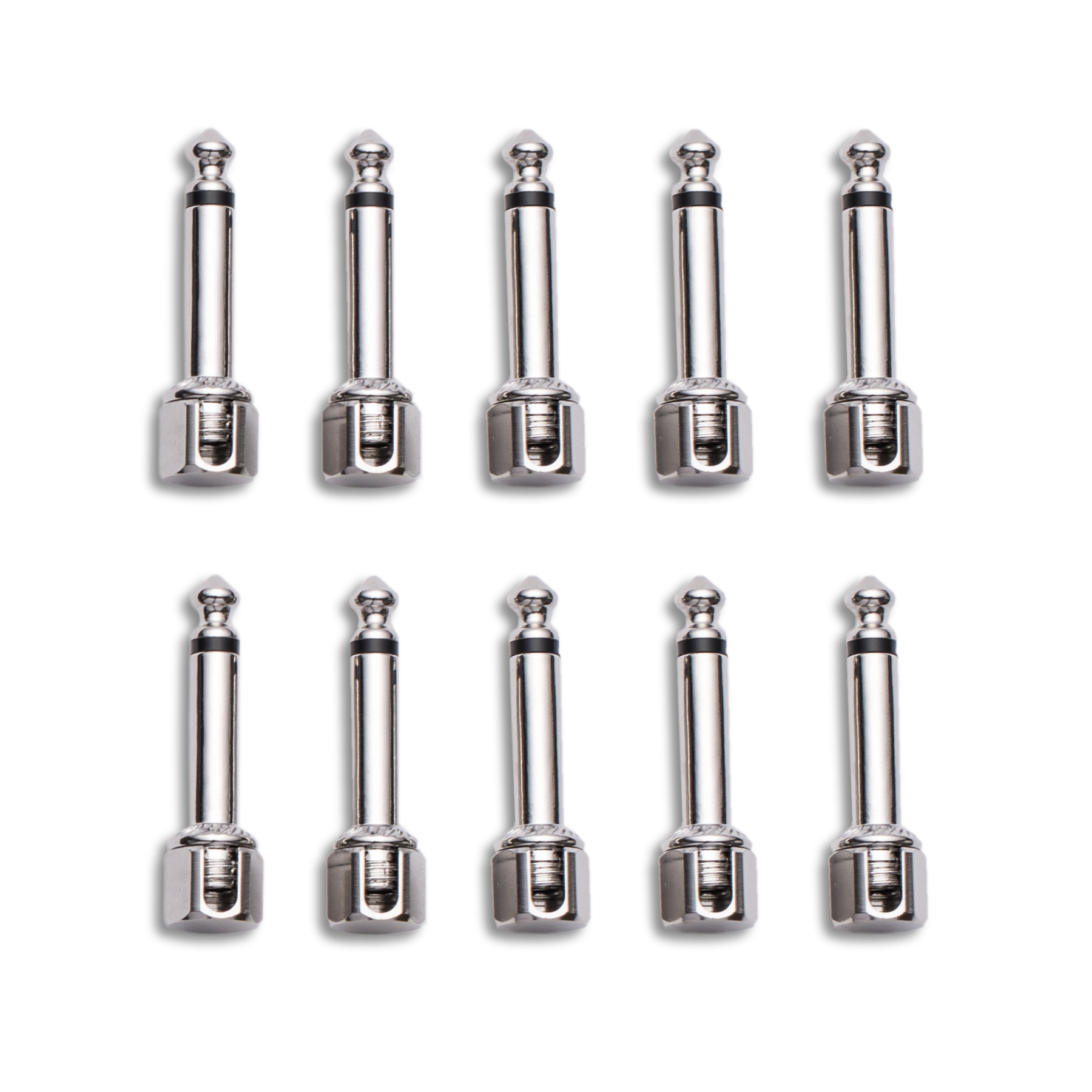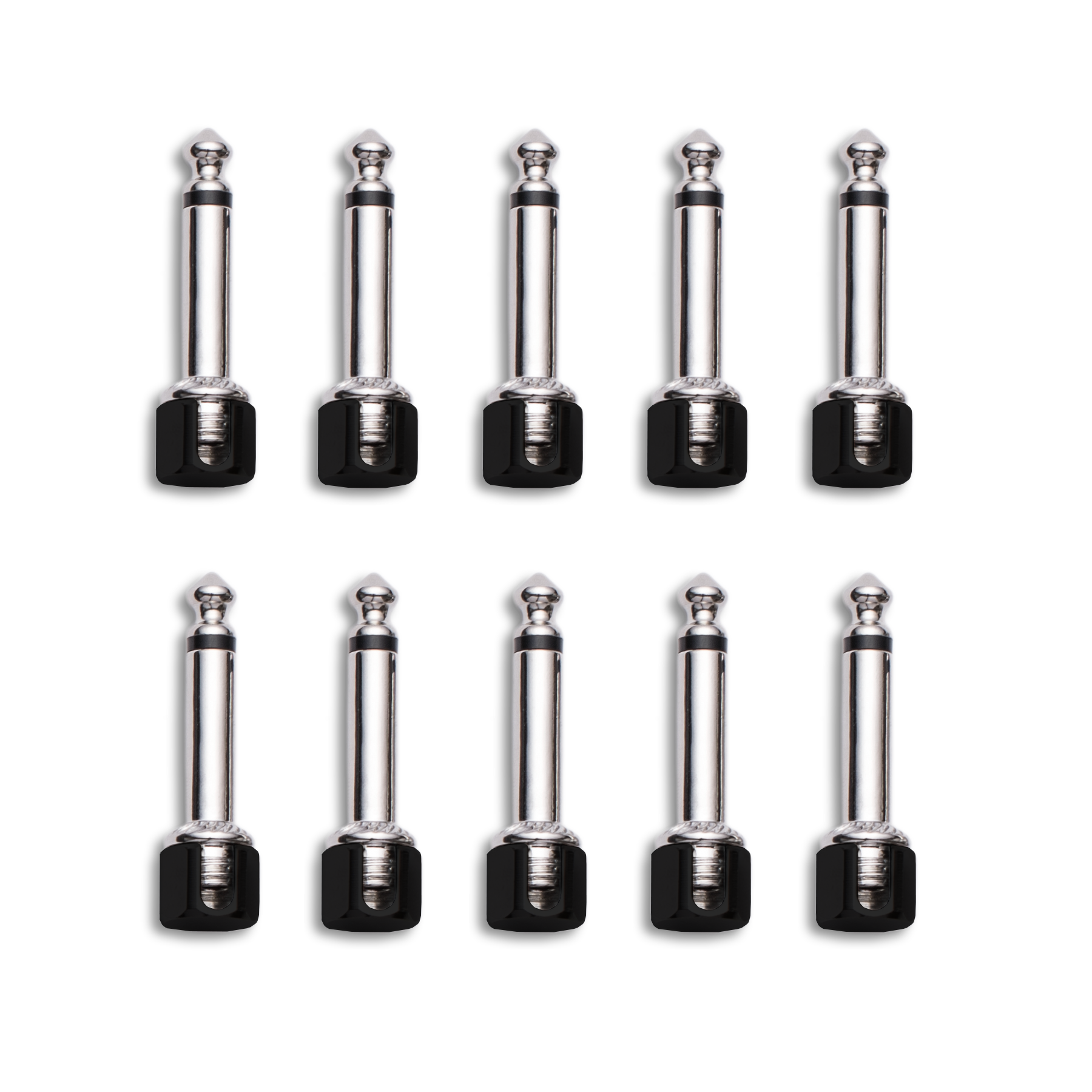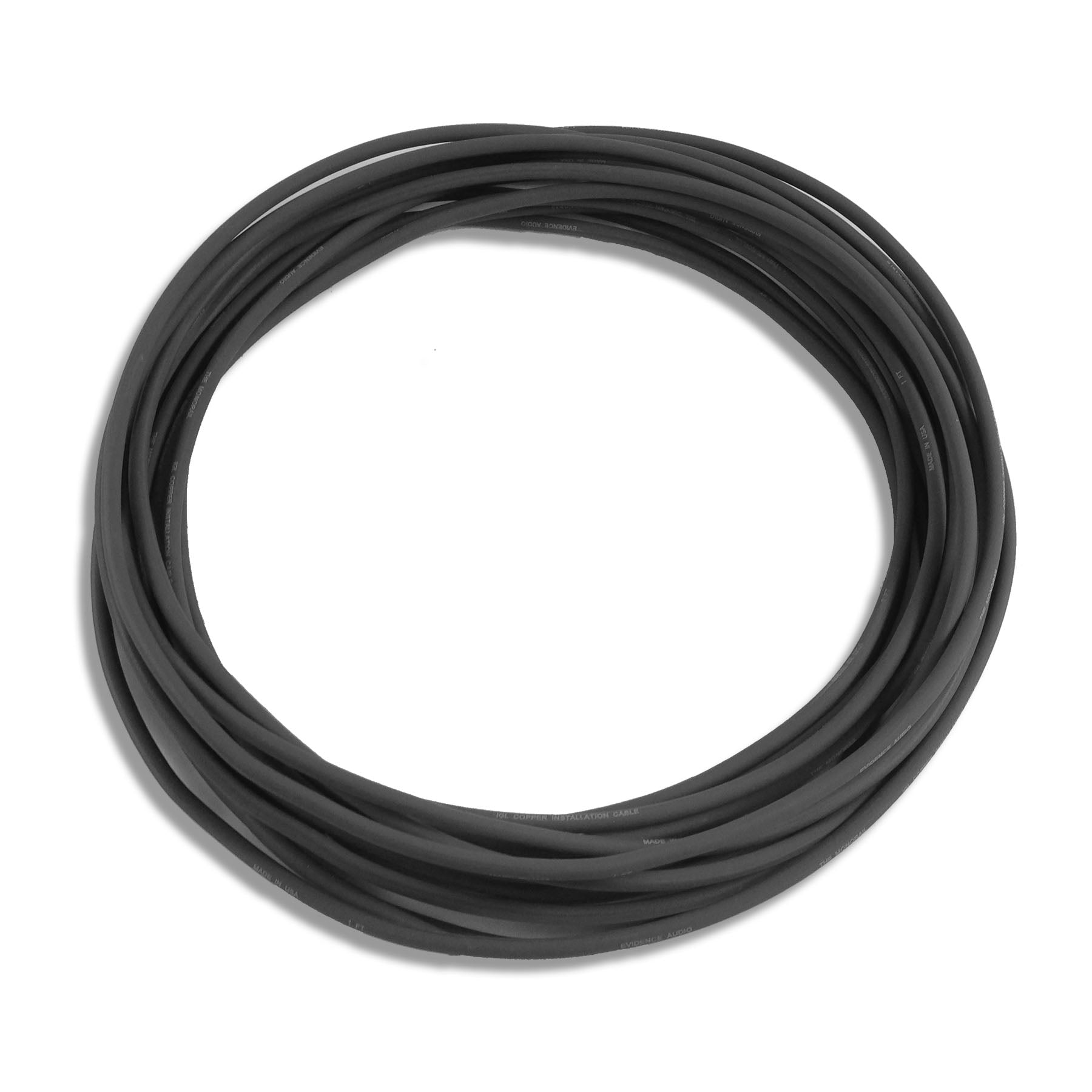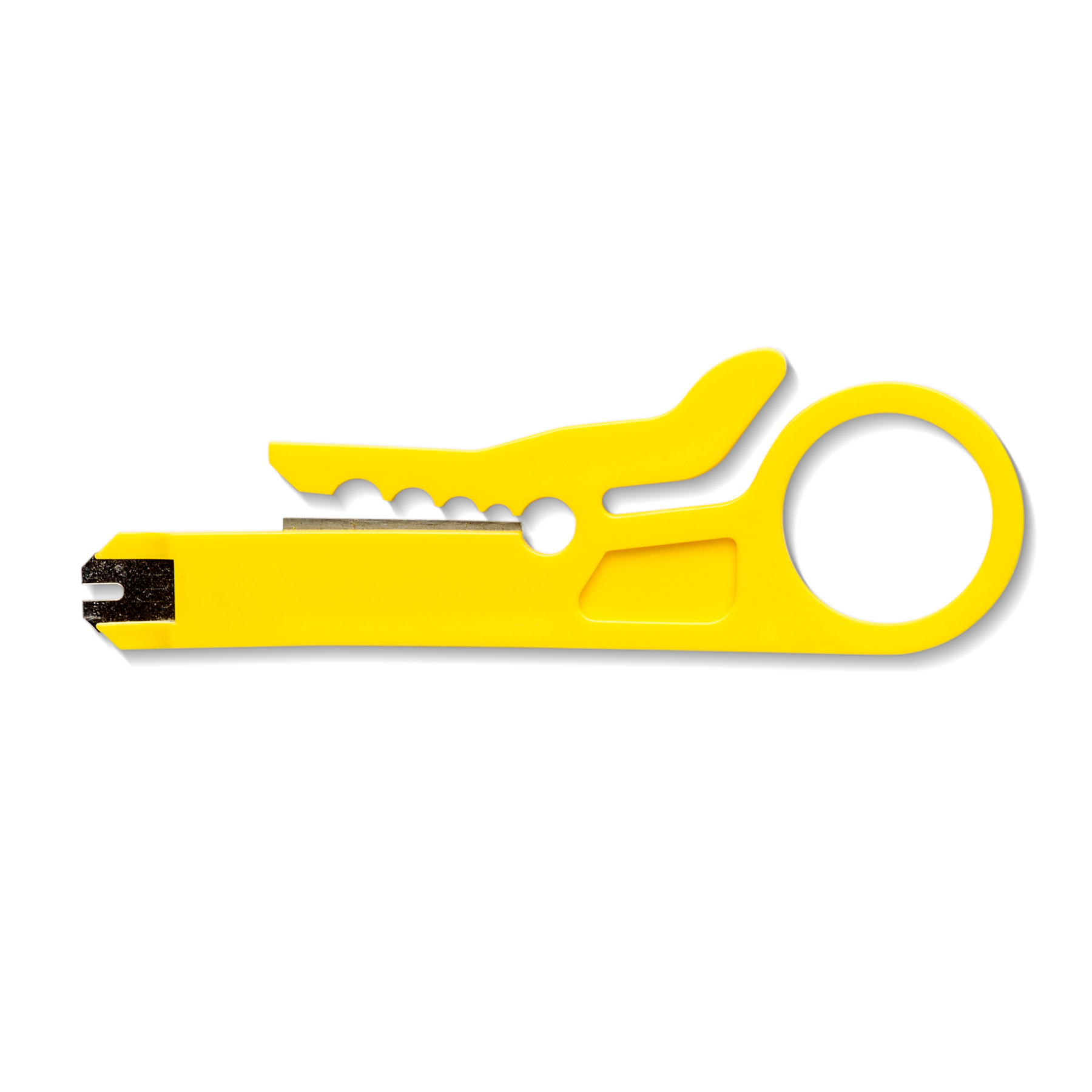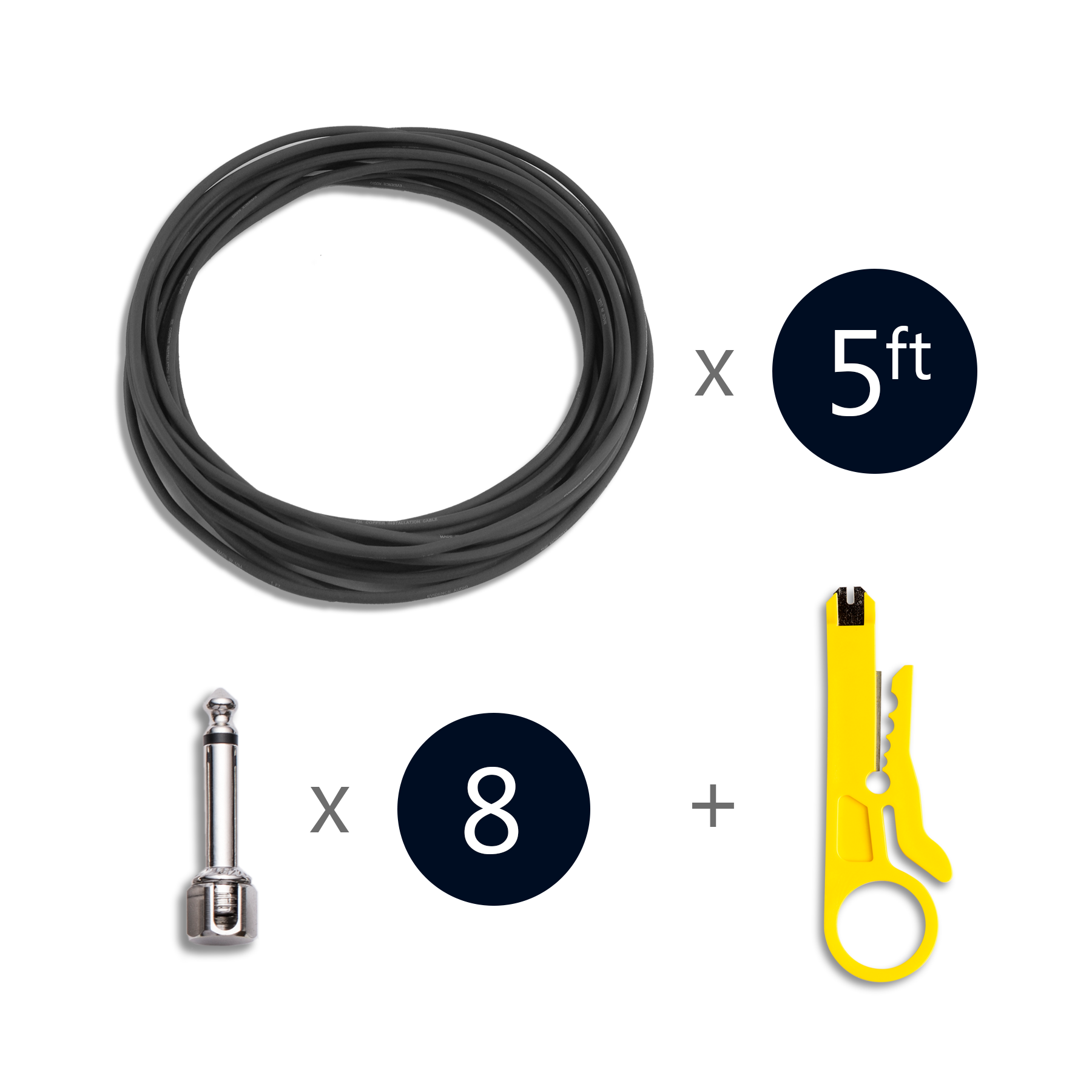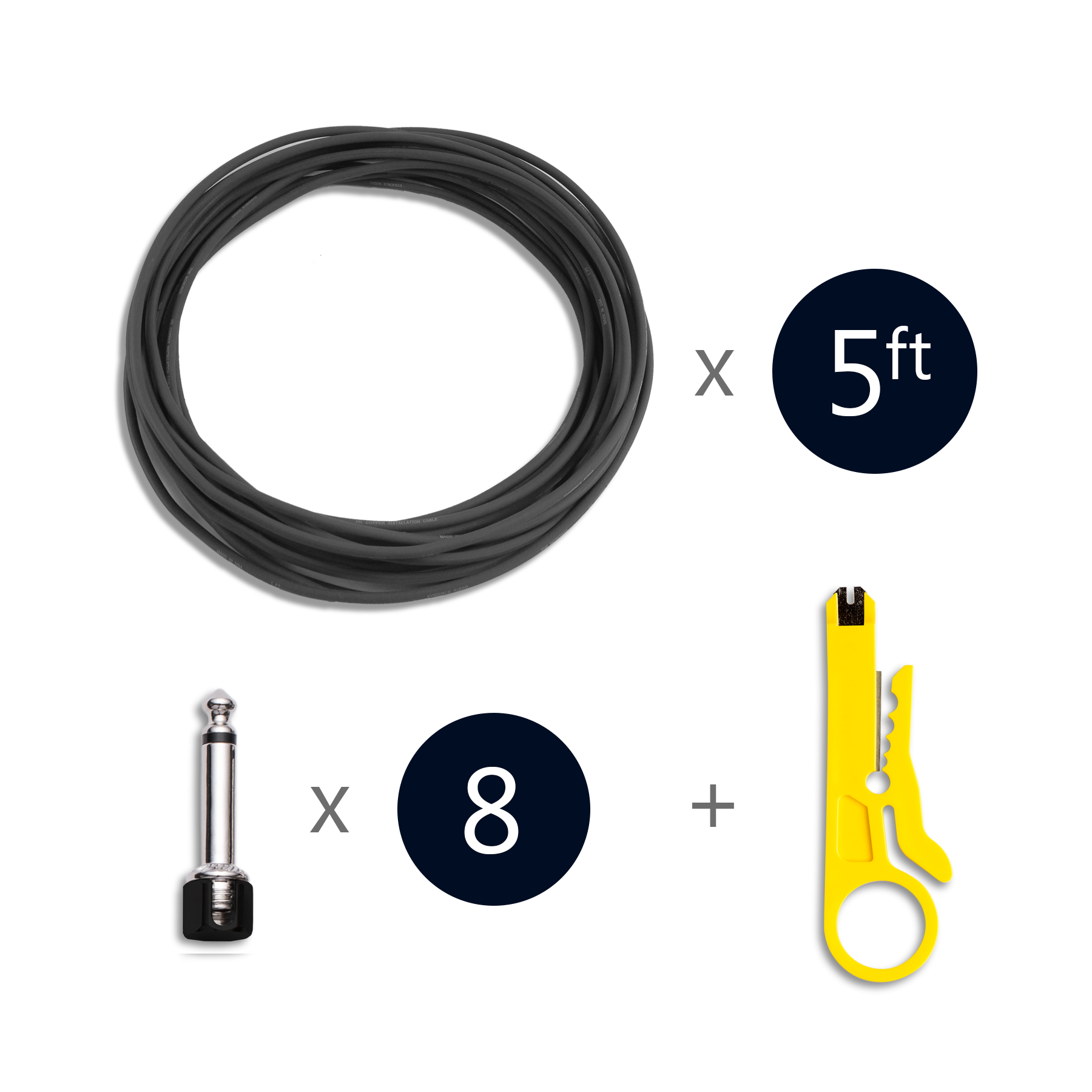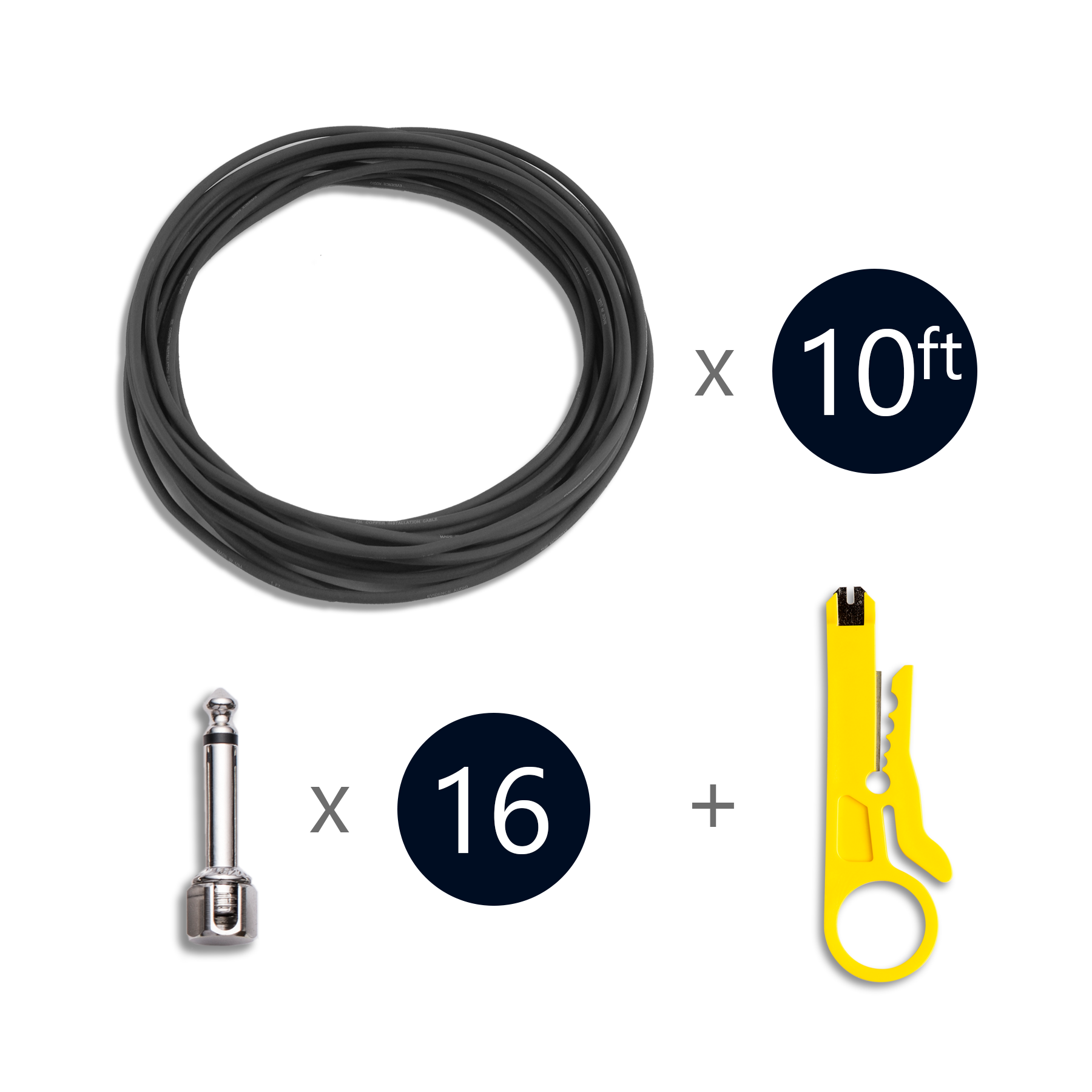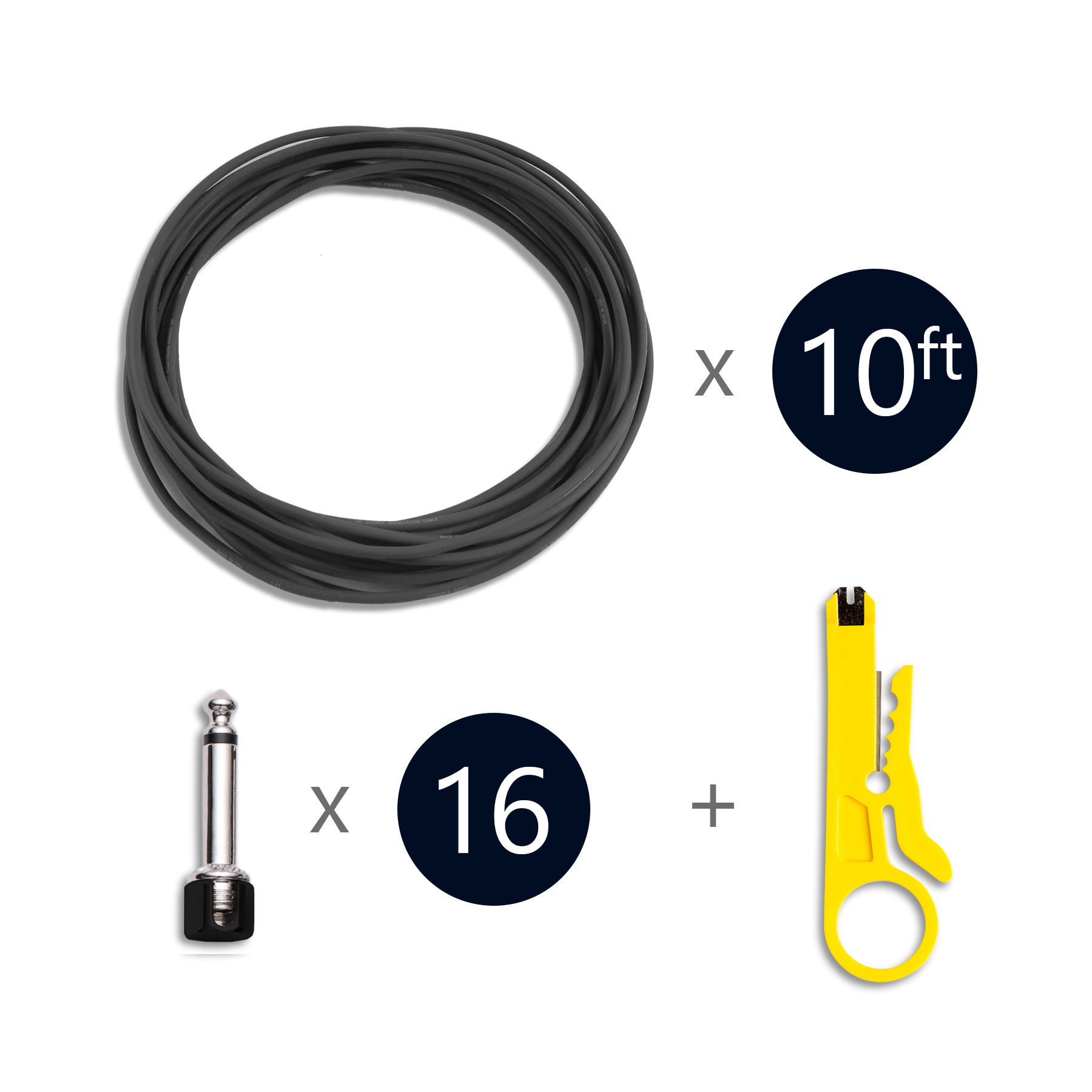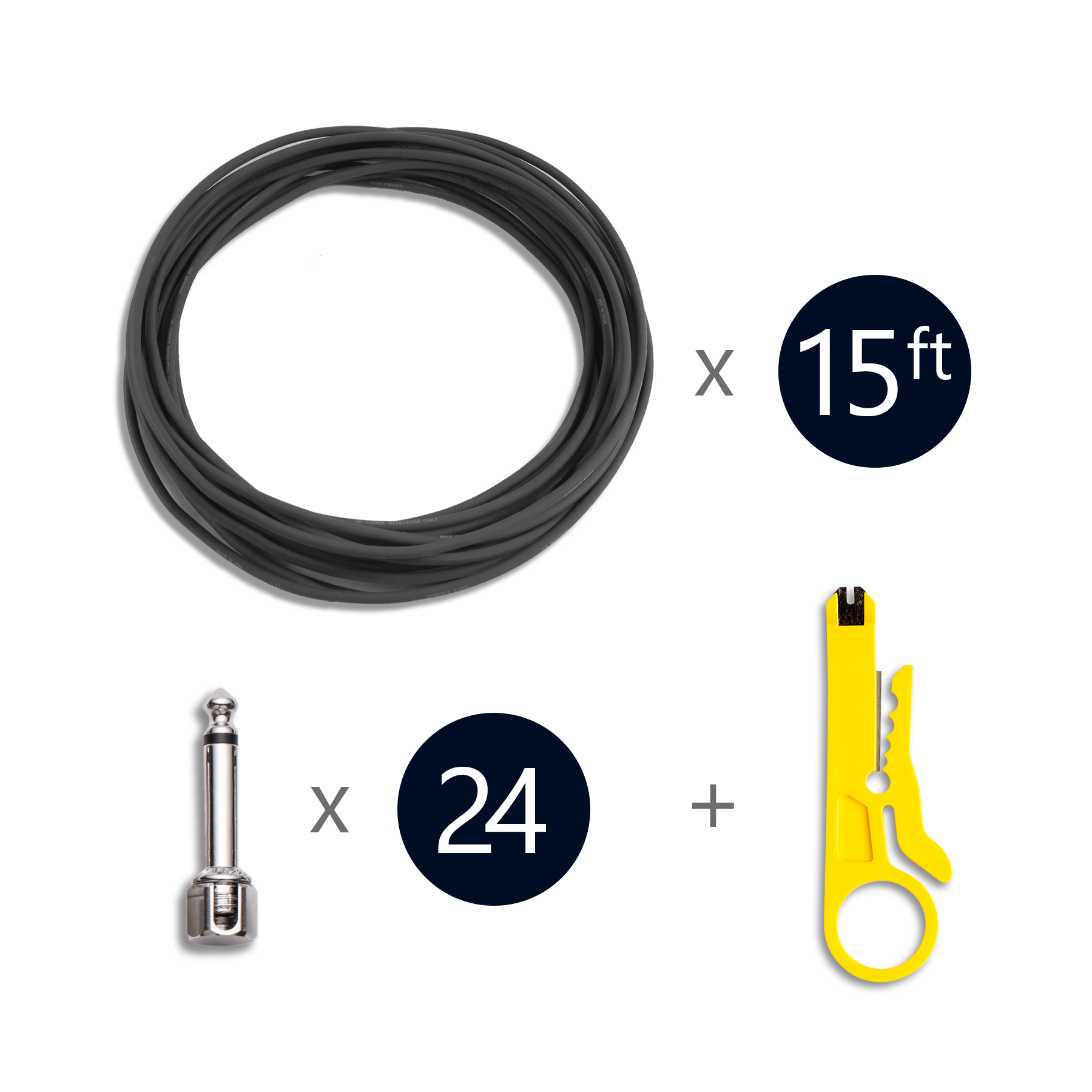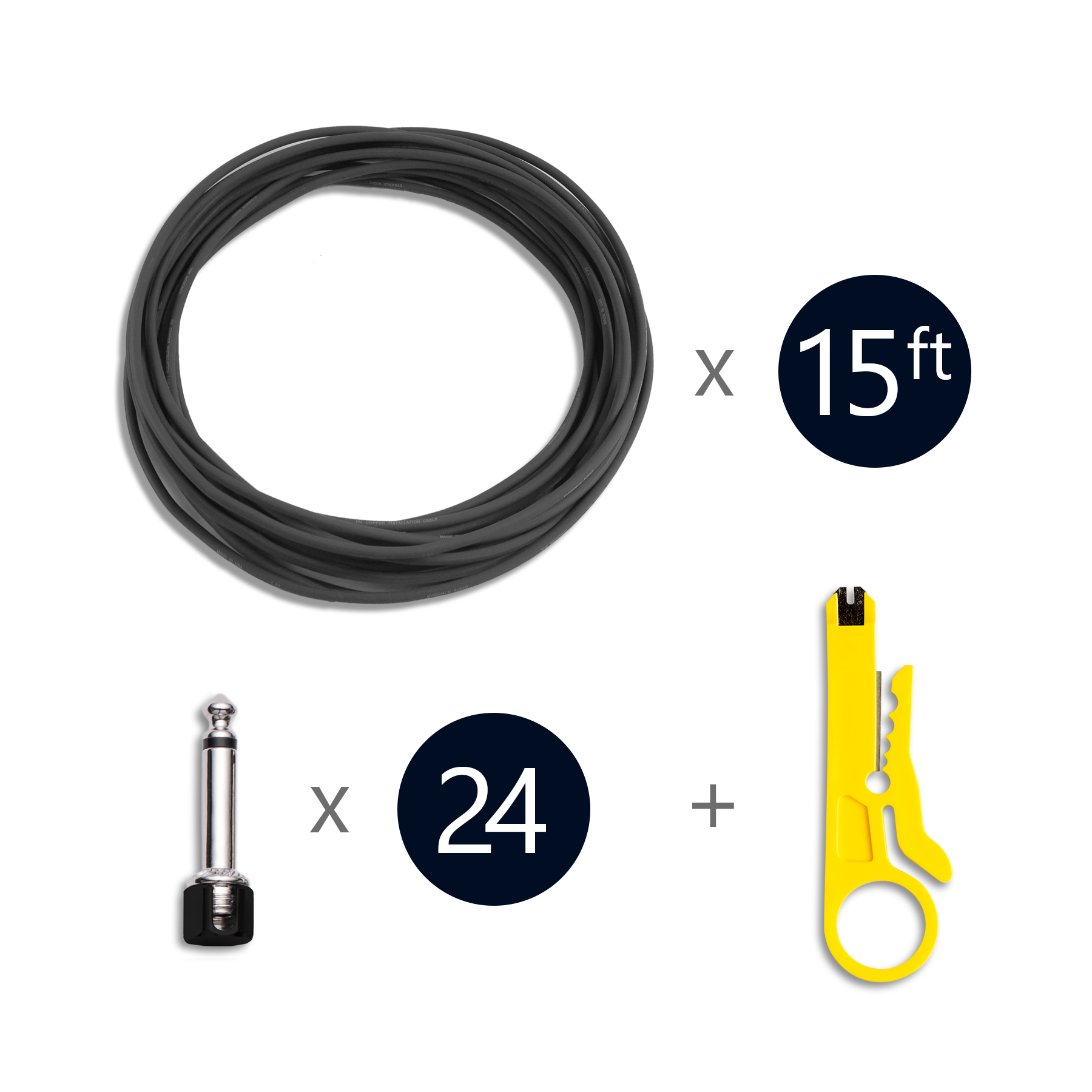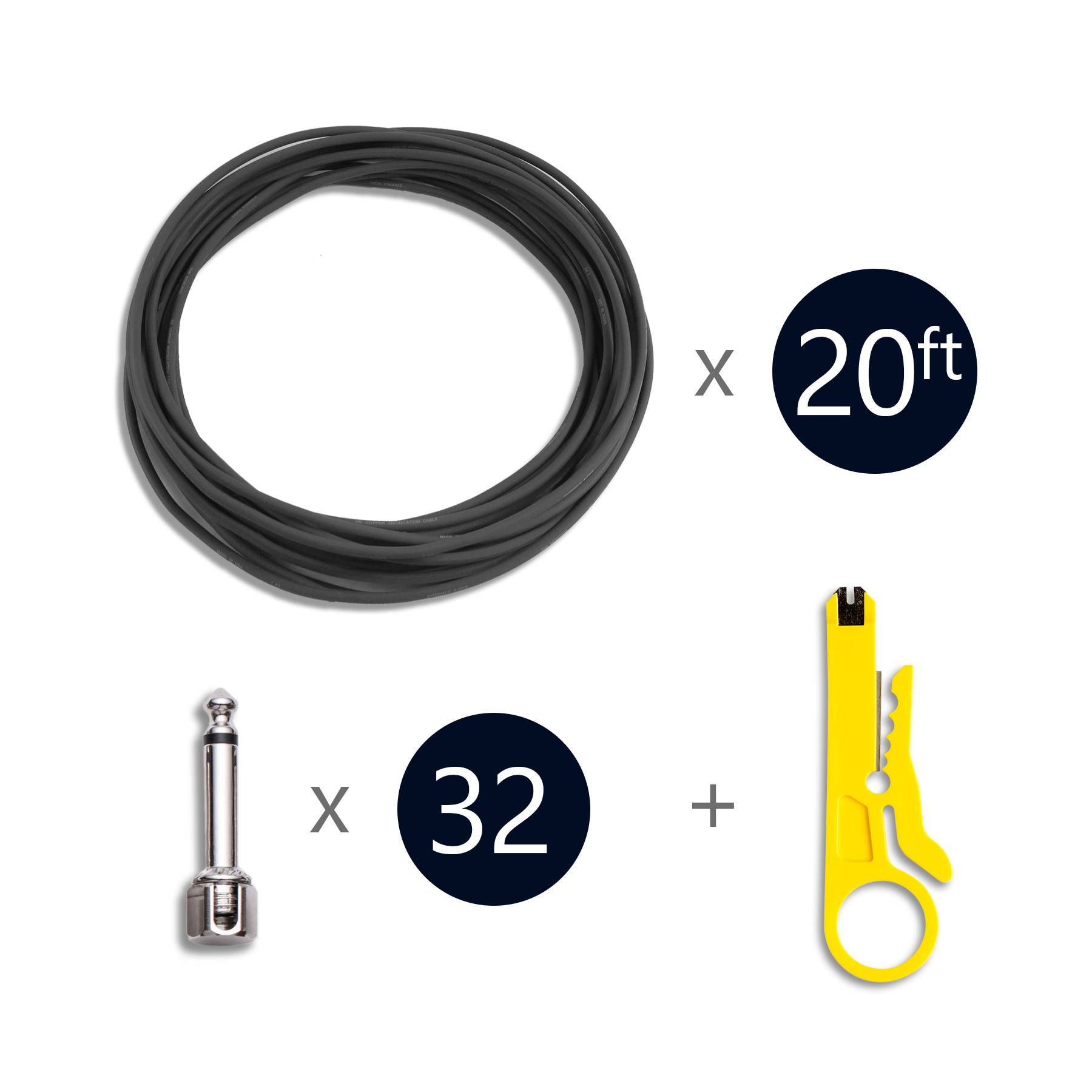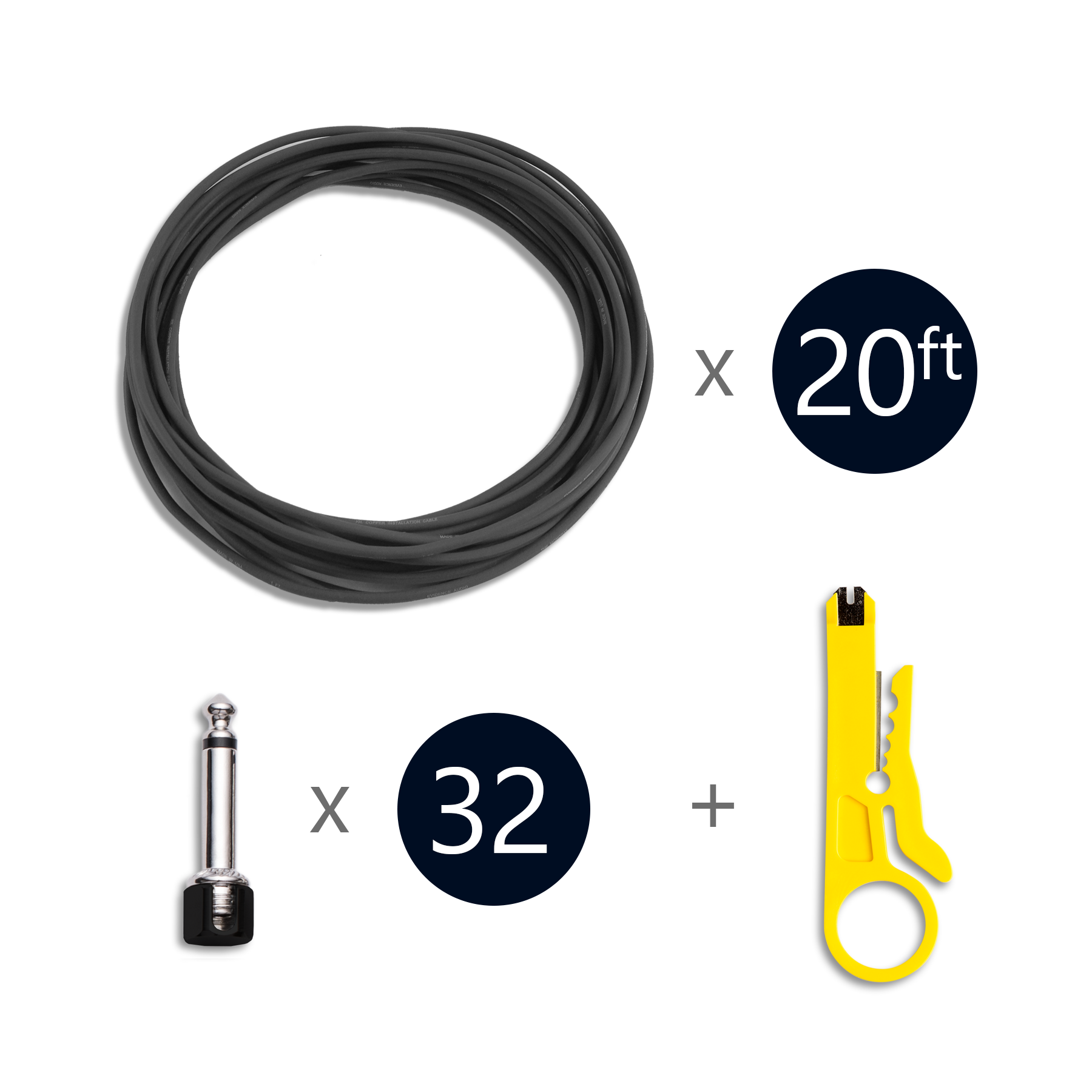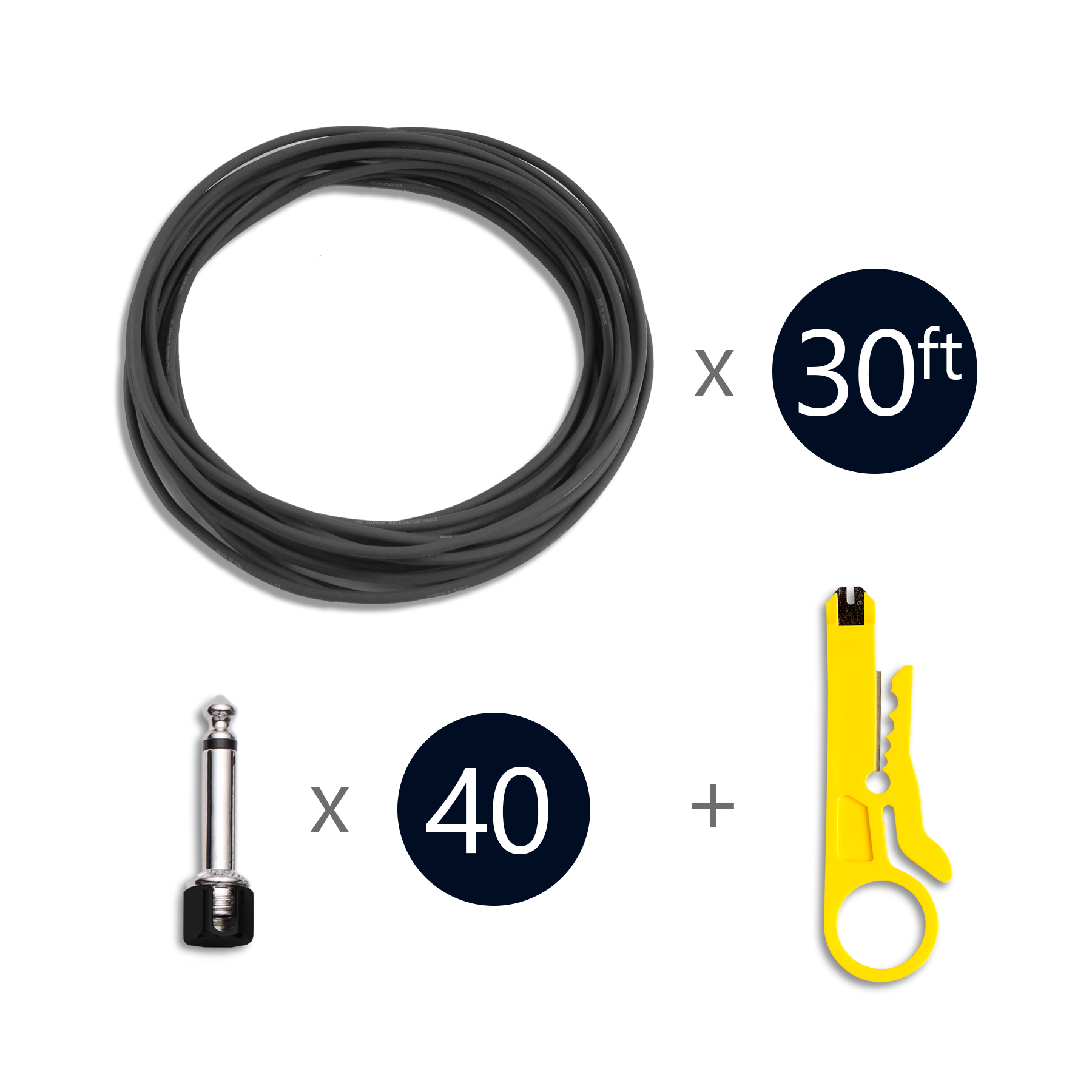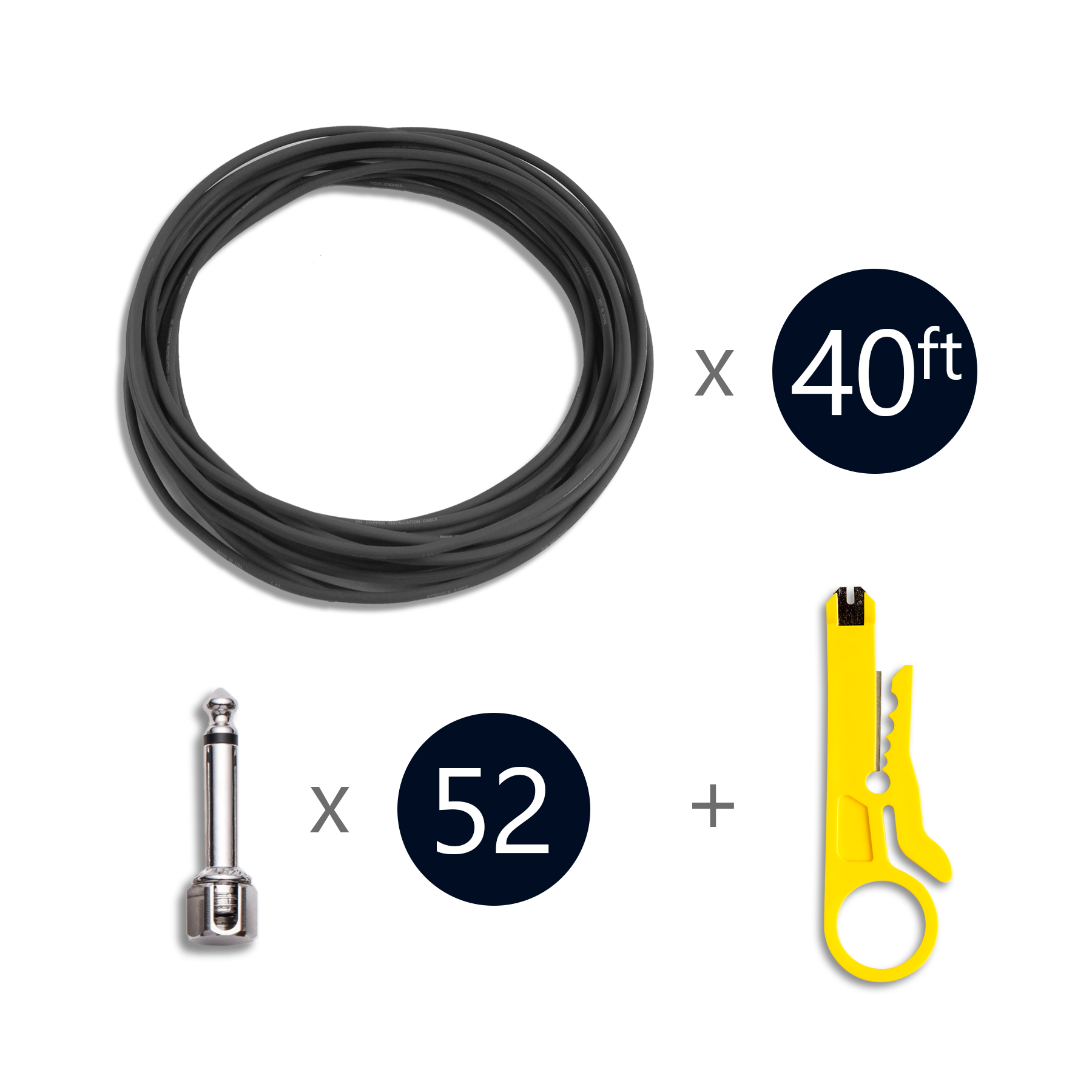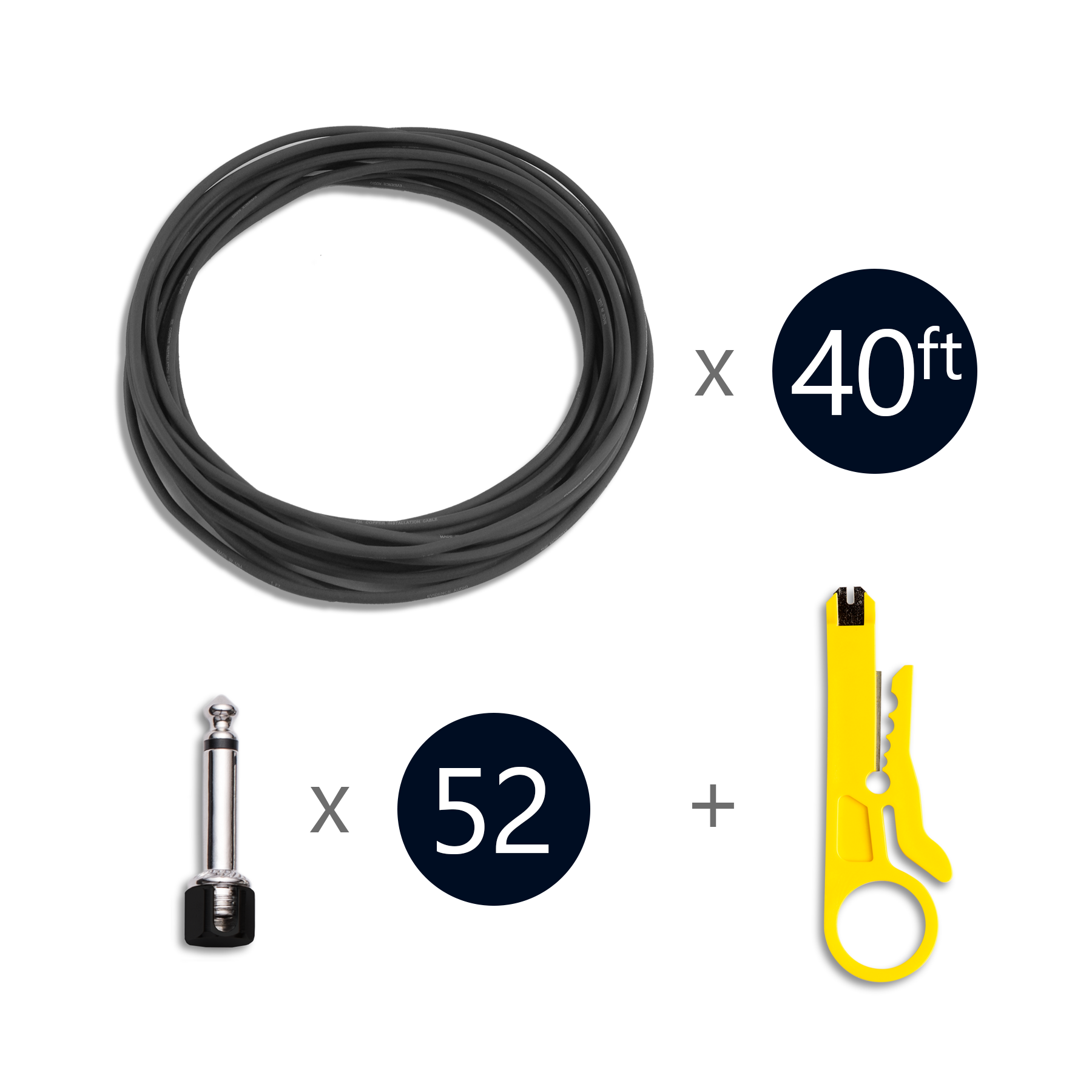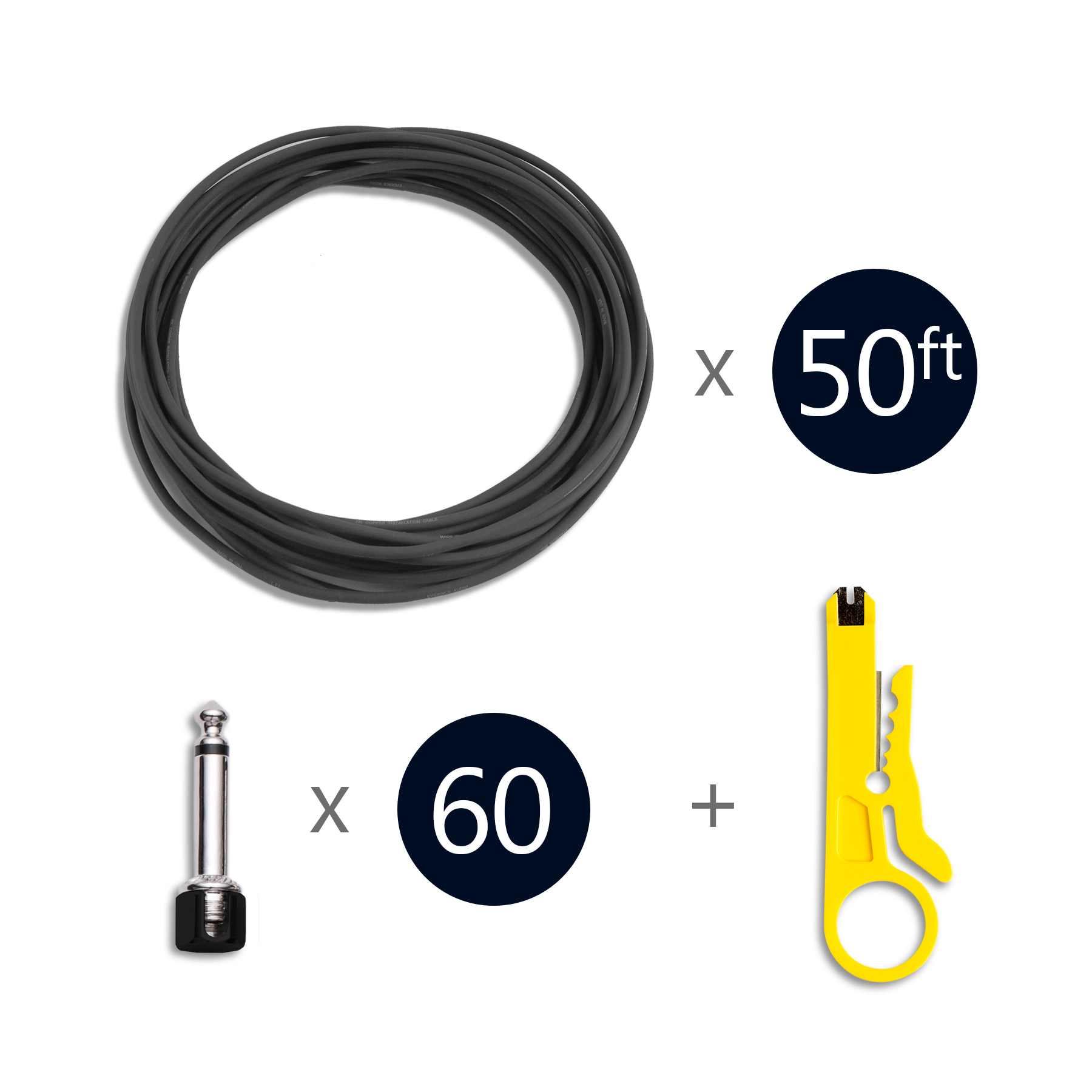 Evidence Audio Patch Cable Kits
Tax included for UK only. Ex VAT price displayed for all other shipping destinations
G3 SILVER & BLACK EVIDENCE KITS ESTIMATED DISPATCH MONDAY 11TH DECEMBER
Evidence Audio's Monorail Solid Core, Solder-Free Cable Kits.  Perfect kits for your switching set up and pedal board.

We've created multiple different kits to accompany each of our switching systems with the exact amount of plugs and enough cable to fit your board.
Reliable and easy to assemble with the smallest plugs on the market, letting you make use of every inch of your board.
Simply select the 'Kit Size' you need.
Monorail cable is so strong, we even had a member of our staff hanging from our stairs with it without it breaking!
Evidence Audio Monorail Patch Cable Kit - Contains:  SIS Plugs + Monorail Cable + handy cable stripping tool.