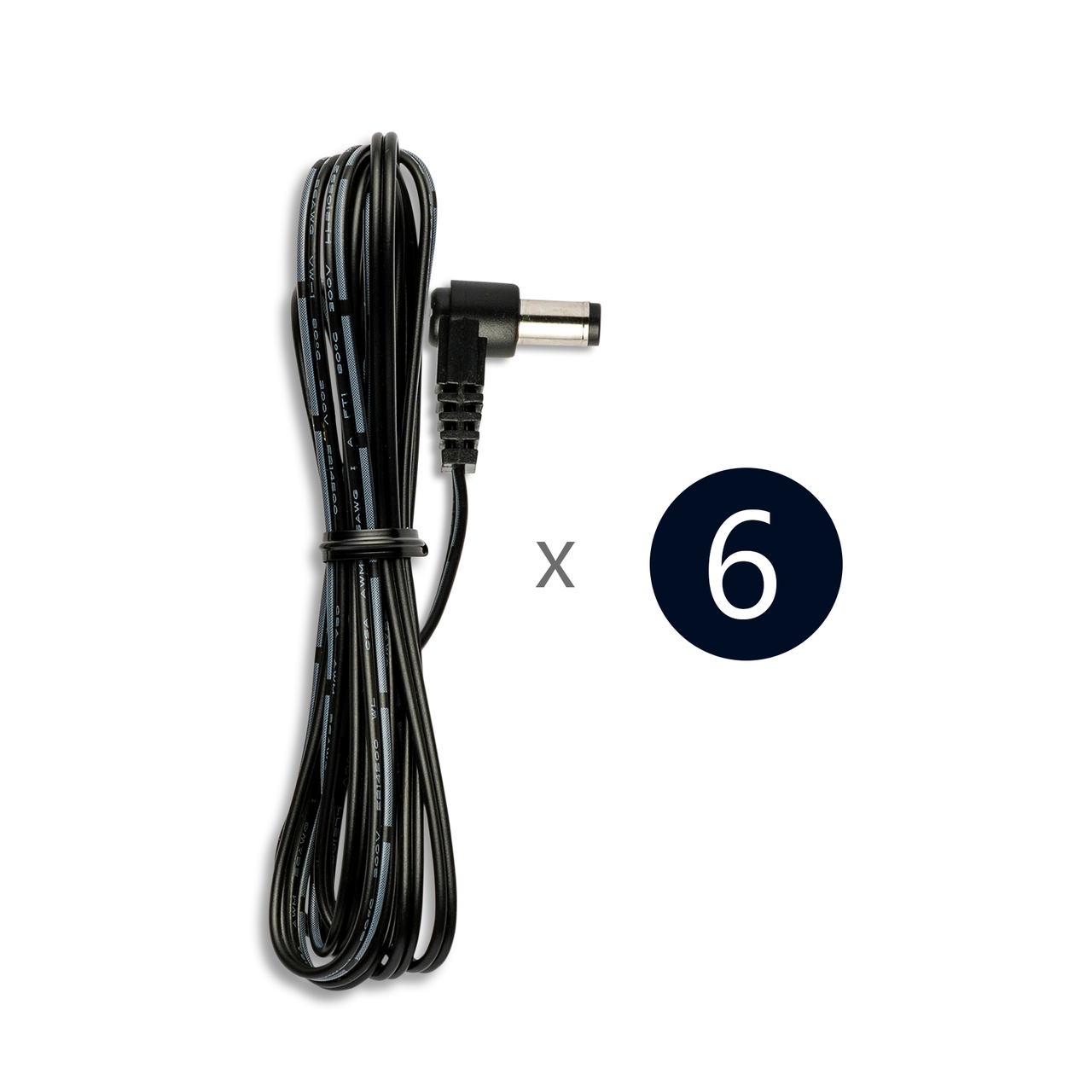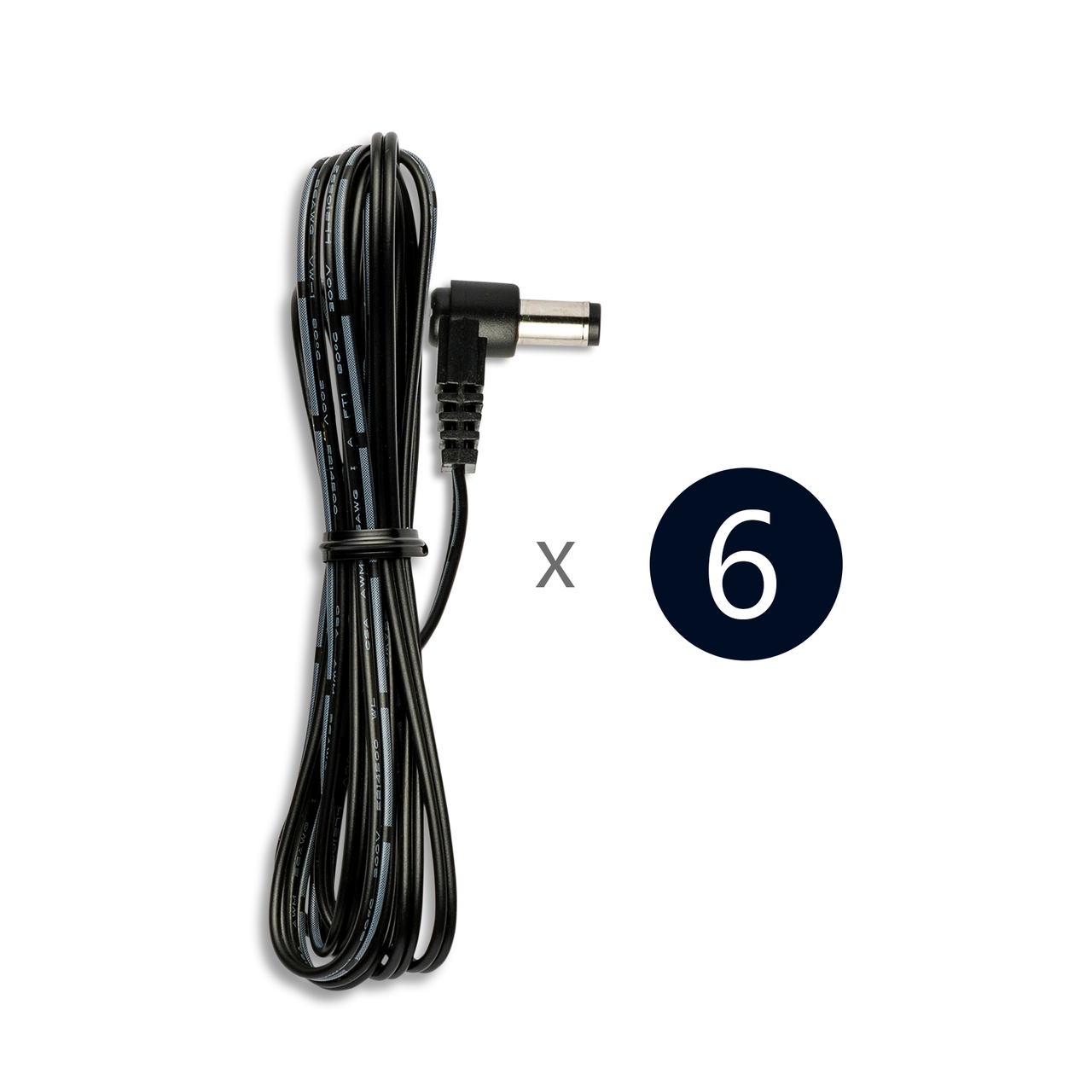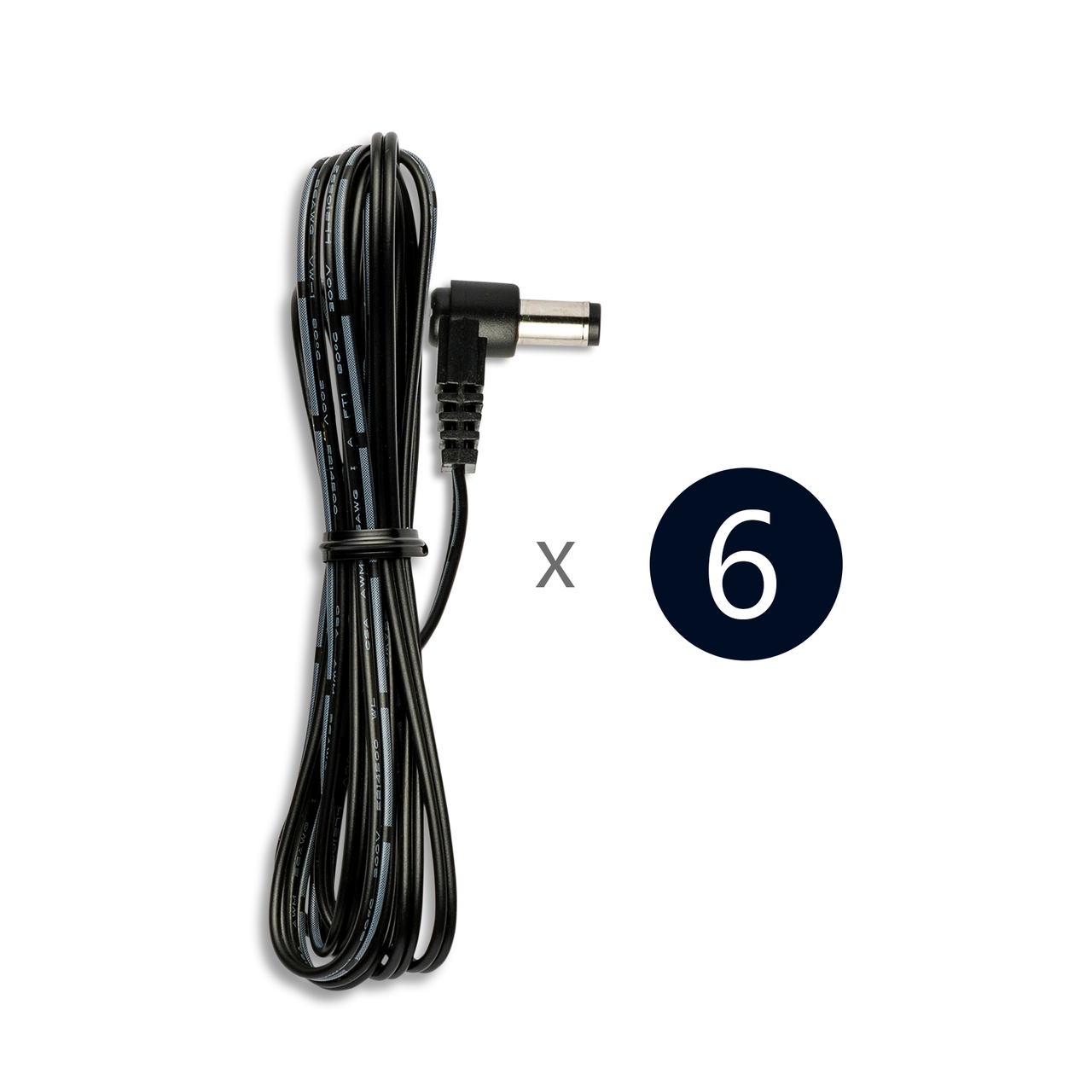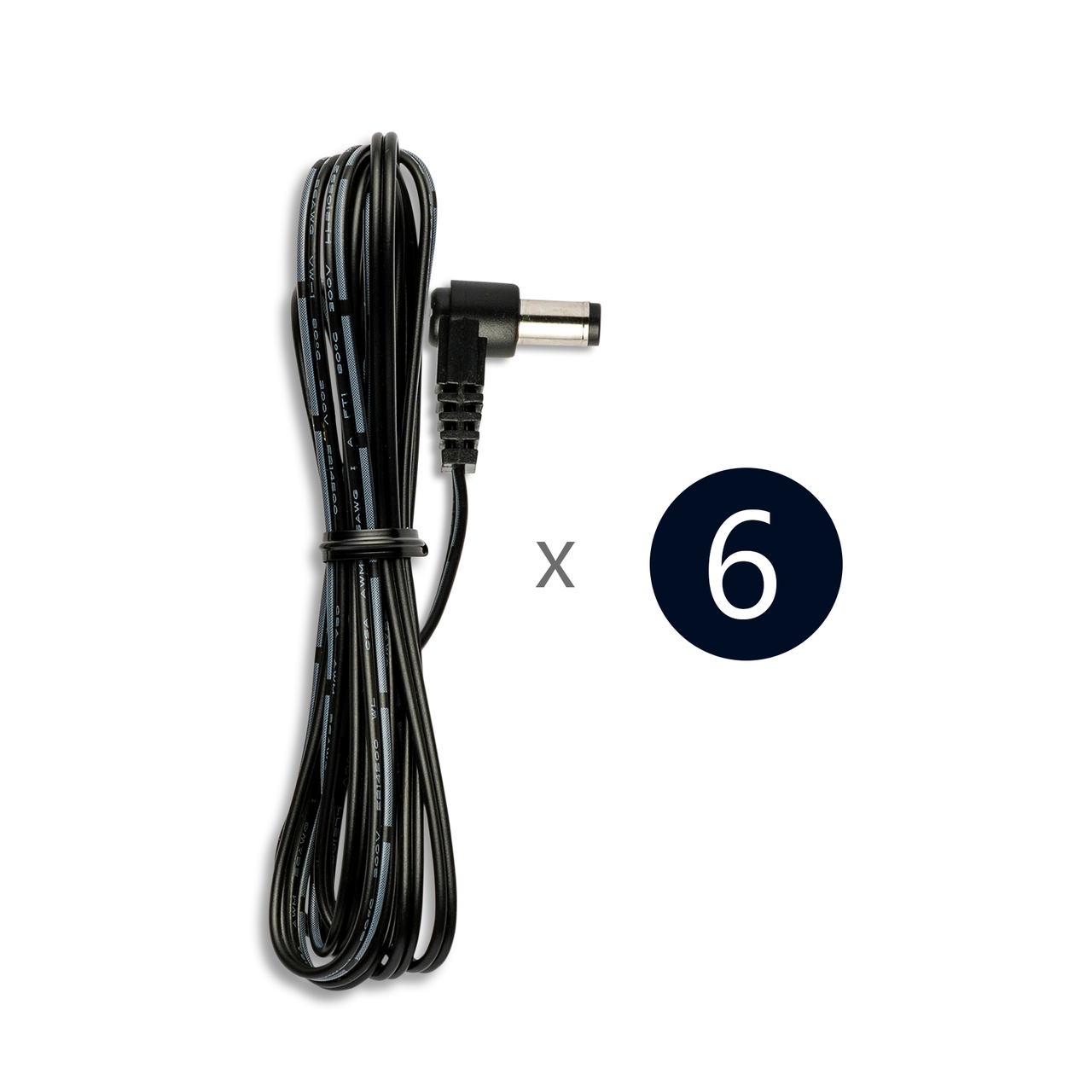 Extra Distributor/ Isolator Cables
Need some more cables for your Distributor or Isolator? 

Each pack includes 6 x extra DC cables for the Distributor or Isolator 

Cut the supplied DC leads to length, insert the leads into the Distributor/ Isolator, and push the tabs flat.
No wire stripping, no soldering, the perfect solution.
Each cable is 1.5 m /59 inch length.