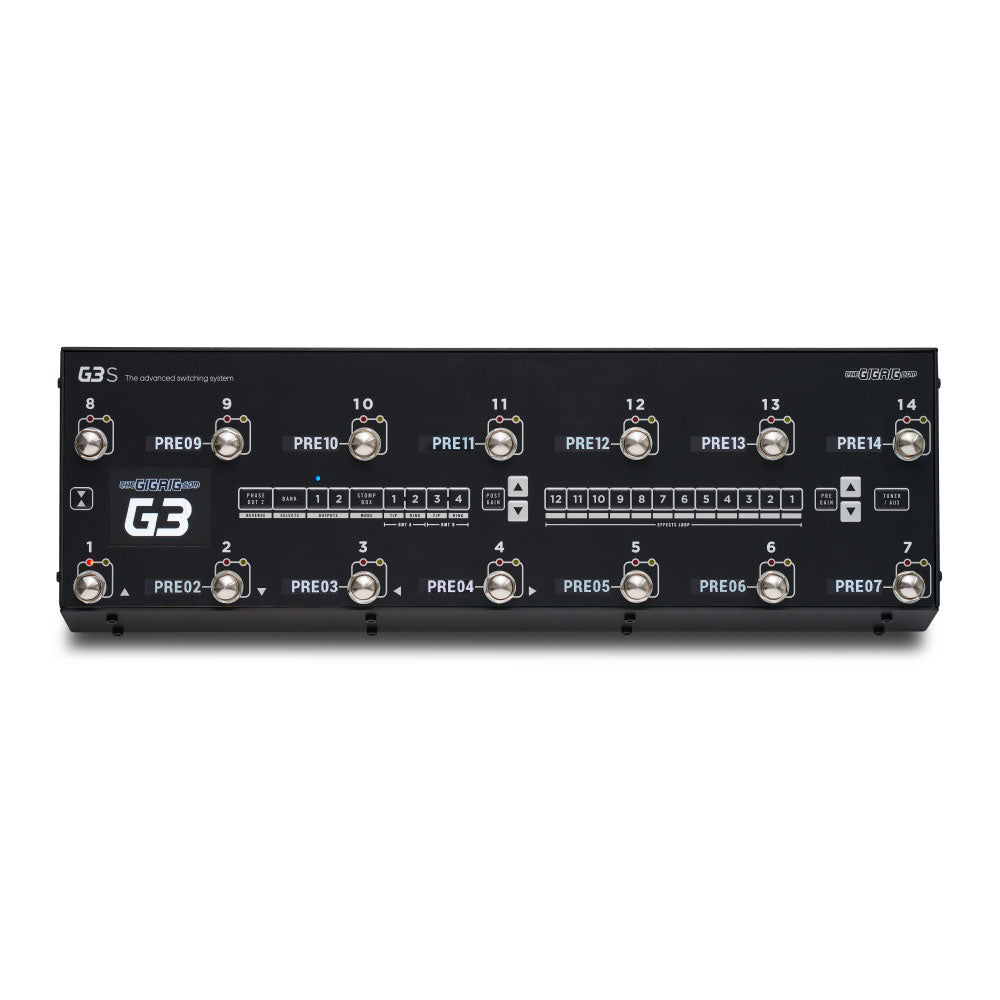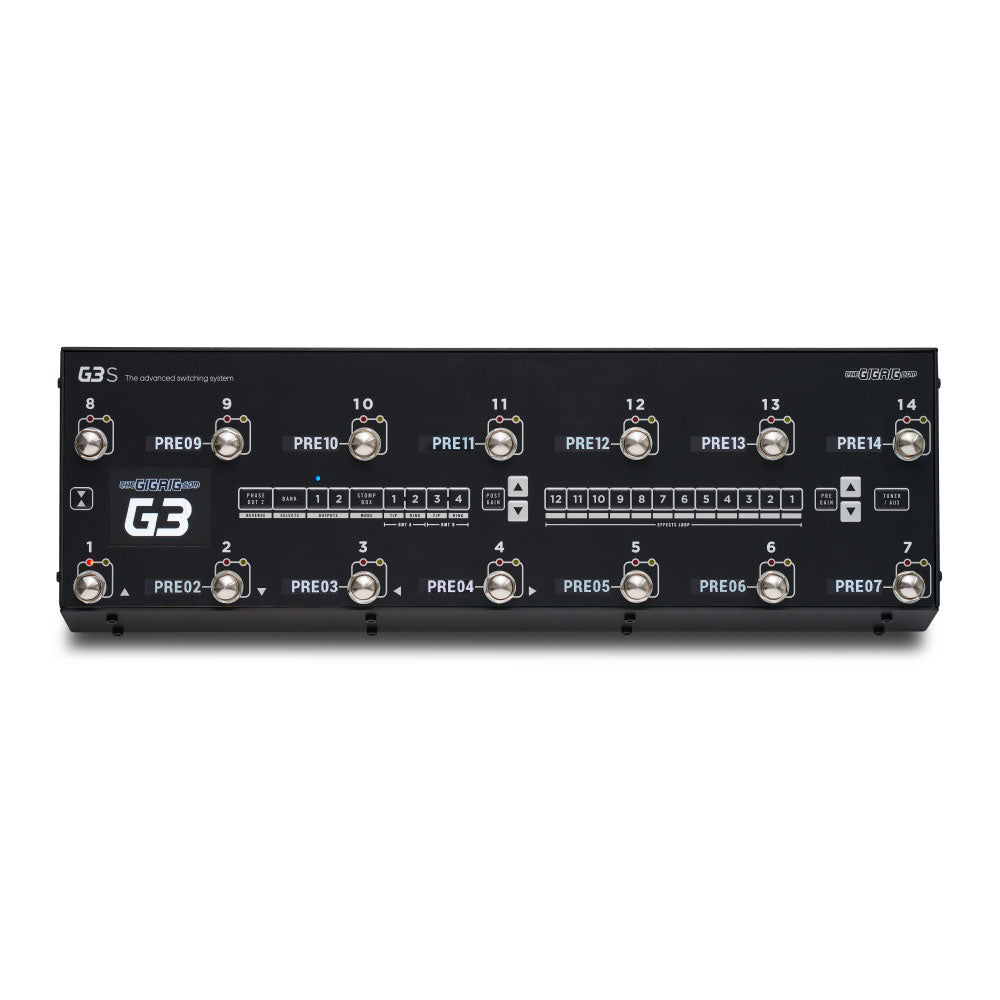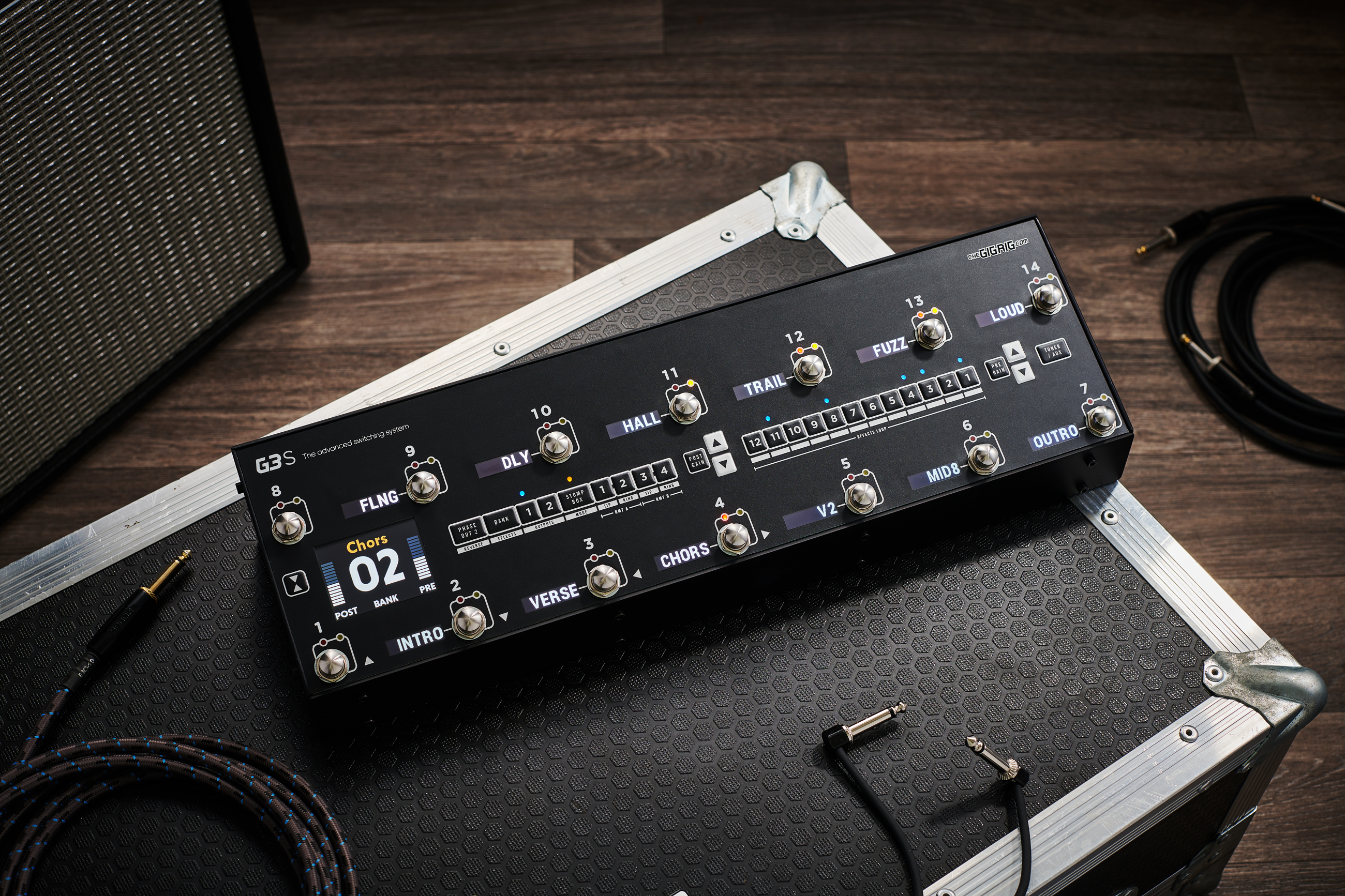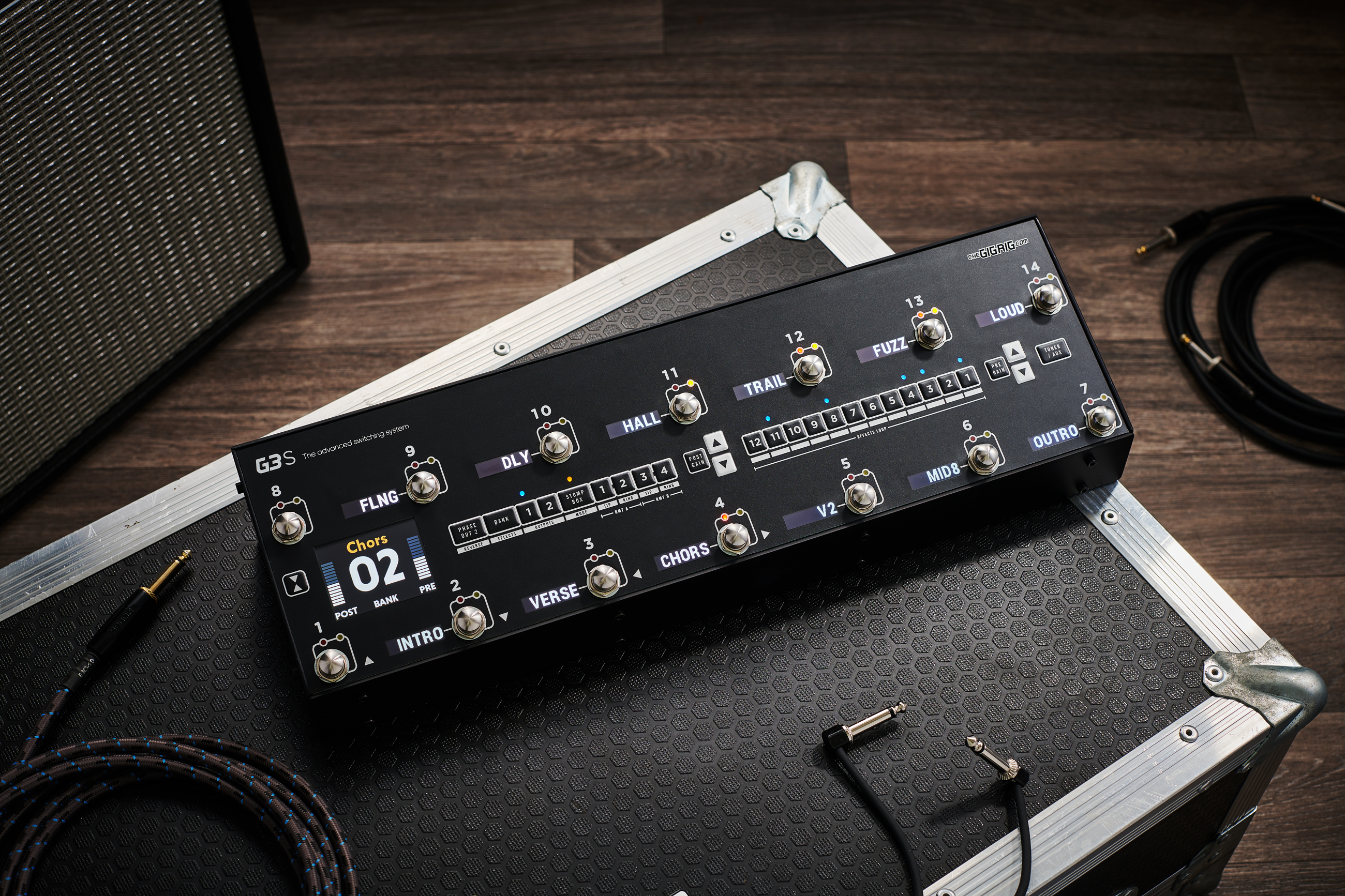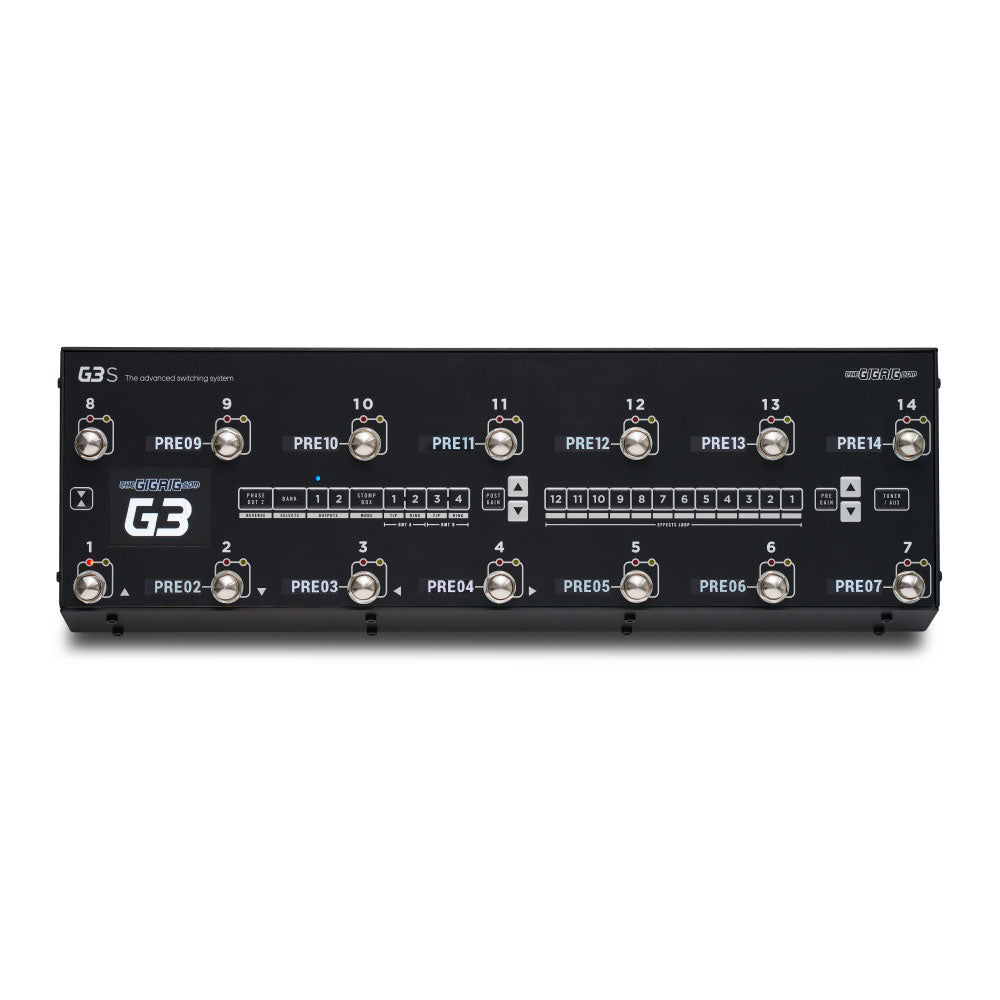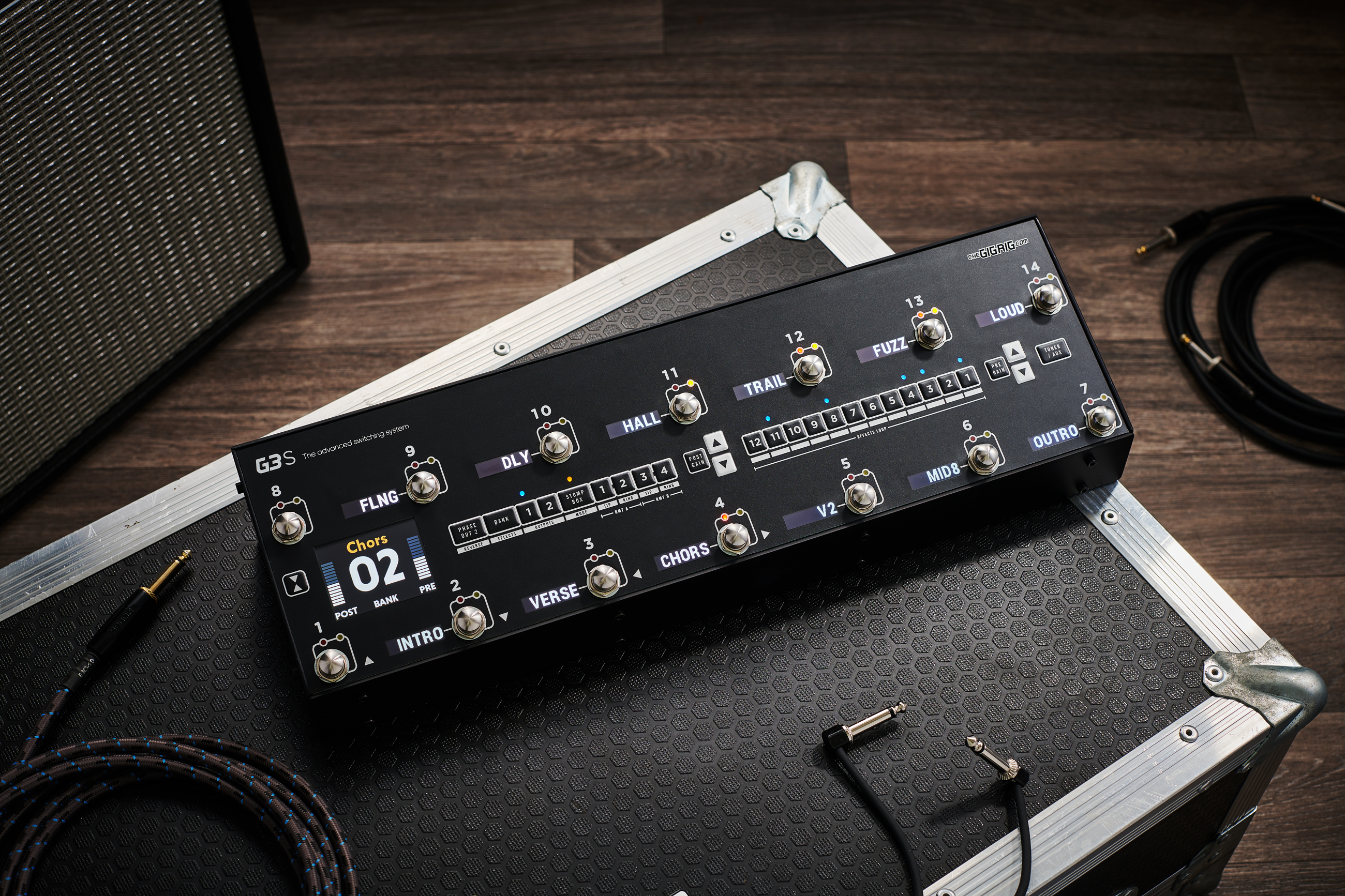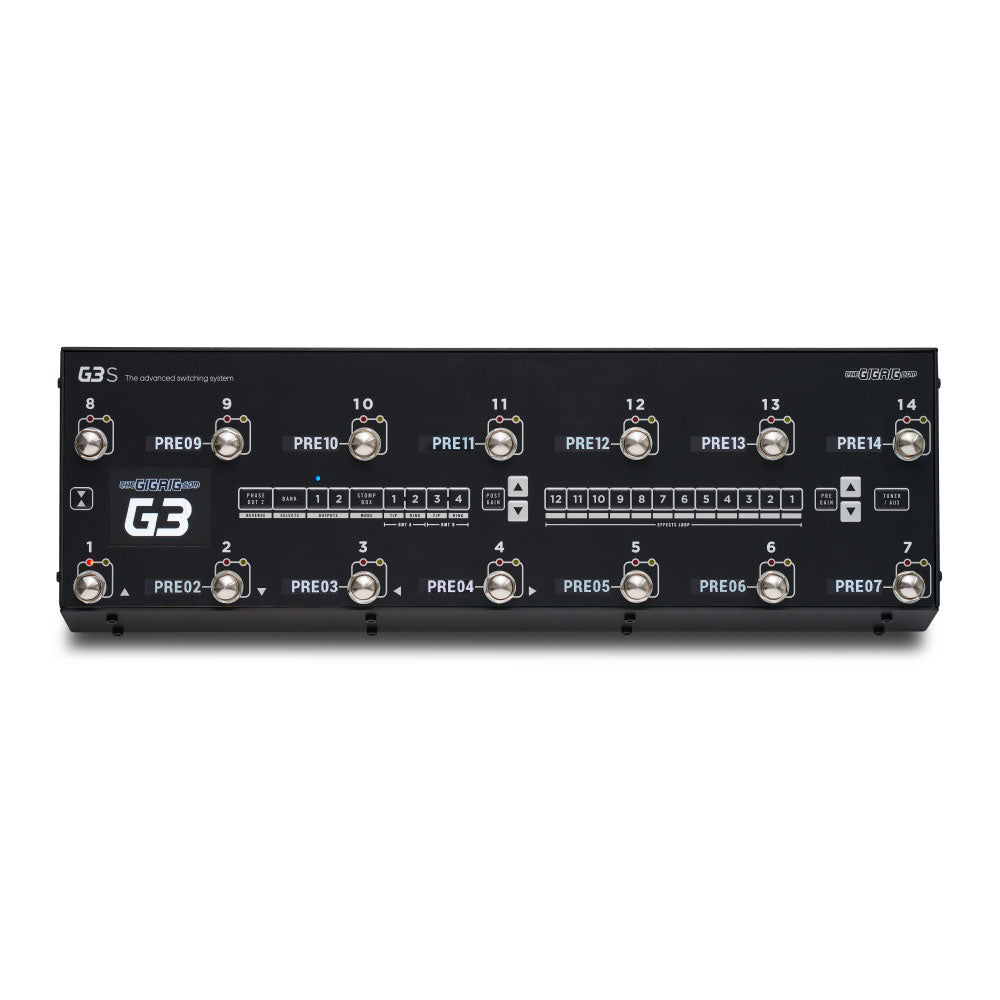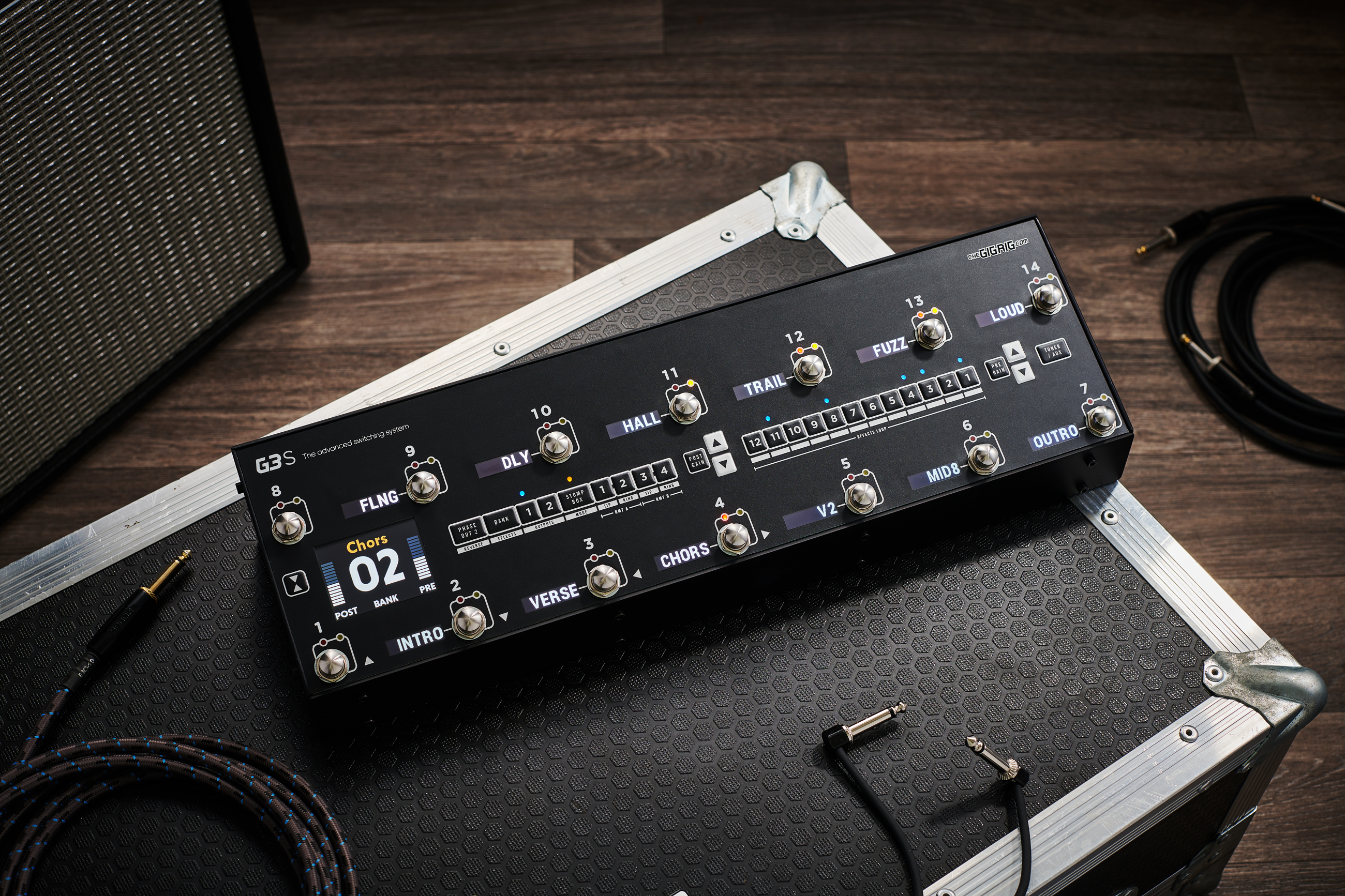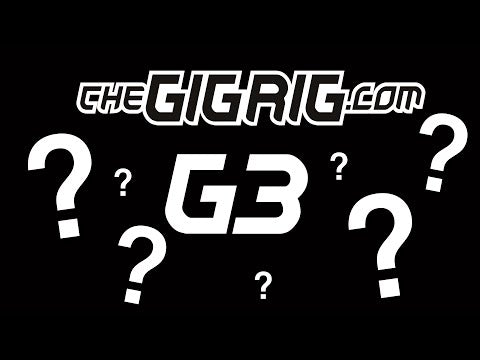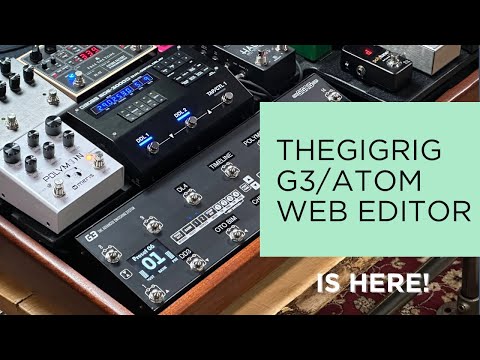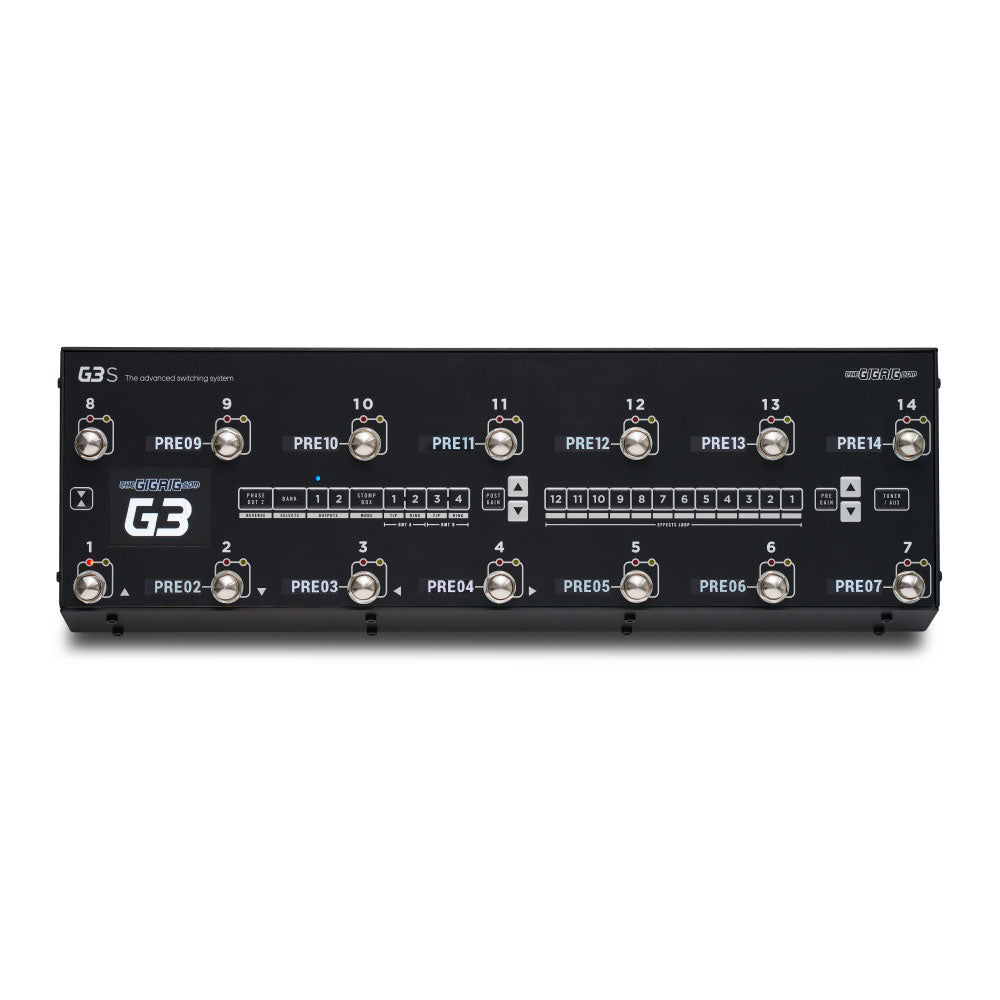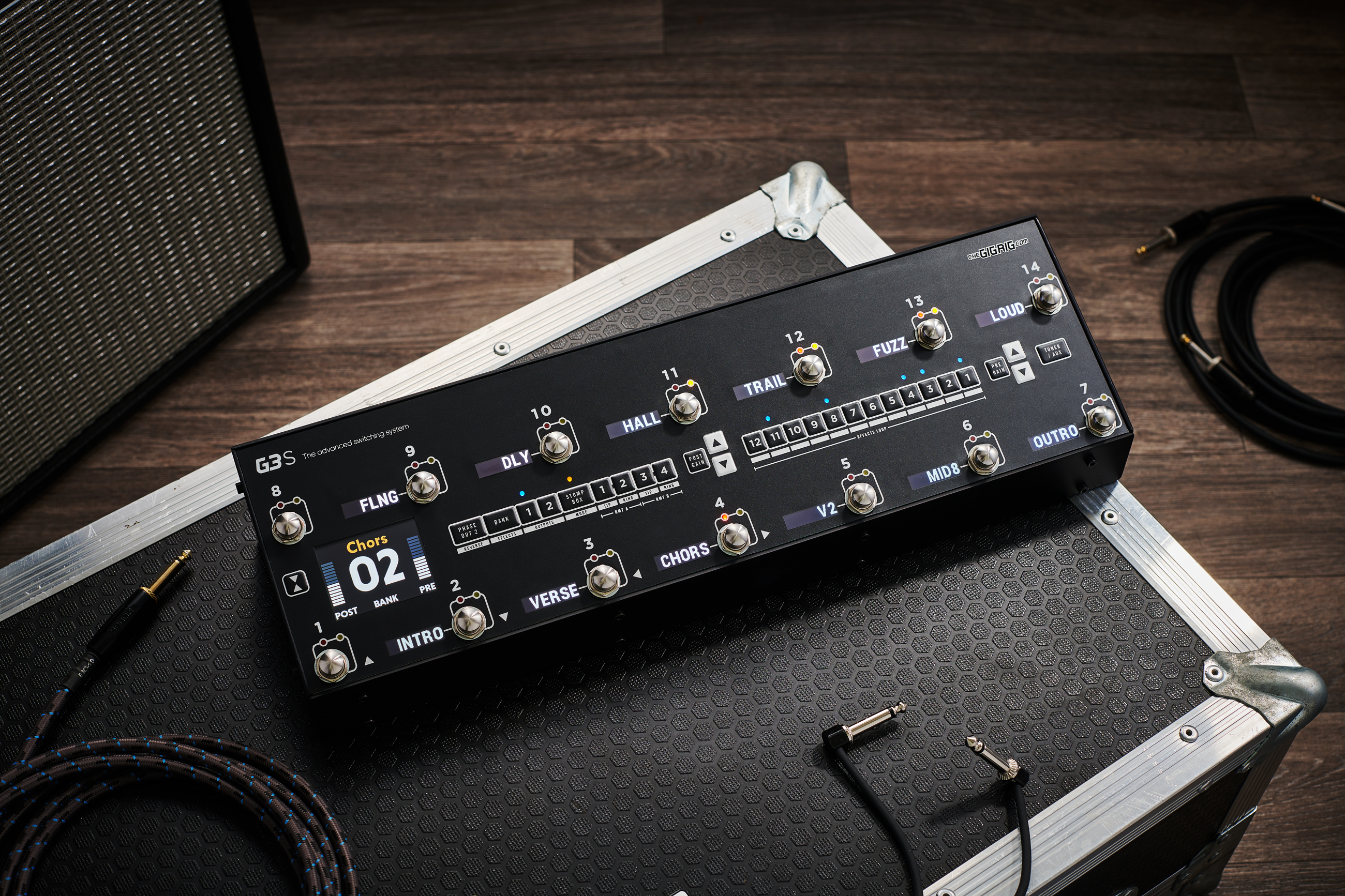 G3S Top Board Upgrade
Tax included for UK only. Ex VAT price displayed for all other shipping destinations
ESTIMATED DISPATCH FOR NEW ORDERS - WEEK COMMENCING 22ND APRIL
You already own the awesome G3 but would love to add the new preset screens to your switching system without having to buy a whole new unit?

Good News! We're offering the ability to upgrade your unit by simply swapping out the G3 top board for G3S. All G3 units are compatible with this upgrade.

We've created a simple step by step video for you to follow so you can carry out the upgrade yourself in less than 30 mins so no need to worry about having to send your unit back to us.   
FAQ's
Can I install it myself? 
Absolutely, its very simple to do and the upgrade kit includes everything you need to do this. 
What can I do with my old Topboard? 
You can either keep your topboard, or alternatively you can ship it back to us to recycle on your behalf. Contact contact us for more information
Is this upgrade compatible with G2? 
No, this upgrade is incompatible with G2. It can only be used in conjunction with The G3 Switching System.
The GigRig warrants the product to be free from defects in material and workmanship for a period of 2 years from the original date of purchase.
If the product fails within the warranty period, The GigRig will repair or, at our discretion, replace the product and cover the cost of return shipping to the original purchaser.
This warranty covers defects in manufacturing discovered while using this product as recommended by The GigRig.
This warranty does not cover loss or theft, nor does the coverage extend to damage caused by misuse, abuse, unauthorized modification, improper storage, lightning, or natural disasters.
Damage caused by any of the above circumstances may result in a non-warranty repair fee.
Legal: In the case of malfunction, the purchaser's sole recourse shall be repair or replacement, as described in the preceding paragraphs. The GigRig will not be held liable to any party for damages that result from the failure of this product. Damages excluded include, but are not limited to, the following: lost profits, lost savings, damage to other equipment, and incidental or consequential damages arising from the use, or inability to use this product. In no event will The GigRig be liable for more than the amount of the purchase price, not to exceed the current retail price of the product. The GigRig disclaims any other warranties, express or implied. By using the product, the user accepts all terms herein.