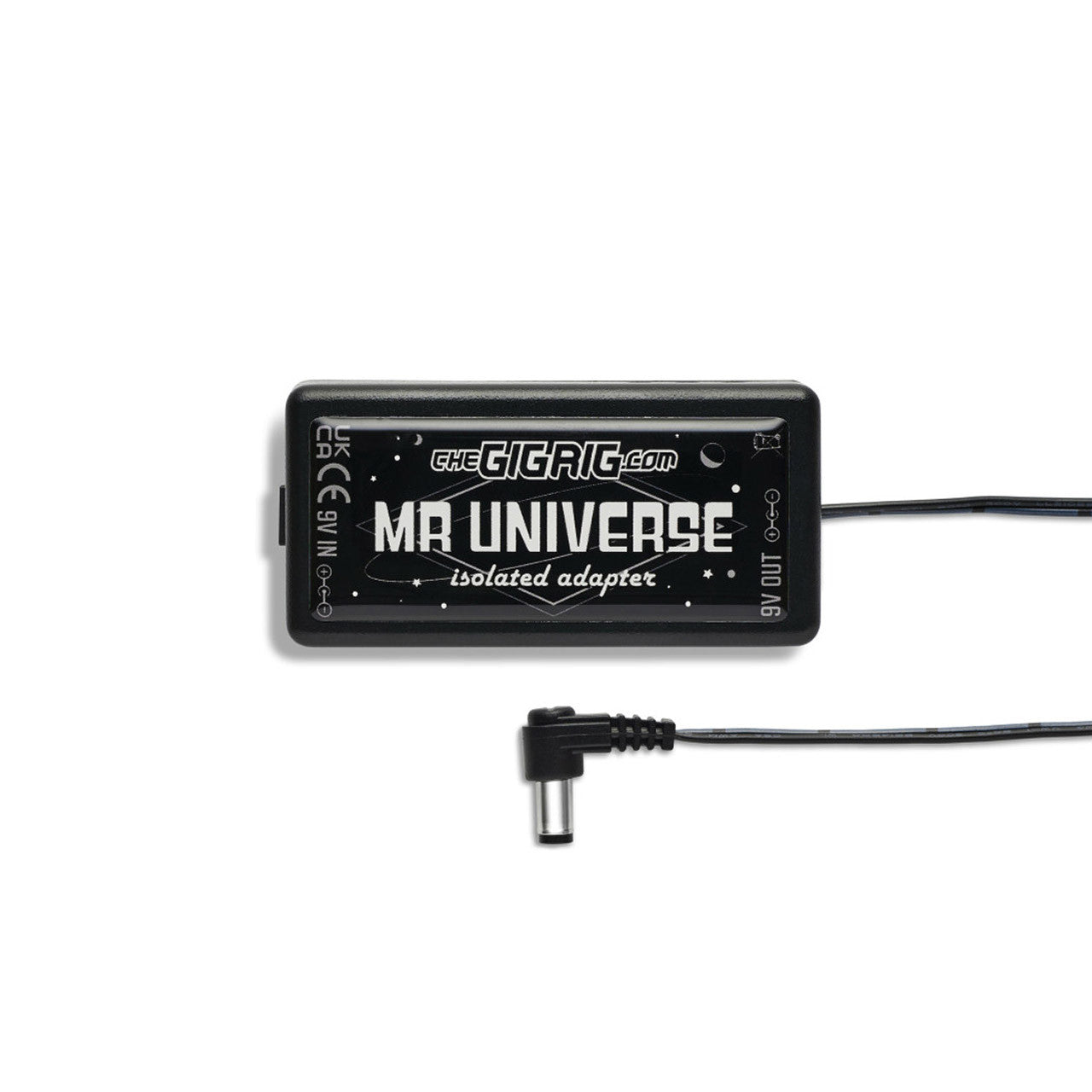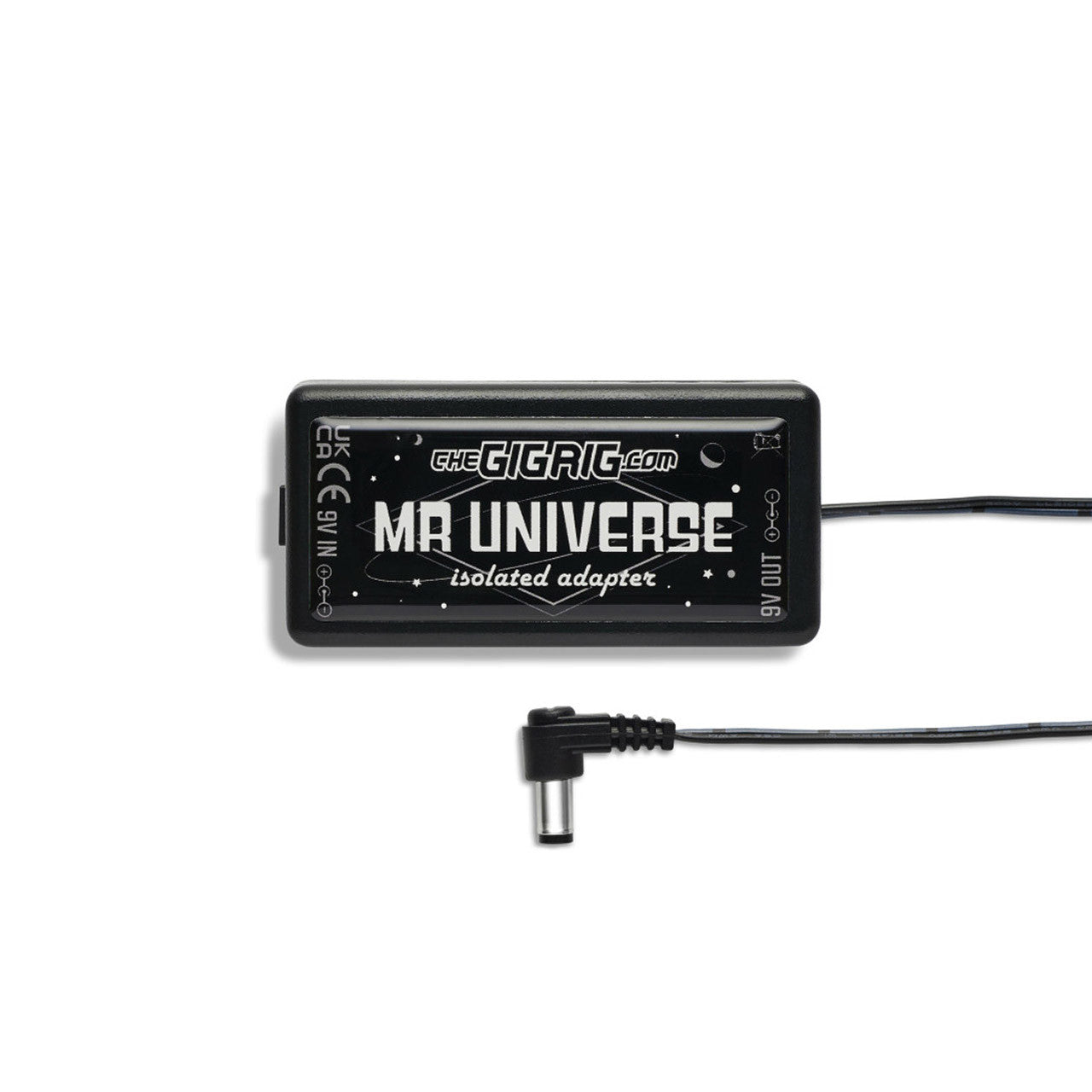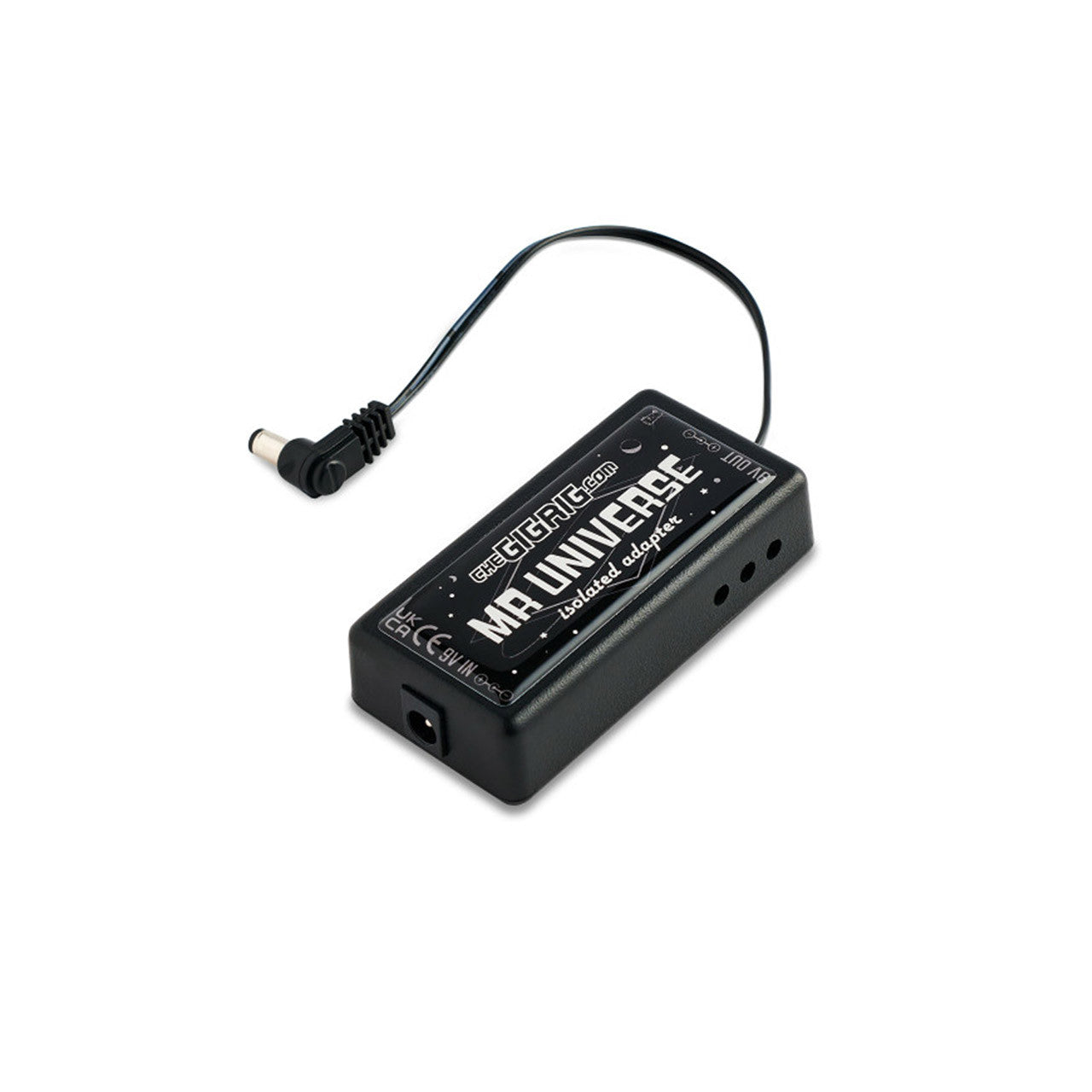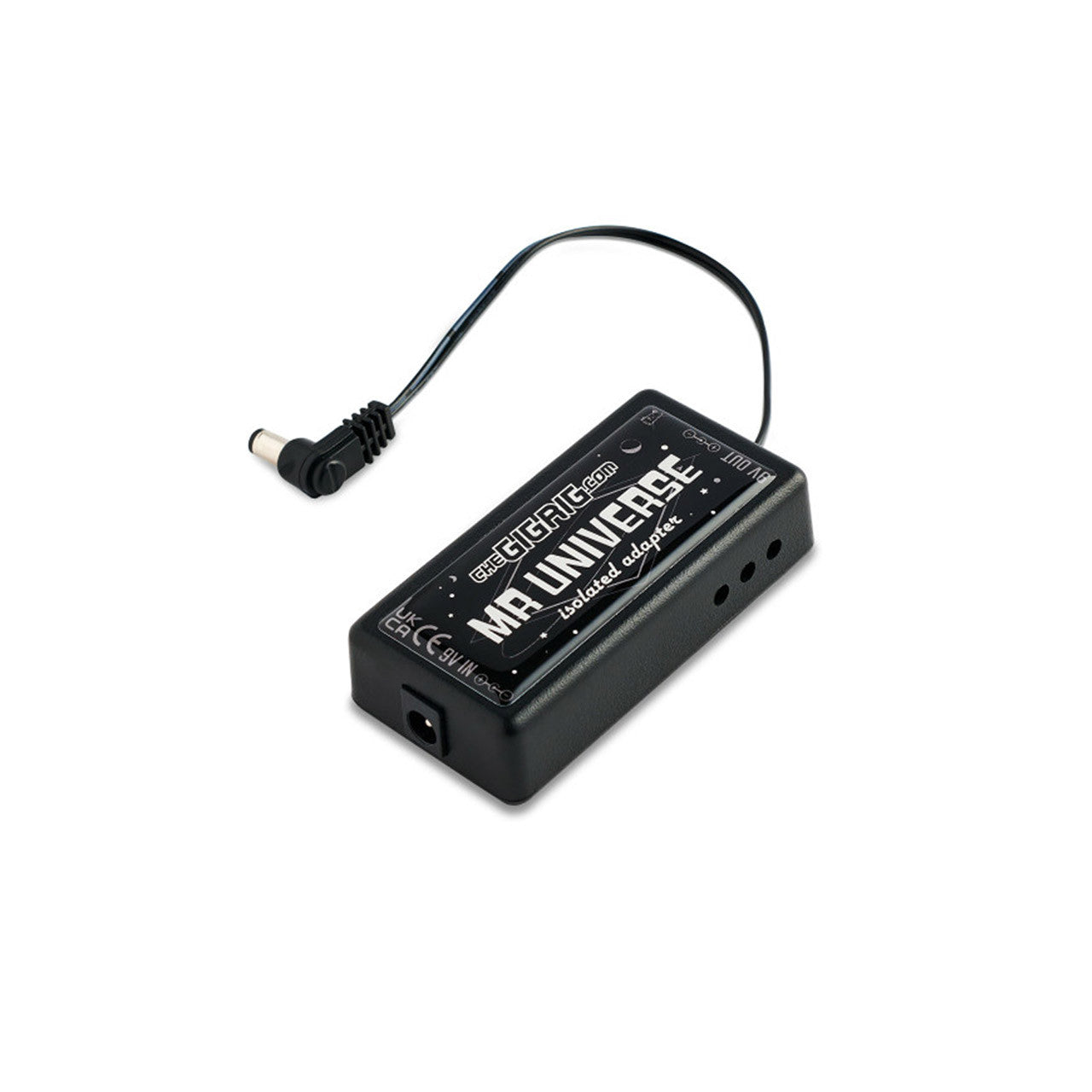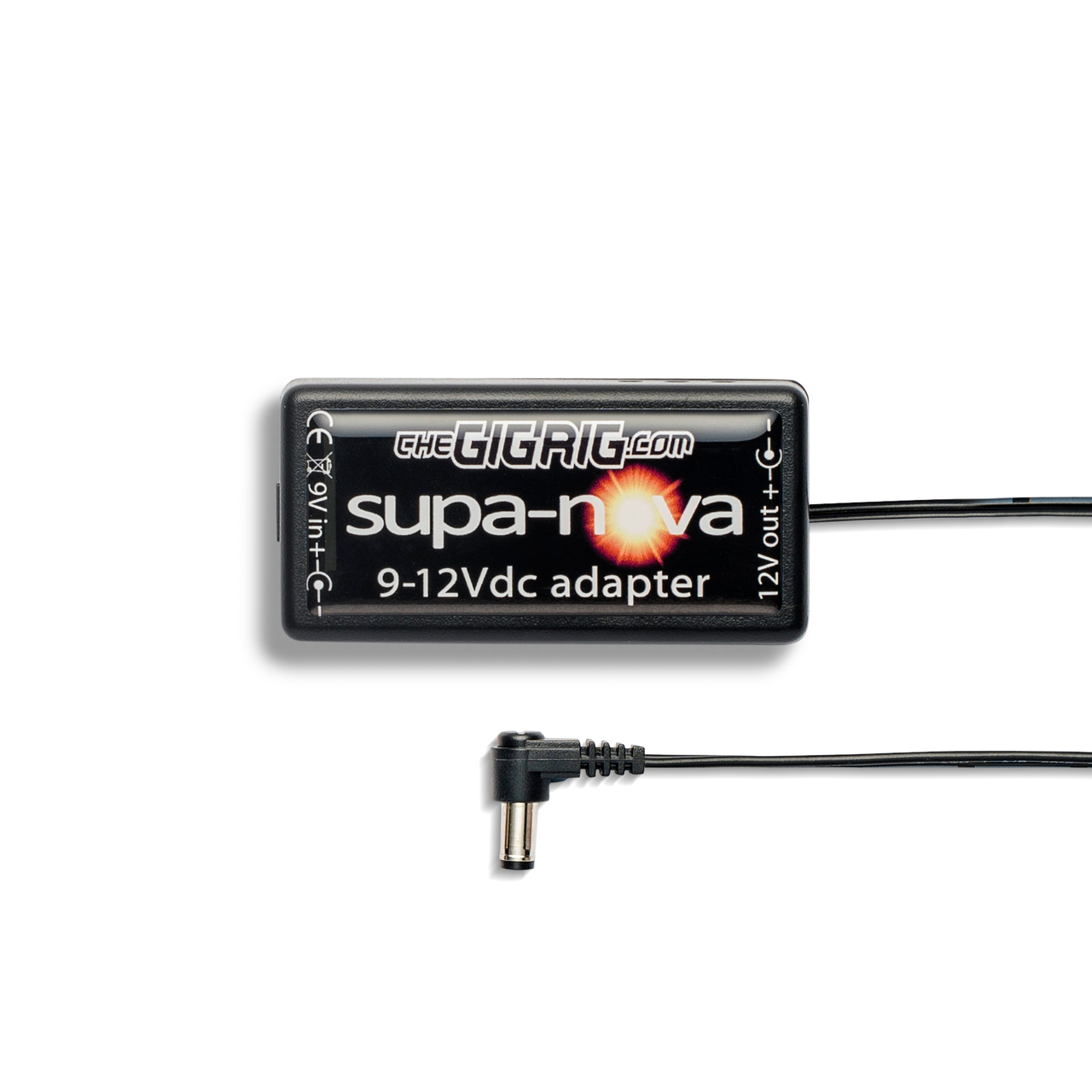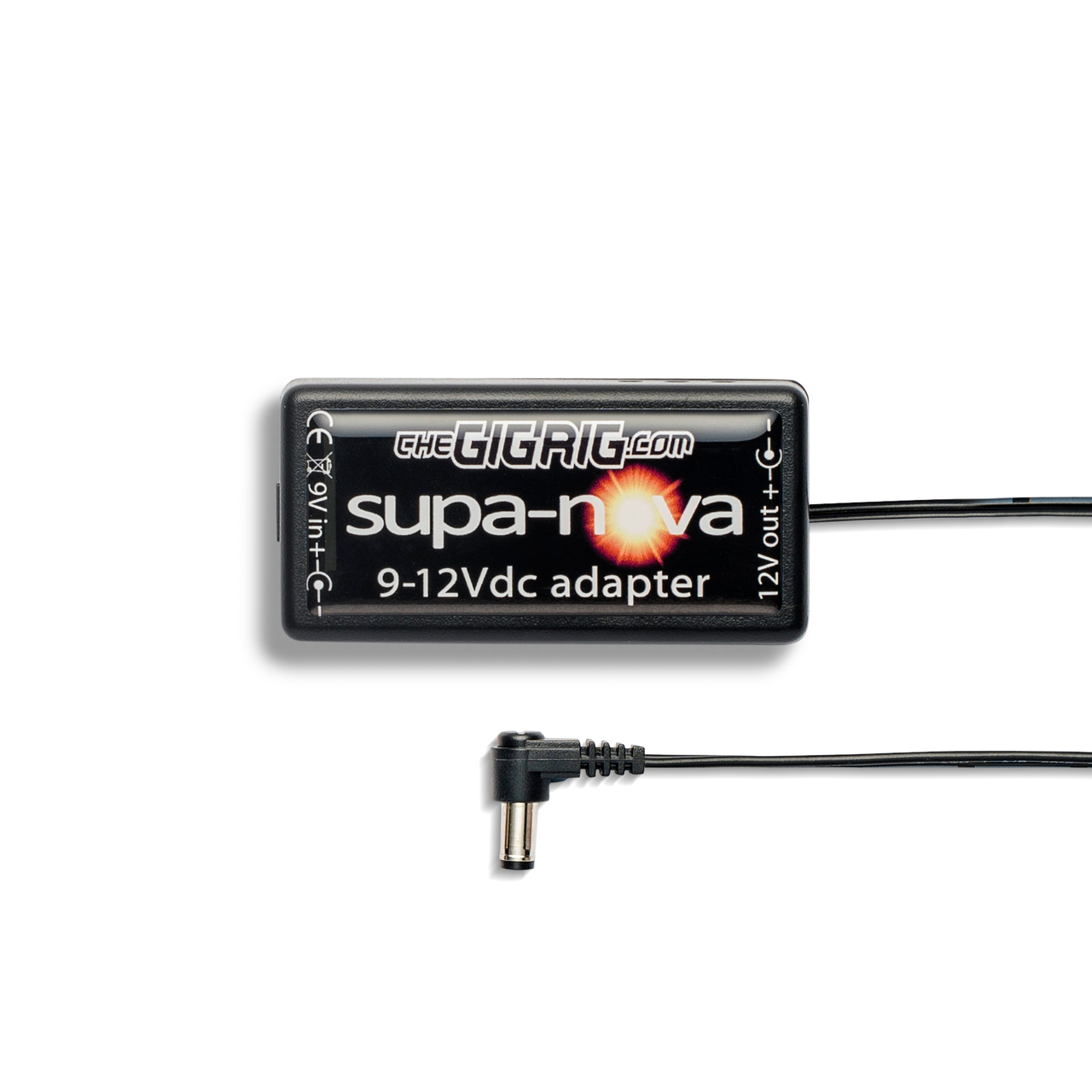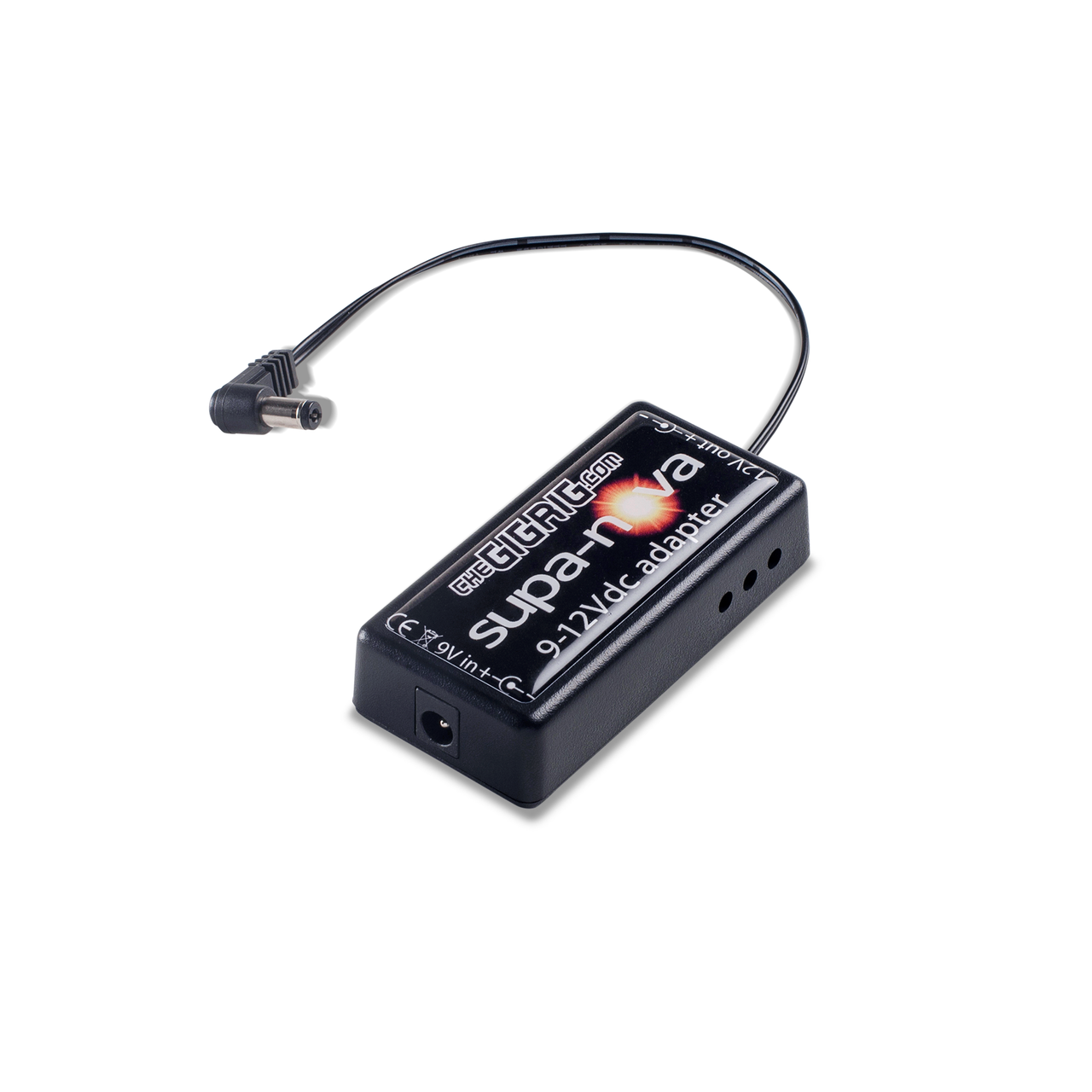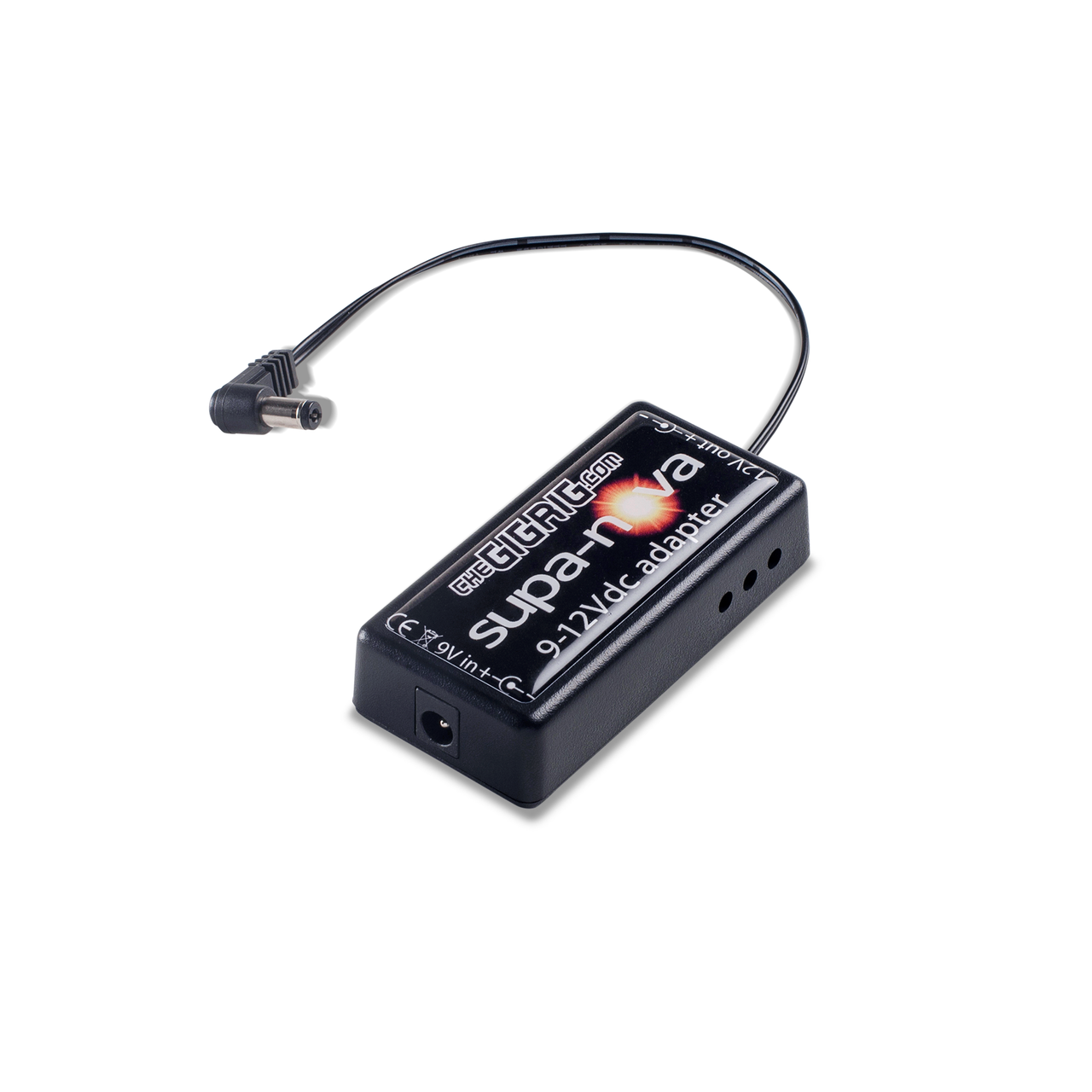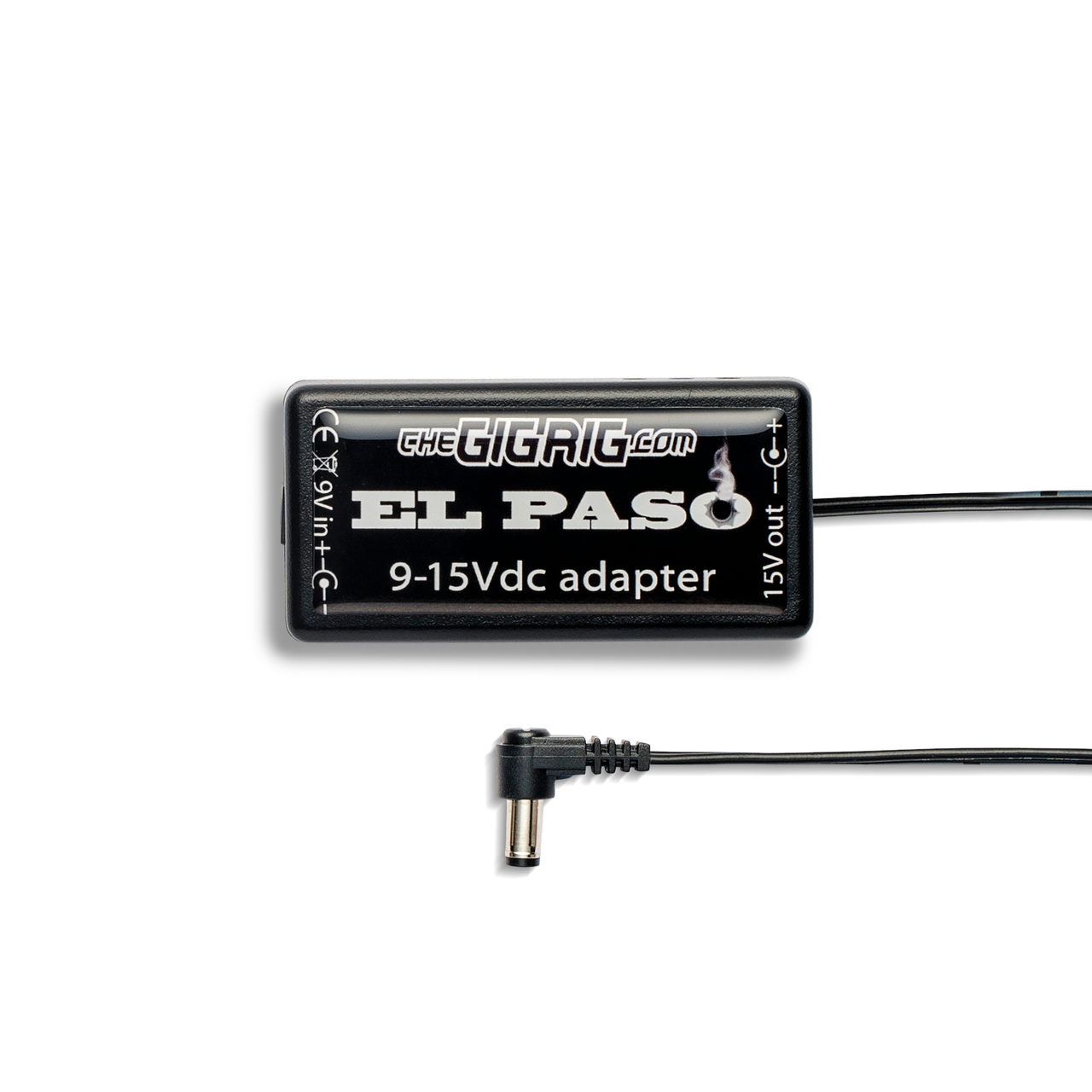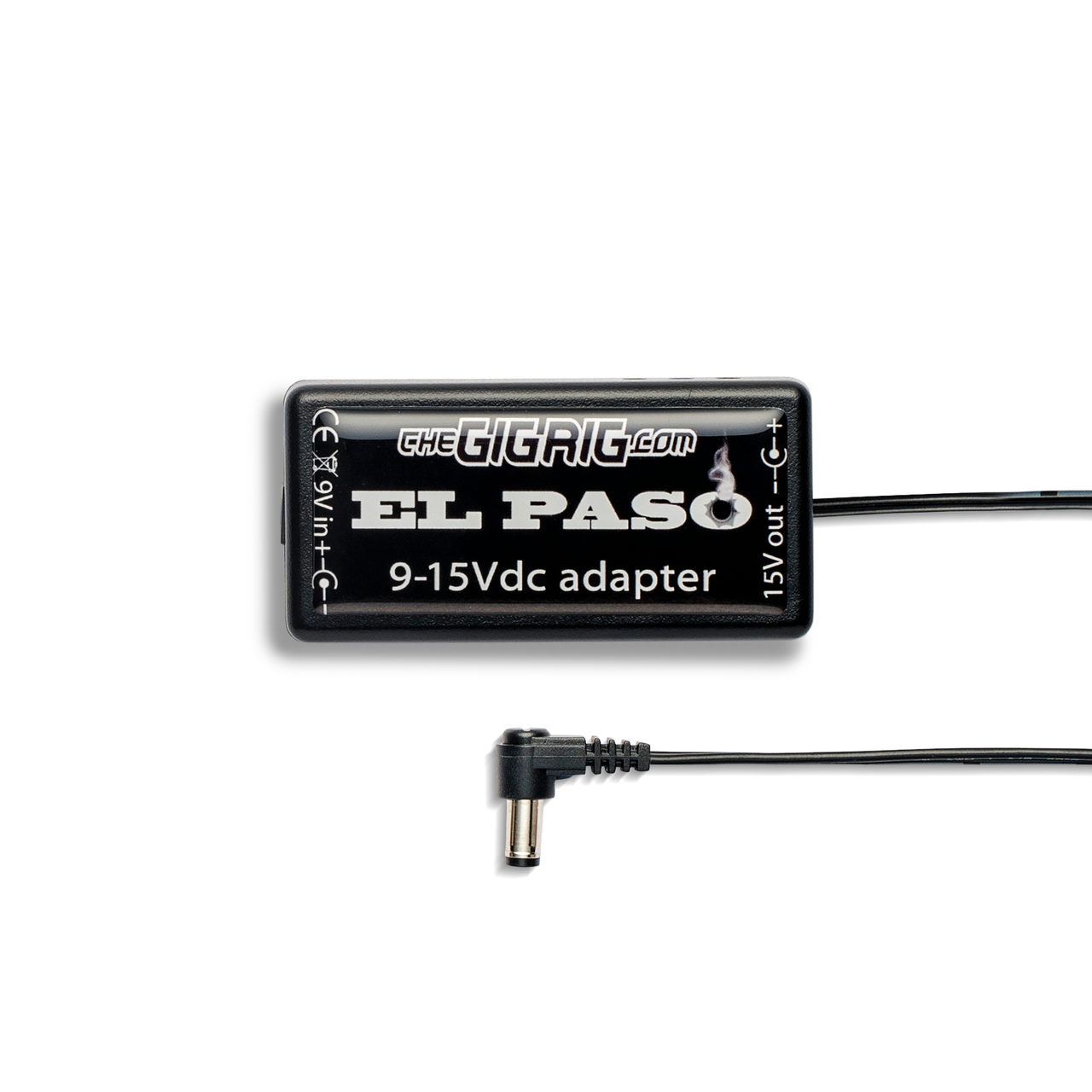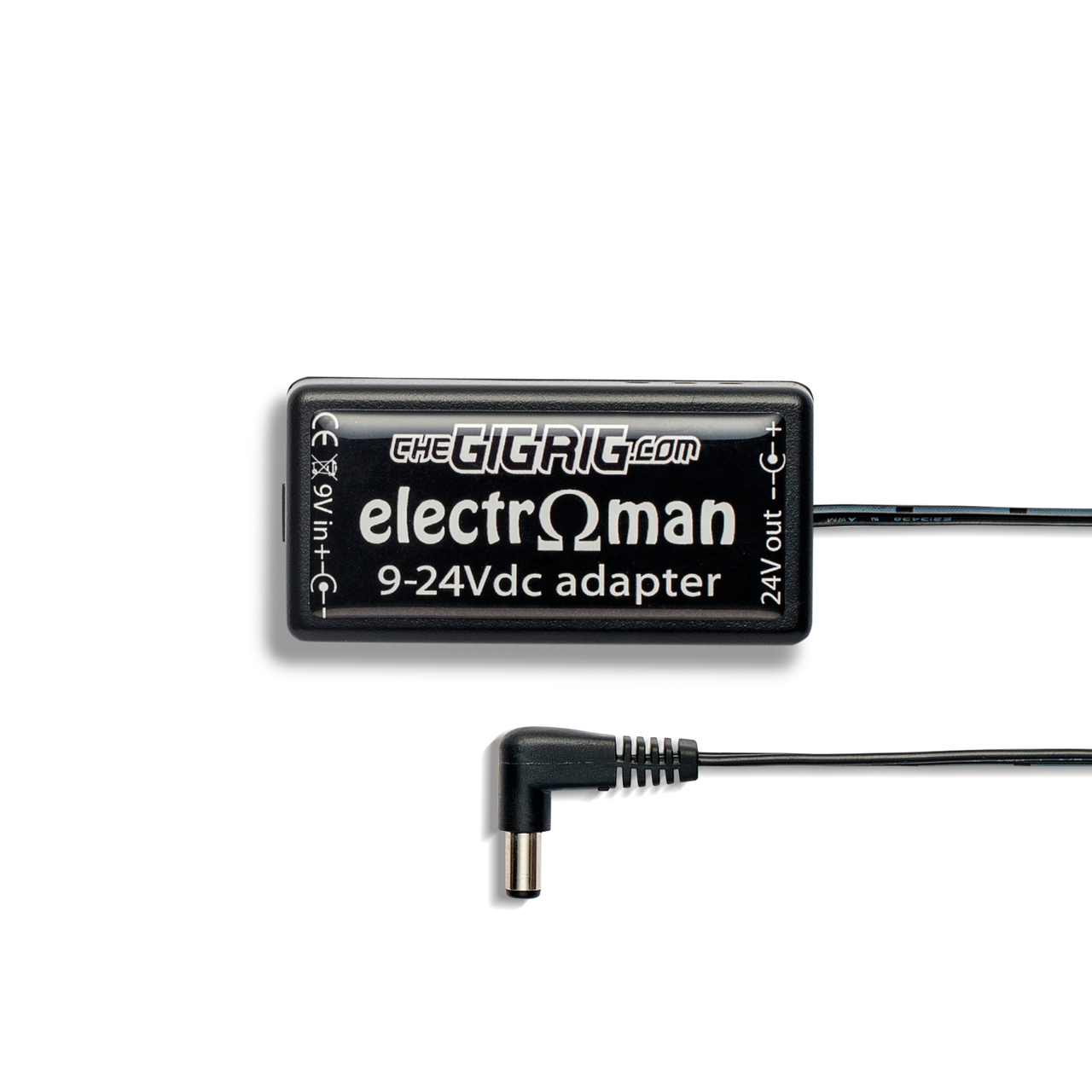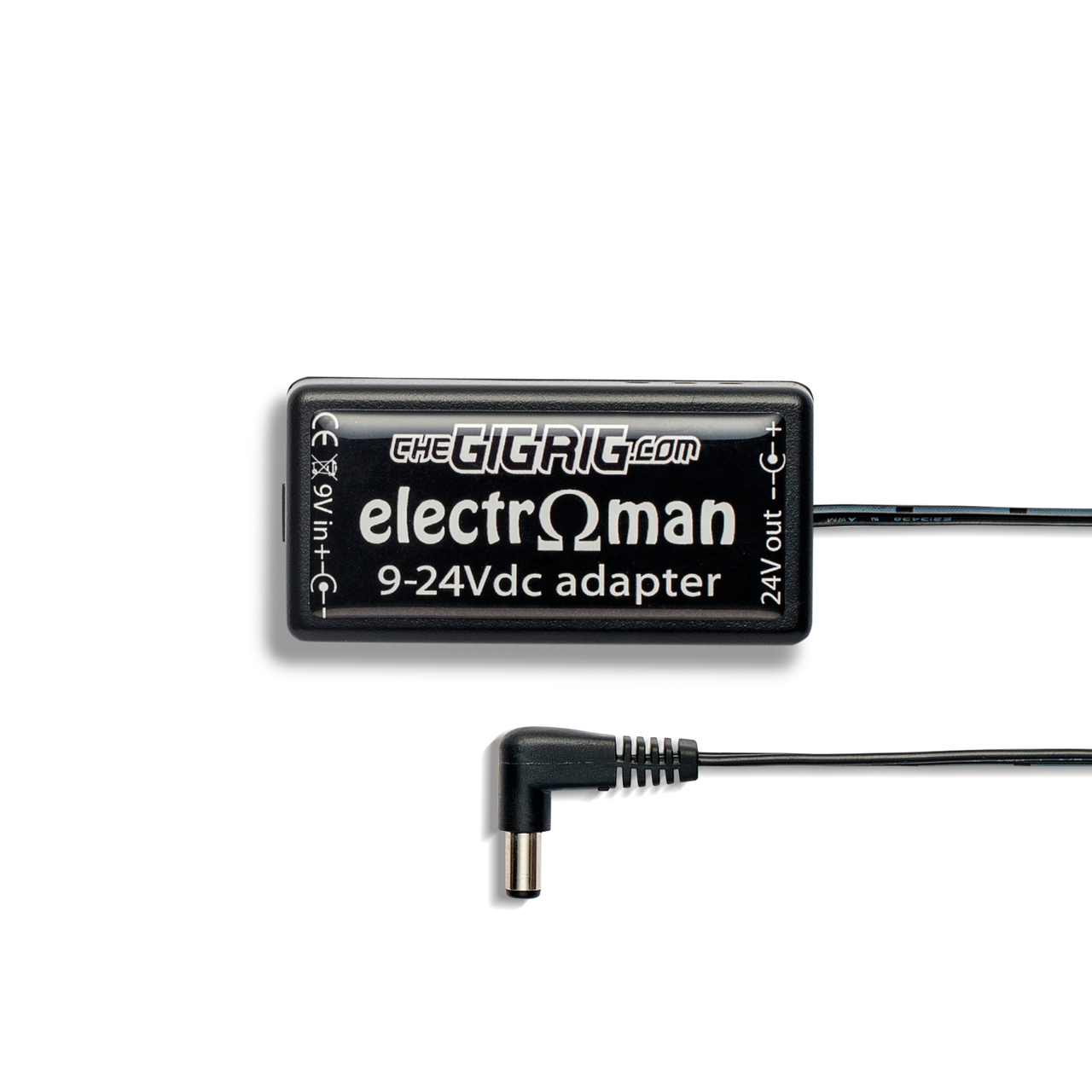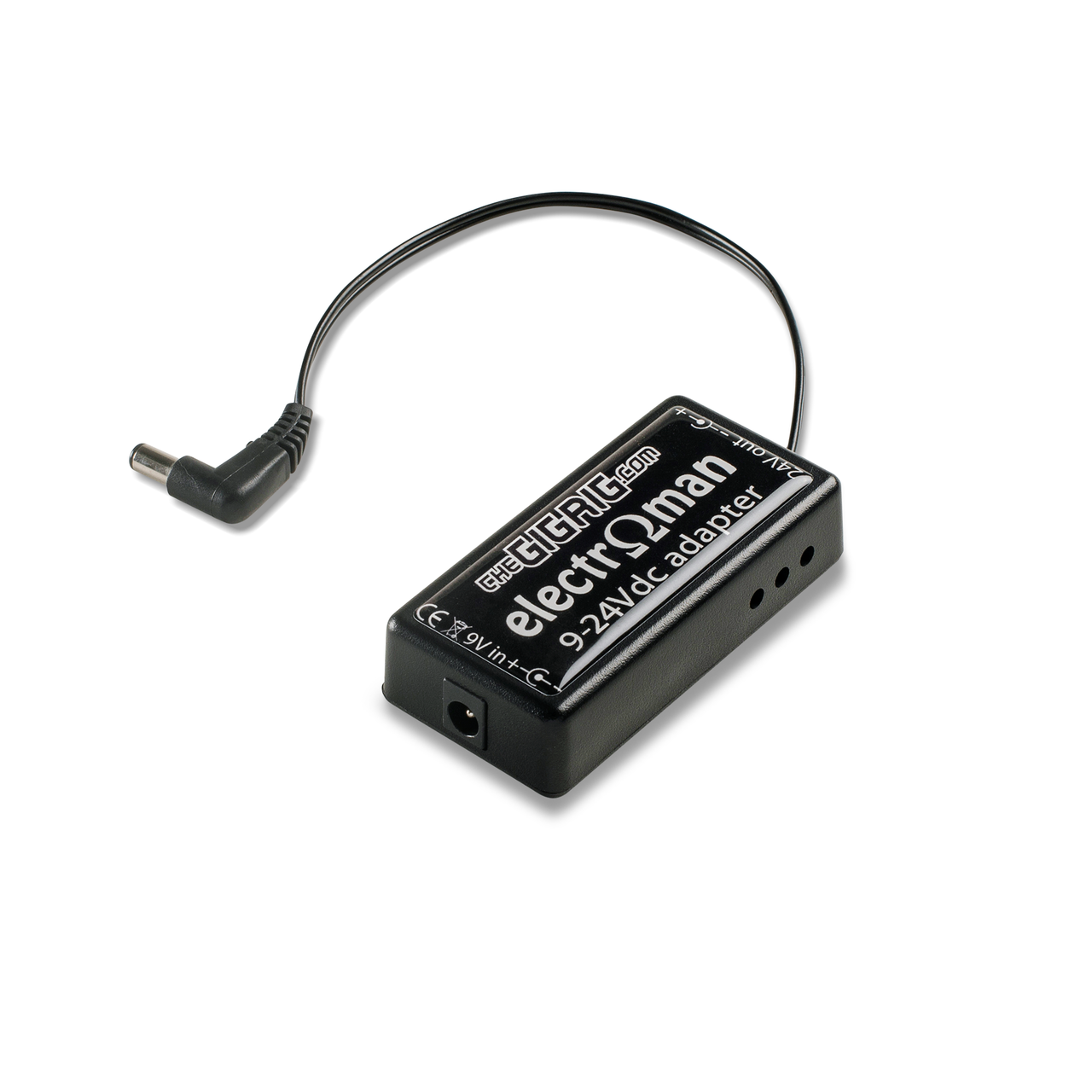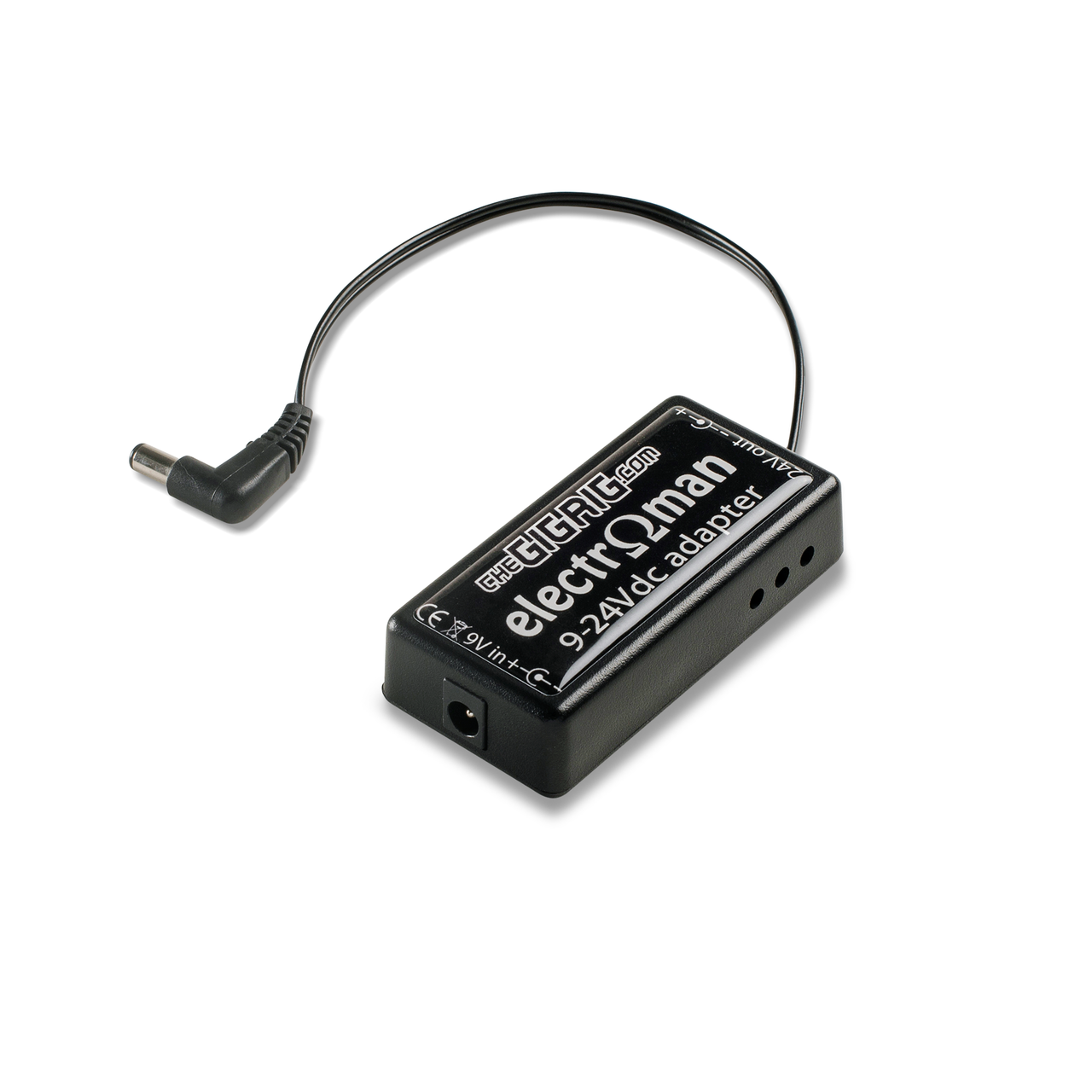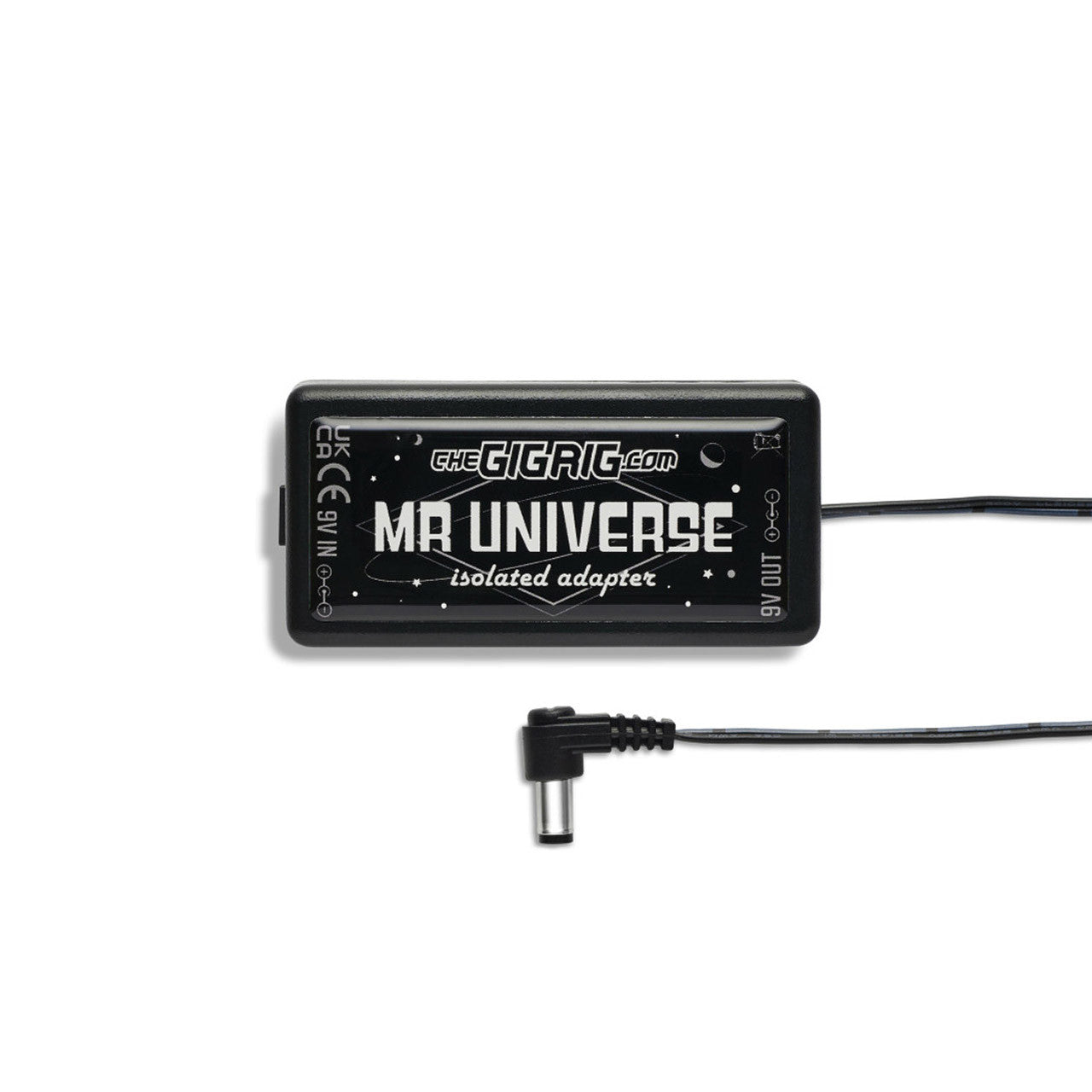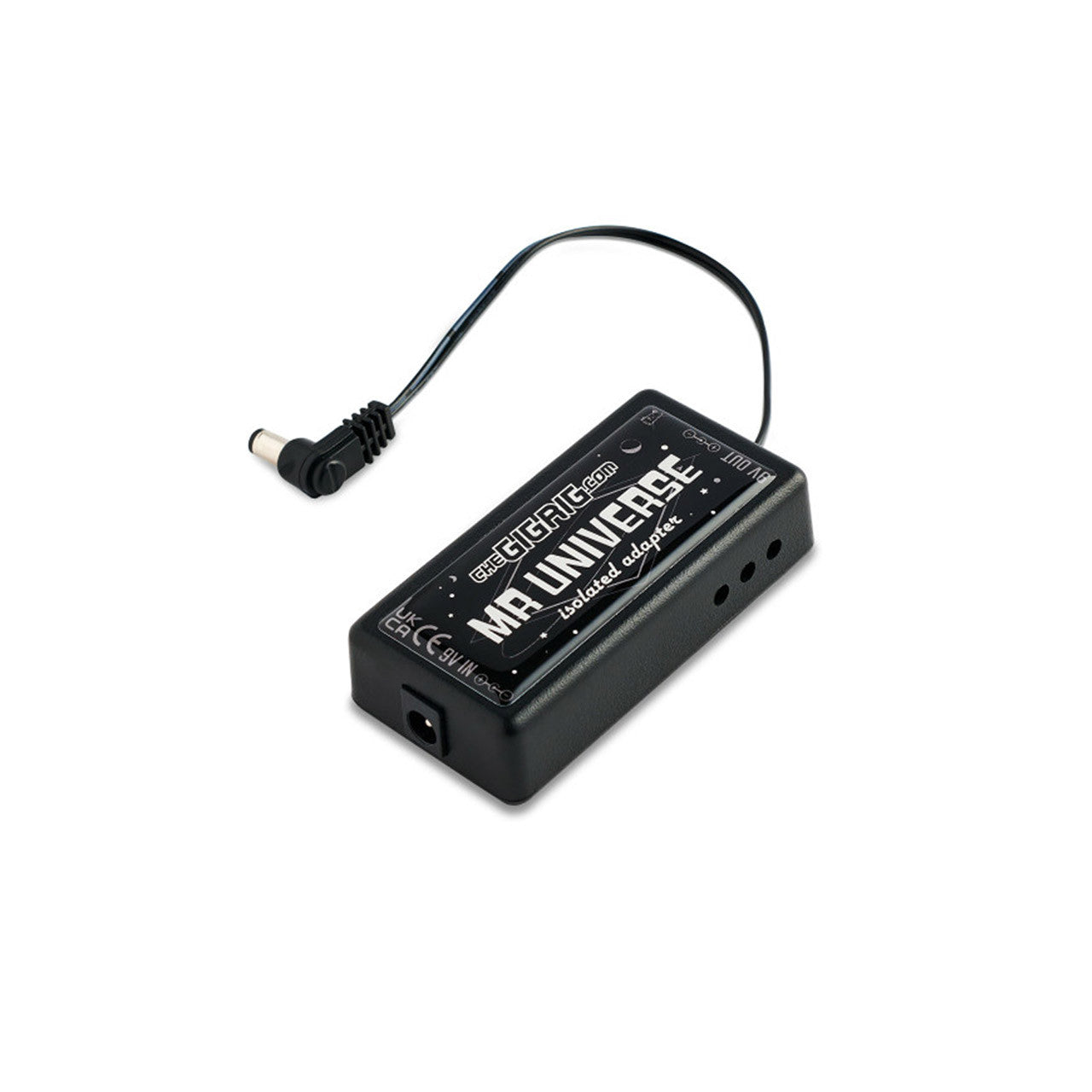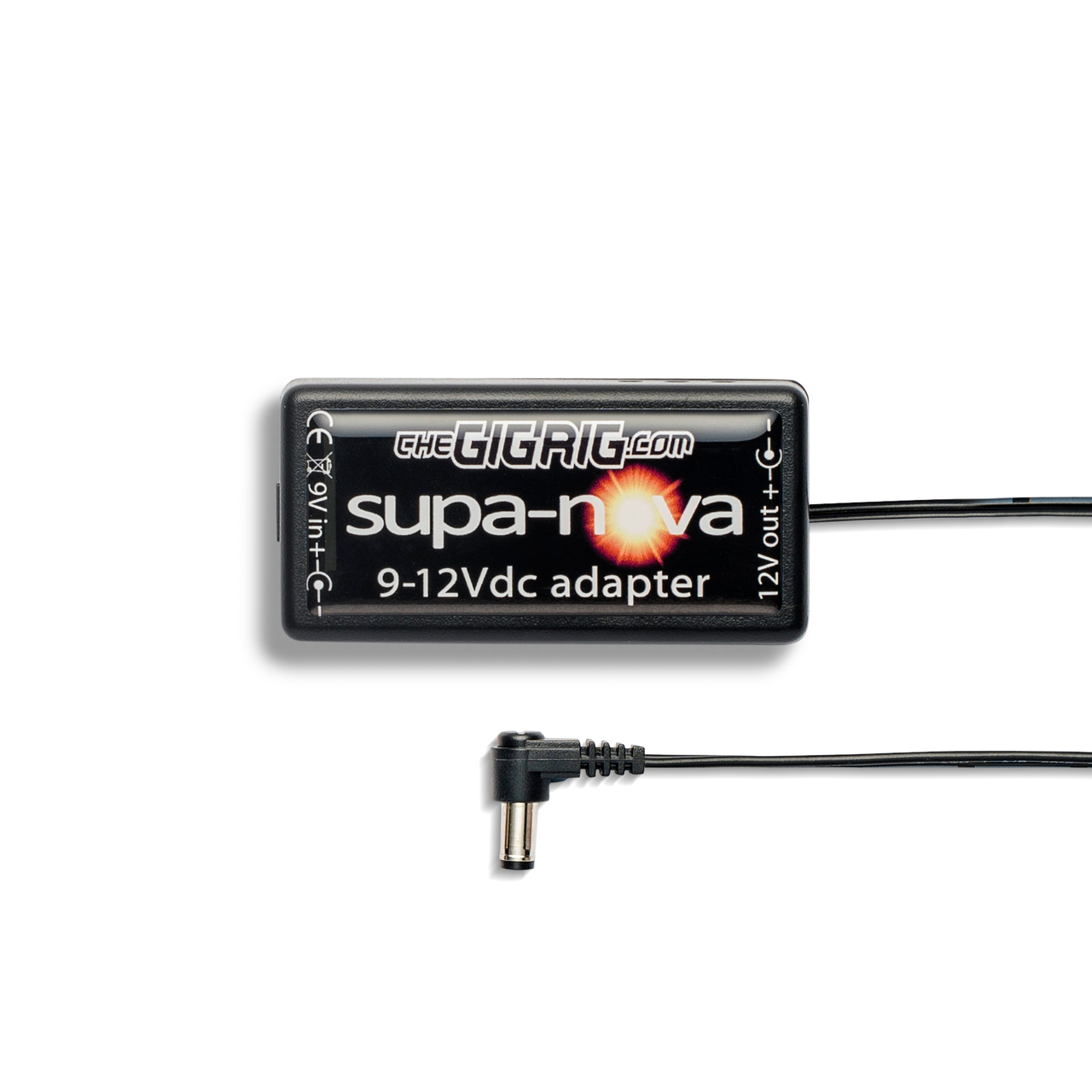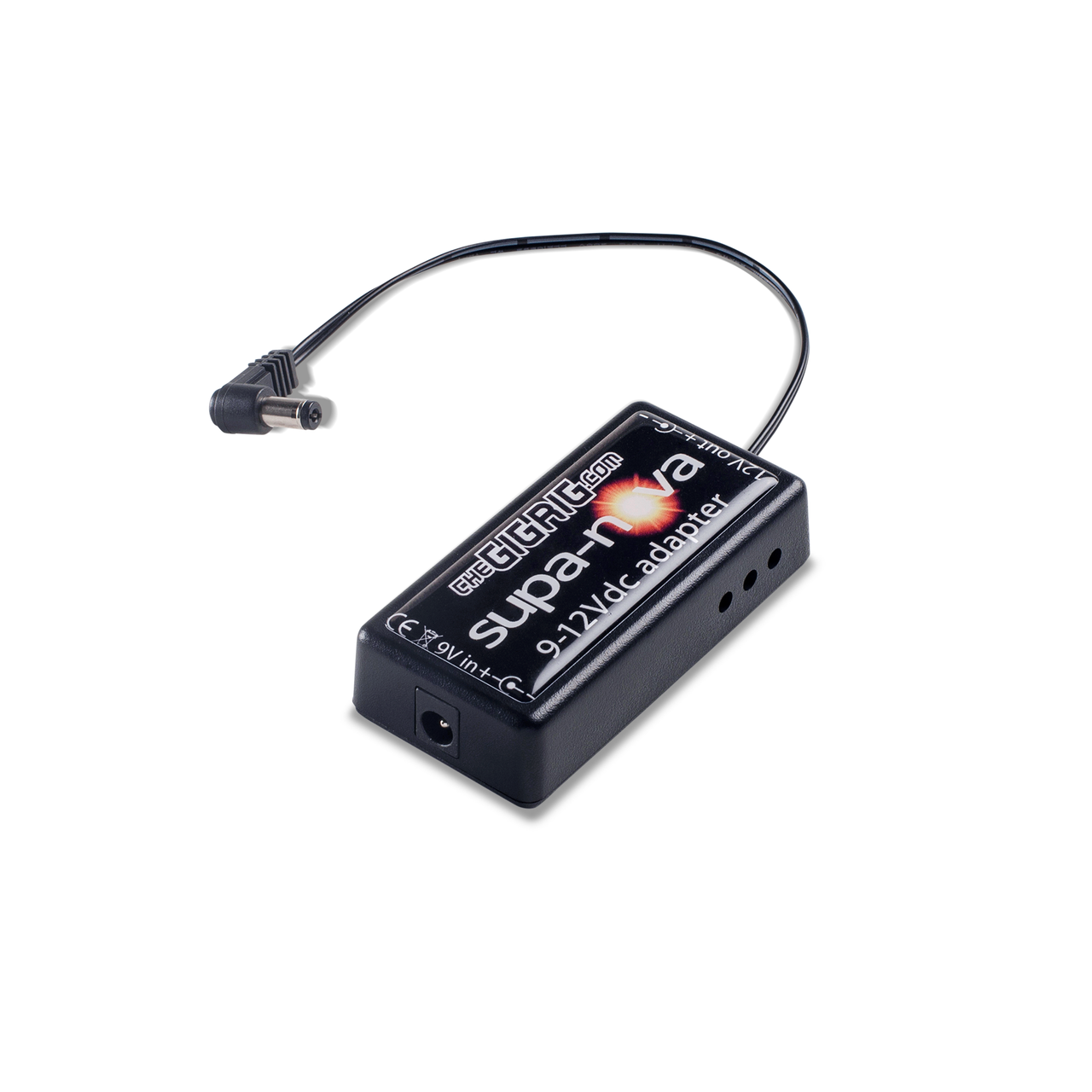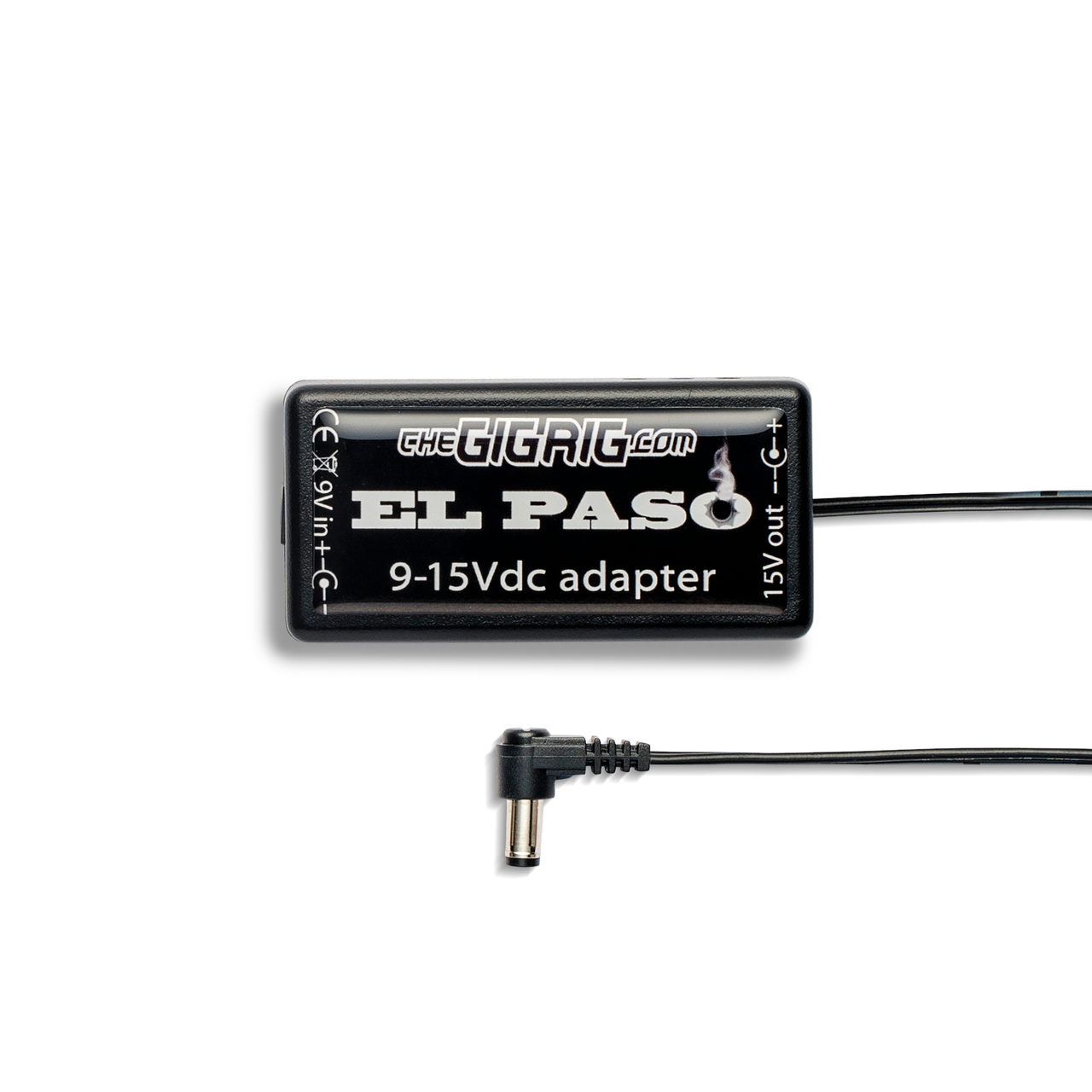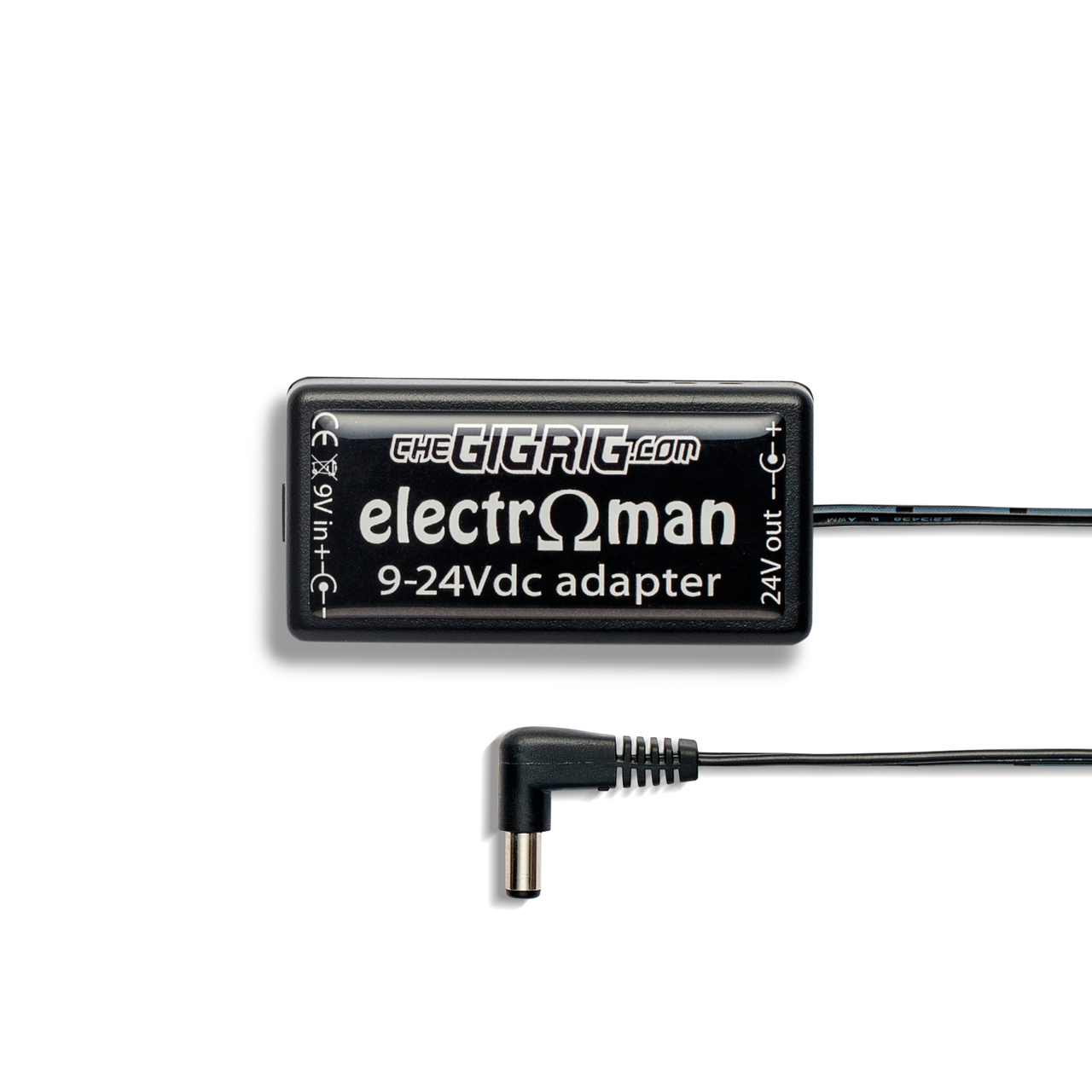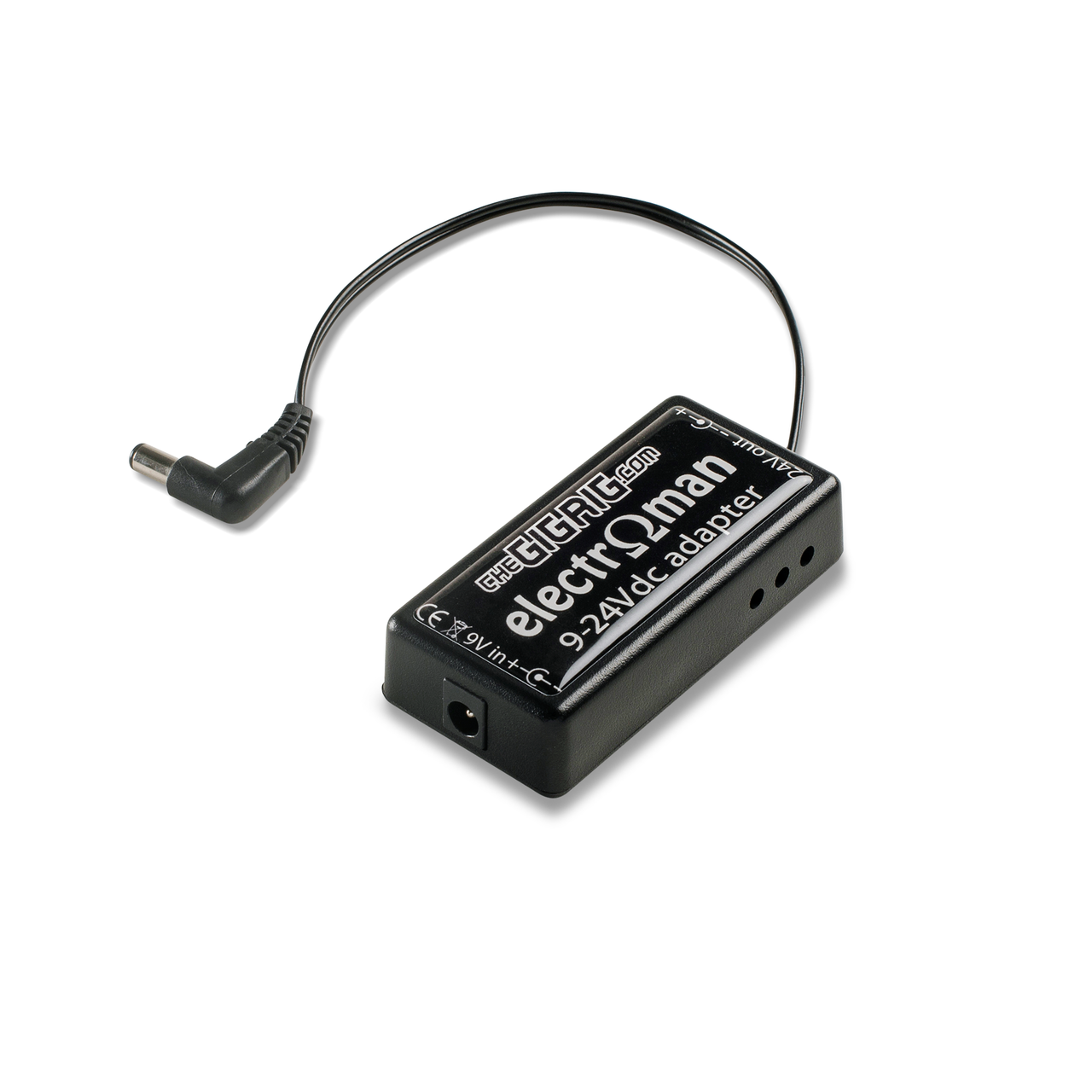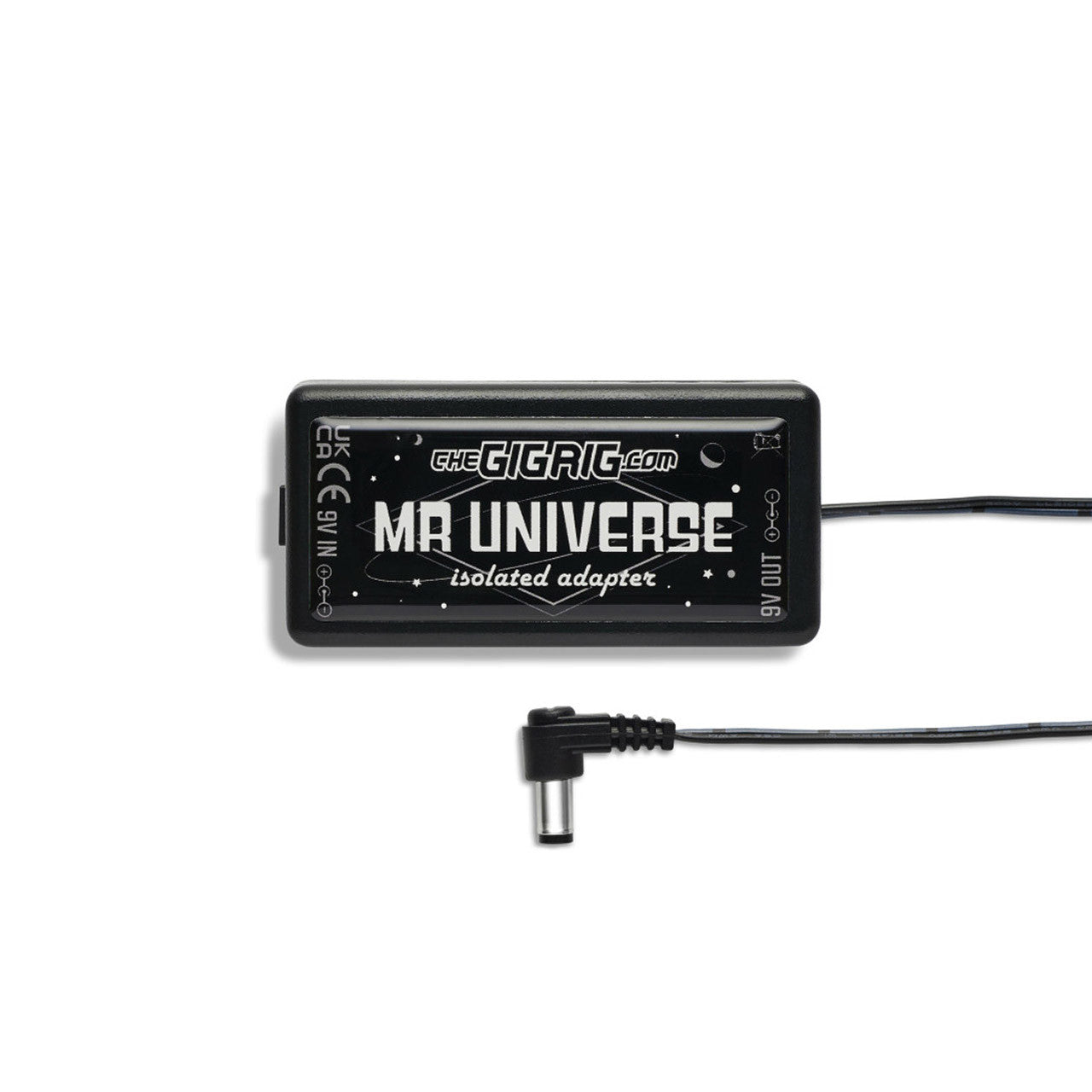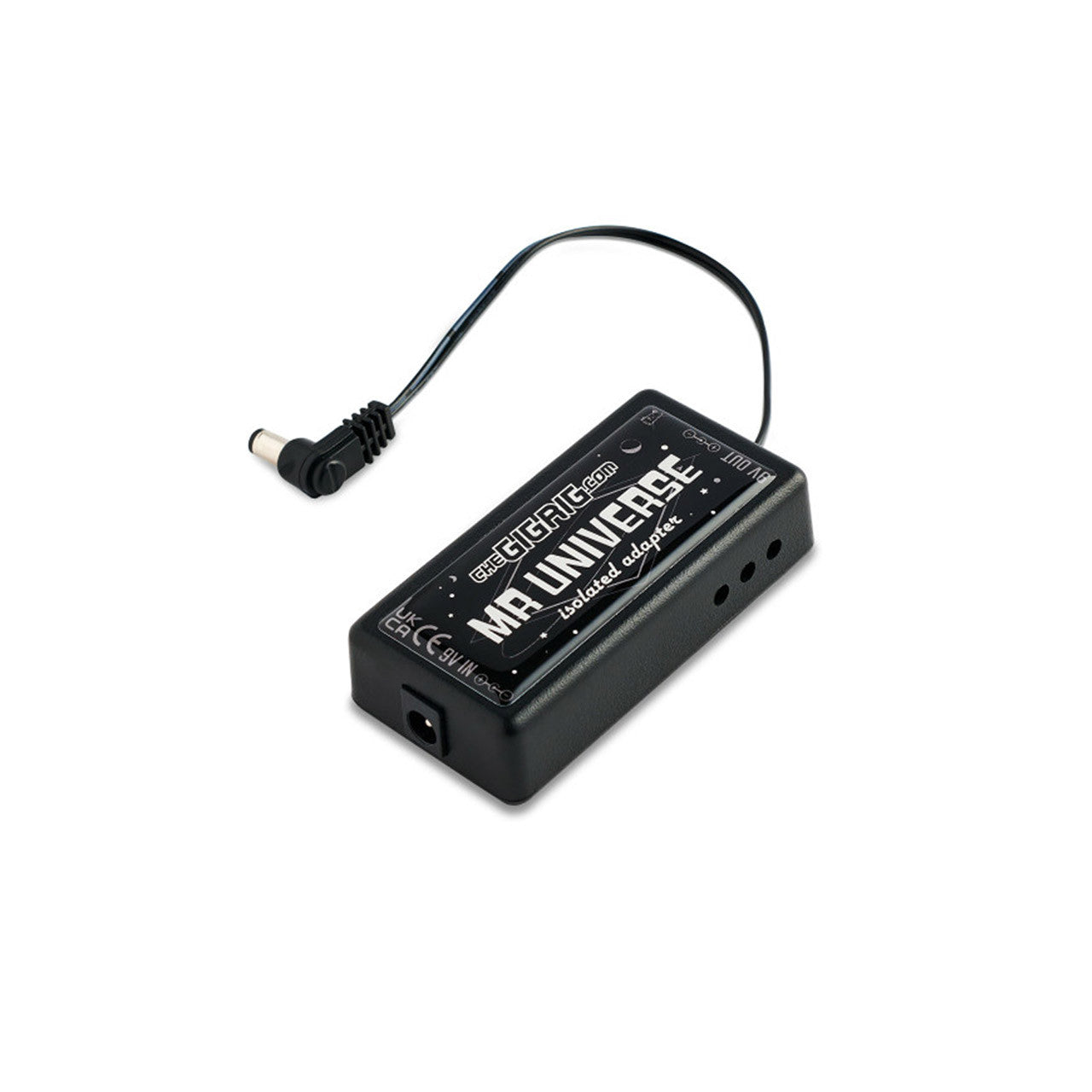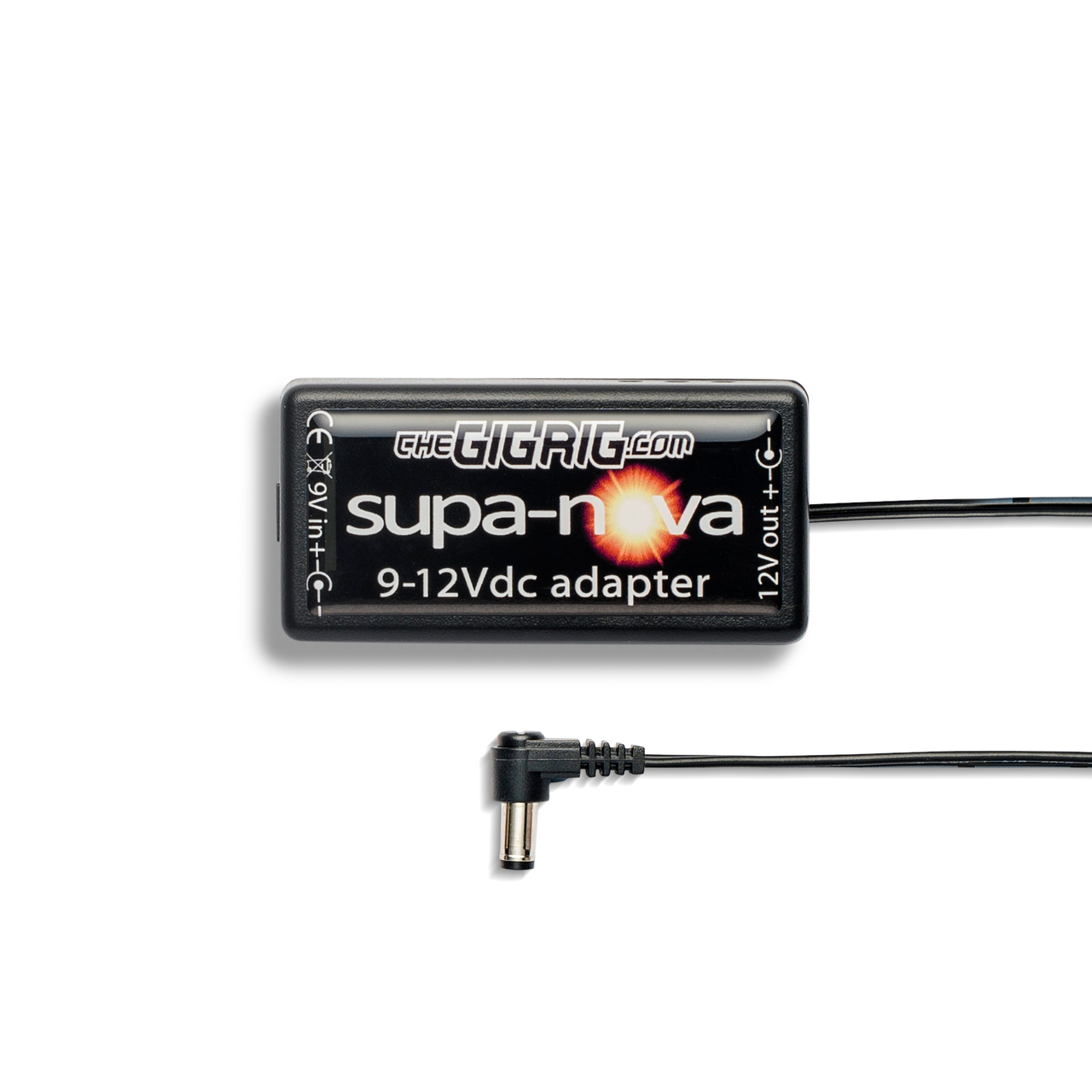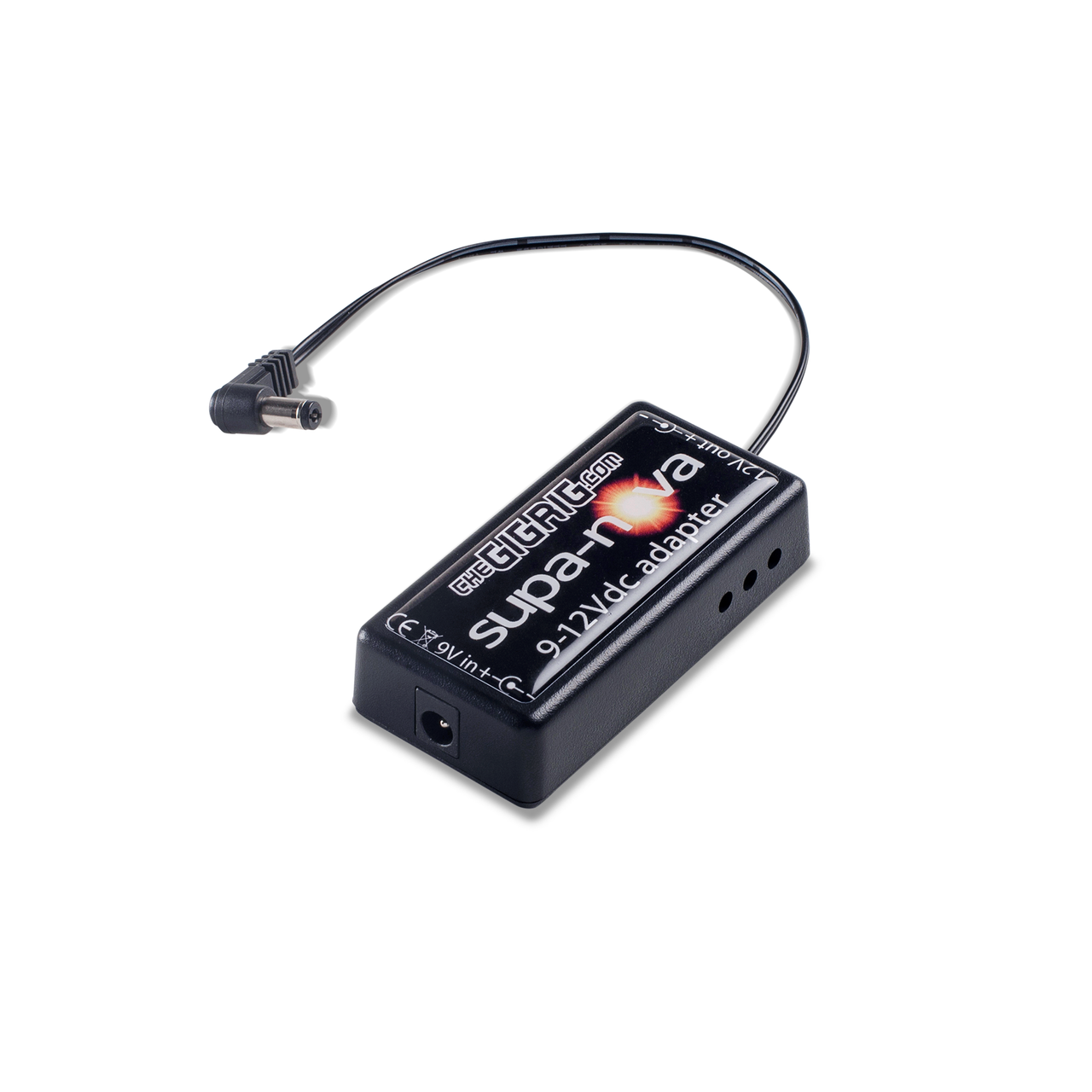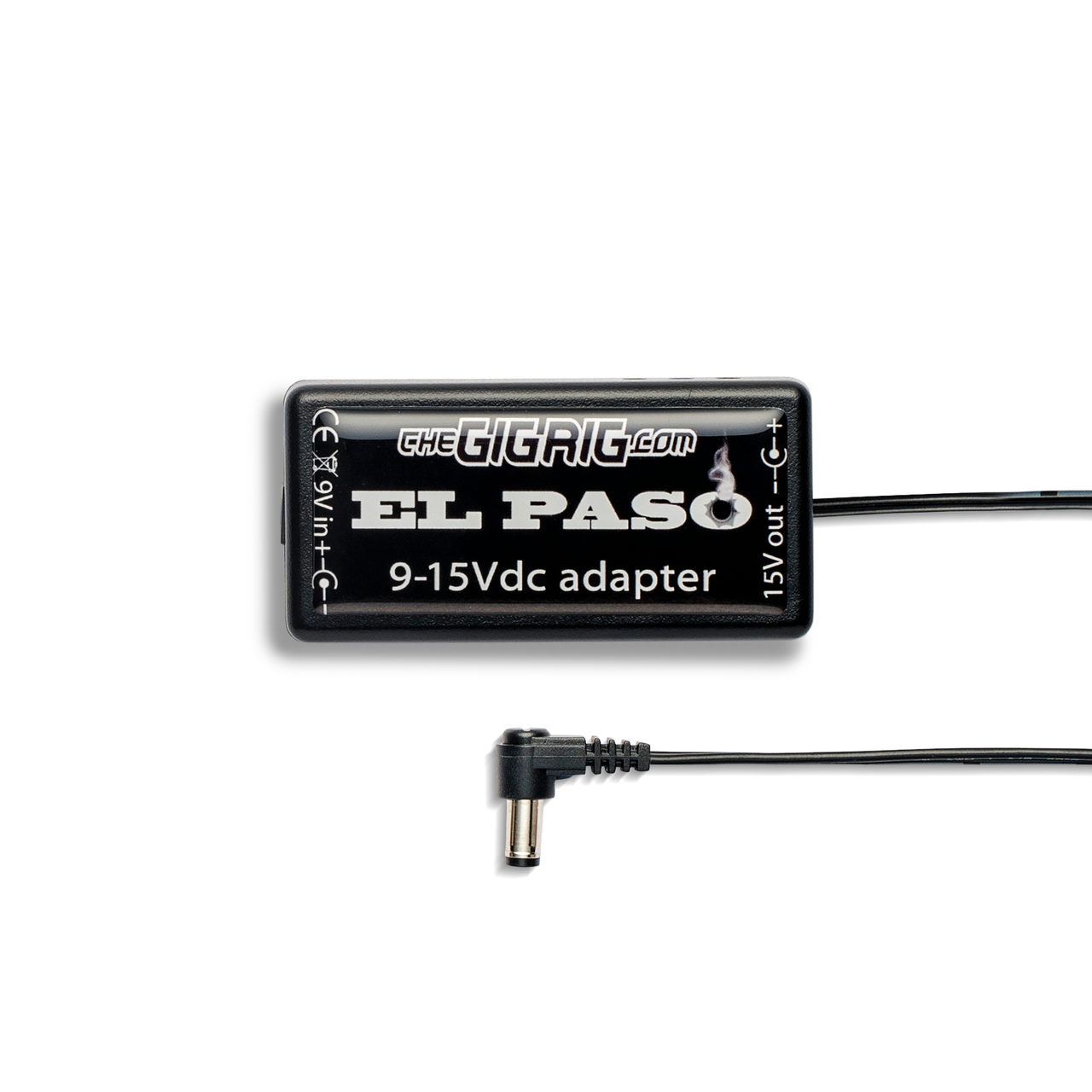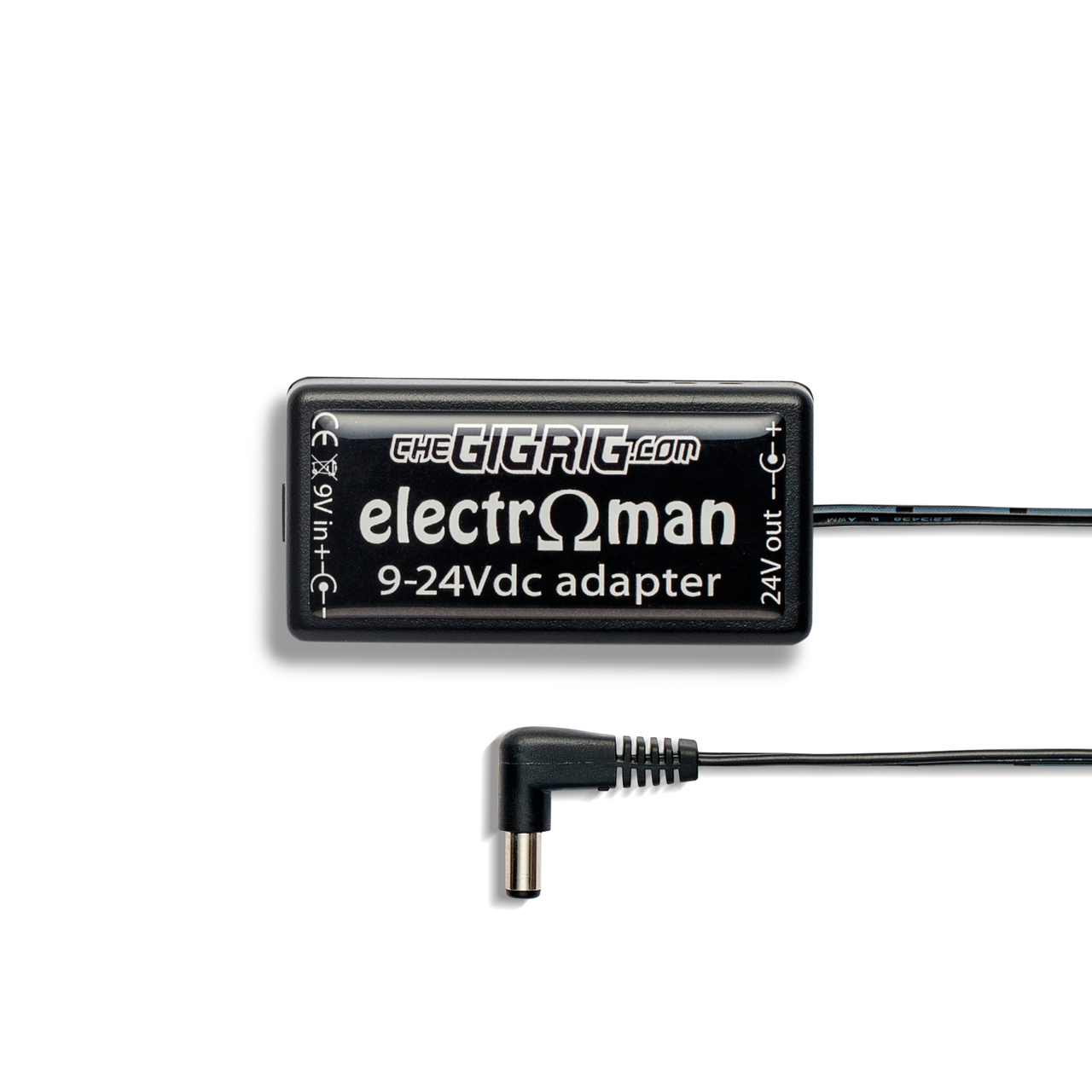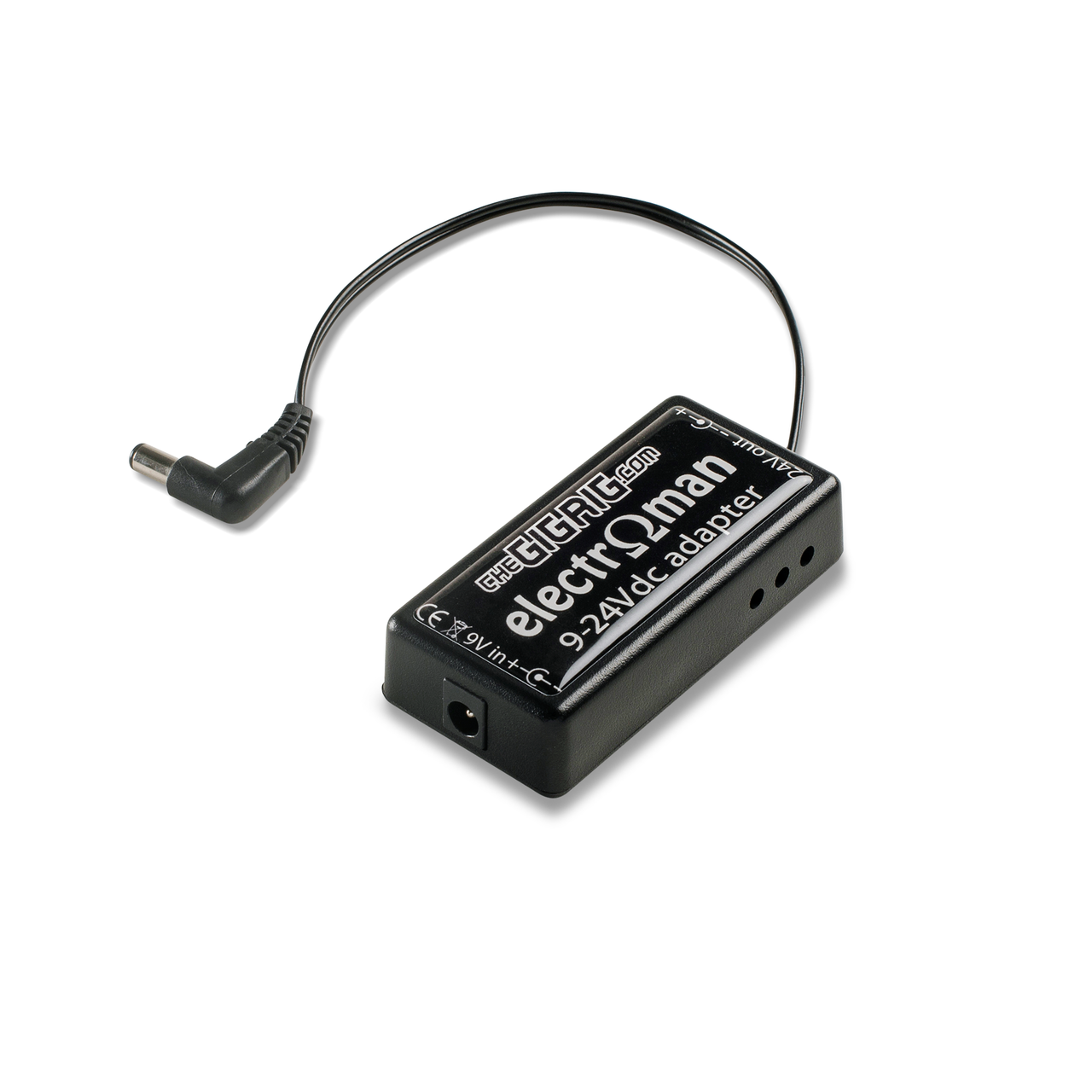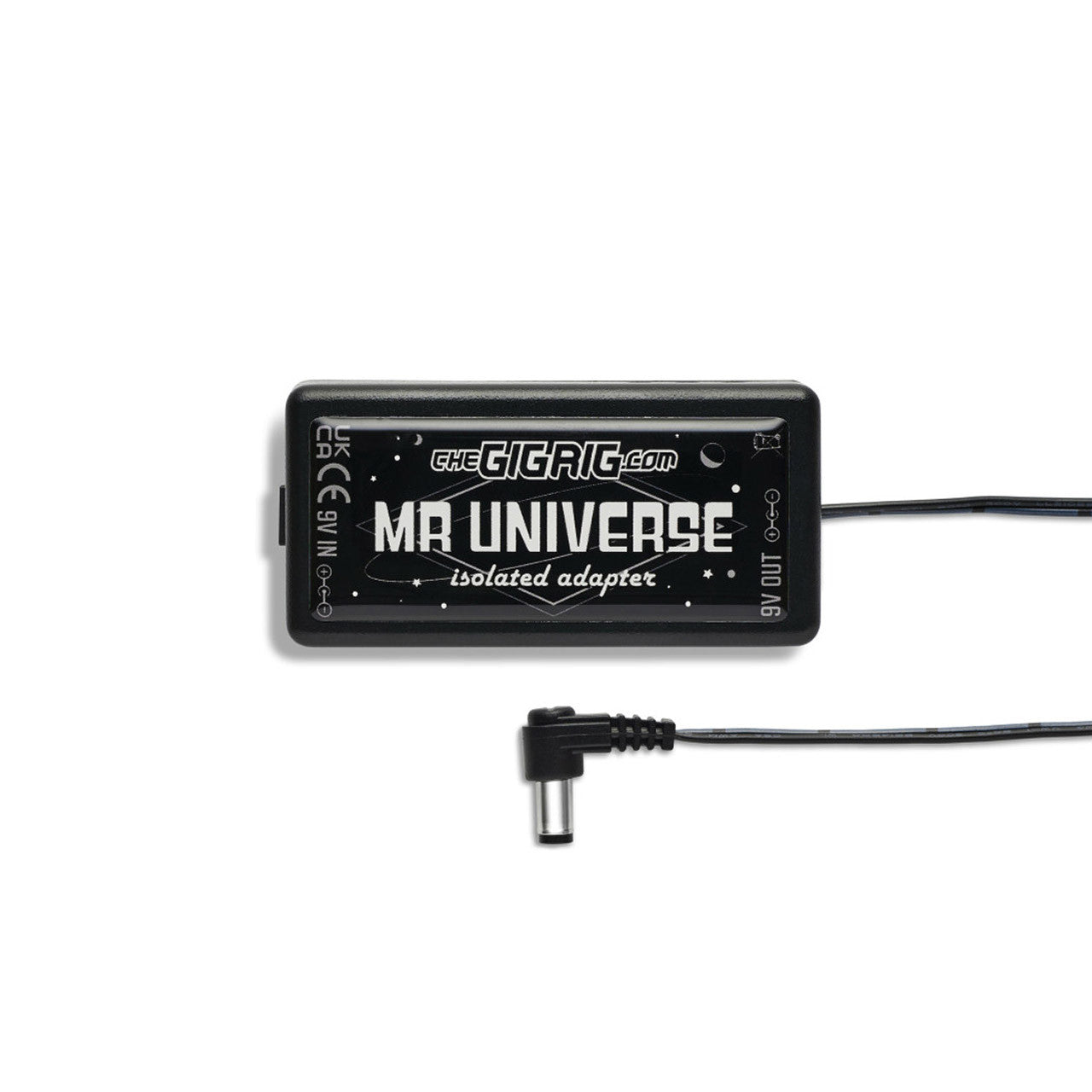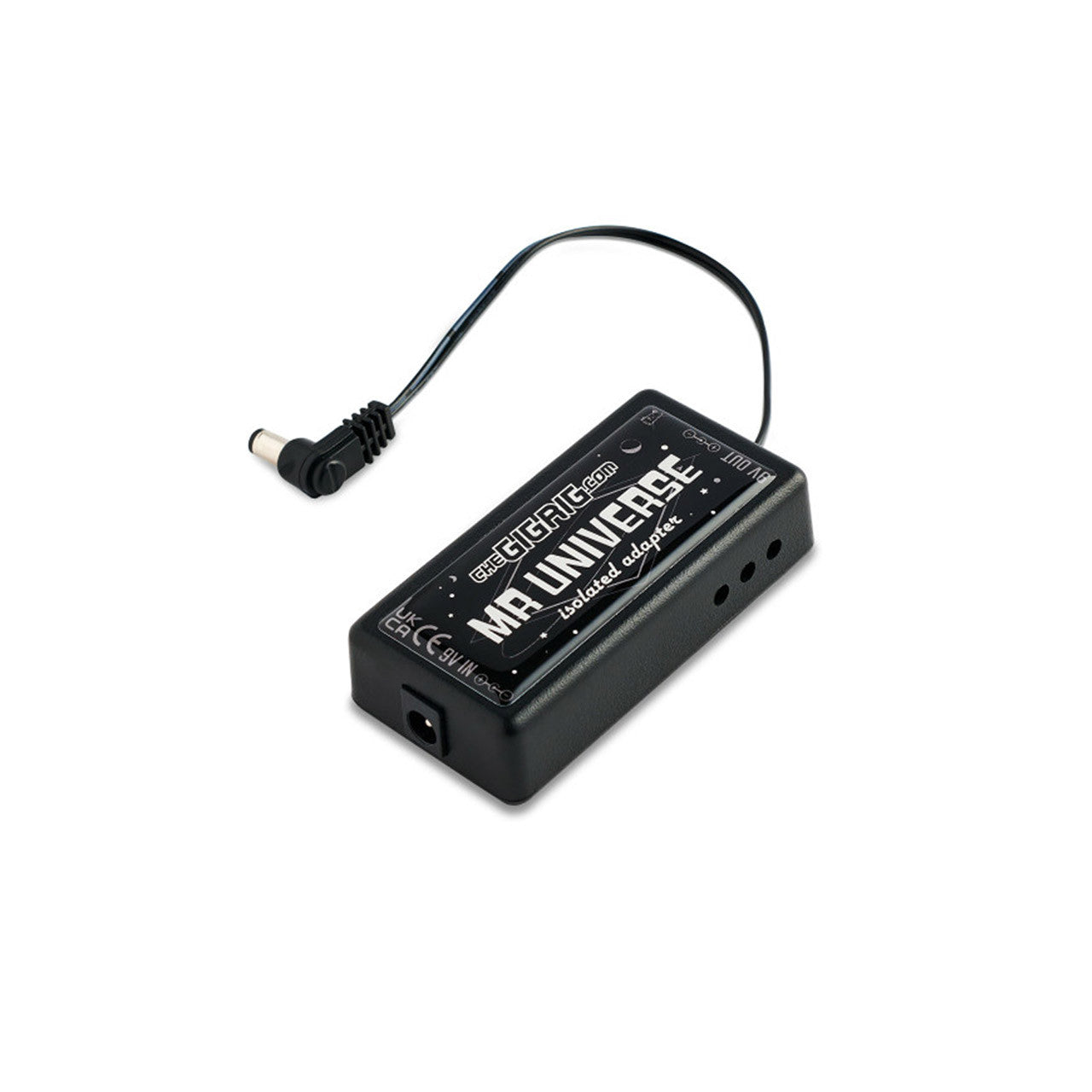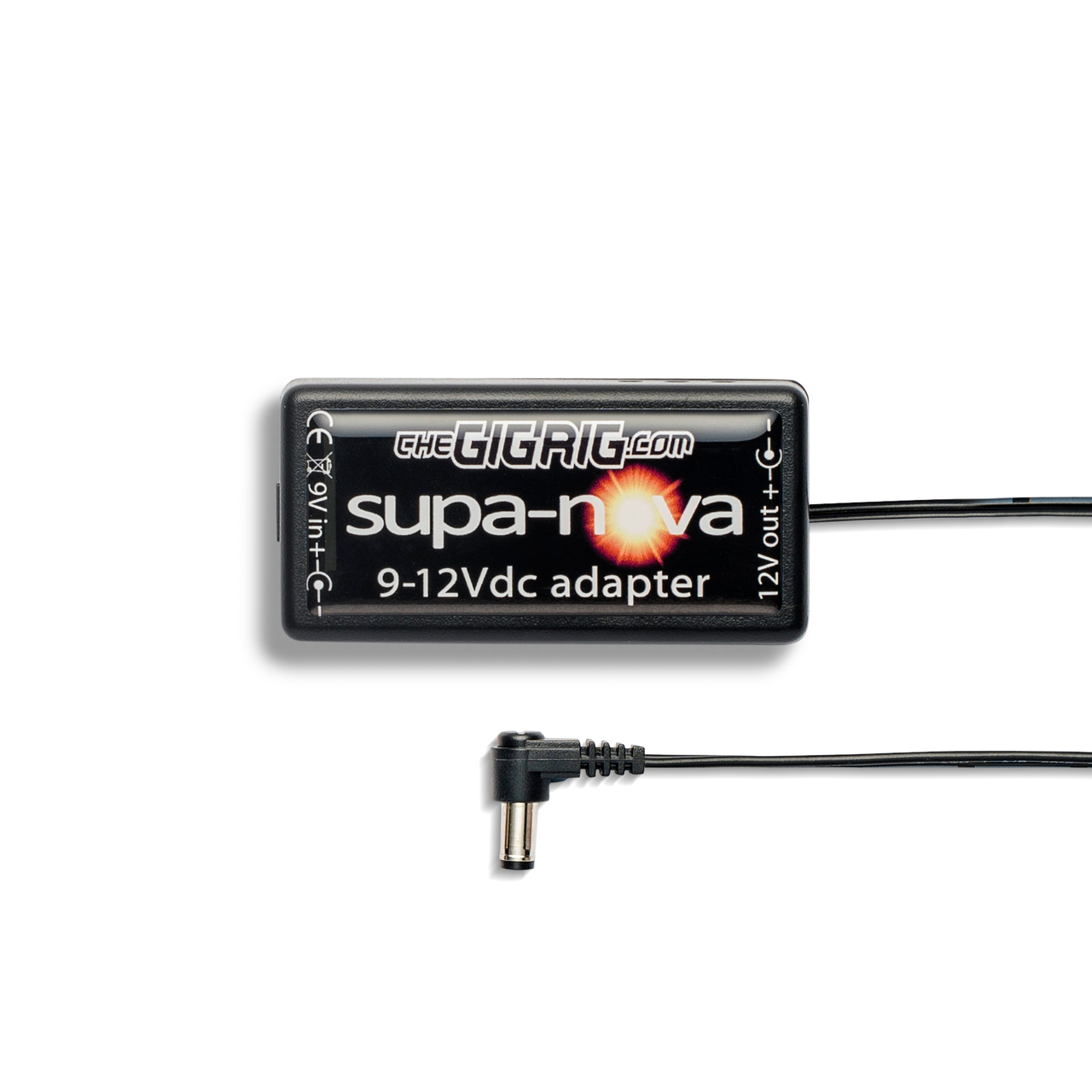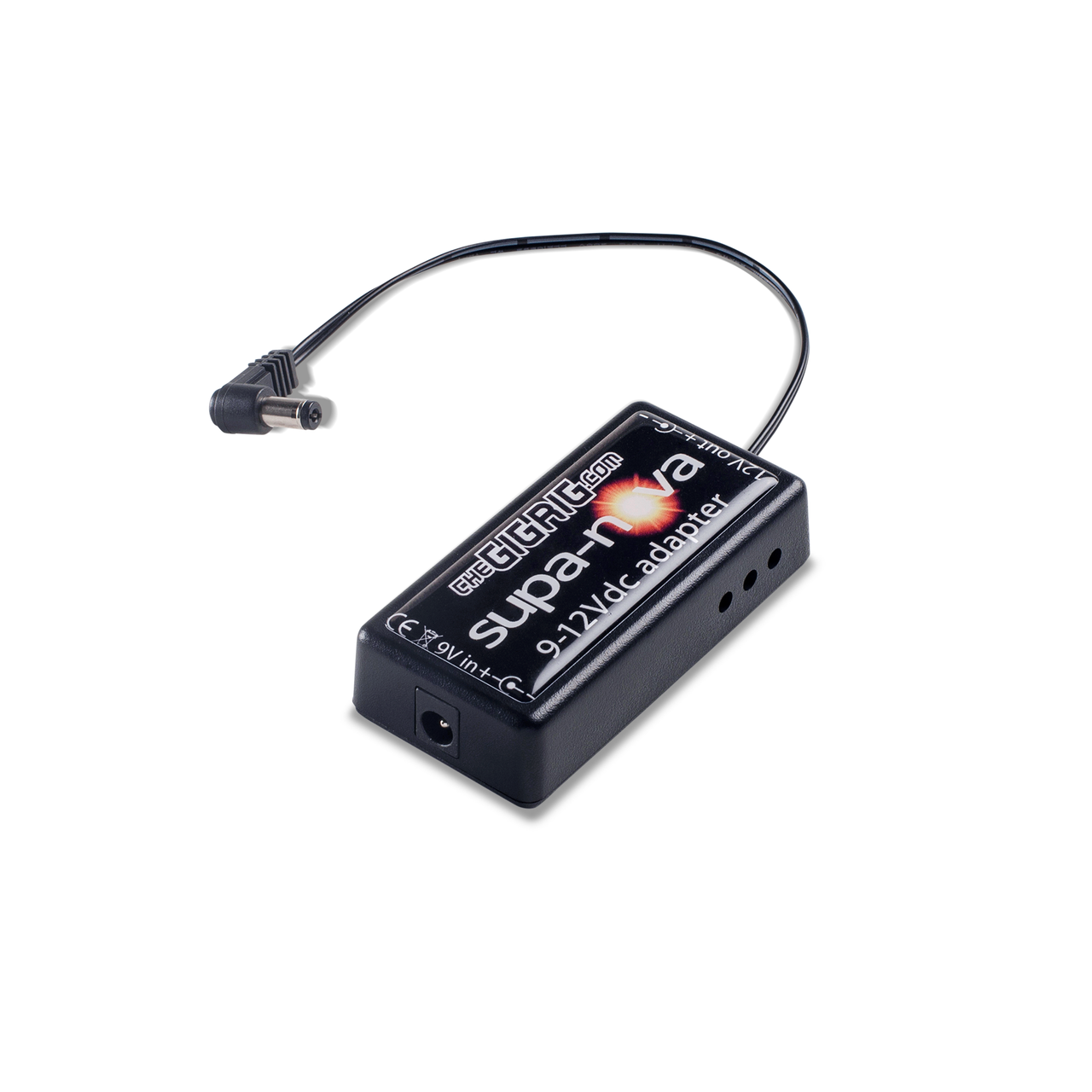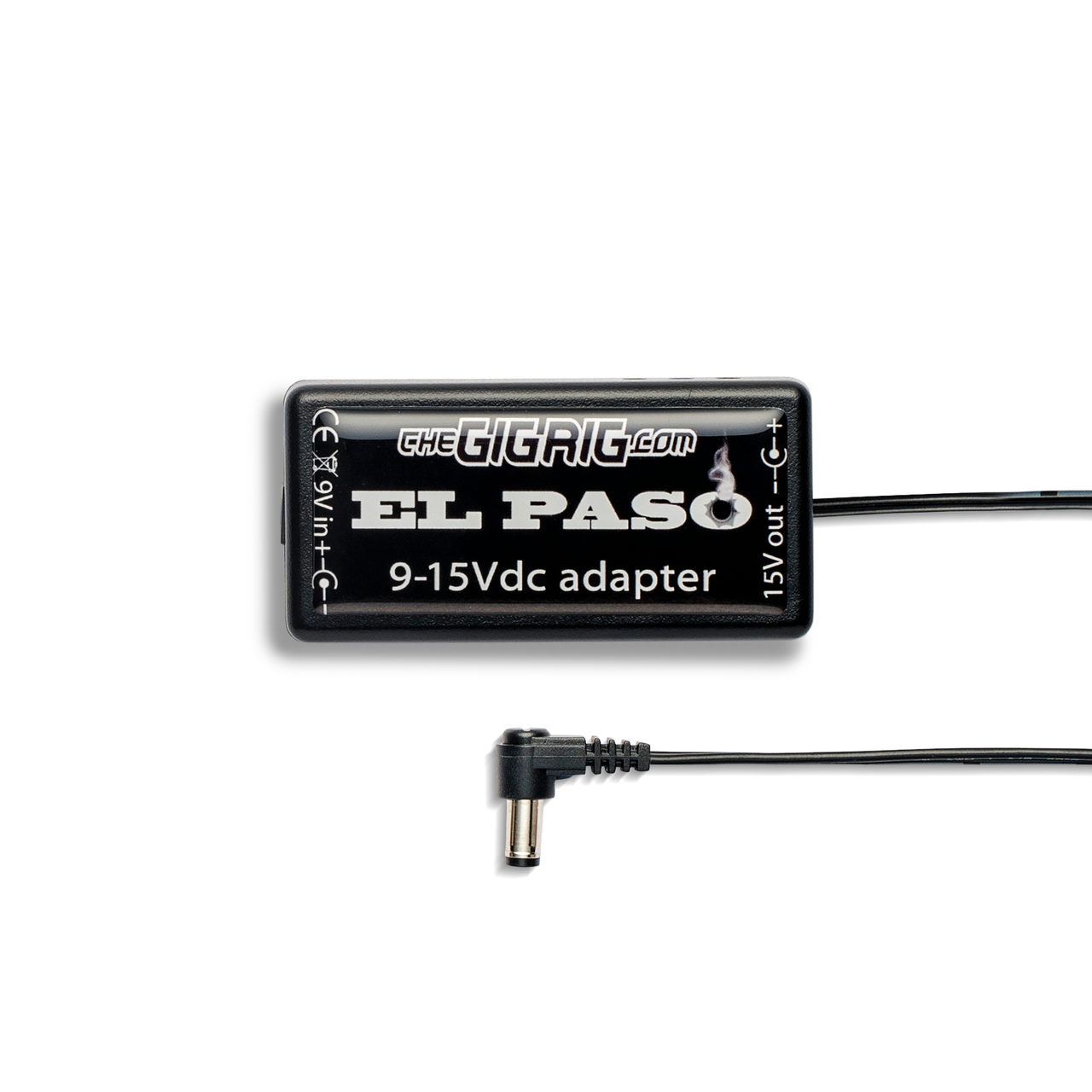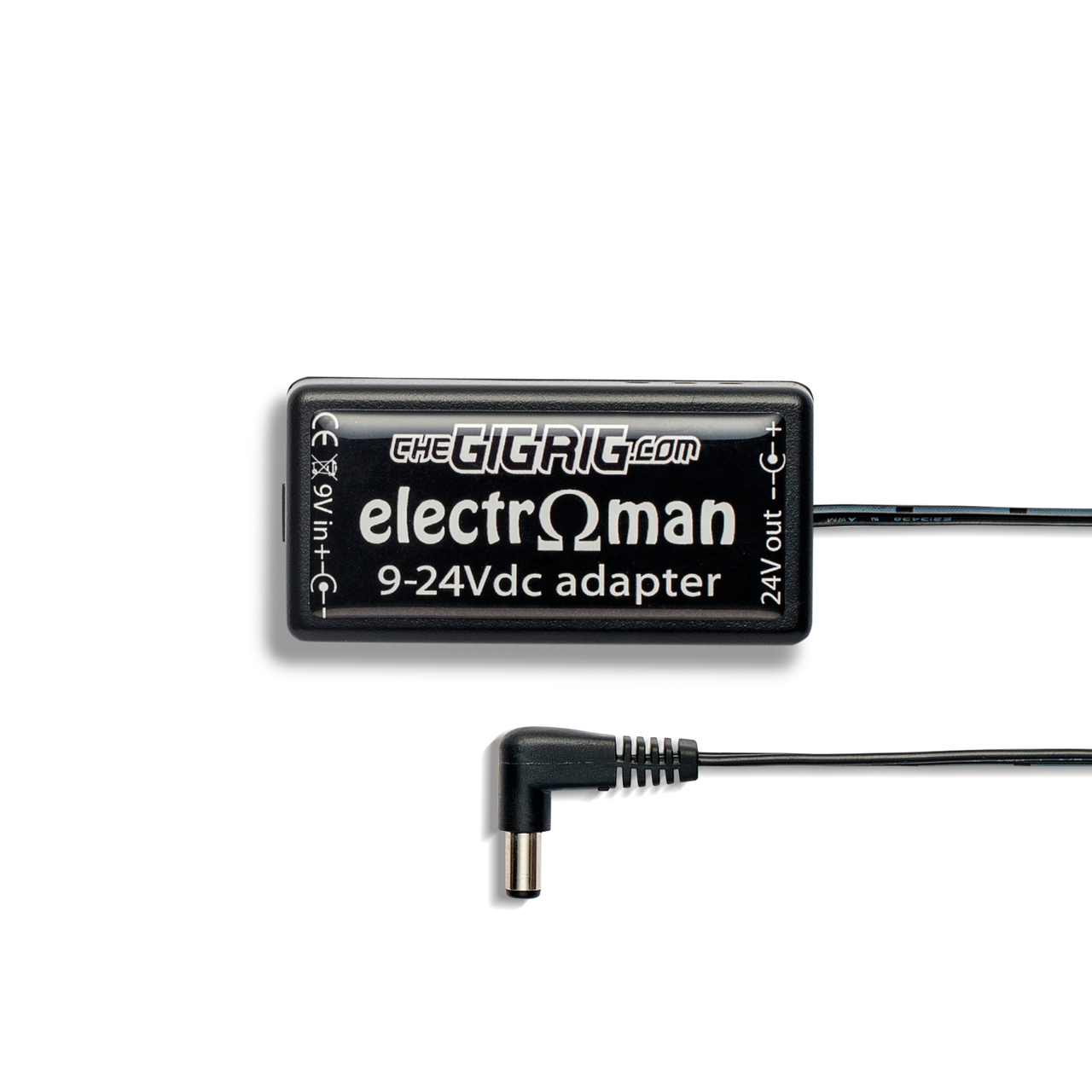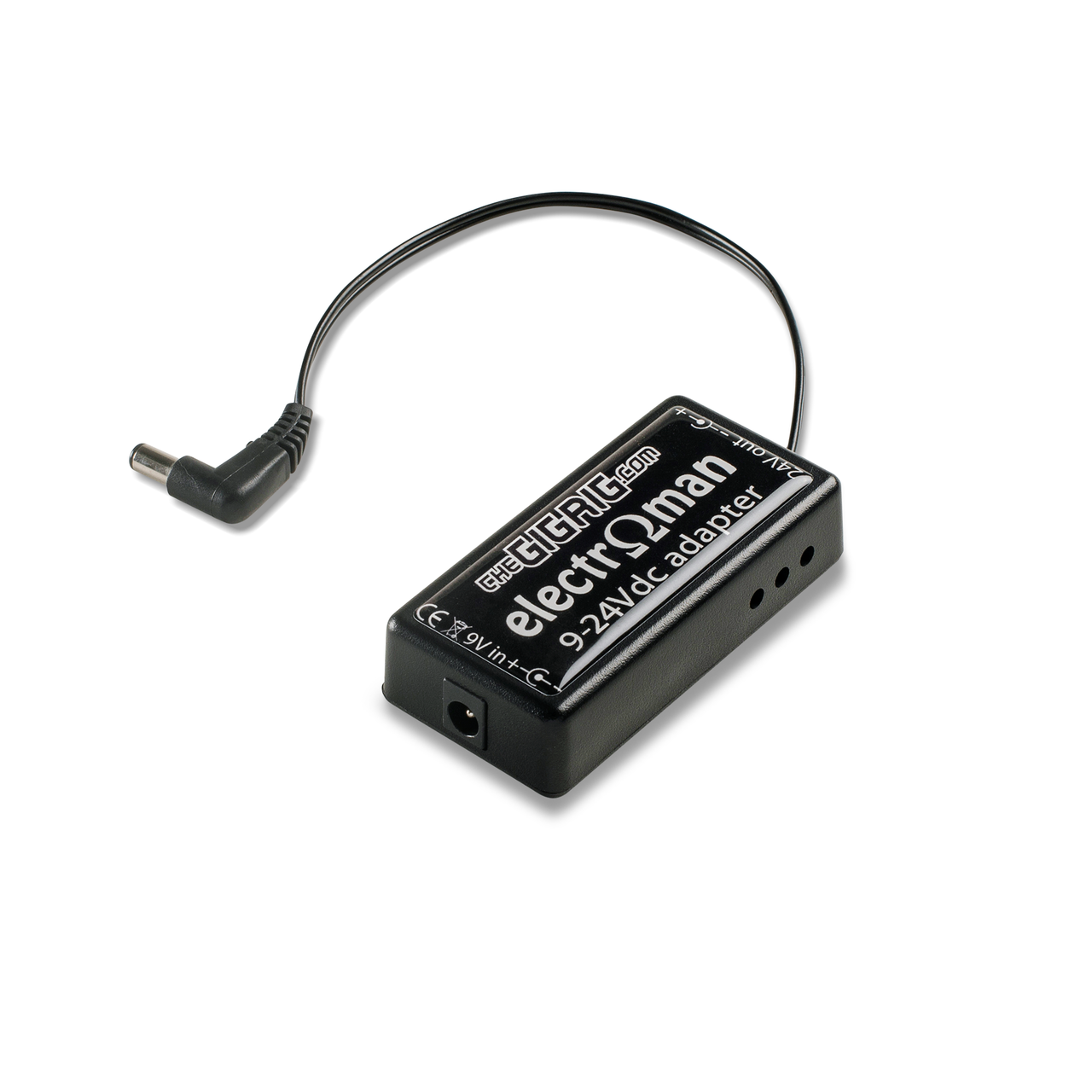 High Current Power Adapter
Tax included for UK only. Ex VAT price displayed for all other shipping destinations
Once you have TheGigRig Generator, the heart of our Modular Power Supply System, our High Current Adapters are the next step in creating your perfect power for your board.
Please select from our 5 options:

Mr Universe (9V DC)

SupaNova (9-12V DC)
Doubler (9-18V DC)

El Paso (9-15V DC)

ElectroMan (9-24V DC)
See the Key Features section below for more detailed information on each adapter.
Maximum Purchase: 5 Units
The GigRig warrants the product to be free from defects in material and workmanship for a period of 2 years from the original date of purchase.
If the product fails within the warranty period, The GigRig will repair or, at our discretion, replace the product and cover the cost of return shipping to the original purchaser.
This warranty covers defects in manufacturing discovered while using this product as recommended by The GigRig.
This warranty does not cover loss or theft, nor does the coverage extend to damage caused by misuse, abuse, unauthorized modification, improper storage, lightning, or natural disasters.
Damage caused by any of the above circumstances may result in a non-warranty repair fee.
Legal: In the case of malfunction, the purchaser's sole recourse shall be repair or replacement, as described in the preceding paragraphs. The GigRig will not be held liable to any party for damages that result from the failure of this product. Damages excluded include, but are not limited to, the following: lost profits, lost savings, damage to other equipment, and incidental or consequential damages arising from the use, or inability to use this product. In no event will The GigRig be liable for more than the amount of the purchase price, not to exceed the current retail price of the product. The GigRig disclaims any other warranties, express or implied. By using the product, the user accepts all terms herein.